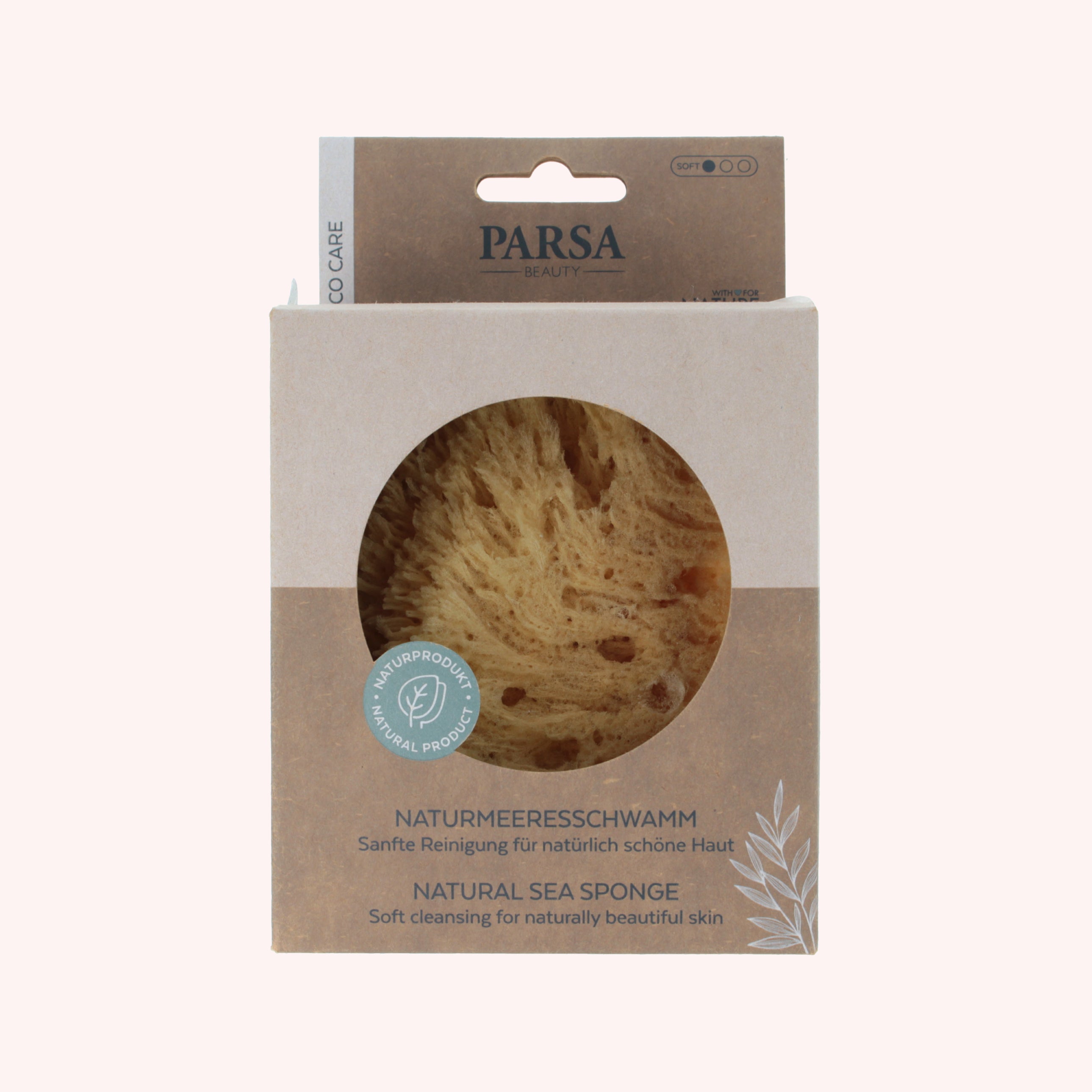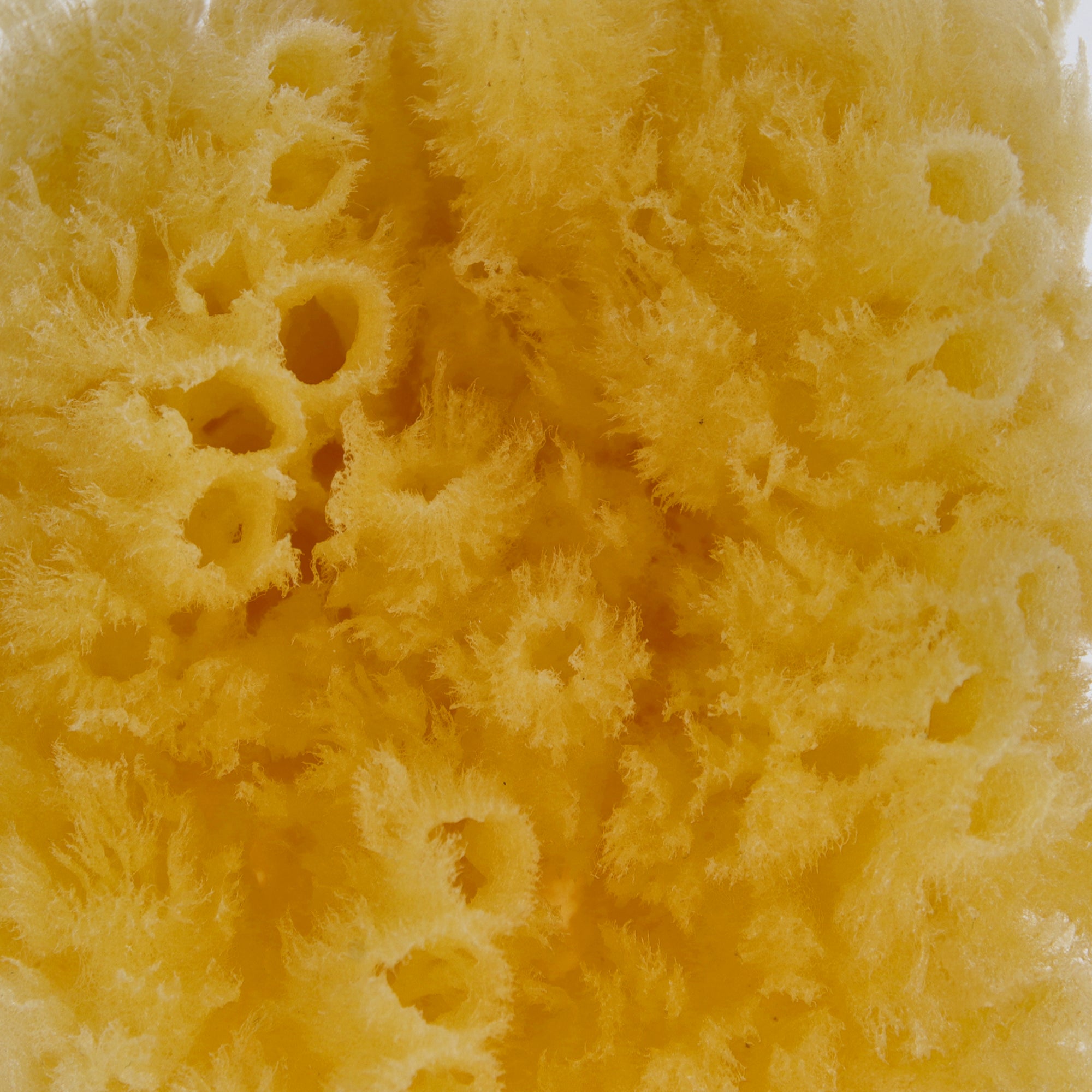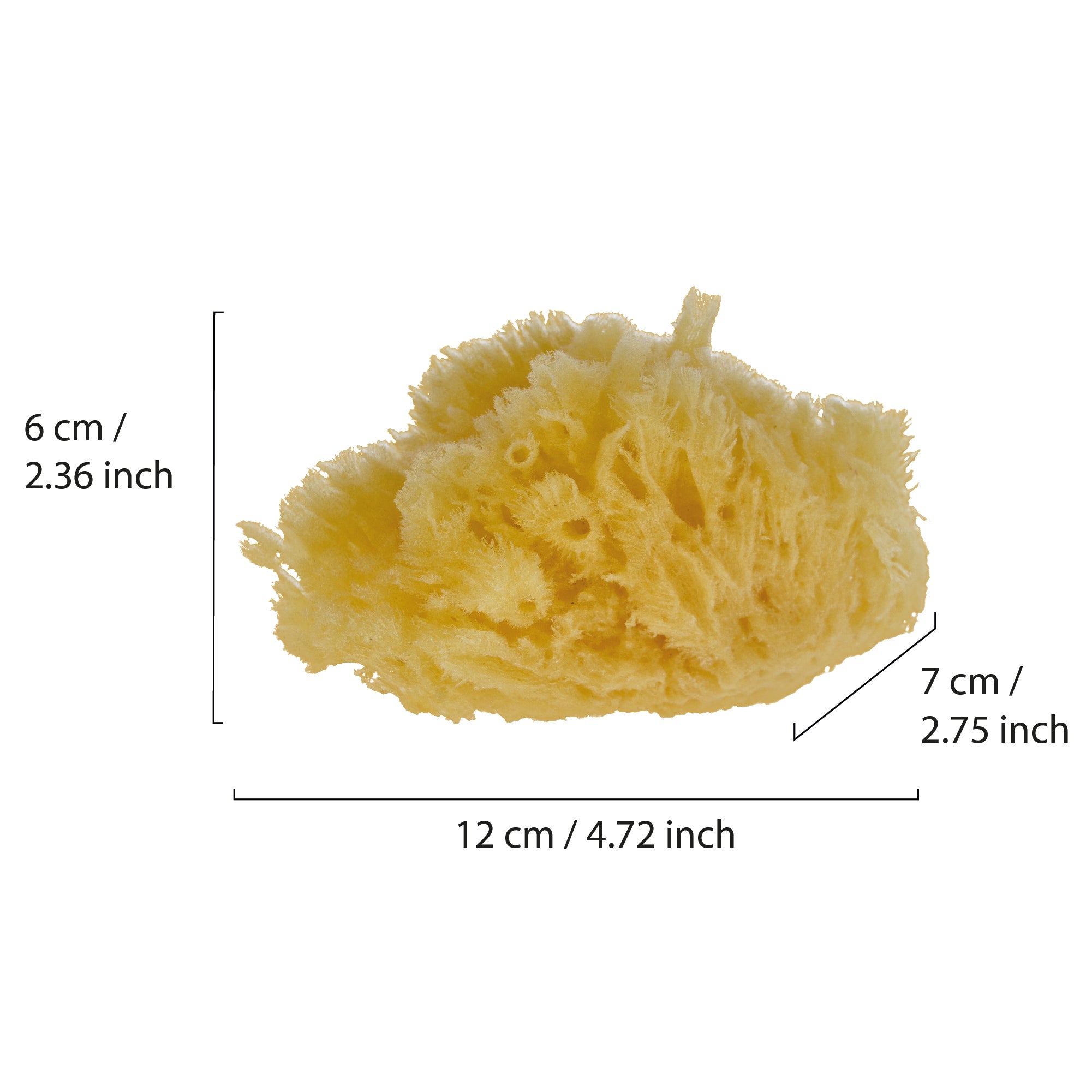 Natural Sea Sponge
🌿 Sustainable Scrubbing: Join the sustainable scrubbing revolution and indulge in an eco-friendly, luxurious bathing experience.
🌊 Gentle Exfoliation: Exfoliate like an ocean goddess with me. My unique honeycomb structure provides gentle exfoliation, lifting impurities while soothingly massaging your skin.
💦 Super Soft and Absorbent: I am super soft and absorbent, increasing in size by 10% when wet. Enjoy a lavish cleansing experience using the tiniest amount of product.
🌱 100% Organic: Embrace nature's design – I am 100% organic, naturally infused with antibacterial properties. The ideal bathroom buddy for all skin types.
In stock
Gently buffs and lifts impurities from your skin
100% organic, unbleached sea sponge
Sustainably sourced
Hypoallergenic