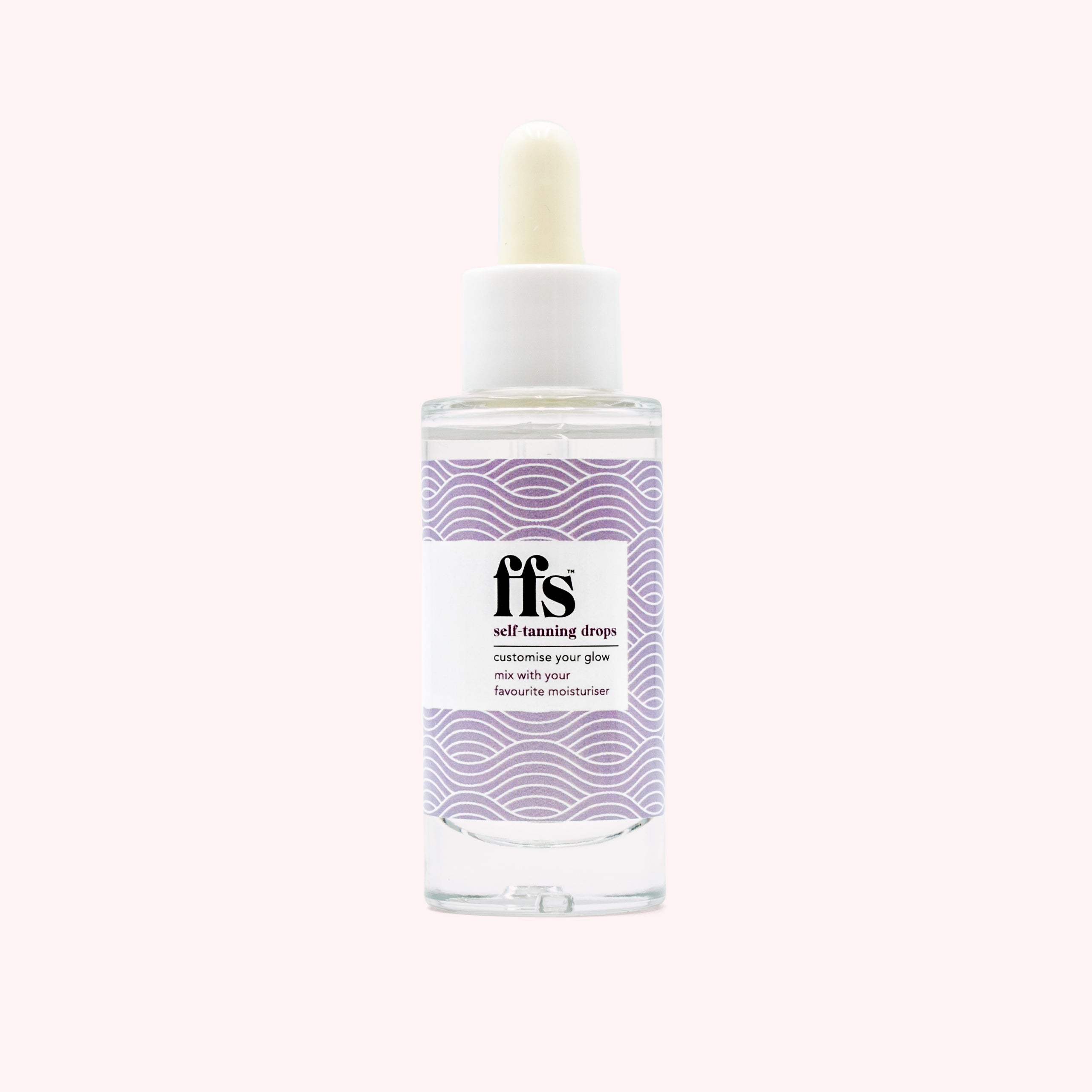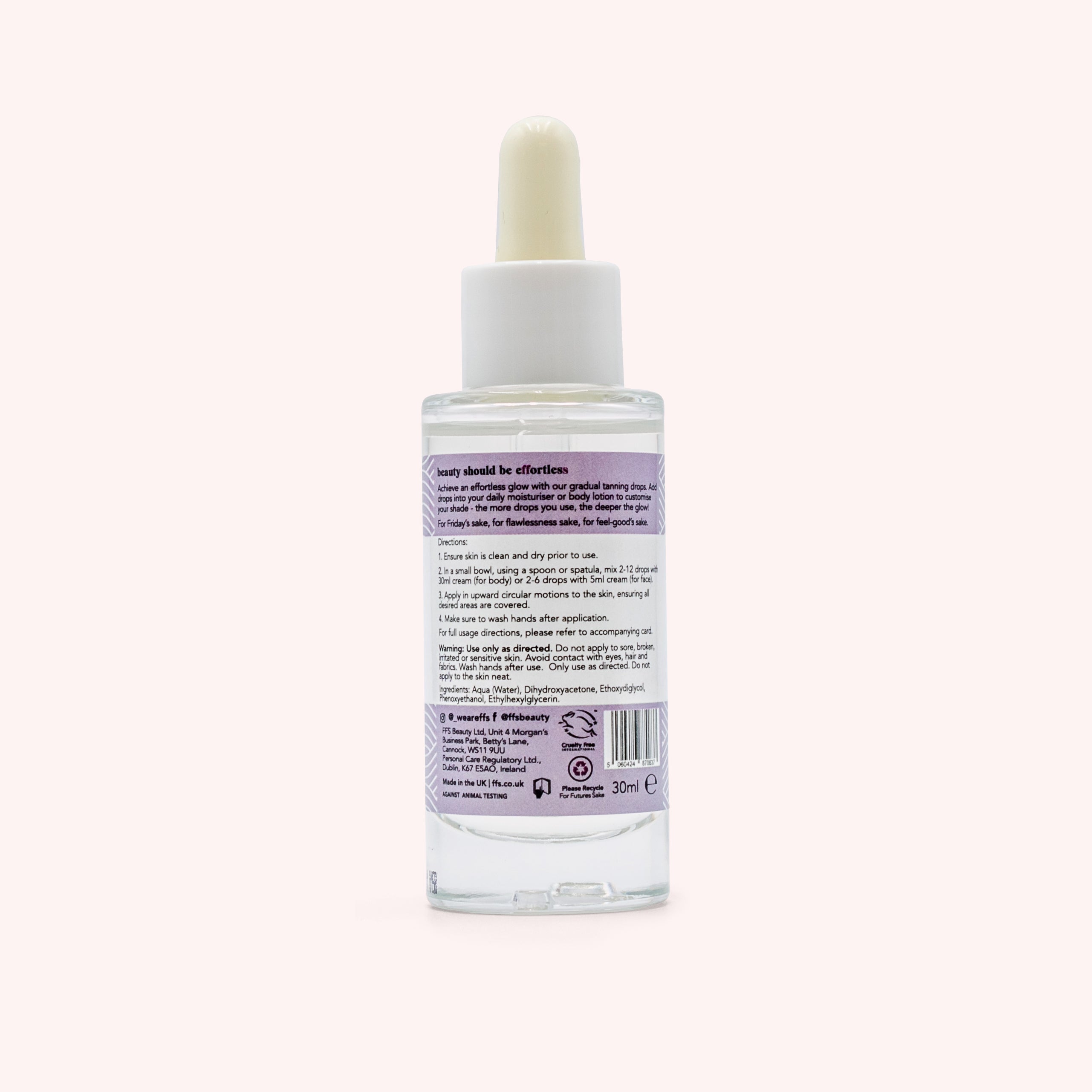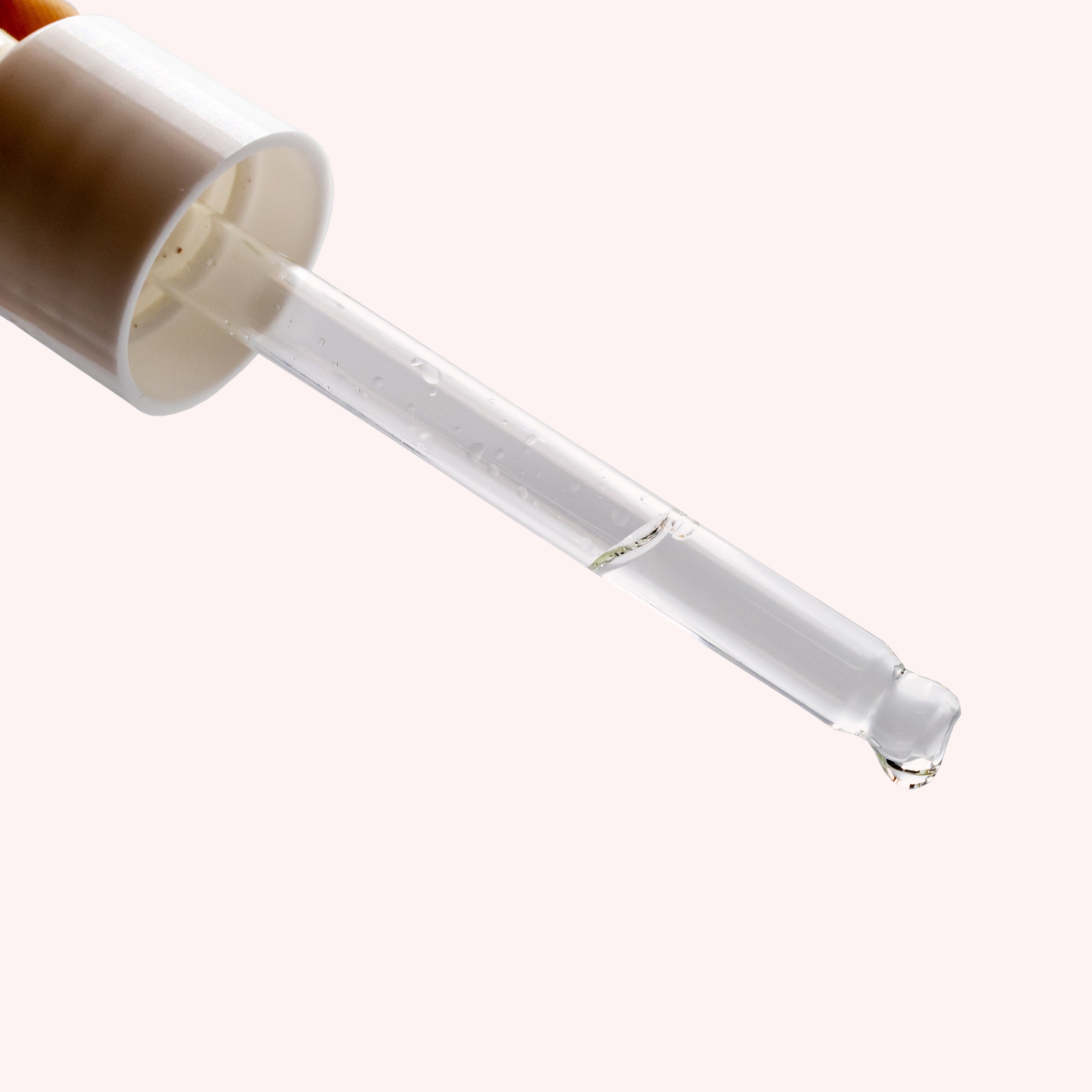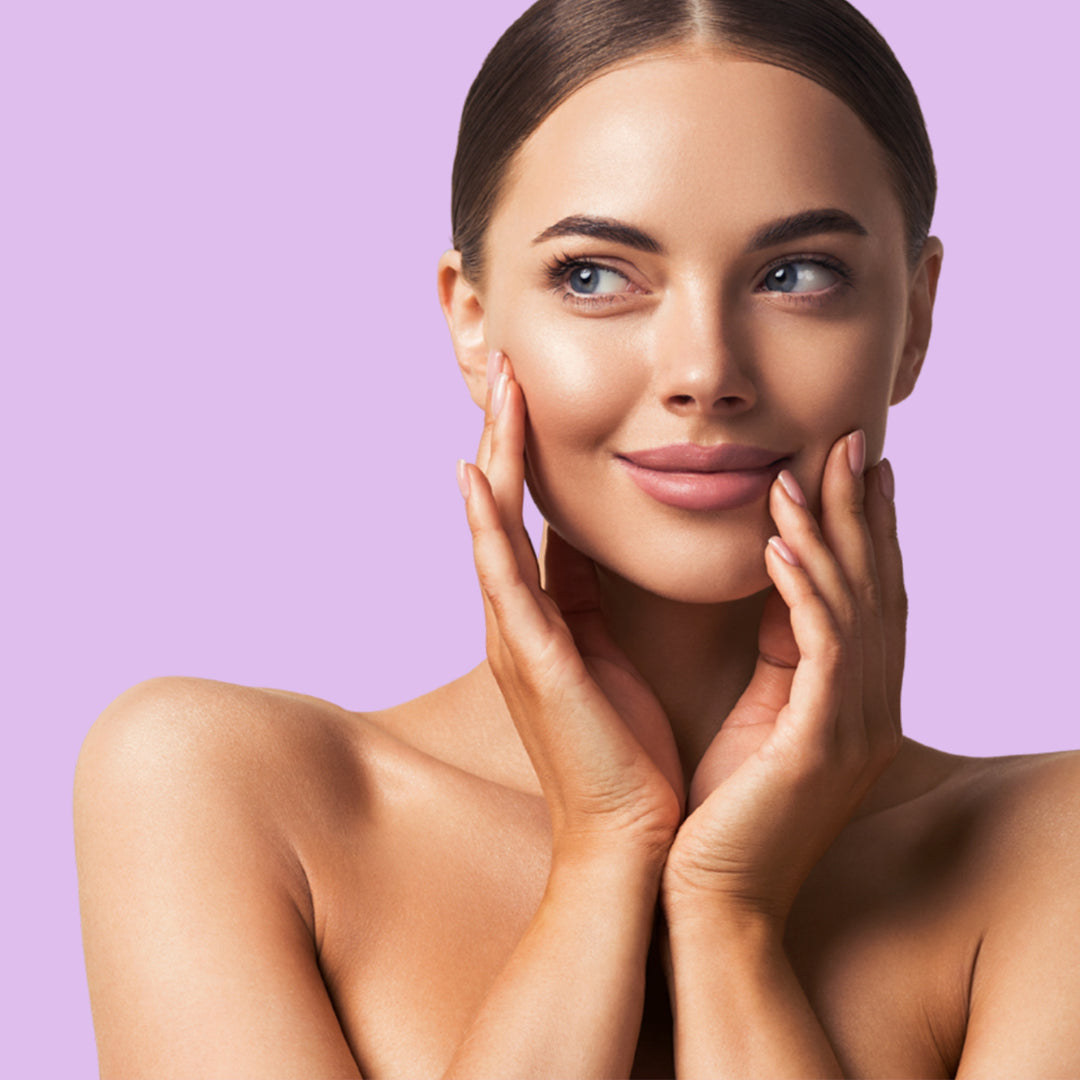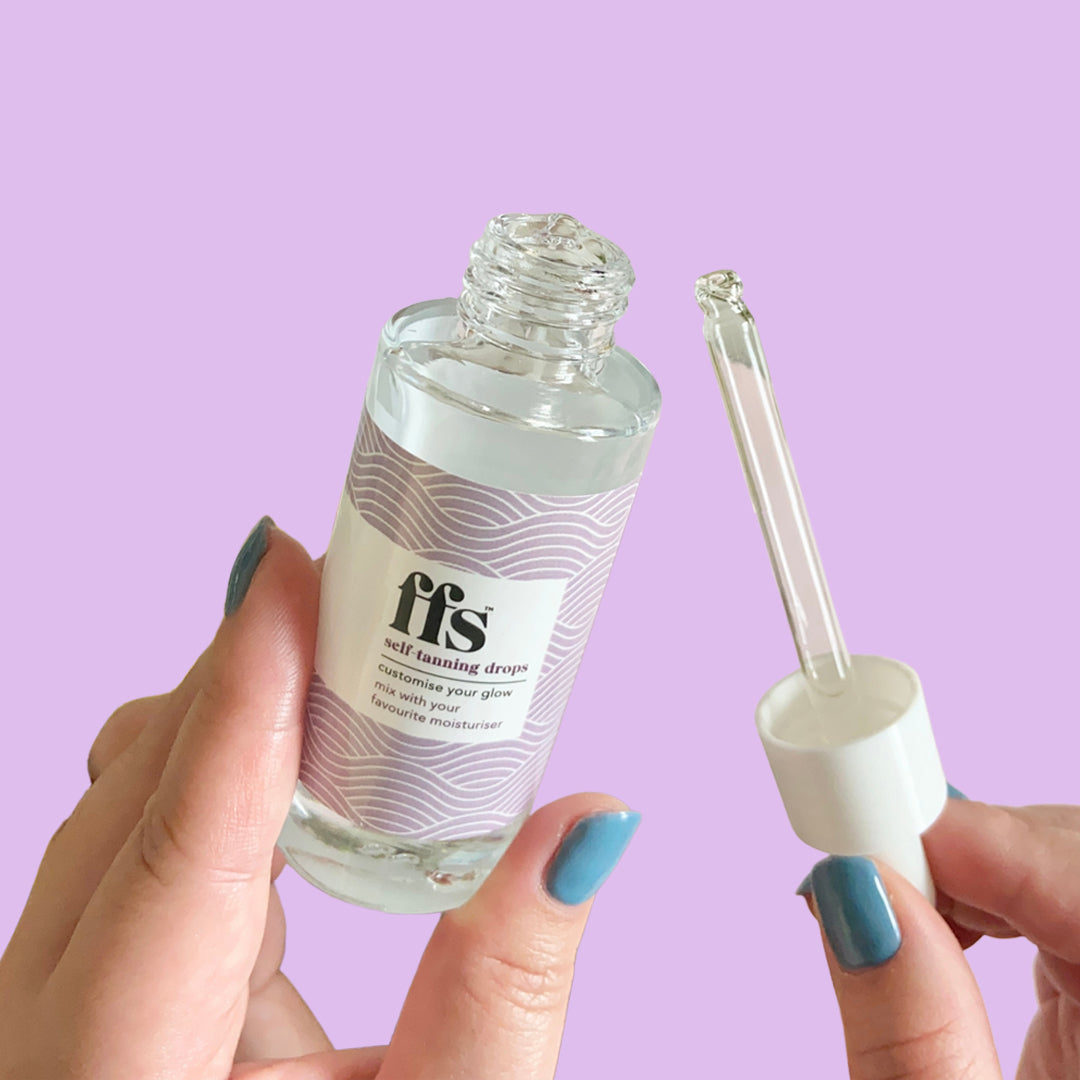 Golden Customisable Tanning Drops
✨ Tailored Sun-Kissed Glow: Take control of your tan with golden drops that let you decide the level of radiance, from a soft English Rose glow to a sun-kissed shine.
🌞 Sunshine Bottled Just for You: I'm not just a tan; I'm sunshine in a bottle, designed precisely to your liking, ensuring your radiance shines bright, your way.
🌟 Effortless Radiance, Effortless Control: Achieve a radiant, sun-kissed look effortlessly, with complete control over the depth of your tan, thanks to my customisable tanning drops.
💧 Drop-by-Drop Mastery: The power is in your hands – add me drop by drop to your face or body moisturizer for a customizable tan that suits your style.
🌿 Vegan Radiance: Embrace the golden glow guilt-free, as I am 100% vegan, ensuring no animals have been involved in any way.
30ml
In stock
Lovely gentle glow and tan, very natural look.
I look ten years younger and full of life!
I recommend them all the time.
I really like these face drops I add to my daily moisturiser,