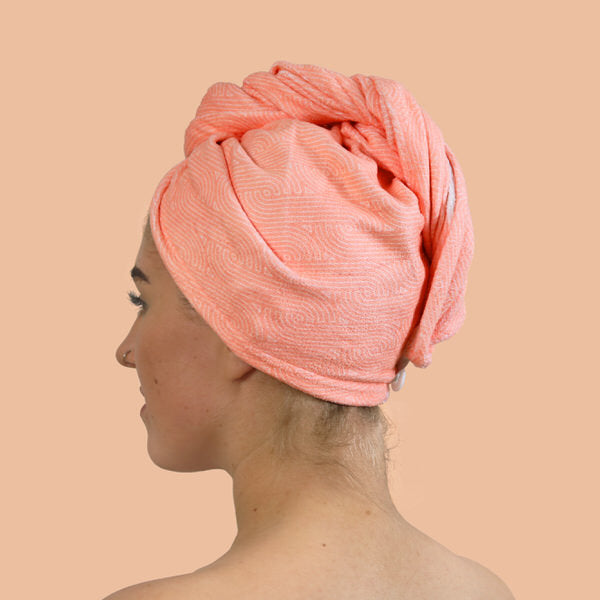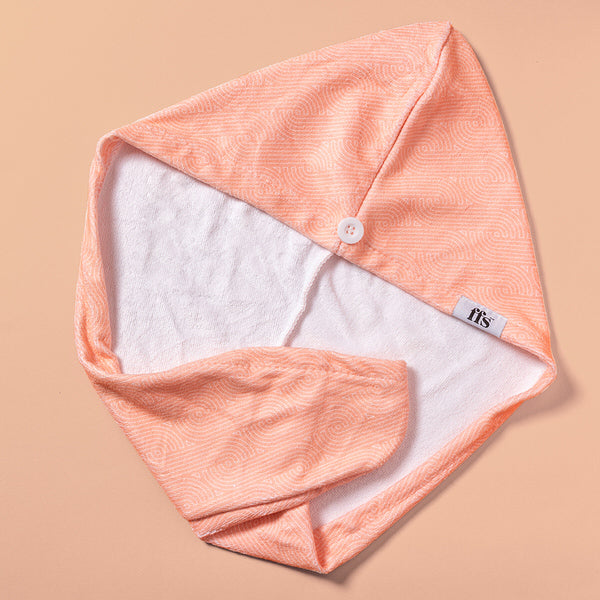 Super Absorbent Hair Towel
🌟 Effortless Drying: Tired of the hair dryer battle that leaves your locks damaged and dry? Embrace the effortless solution with me.
💦 Ultra-Absorbent Magic: Wrap your locks in the embrace of my ultra-absorbent microfiber towel. Watch as I gently and naturally dries your hair, leaving you with the crowning glory you deserve.
🌿 Natural Hair Care: Say goodbye to split ends and dry, straw-like hair. I am that little bit of happiness in your hair care routine, ensuring your locks are naturally and tenderly cared for.
🚫 Damage-Free Zone: Bid farewell to the damage caused by hair dryers. I am your ally in the battle against dry hair, providing a blissful and damage-free hair care ritual.
In stock
Perfect size and shape
It's soft too! I now have two of them