What we stand for
There's the obvious meaning of FFS – and to be honest, this did initially sum up our feelings towards the female shaving market! Now that we've switched things up and provided women with quality razors, we're focused on delivering your shaving and body needs through your door – we're Fuss-Free Shaving.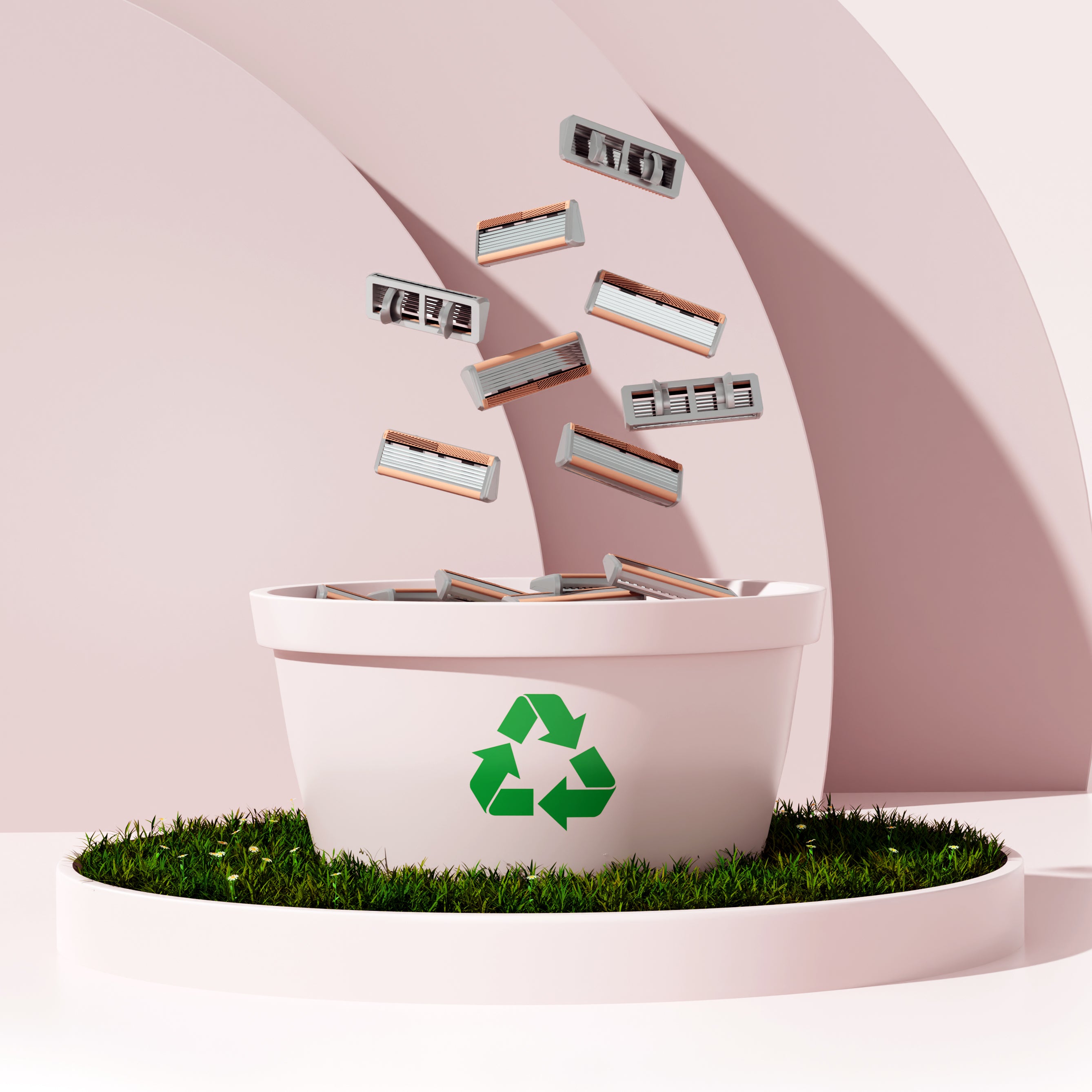 Sustainability is at the heart of FFS
Our signature razor handles are manufactured in the UK. We endeavour to source all our products from UK companies. However, where this is not possible we use EU companies. We also have our own in-house blade recycling scheme where our subscribers can return their blades to us to be recycled.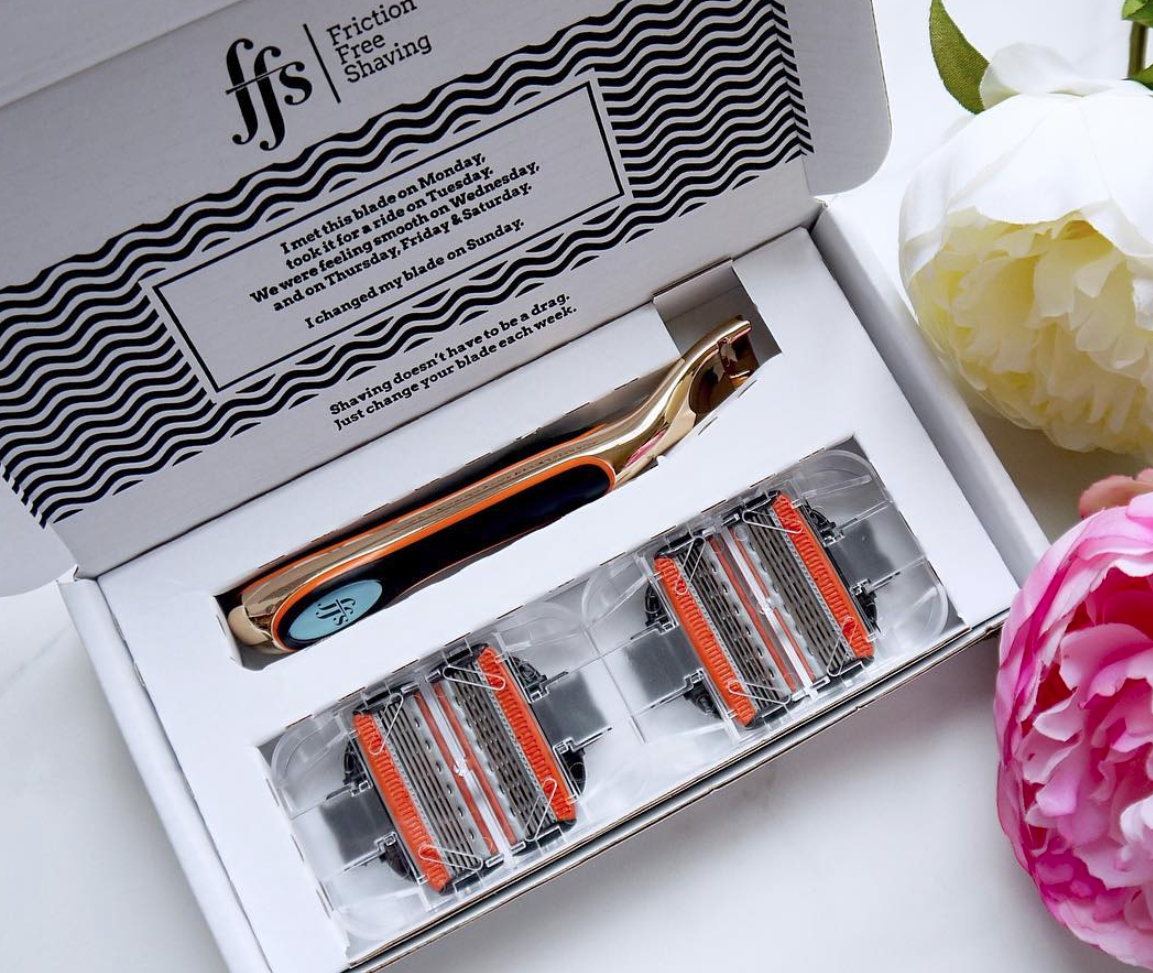 The Original Three
In February 2016 we hit our 100 club members mark, with our first razor line up of Faye, Frankie and Samantha (FFS!). Just 5 months later we had grew by 900 club members and we hit our 1000 club member mile stone. Working hard, our team developed and launched our award winning shave cream in October 2016.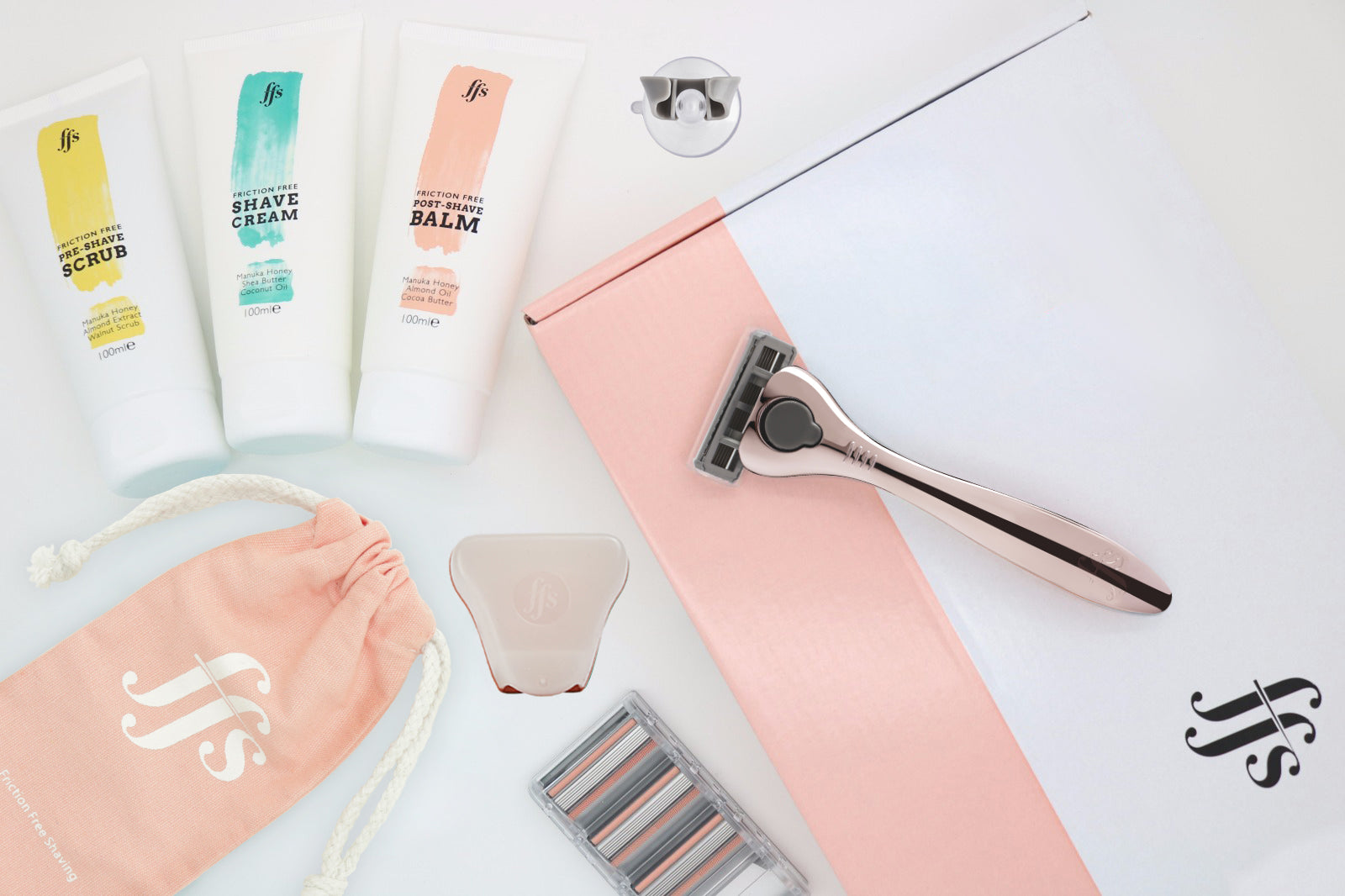 Rose Was Born
In August 2017 we launched the first female metal handle 'Rose' that was designed especially for women. Later we developed and launched the Smooth, Remove and Soothe 3 step shaving process the first shaving process applied to female shaving.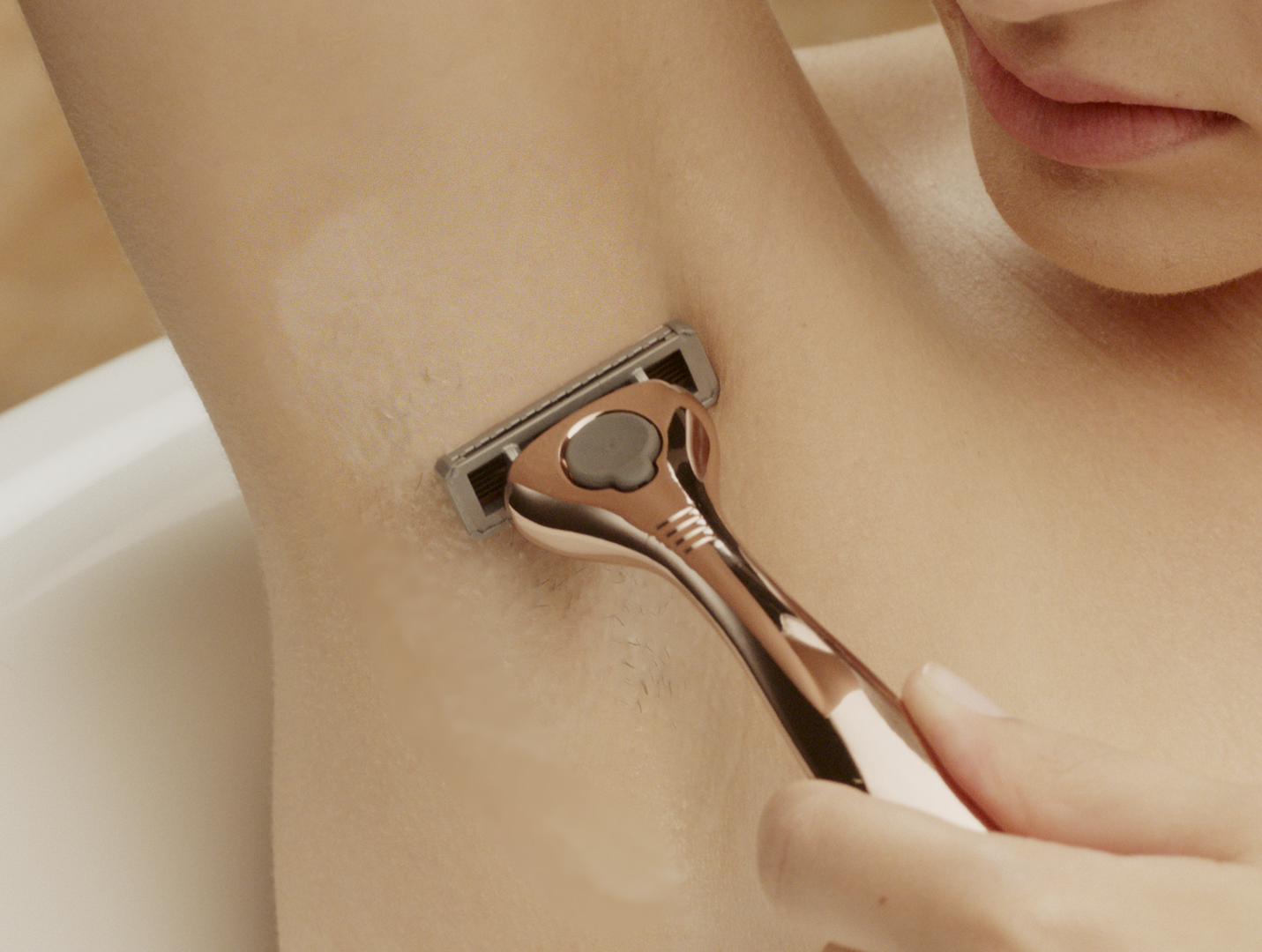 Going Against The Grain
In July 2018 we launched our first major marketing campaign, and we became the first razor brand in the world to broadcast real leg shaving in a television advert. The advert features real shaving of leg & underarm hair.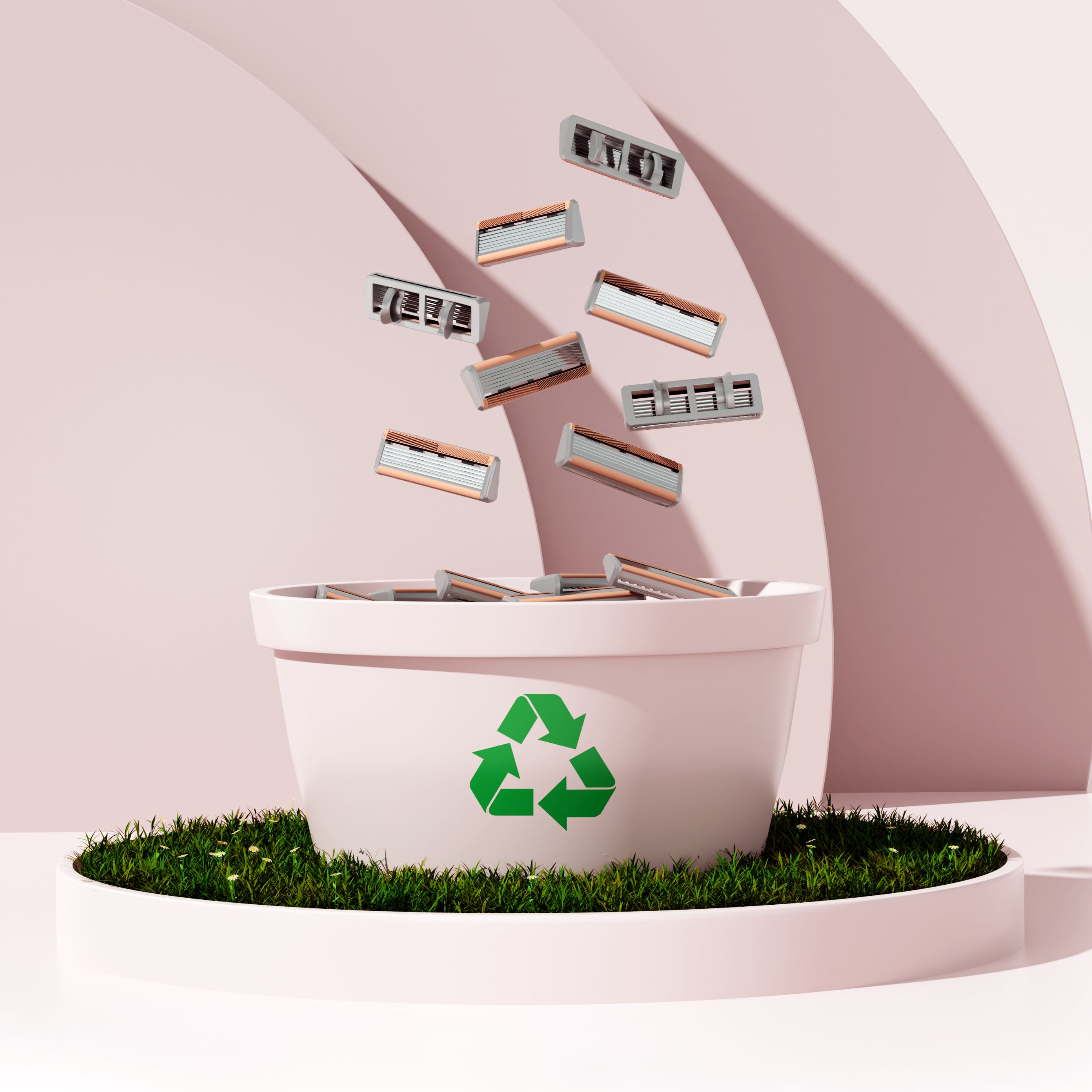 Recycling Scheme
In January 2019 our iconic Rose razor was voted Product Of The Year by over 10,399 consumers.
To help take a stand, and reduce our members carbon footprint, we launched our very own in house Blade Recycling scheme.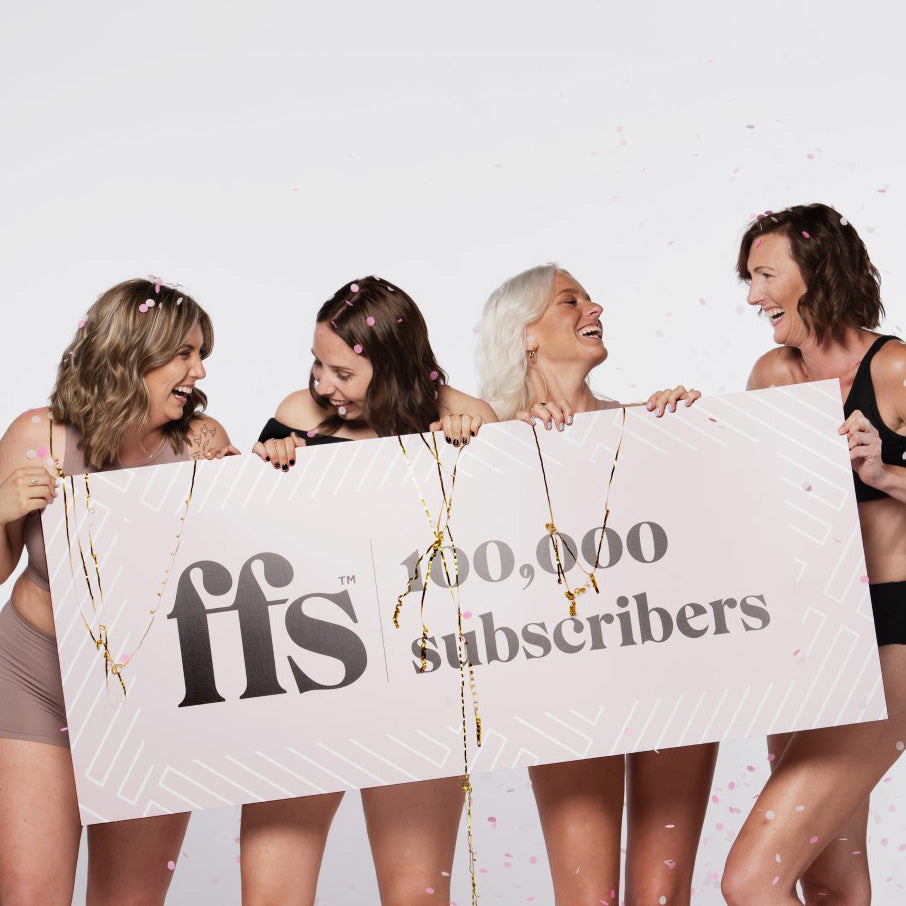 Re-Branding FFS
In 2020 we changed our name from Friction Free Shaving to FFS Beauty, alongside a company rebrand. In July 2020 we also hit an amazing milestone of 100K members.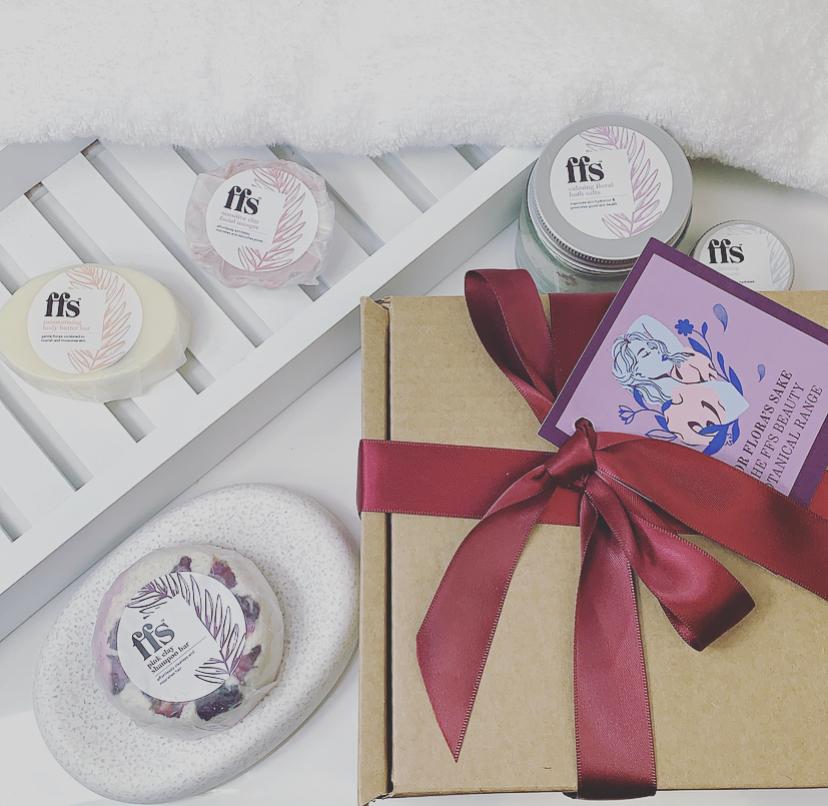 Expanding our Range
In March 2021 we launched a new Botanical Beauty range including a sulphate-free Shampoo Bar, Calming Bath Salts and Moisturising Body Butter Bar to develop our beauty range, to make our members beauty routine effortless.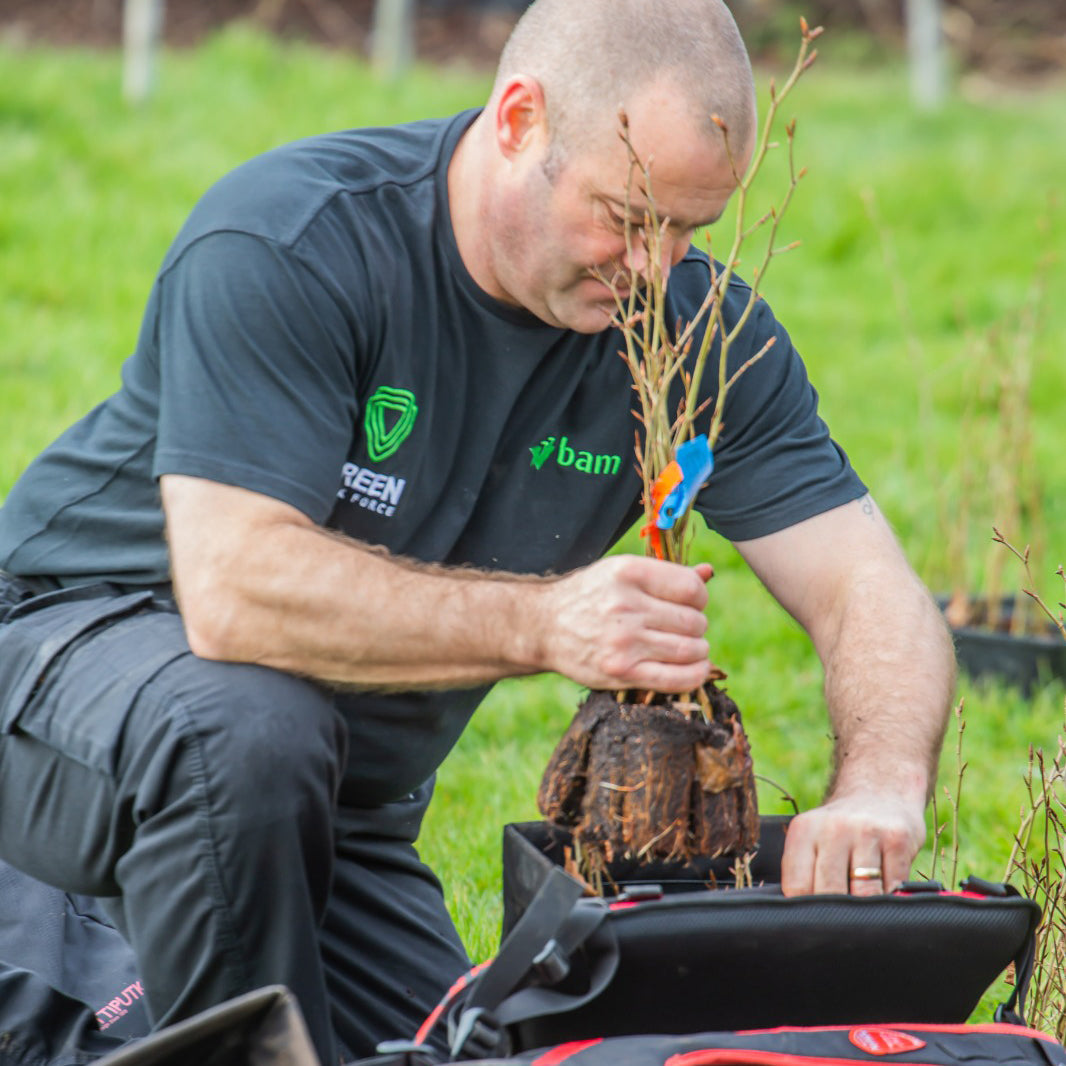 Offsetting our Footprint
In the summer of 2022, we partnered with Carma.earth to plant trees with every subscription order you place.
Ultimate exfoliation
In 2023, we proudly introduced the UK's first 100% plastic-free Reusable Dermaplaner. Achieve smoother makeup application and radiant skin by saying goodbye to peach fuzz pain-free. Our eco-friendly, recyclable replacement blades make it easy to maintain your beauty routine comfortably from your own home!
We are passionate about making beauty regimes as effortless as possible while holding true to our beliefs. Even though we are a small business we like to aim big. We know we are not perfect but we love to keep trying.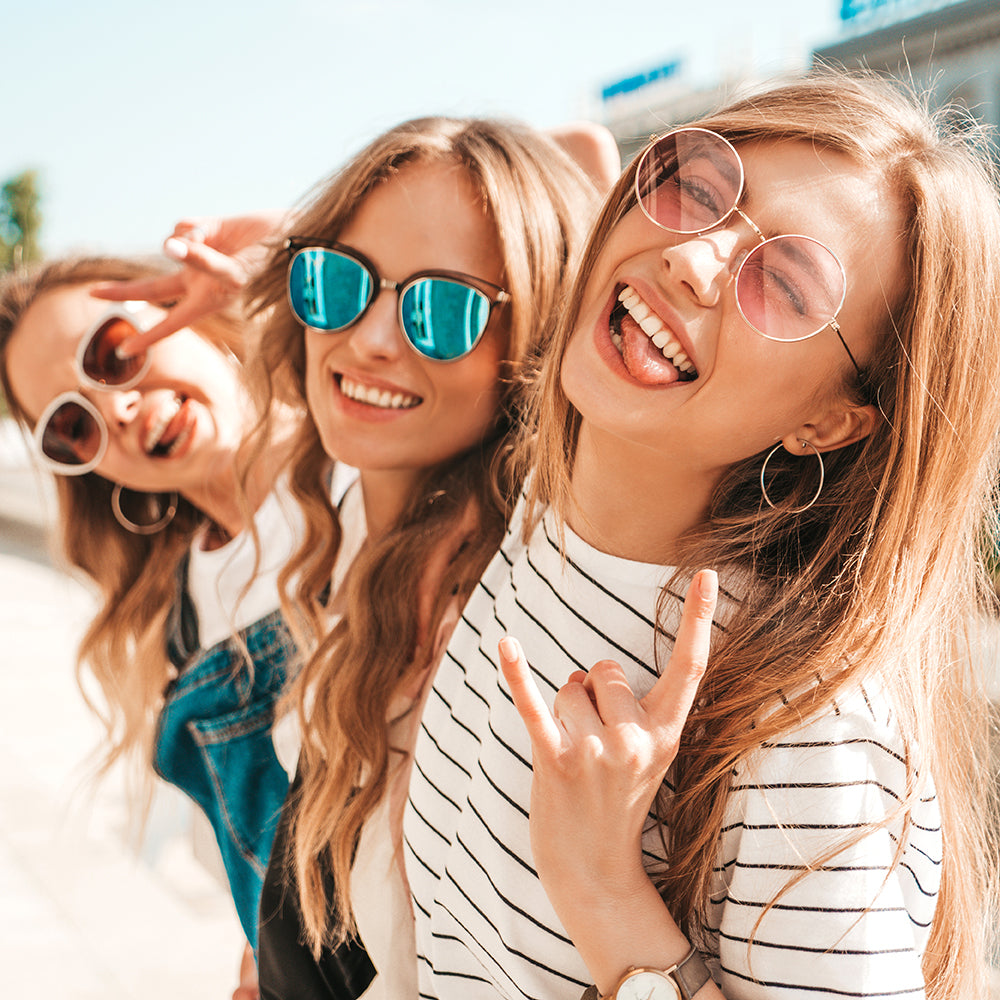 Beauty should be effortless
We are committed to making beauty routines and shopping fuss free, whilst reducing our impact on the environment. We deliver affordable, high quality, sustainable products to your door.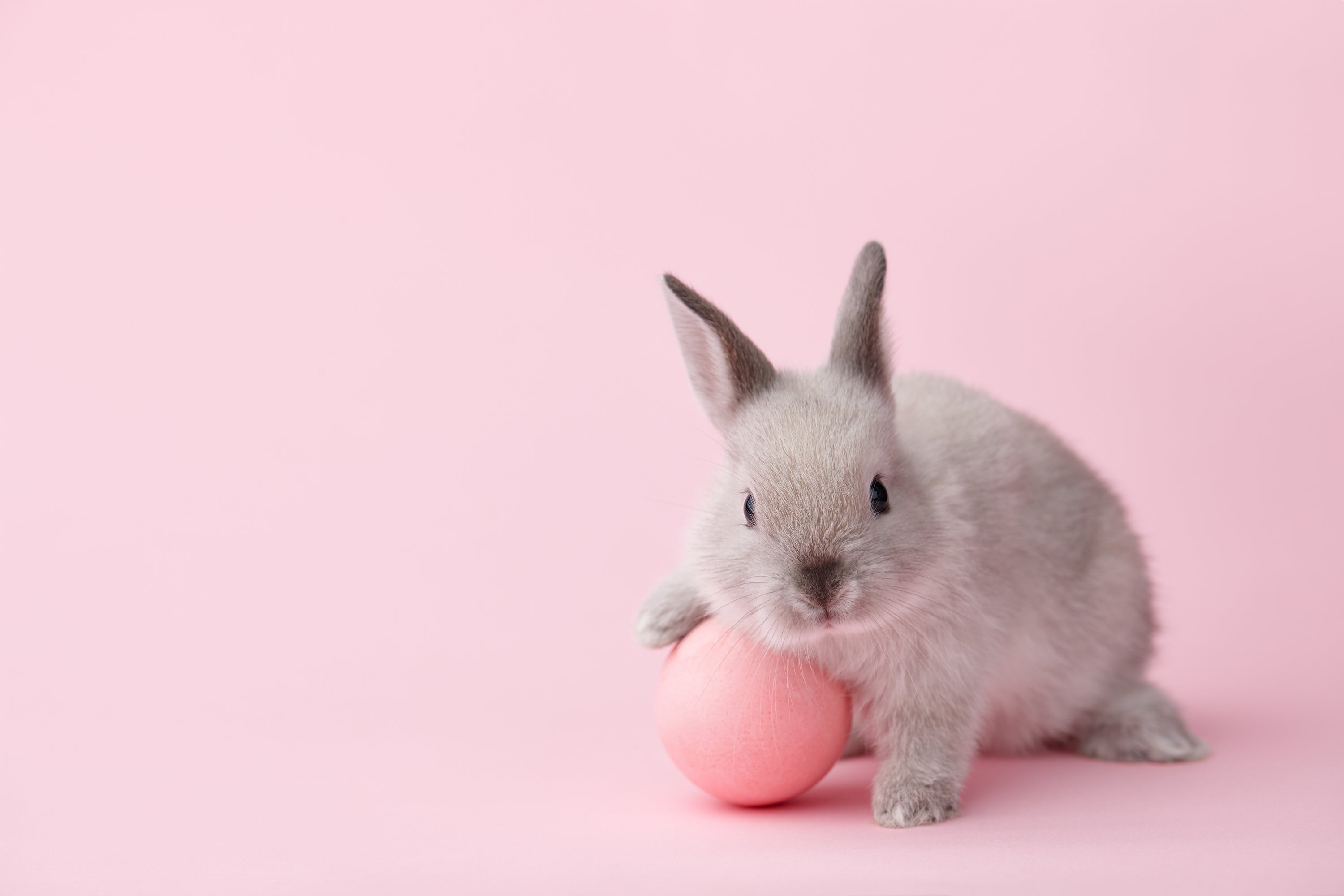 Our furry friends
We are committed to being 100% cruelty free, that's why all our products are never tested on animals.