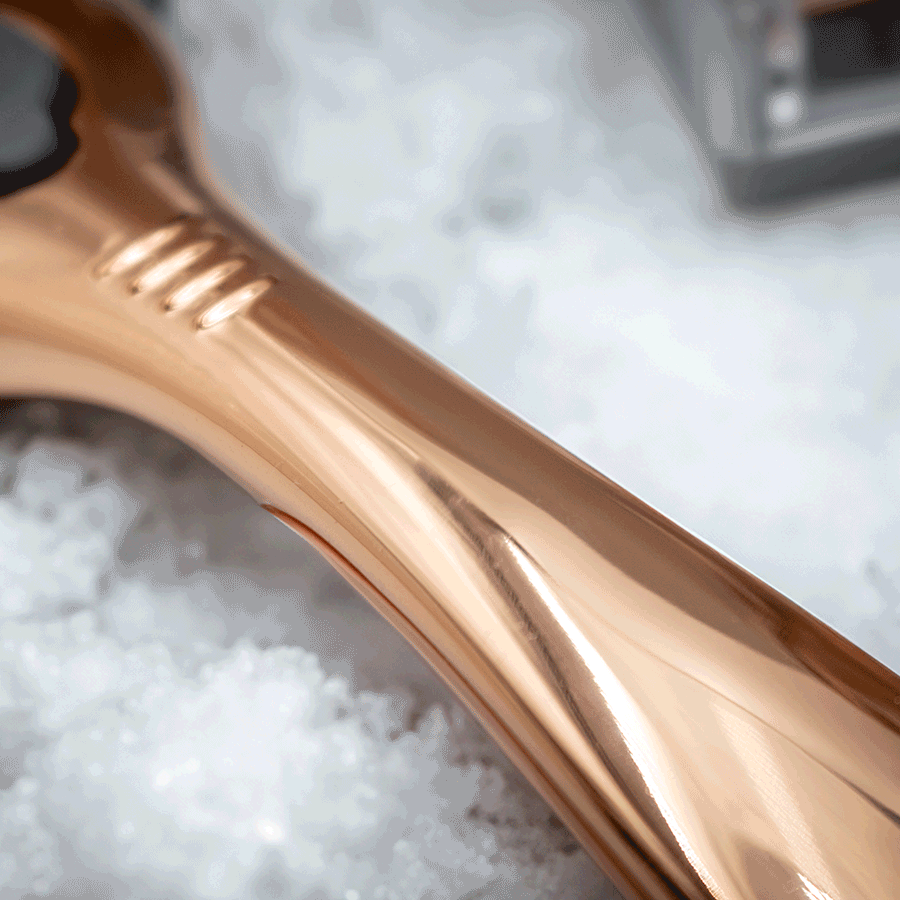 Turn a razor into a beautiful gift
This year, give them a one-of-a-kind gift they can enjoy all year round. Our personalised engraving service is available on all of our premium razor handles.
You have 12 characters to add your unique touch - what will you choose?
Classic & Clean
Grooming Essentials Set
This is more than grooming — it's a commitment to precision & hydration, armed with all the essentials they need to redefine their shaving with us.
APP EXCLUSIVE
Limited Edition Gold
For the one who deserves nothing less than gold: Our Limited-Edition Gold Razor Christmas Gift. Hurry , only 100 available!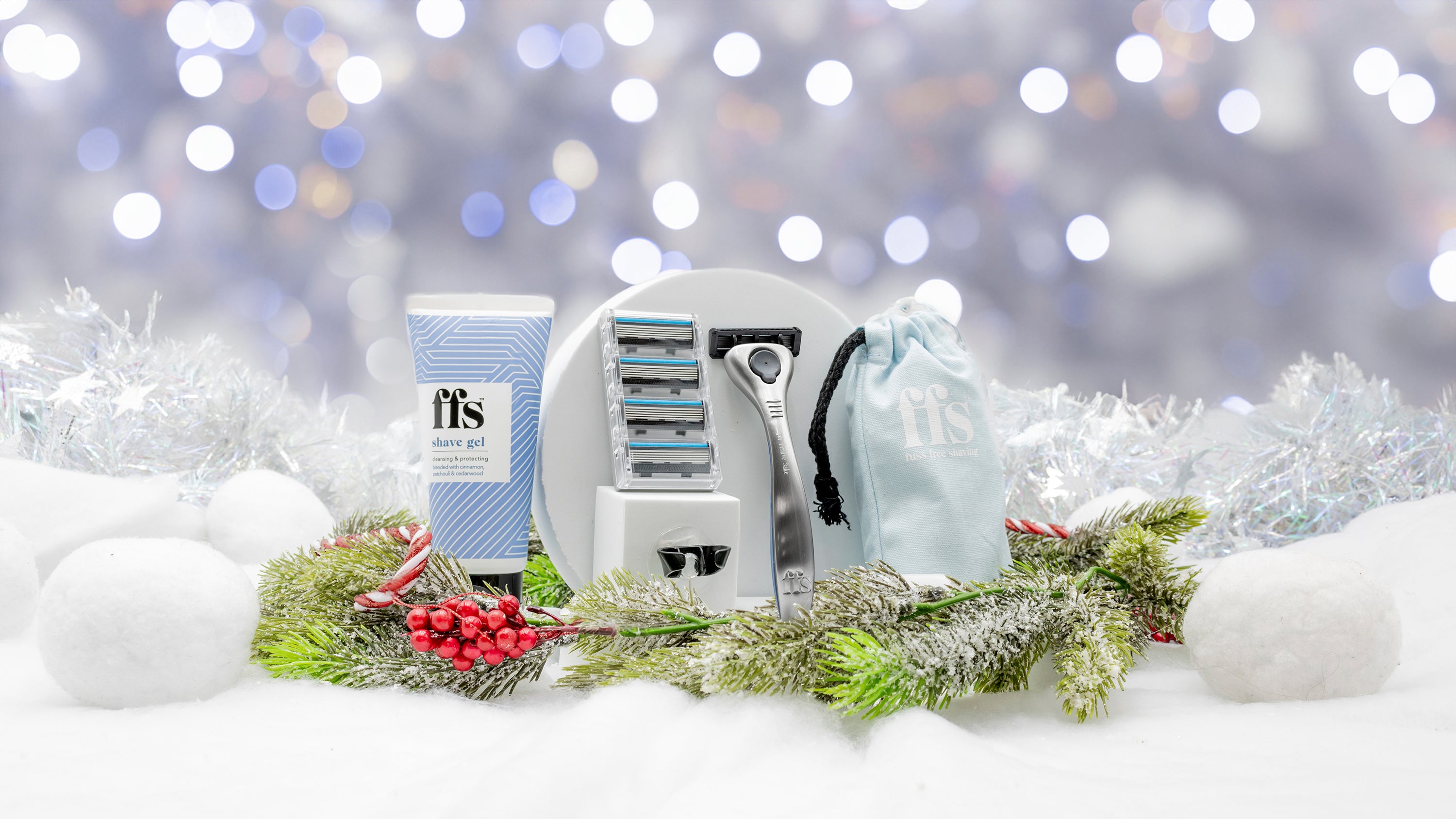 Limited Edition
Brushed Aluminium Grooming Set
Turn your razor from "meh" to "wow" with our new limited-edition brushed aluminium reusable razor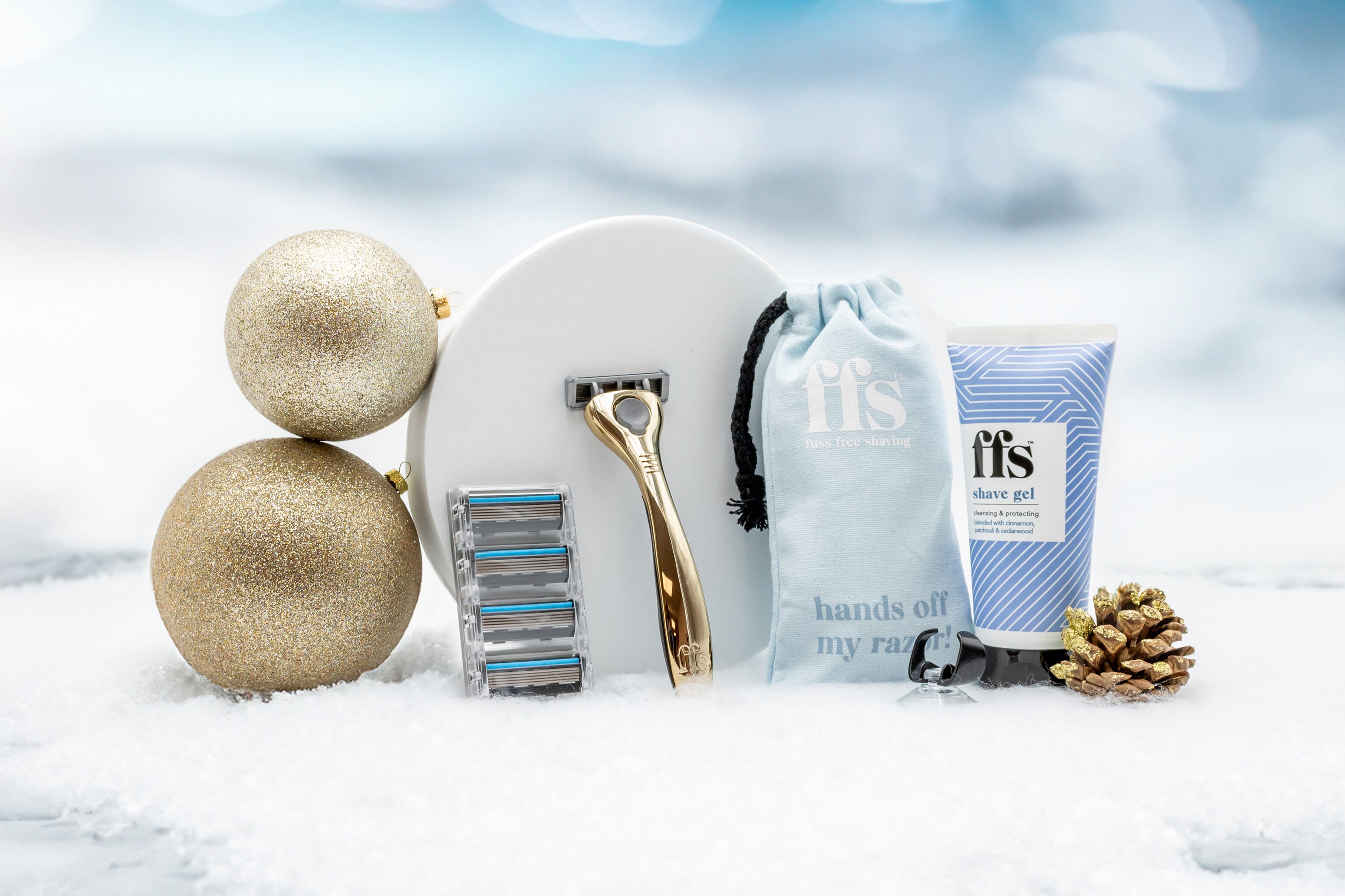 Limited Edition
Gold Grooming Essentials Set
Our new limited-edited Gold-plated Reusable Razor will make you feel like a winner
Precise & Polished
The Ultimate Beard Shaper Kit
Elevate their beard styling game from zero to hero. Packed with all the sidekicks they need to shave & style with precision, the power is in your hands.
Smooth & Sculpt
Your Radiant Glow Kit
Unveil radiant, smooth skin with our home-pampering trio, designed to effortlessly remove unwanted peach fuzz and reduce fine lines and wrinkles.
Radiant & Ready
Prep & Glow Tanning Set
Prep like a pro, glow like a goddess. Create a streak-free flawless glow the way you like it, and watch the compliments roll in – watch that glow-up start now.
Hydrated & Heatless
Ultimate Hair Set
Unleash the shine & steal the spotlight. This cheeky trio delivers all the essentials to revive dull, dry hair and bring back its radiant brilliance.
Detangle & Define
Bamboo Blow Dry Kit
Tame tangles, boost volume, and transform locks with this terrific trio. Packed with all the essentials for blow-dry perfection, ensuring hair radiates beauty and style.