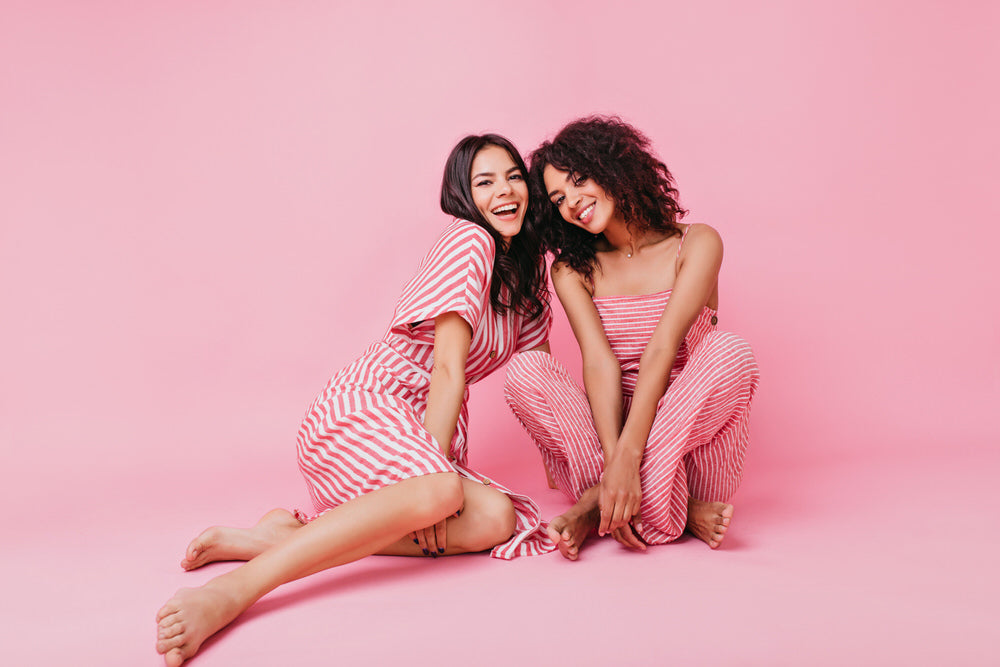 Refer a Friend
Give £10 Get £10
Login to get your unique referral link to share with your friends and get rewarded.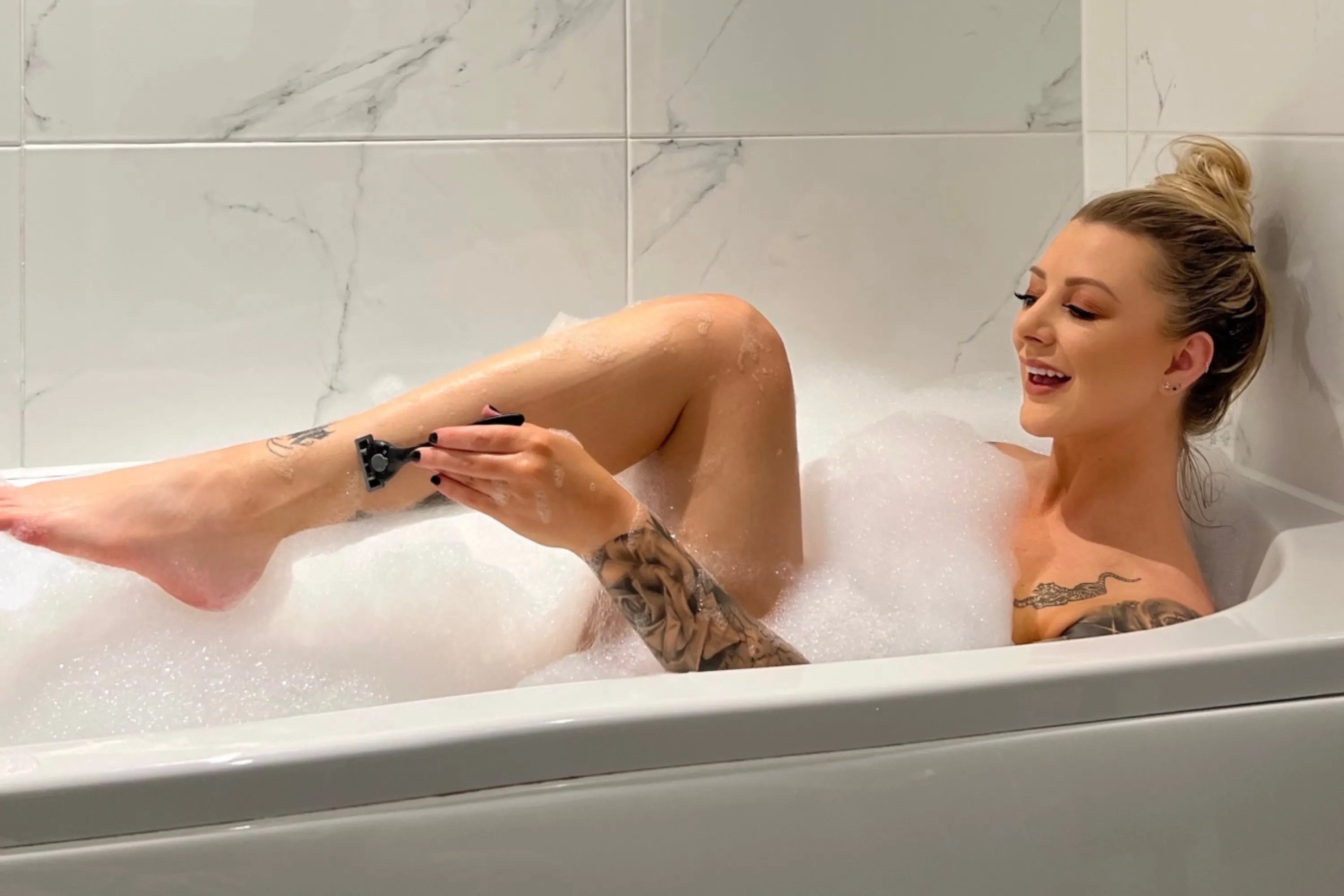 Fed up with razor rash?
Not anymore! There's a reason we were voted "Best Razor" at the 2022 Beauty Shortlist Awards. Discover your closest shave yet and get super sharp blades delivered through your letterbox when you need them.
Our reusable weighted handles can be personalised with free engraving & you'll gain access to our blade recycling scheme - try a shave that's kind to you and the planet!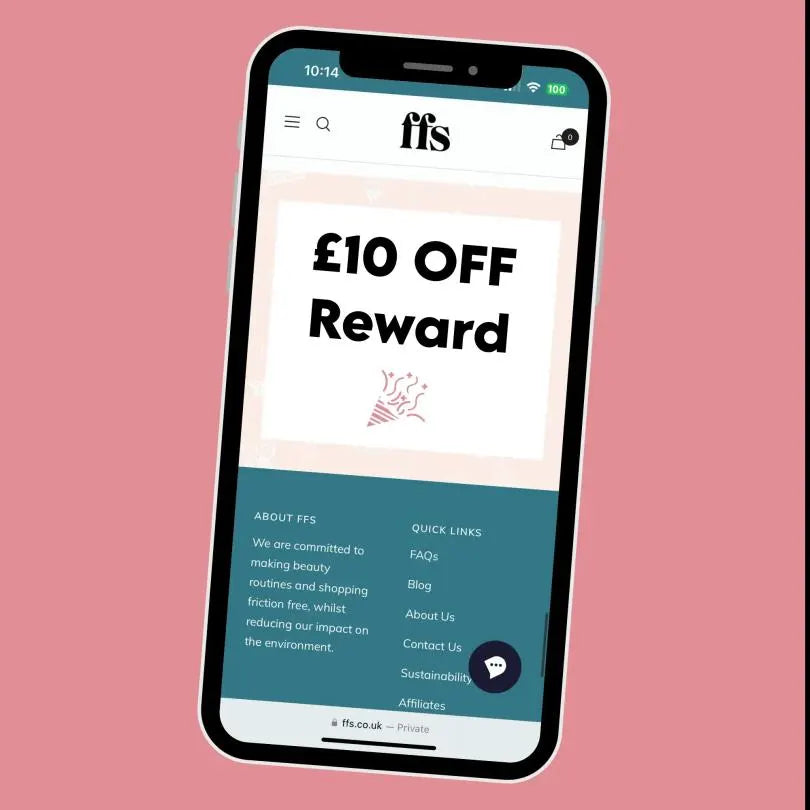 Collect your reward for sharing us
It's easy, simply follow our step-by-step guide!
You'll receive an email from us about your successful referral
Copy the discount code in the email and then log in to your FFS Portal

In your account, head to the 'Subscriptions' tab

Scroll until you see the 'Add Discount' Button
Enter your code & enjoy discounted blades!
Referral FAQ's
We've answered your top questions that we typically get asked about our referral scheme!
Once you've placed your first subscription order with us, you will receive your own unique referral link where you can invite as many friends as you like to join FFS. It's simple, just send your unique referral link in the group chat and they'll get their first box from just £3.95! As a thank you, we'll reward you with £10 off voucher, Let your referring begin.
No, make sure you refer as many friends as possible because you'll save money each time on your subsequent deliveries!
Your £10 off voucher can be used on subscription or shop purchases! To add your discount to your shop purchase, simply enter the discount at checkout. If you would like to use on your subscription, head over to your account, click on your subscriptions – Add discount and enter the code.
Once your referral has been deemed successful, we will email you with your unique discount code.
No, your unique referral link is yours for as long as you're with us! Keep it safe so you can share it with as many friends as possible to save money on your recurring deliveries!
You will receive an email usually within 31 days of your referral code being used if the referral is deemed successful. For a referral to be deemed successful, your friend must use your discount code at checkout and have an active subscription for 30+ days.