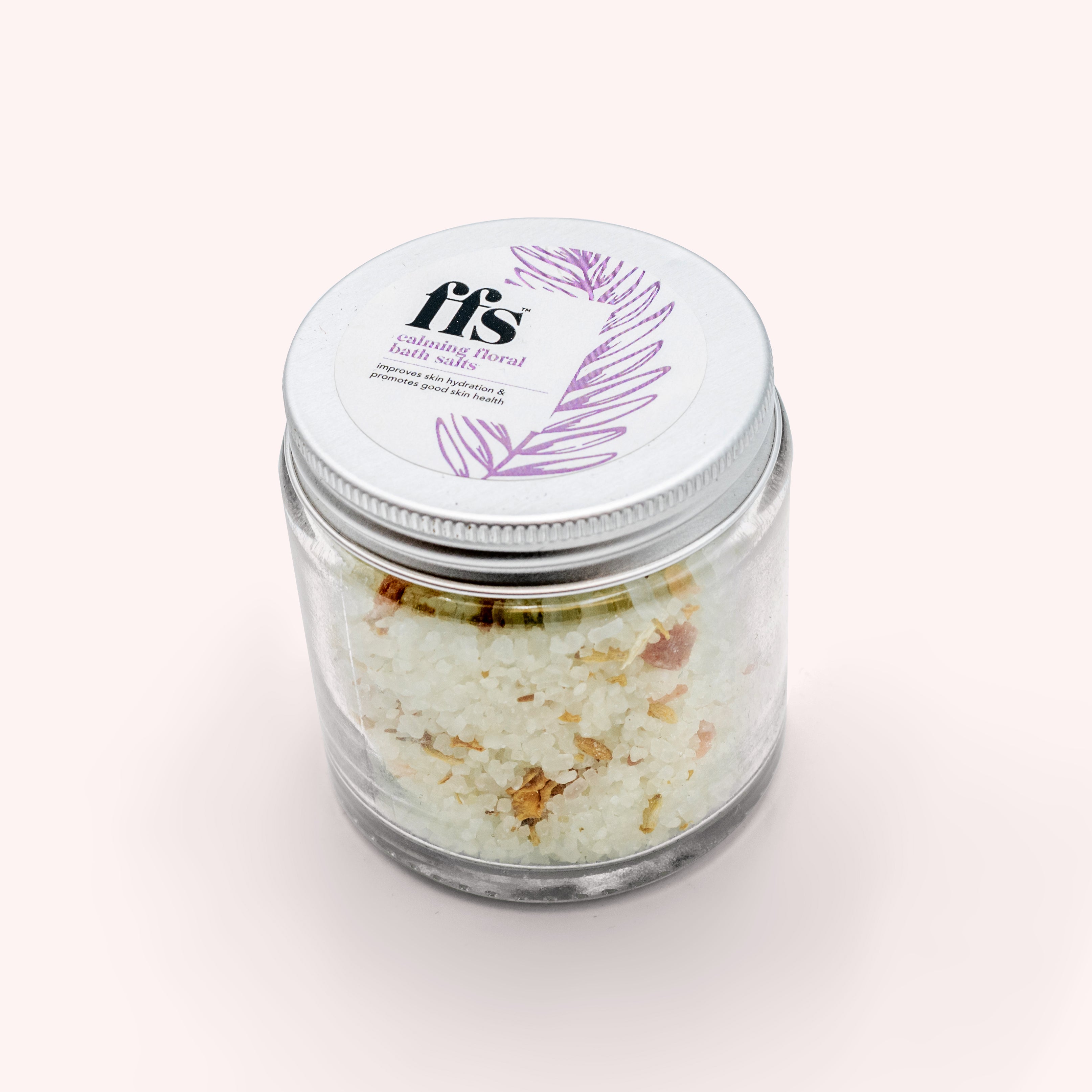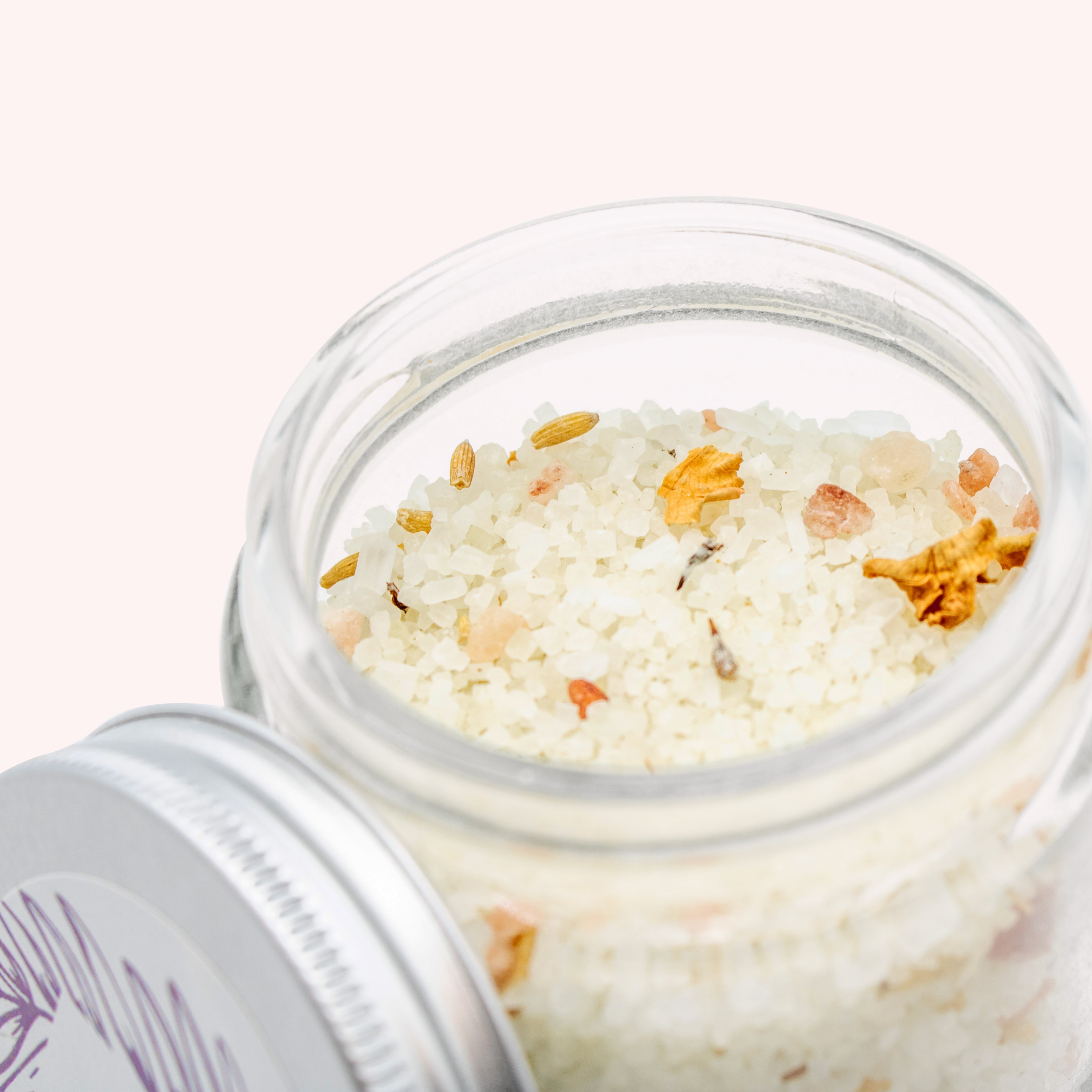 Detoxing & Cleansing Lavender Dead Sea Bath Salts
🌊 Legendary Dead Sea Salts: Immerse yourself in the magic of Israel's Dead Sea with me. Renowned for healing, cleansing, and detoxifying properties, this spa-worthy experience is now at your fingertips.
🛁 Healing Properties: The healing properties of Dead Sea salts come alive in every soak, providing your body with the care it deserves. Enjoy the soothing and detoxifying effects for a truly legendary bath.
🌸 Moisturizing Elegance: Enriched with the calming scents of lavender and geranium, my salts offer not just relaxation but also a moisturizing touch to brighten your skin.
🧖‍♀️ Make Your House A Spa: Indulge in a complete spa experience without leaving the comfort of your home. Let the Dead Sea salts and aromatic essences transport you to a world of tranquillity and rejuvenation.
🍃 All-Natural Goodness: Crafted with an all-natural formula, I ensure that your skin is pampered with the purest and most genuine ingredients. Revel in the goodness of nature with every soak.
175g
In stock
Smells incredible
makes you so relaxed!