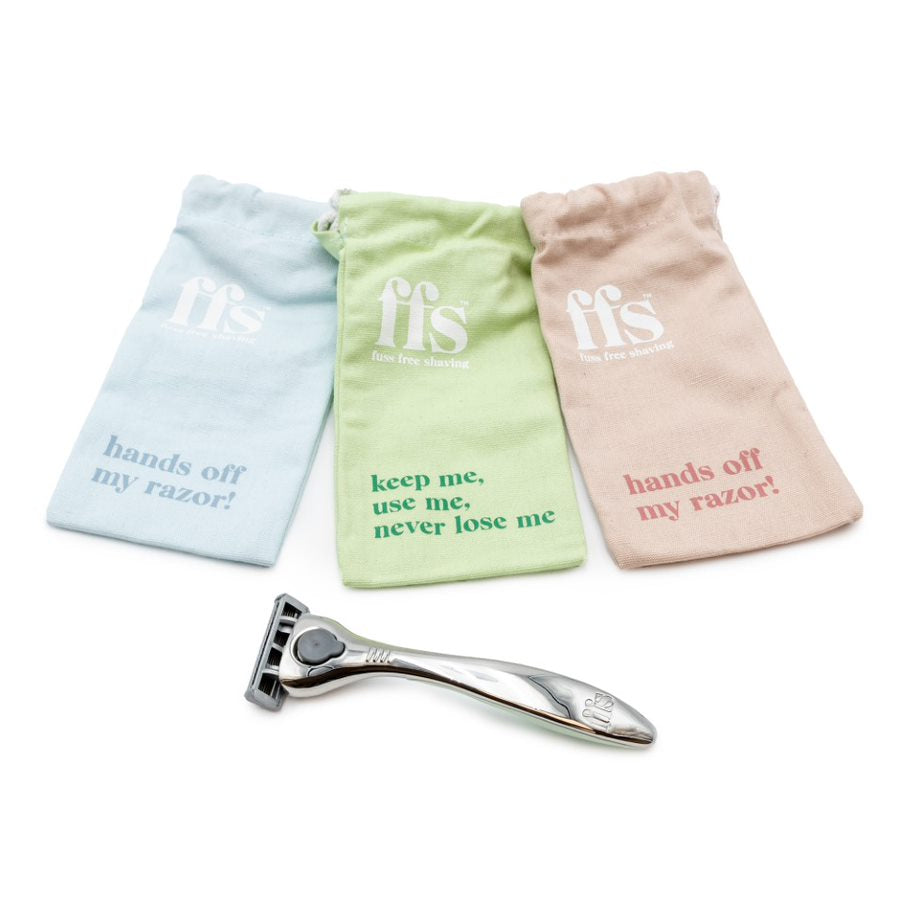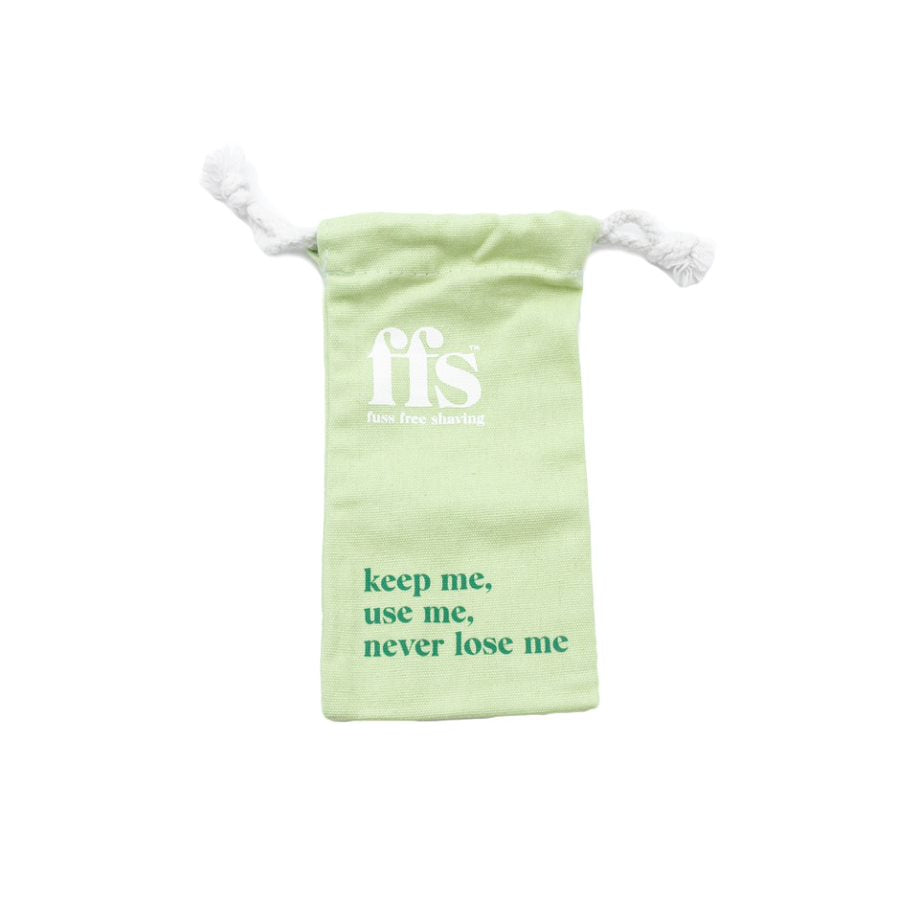 Travel Pouch
🌟 Stylish and Practical: Combines style with functionality for a reliable travel accessory.
🧳 Handy Travel Companion: Perfect for festivals, travel, and on-the-go adventures.
🌈 Variety of Colours: Available in three vibrant colours to suit your style.
🚀 Portable Organisation: Convenient pouch for keeping all your bathroom essentials in one place.
In stock
Easy to pack
Very useless for when travelling