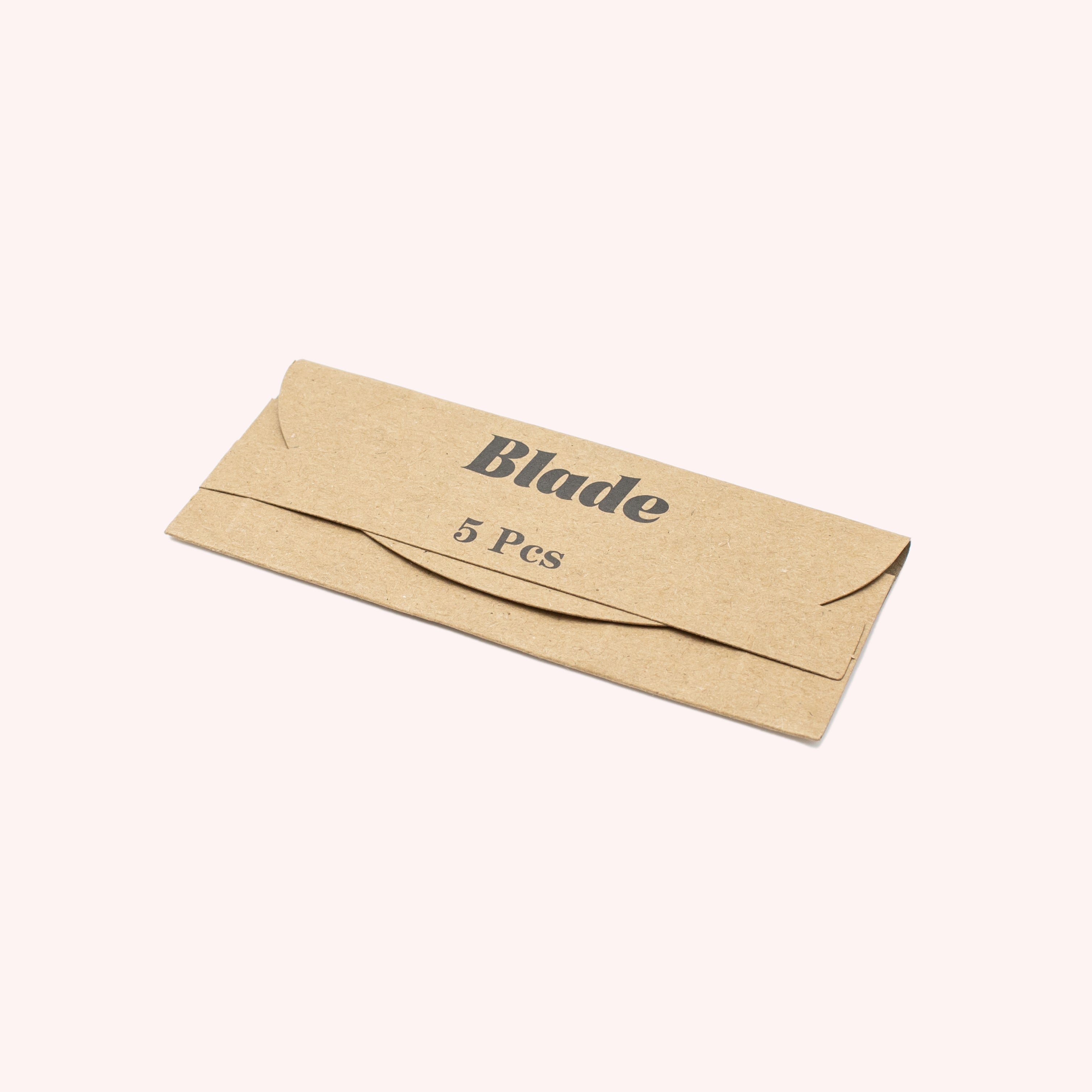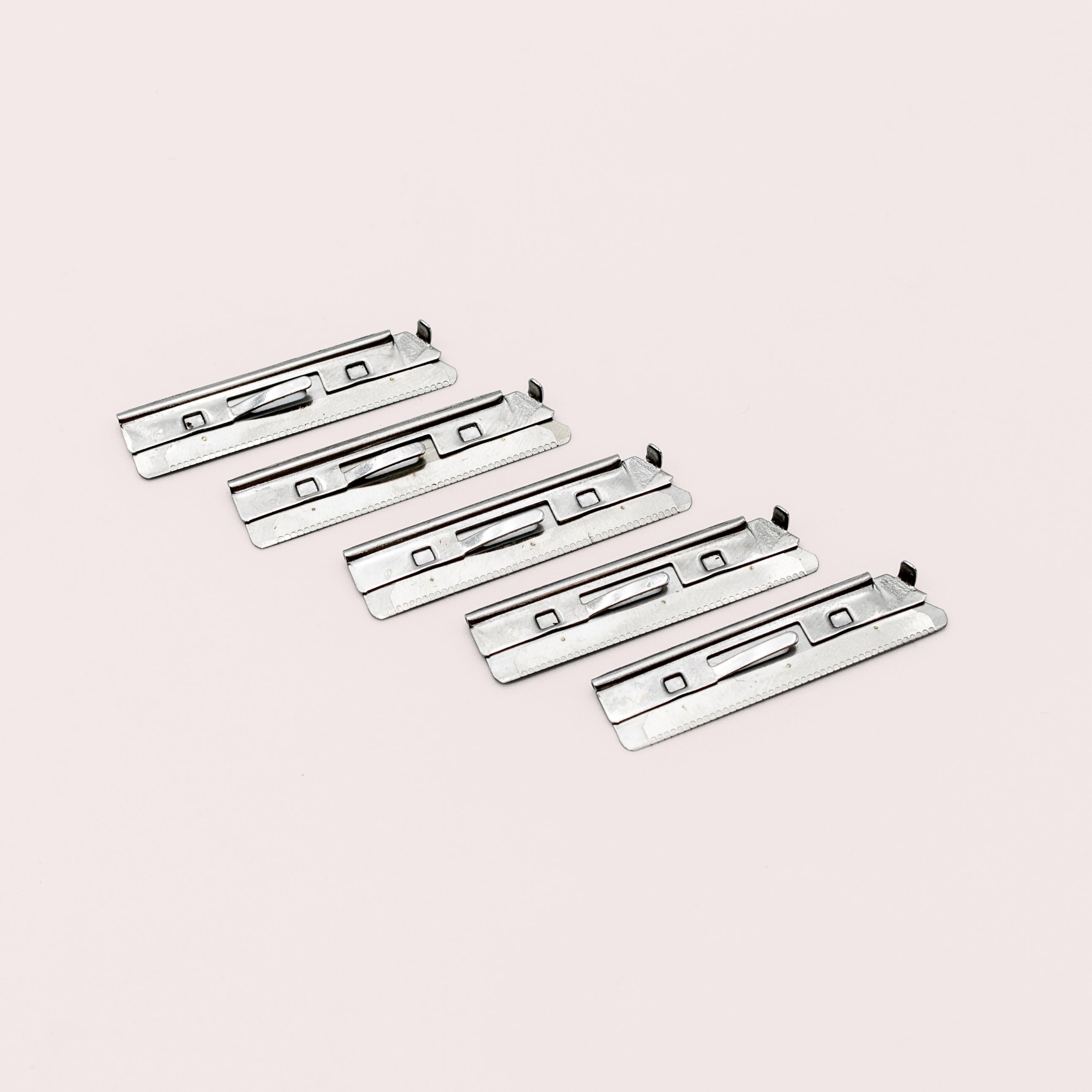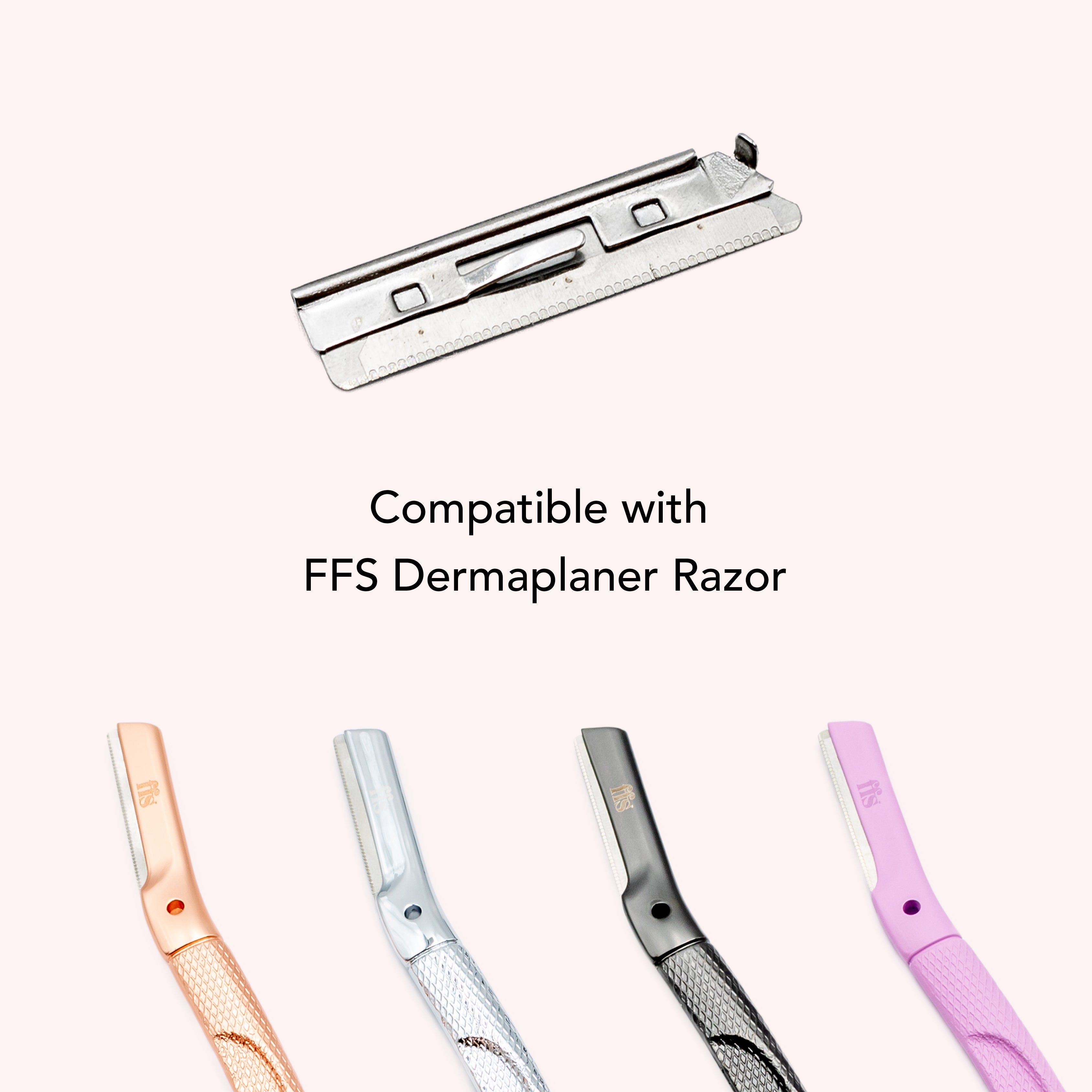 Dermaplaning Refill Blades - 5 Pack
🔄 Easy To Switch Blades: Convenient pack of 5 for easy replacements in your Dermaplaning tool.
🍑 Peach Fuzz Remover: Specifically designed to remove peach fuzz for smoother skin.
🌟 Even Skin Tone: Helps even out your skin tone, leaving you with a fresh and glowing complexion.
💆‍♀️ Professional-Level Exfoliation: Achieve professional results with these high-quality refill blades.
In stock