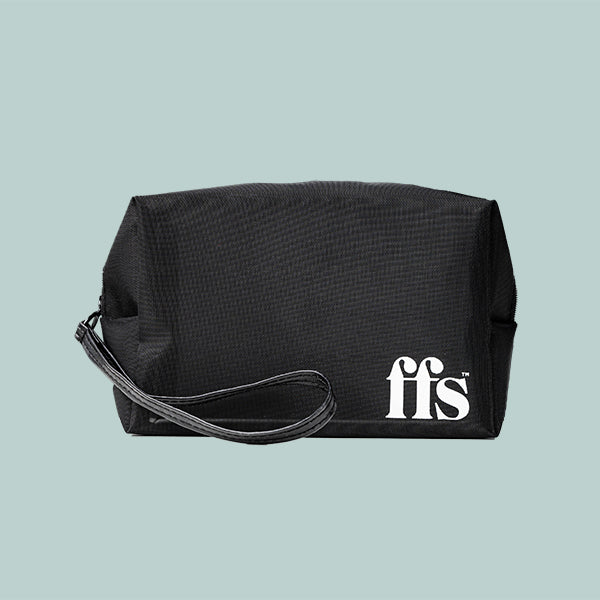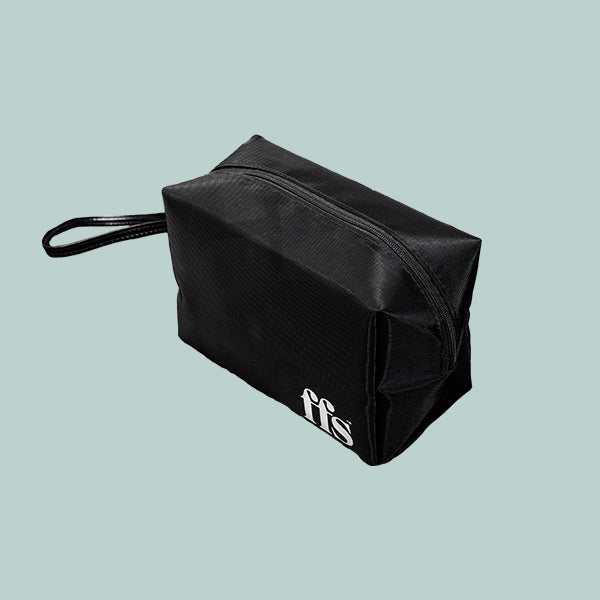 Breathable Mesh Cosmetic Bag
👜 VIP Storage for Essentials: Your beauty and shaving essentials deserve the best travel accommodation. I am designed to keep your items organised and easily accessible wherever your adventures take you.
🧳 Travel-Ready Convenience: Compact and convenient, I am the perfect travel companion. Safely store your essentials and have them at your fingertips wherever you go.
🌬️ Breathable Mesh: My breathable mesh construction allows air to circulate through, keeping your beauty products fresh and ready for use. No more concerns about trapped odours or dampness!
In stock
Perfect Travel Bag too put essentials in..