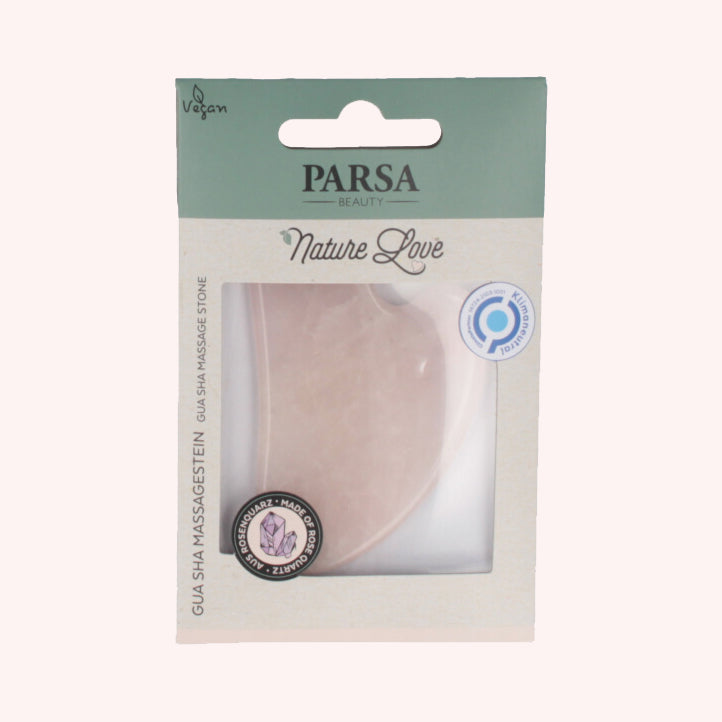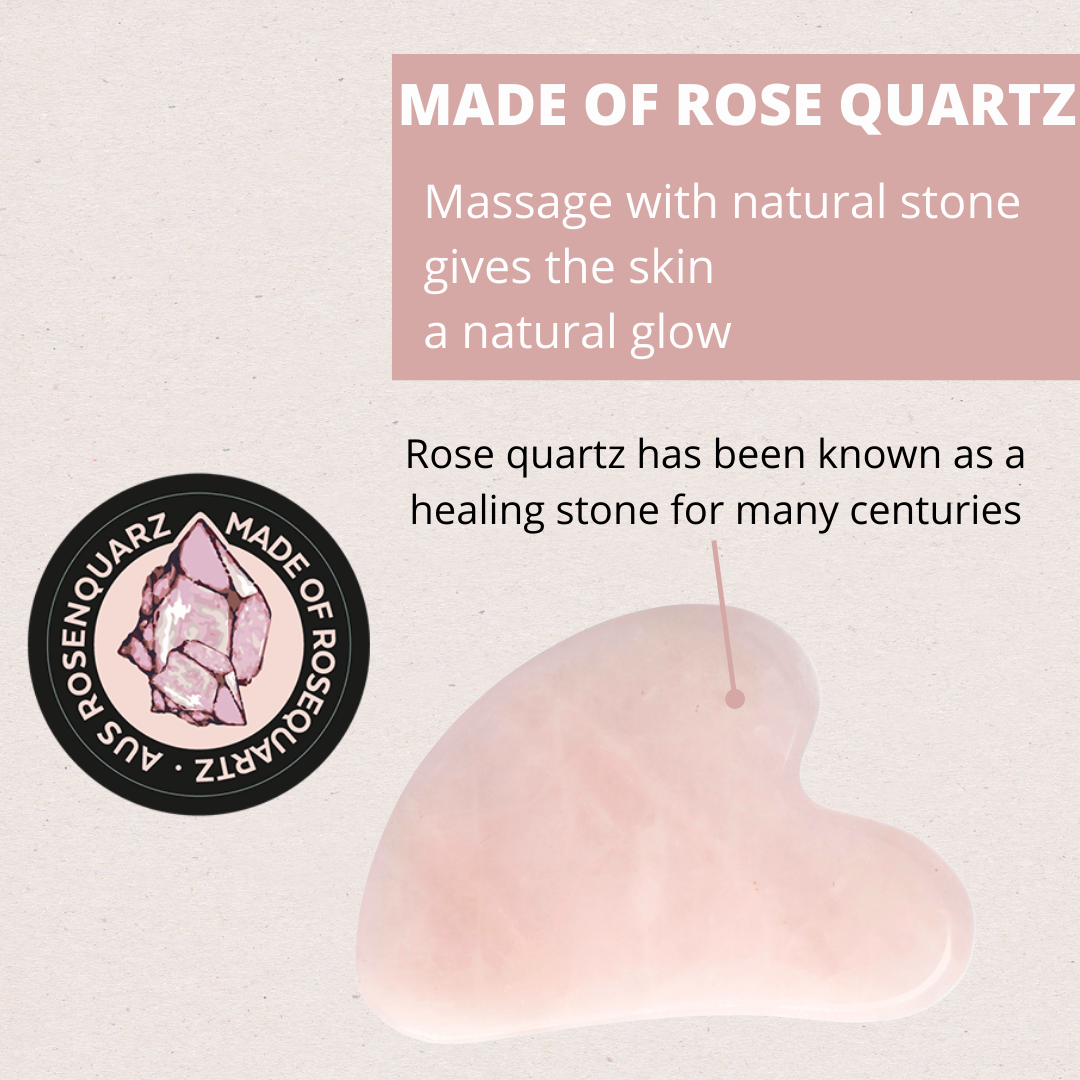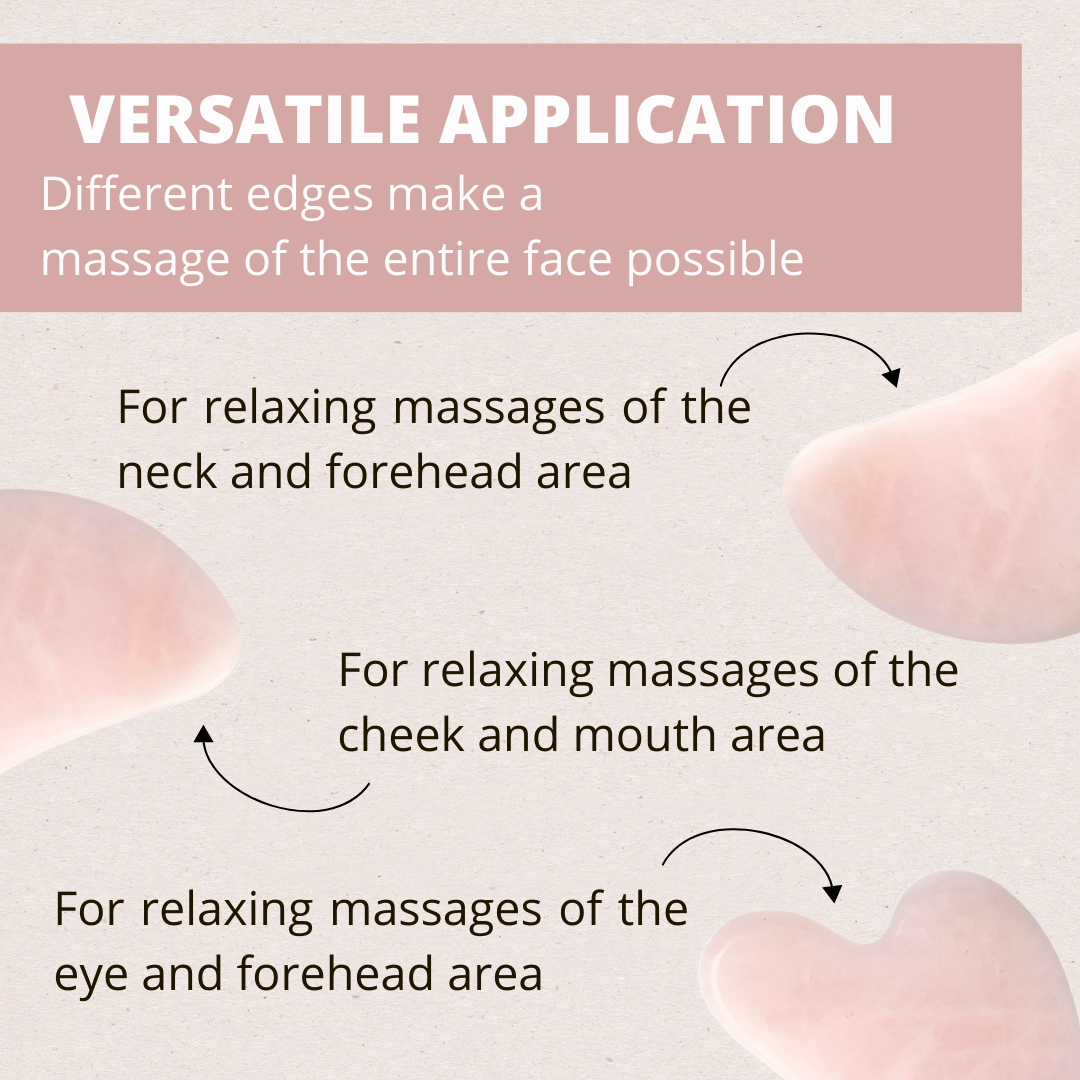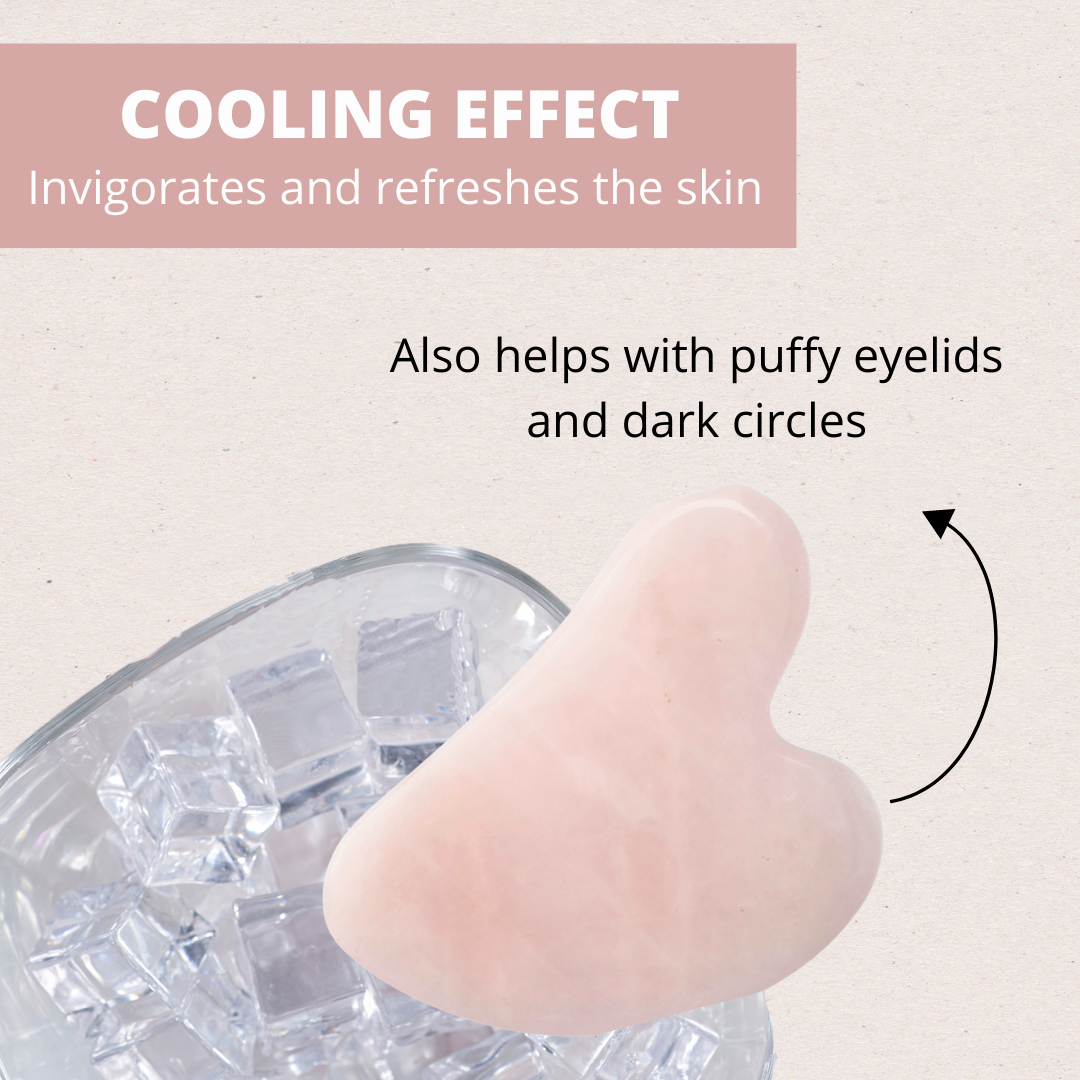 Gua Sha Massage Stone
💆 Revitalising Perfection: Unleash the power of a perfect massage stone. Smoothed to perfection, I effortlessly revitalize tired, achy, and puffy skin, leaving you feeling instantly refreshed.
🌸 Heart Shape Contouring: Sculpt your beauty effortlessly! The heart shape design is crafted for smooth gliding along your jawline and cheekbones, lifting facial muscles and creating natural contours for that radiant glow.
🌬️ Cooling Sensation: Experience a cooling sensation as you massage with me, providing a refreshing and soothing effect on your skin, relieving stress and promoting relaxation.
🌿 Natural Rose Quartz Magic: Embrace the magic of natural rose quartz. Stimulate blood flow, eliminate toxins, and enhance oxygen and nutrient delivery to your skin, unveiling a healthier and more radiant complexion.
🌟 Compact and Mighty: I fit snugly into your hand, with a versatile range of applications to make me small but mighty.
🌈 Portable Stress Reliever: Bring stress relief to your fingertips. My compact design allows you to effortlessly relieve stress at home or on the go, ensuring you radiate positivity wherever life takes you.
In stock
Authentic 100% natural rose quartz
Heart shaped design to target jaw line and cheekbones
Enhances blood flow and brighter complexion
Reduces stress and relieves tired achy muscles