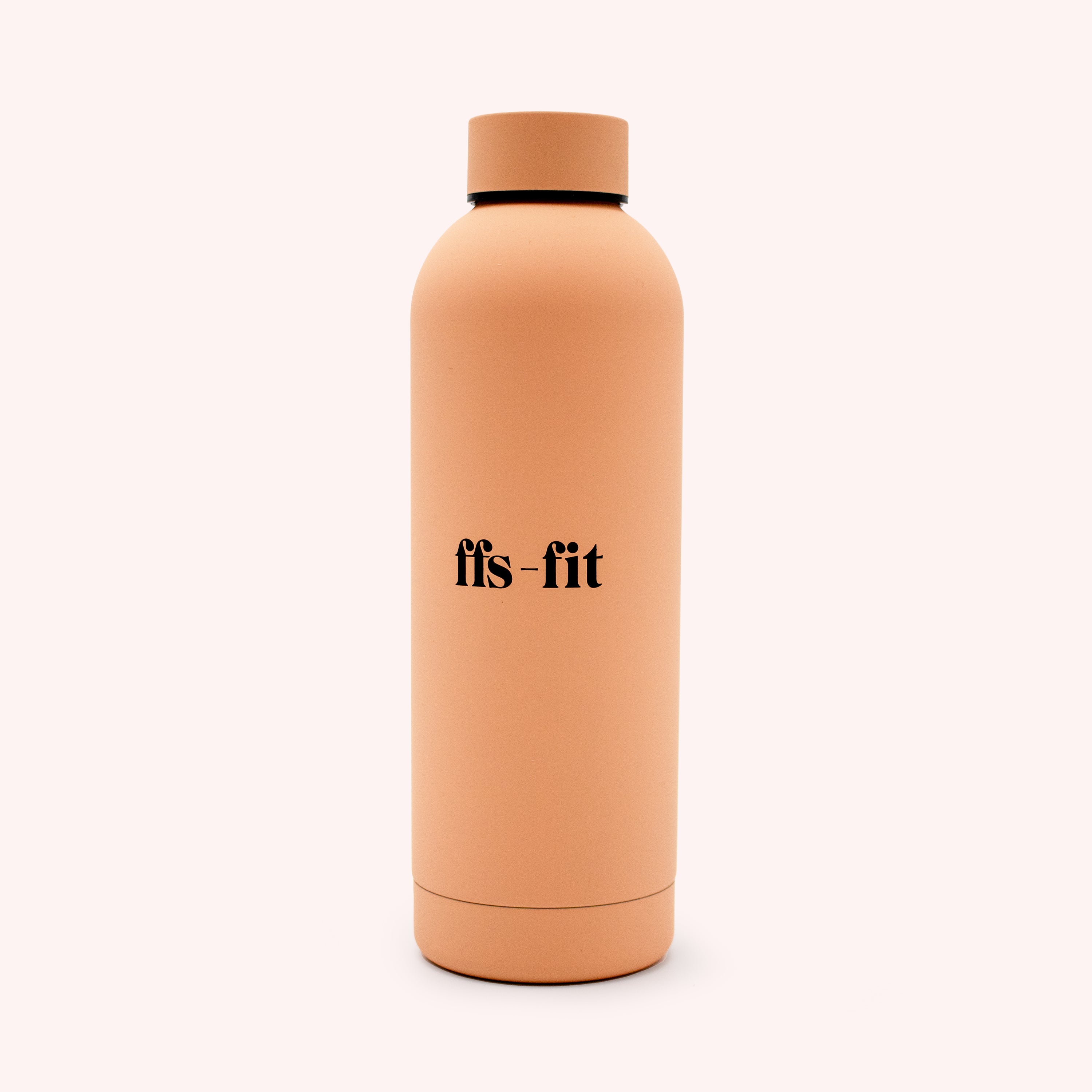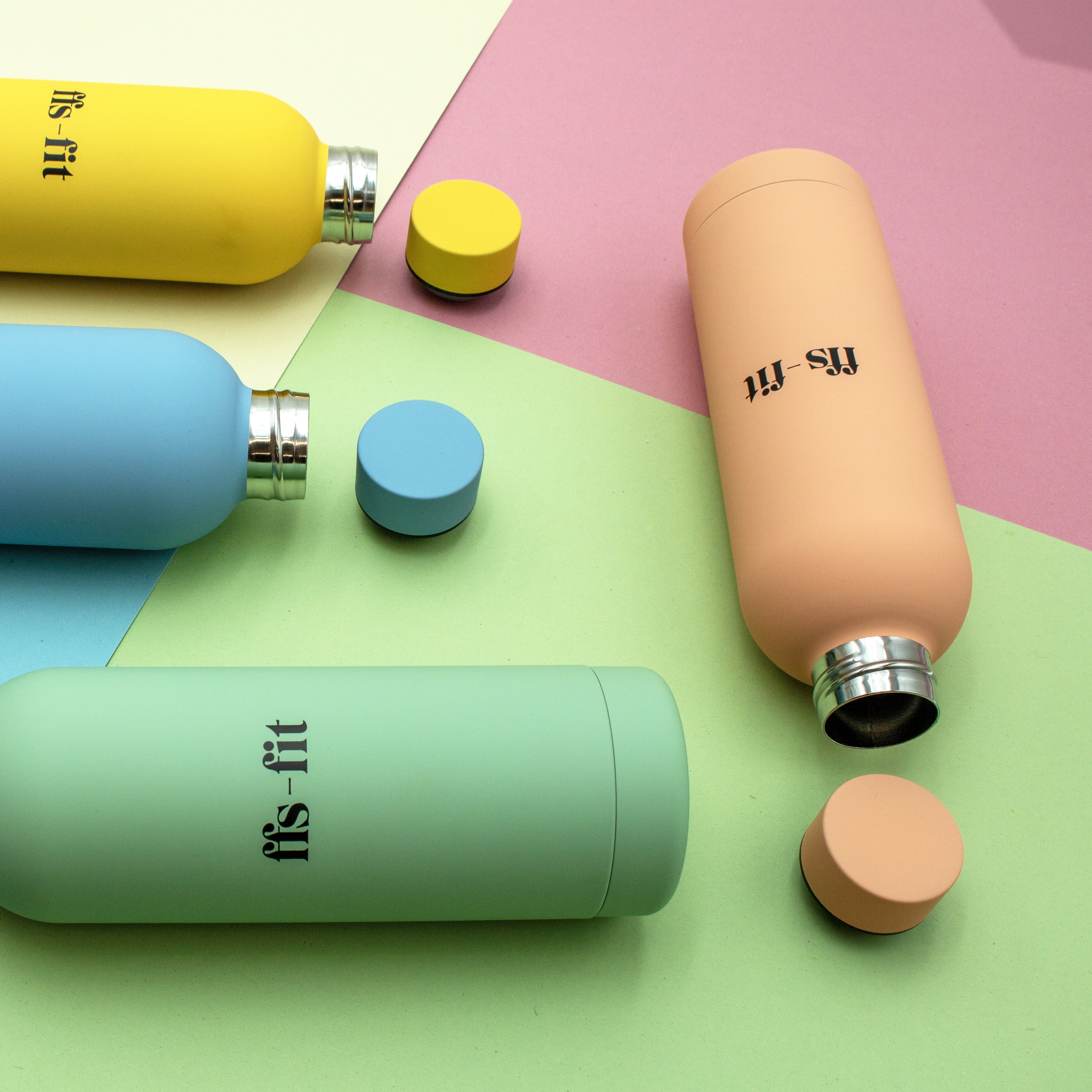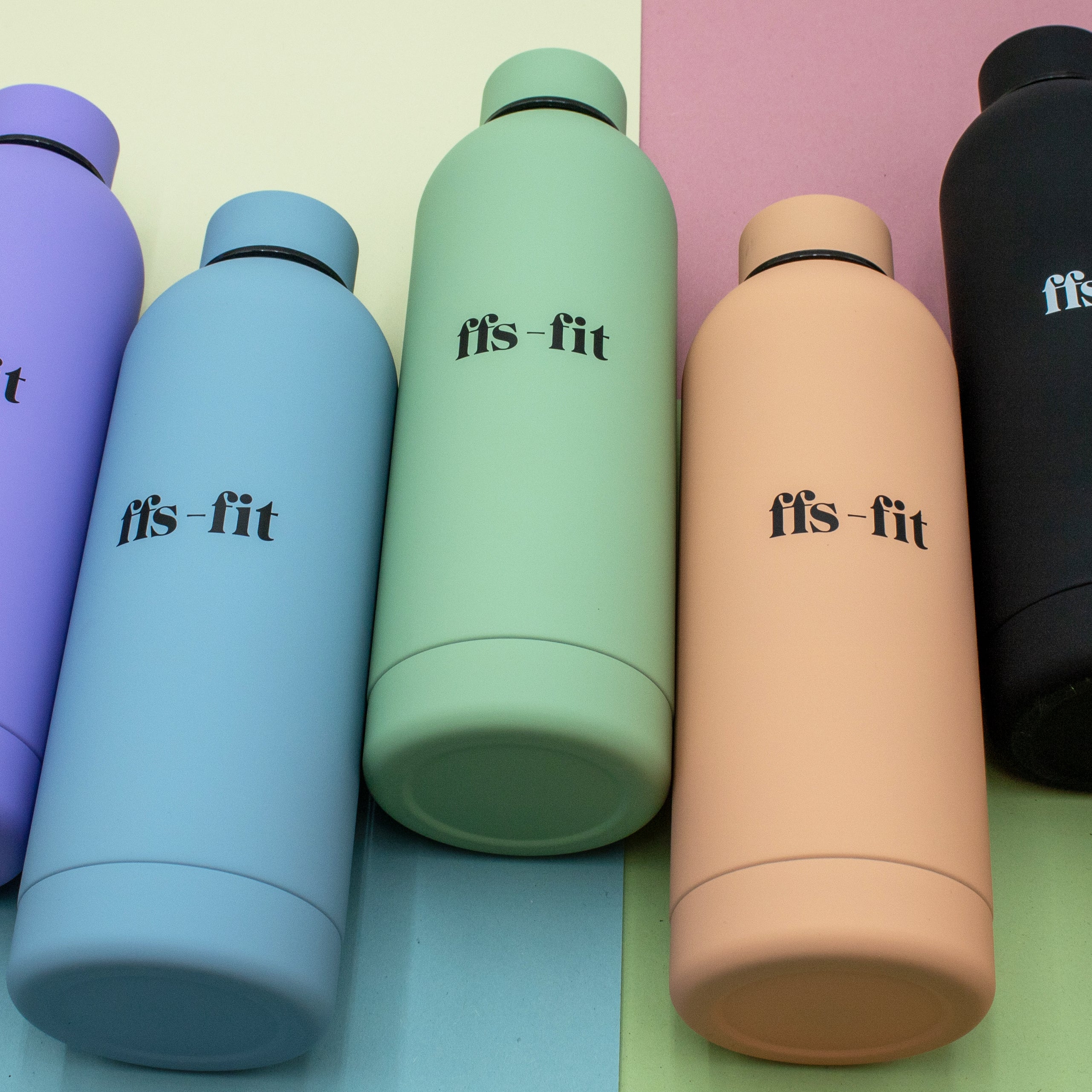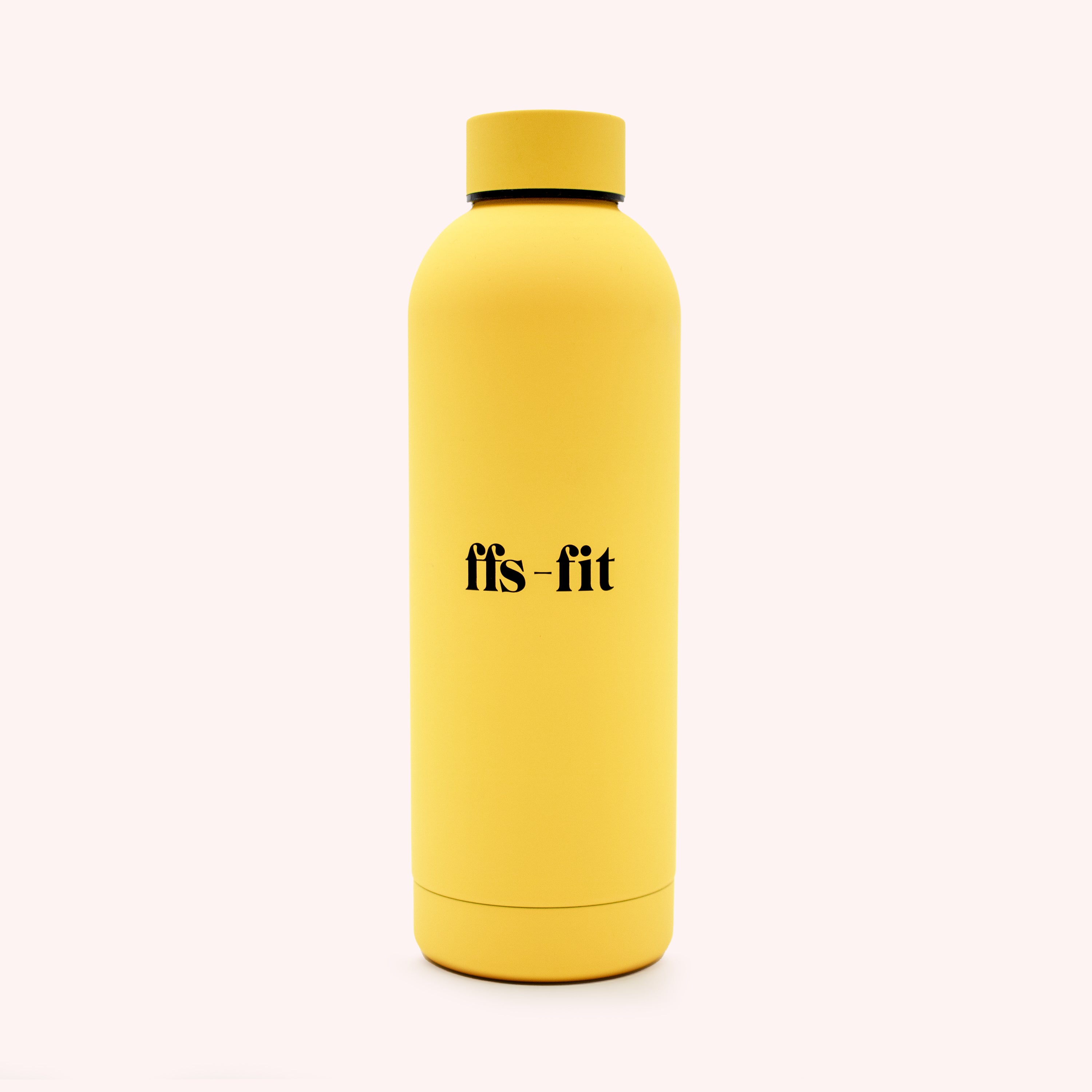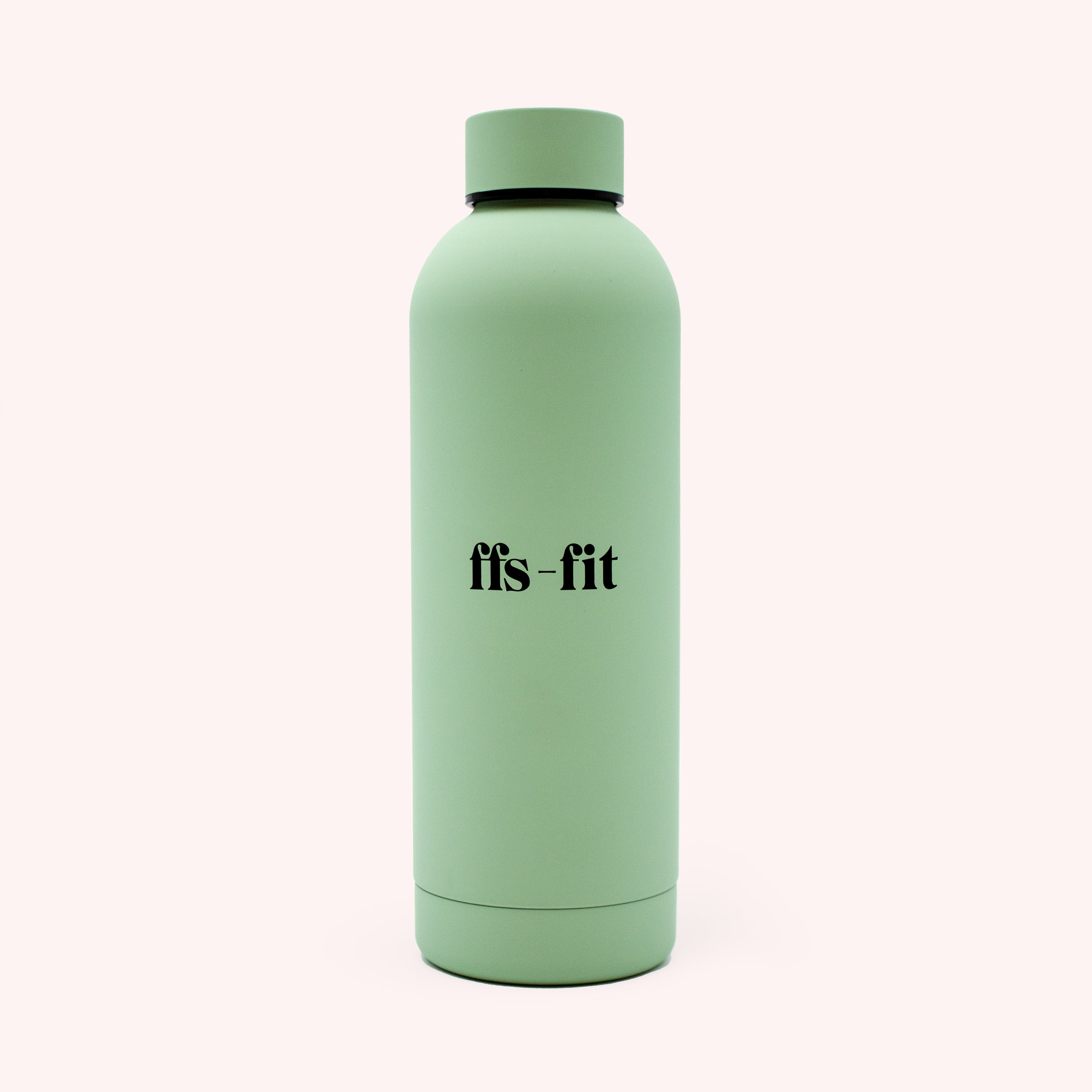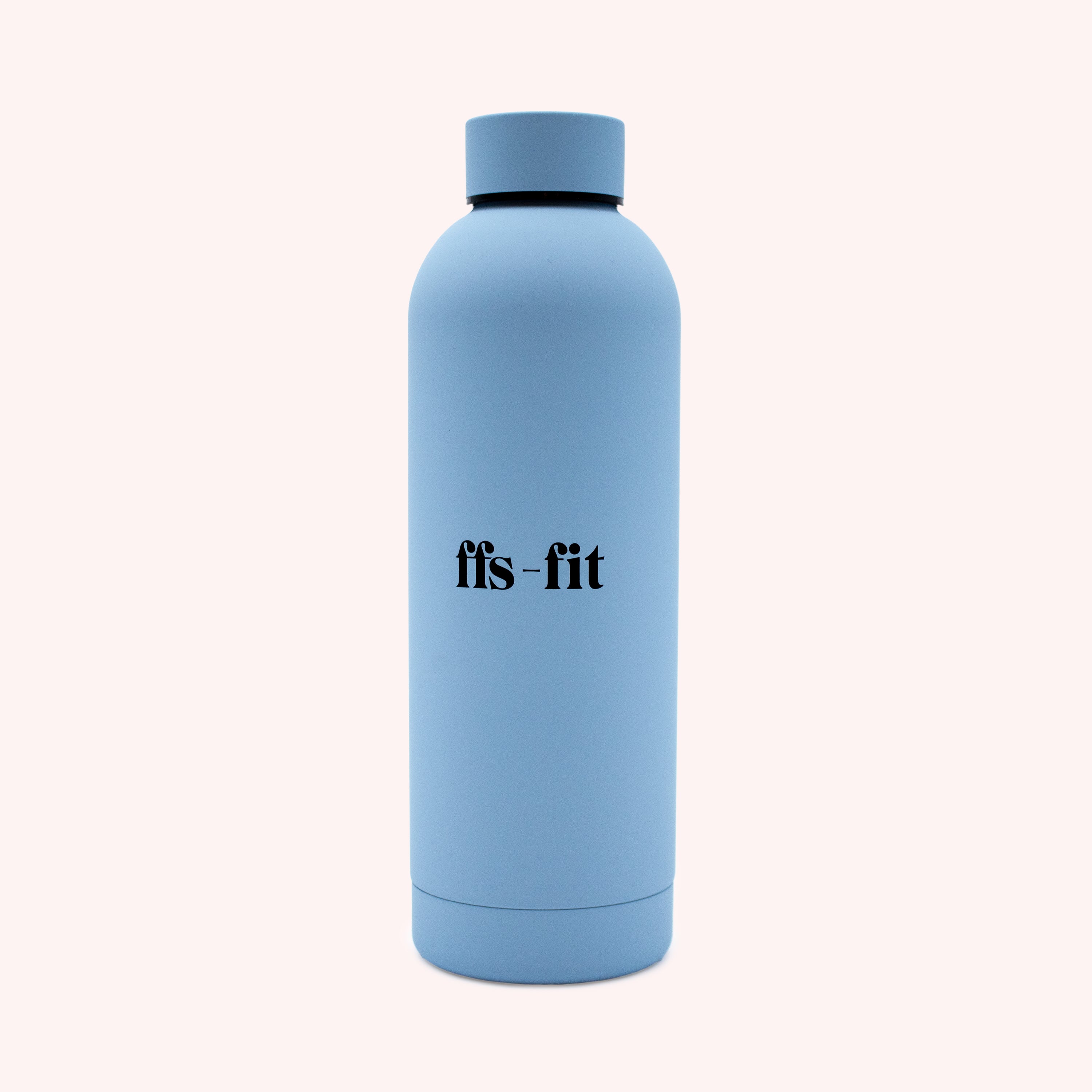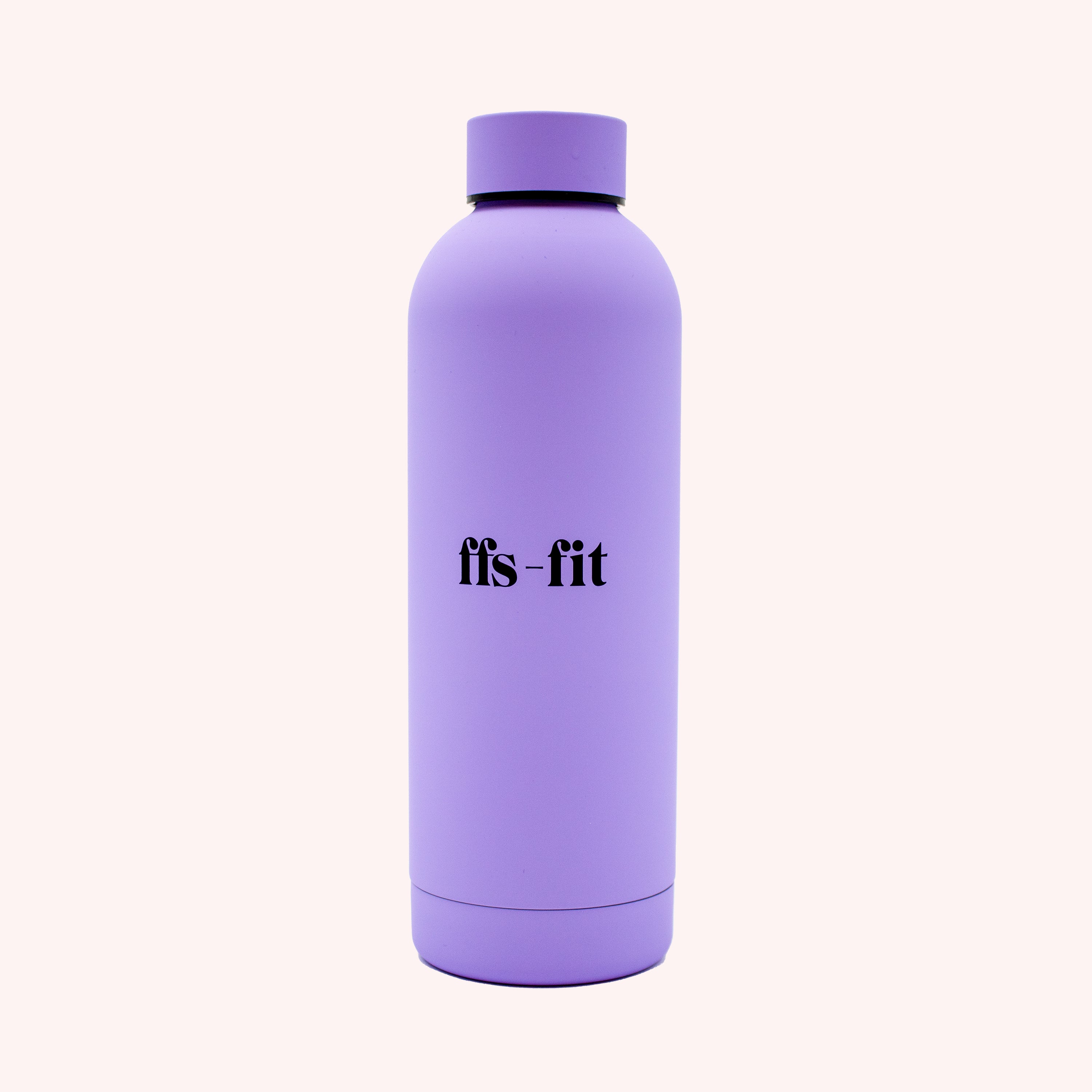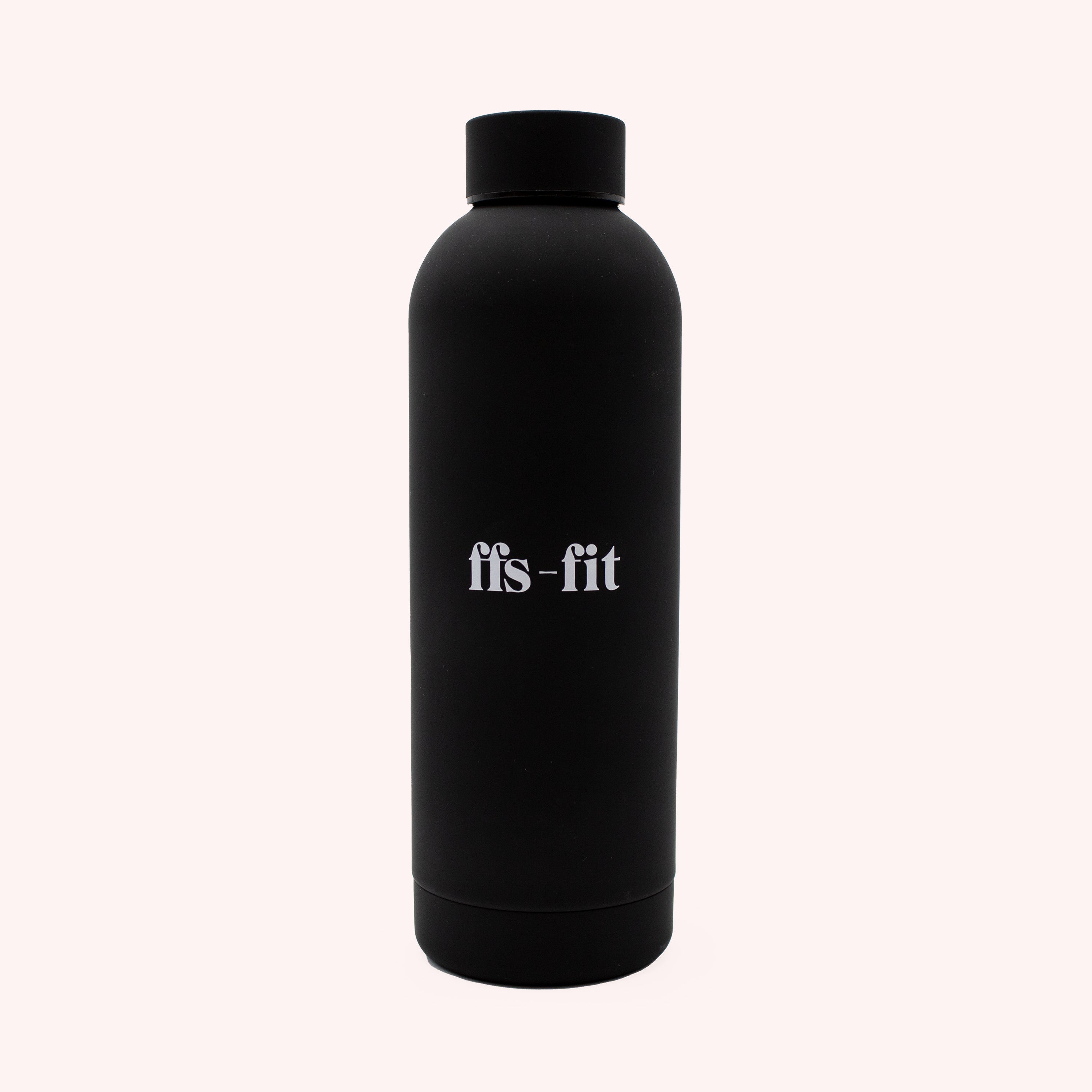 Sustainable Stainless Steel Water Bottle
🌍 Eco-Friendly Design: Embrace sustainability with my sleek and modern stainless steel body, designed for daily use and built to last.
💧 Hydration On-the-Go: Whether you're hiking, at work, or in school, I'm the perfect companion for staying hydrated wherever life takes you.
🔒 Vacuum Insulating Technology: Experience the magic of advanced insulation, keeping your beverage steaming hot for 12 hours or refreshingly chilled for up to 24 hours.
🌟 Stylish and Practical: Beyond my visual appeal, I am a practical choice for those who value both style and functionality in their everyday accessories.
🏞️ Adventure-Ready: Withstand the elements with my durable double-walled construction, ensuring your drink stays at the perfect temperature during any adventure.
In stock