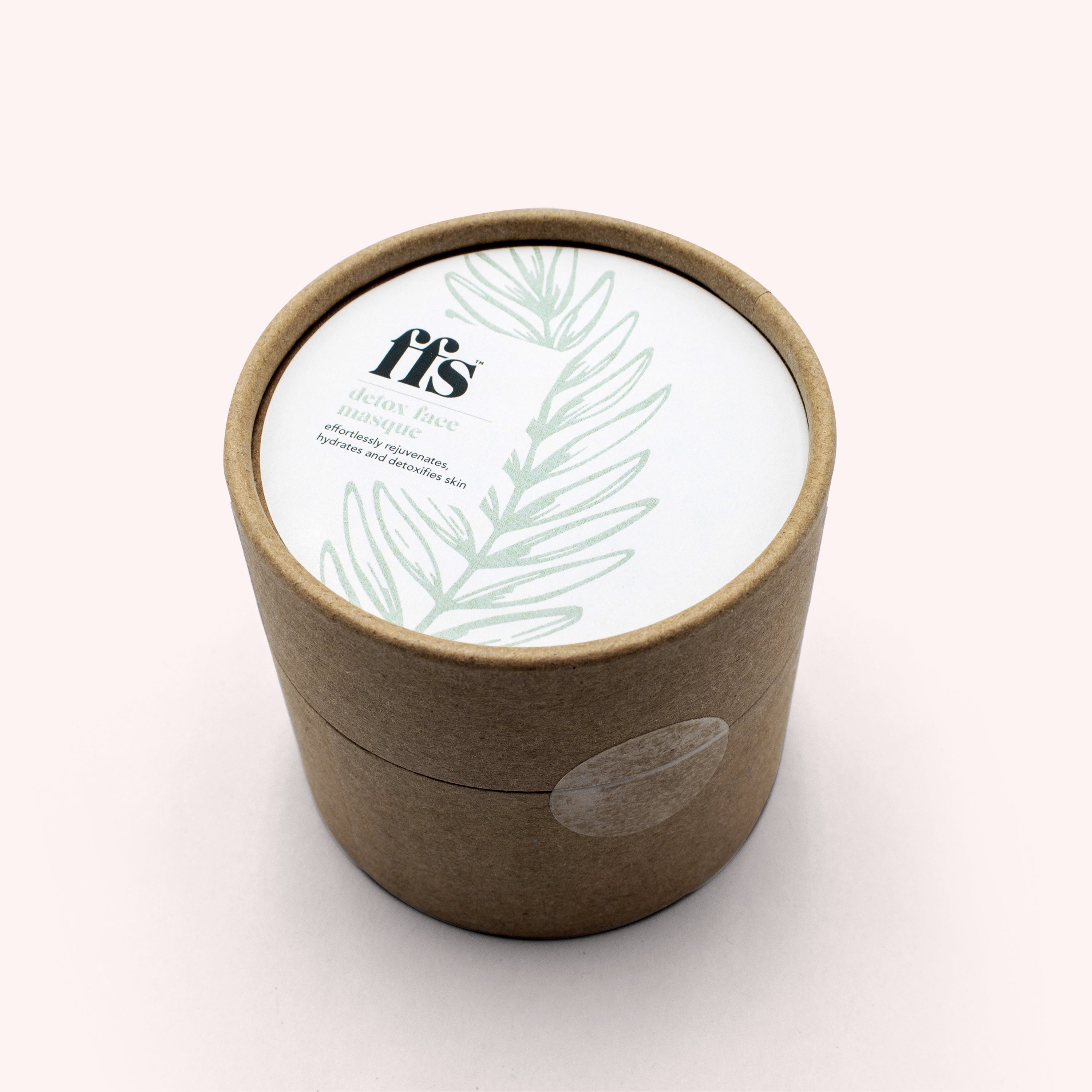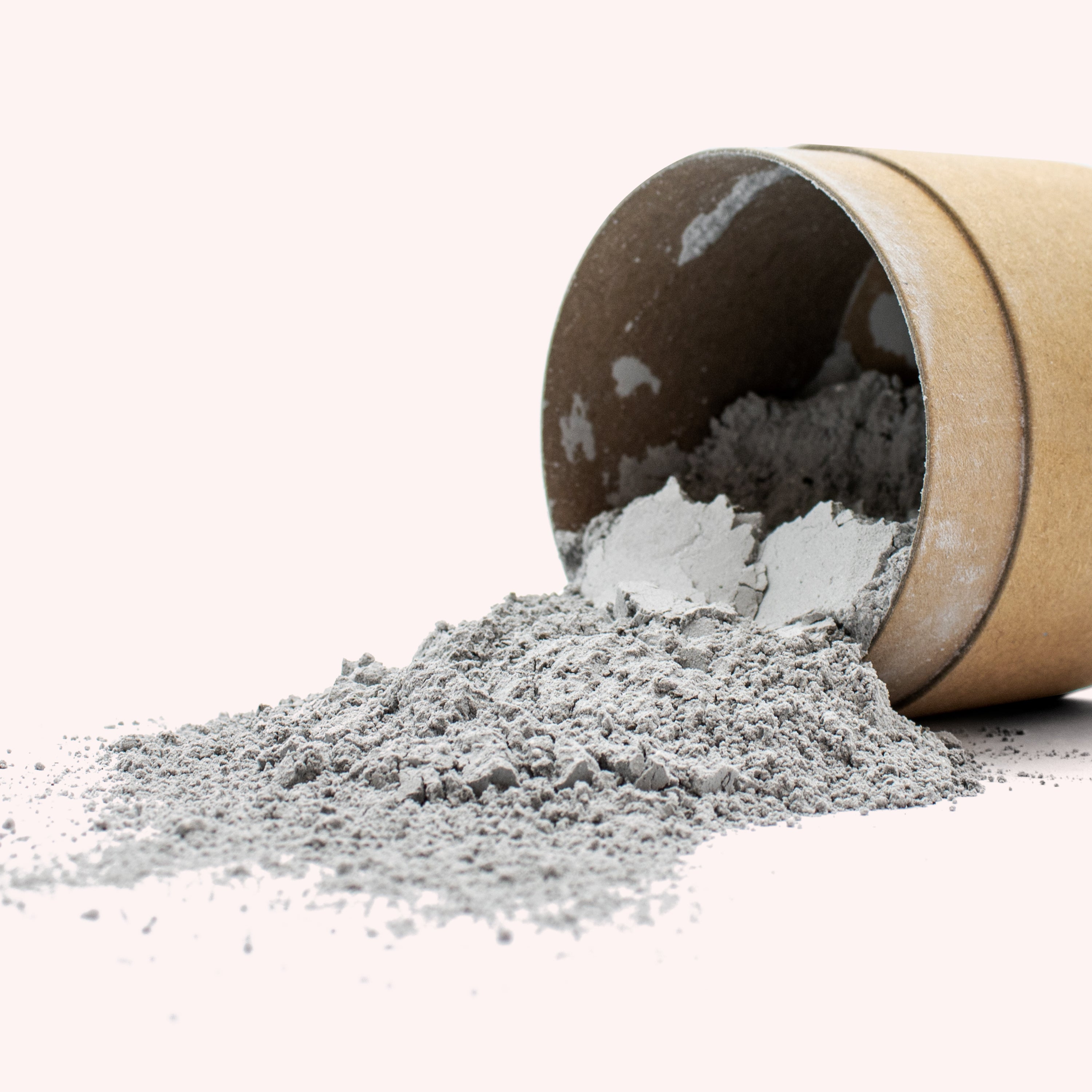 Cleansing & Calming Charcoal Facial Masque With Tea Tree
🌟 New Being, New Glow:  I'm not just a skincare ritual; I'm a transformative experience, leaving you with a renewed sense of self and a glowing complexion.
⏸️ Pause, Breathe, Pamper: In just five minutes, I invite you to pause the chaos, take a deep breath, and indulge in a pampering session that feels like a mini spa retreat.
🧘‍♀️ Treat Time for Your Skin: Transform your skincare routine into a treat for your skin, with the calming and cleansing powers of tea tree and lavender.
🌲 Soothing Tea Tree Escape: Enjoy the calming, antibacterial and antioxidant effects of tea tree oil as I heal your skin and soothes your senses, transforming your pampering session into a rejuvenating escape.
🌑 Detoxifying Charcoal Bliss: Unwind and detoxify with the magical properties of charcoal, banishing acne-causing bacteria for a refreshed complexion.
🌿 Natural Healing Lavender: Immerse yourself in the heady scents of lavender, providing natural healing properties for your skin and a calming aroma.
💧 Only add water: Just add a bit of water to my magical charcoal powder, apply gently to your face, put the do not disturb sign on your door lie down, close your eyes and breathe.
45g
In stock
My skin's salvation in a gorgeous little tub.
Such lushious ingredients, and you can really feel and see the difference. Couldn't live without this product!
My face feels amazing.
this is one of the best facial masks ive eveer treid!