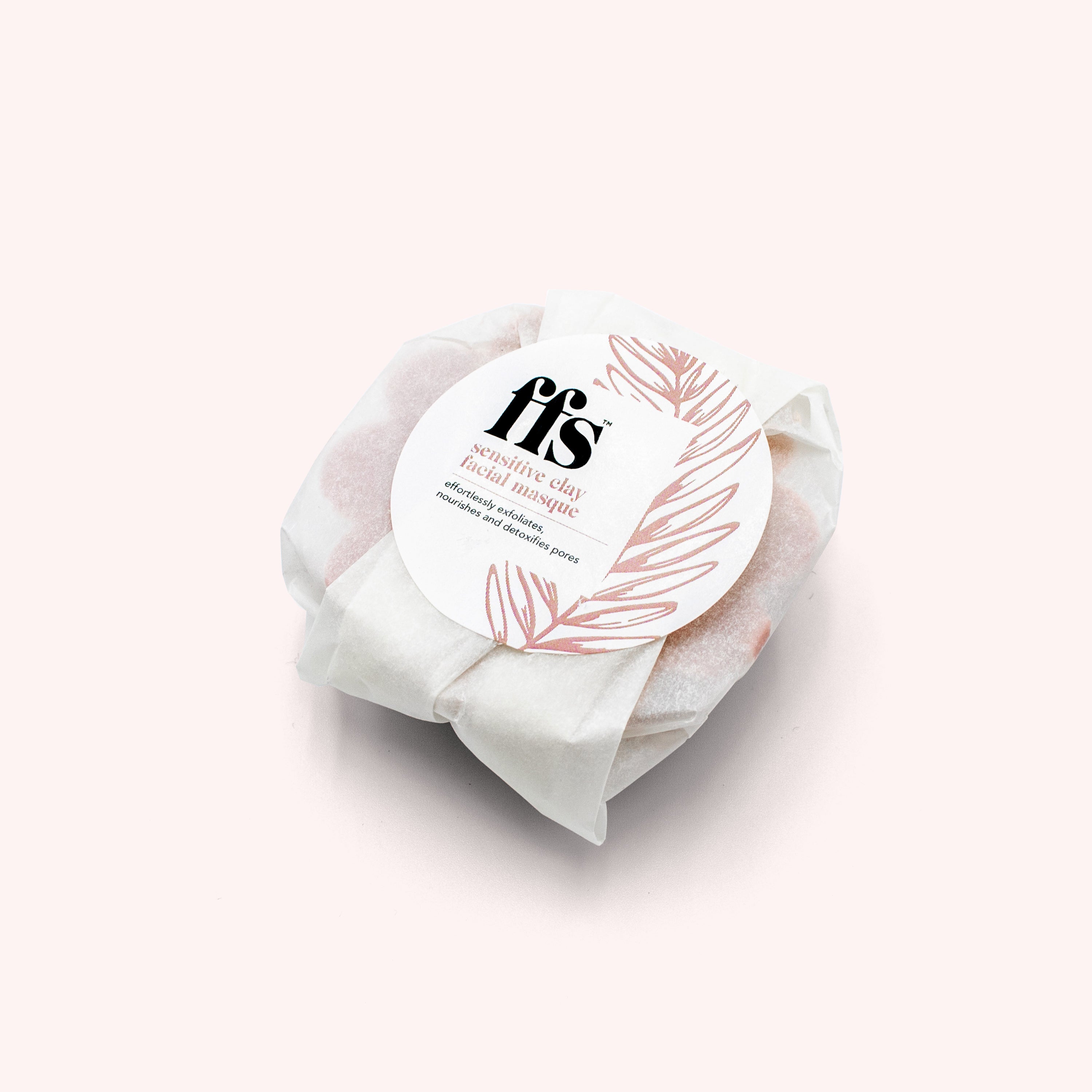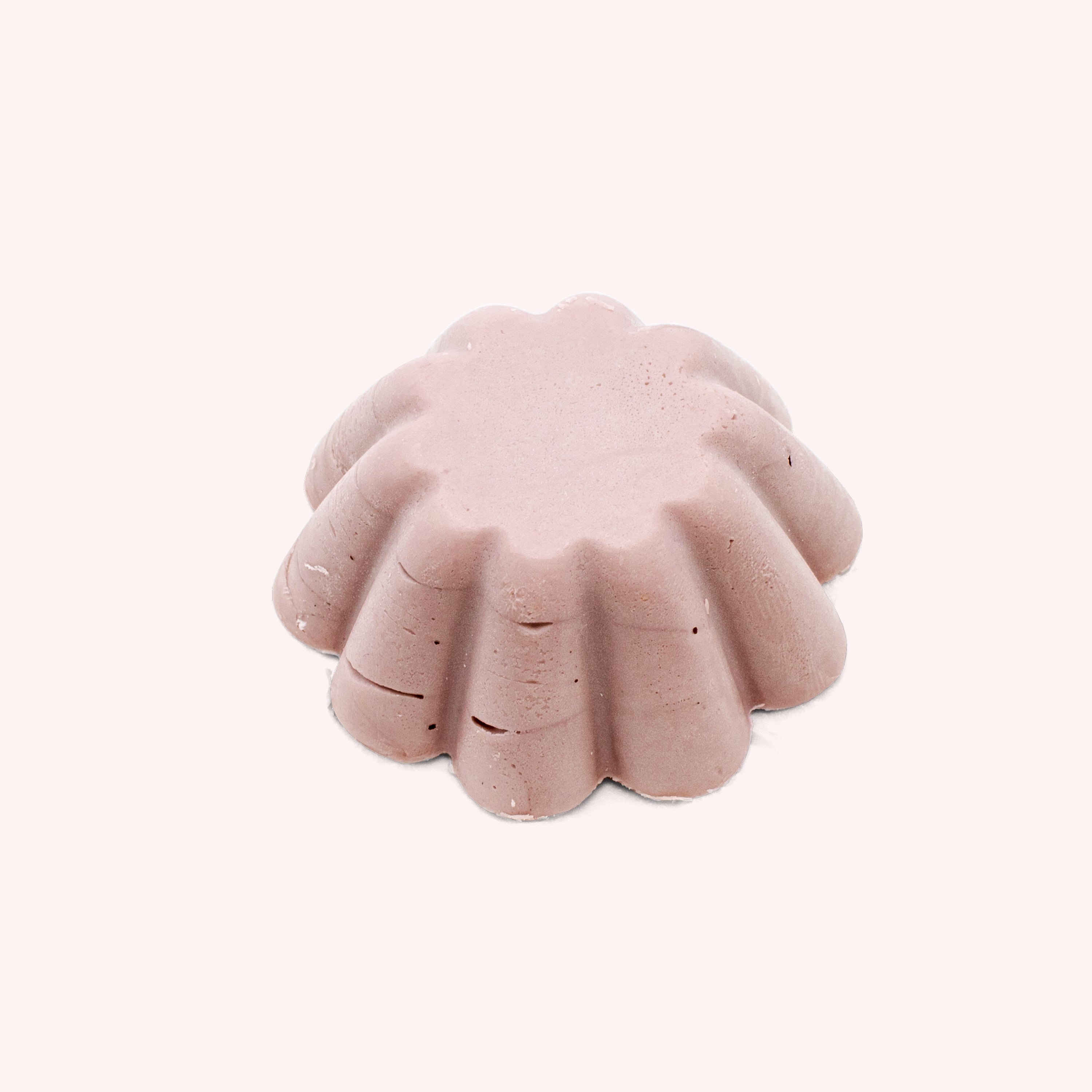 Radiant Hydrating Pink Clay Facial Masque With Coconut Oil
🌟 Experience the Magic of Natural Radiance: Immerse yourself in the magic of natural radiance – because sometimes, all it takes is a bit of pink clay magic to reveal the glow you've been longing for.
🌙 Relax and Rejuvenate: Take a pause, relax, and let the combination of pink clay, coconut oil, and lavender rejuvenate your skin, offering a moment of bliss in your skincare routine.
🌸 Pink Clay Elegance: Bask in the elegance of pink clay, meticulously chosen to bring a youthful glow to your skin, providing a touch of magic from the Earth itself.
🥥 Hydration Harmony: Dive into hydration harmony as coconut oil, a hydration enthusiast, leaves your skin not just renewed but thoroughly moisturised.
🌿 Chemical-Free Radiance: Embrace the natural route to radiance – free from harsh chemicals, I combine the power of pink clay, coconut oil, and lavender.
45g
In stock
A real treat.
Perfect for sensitive skin, so gentle and purifying.