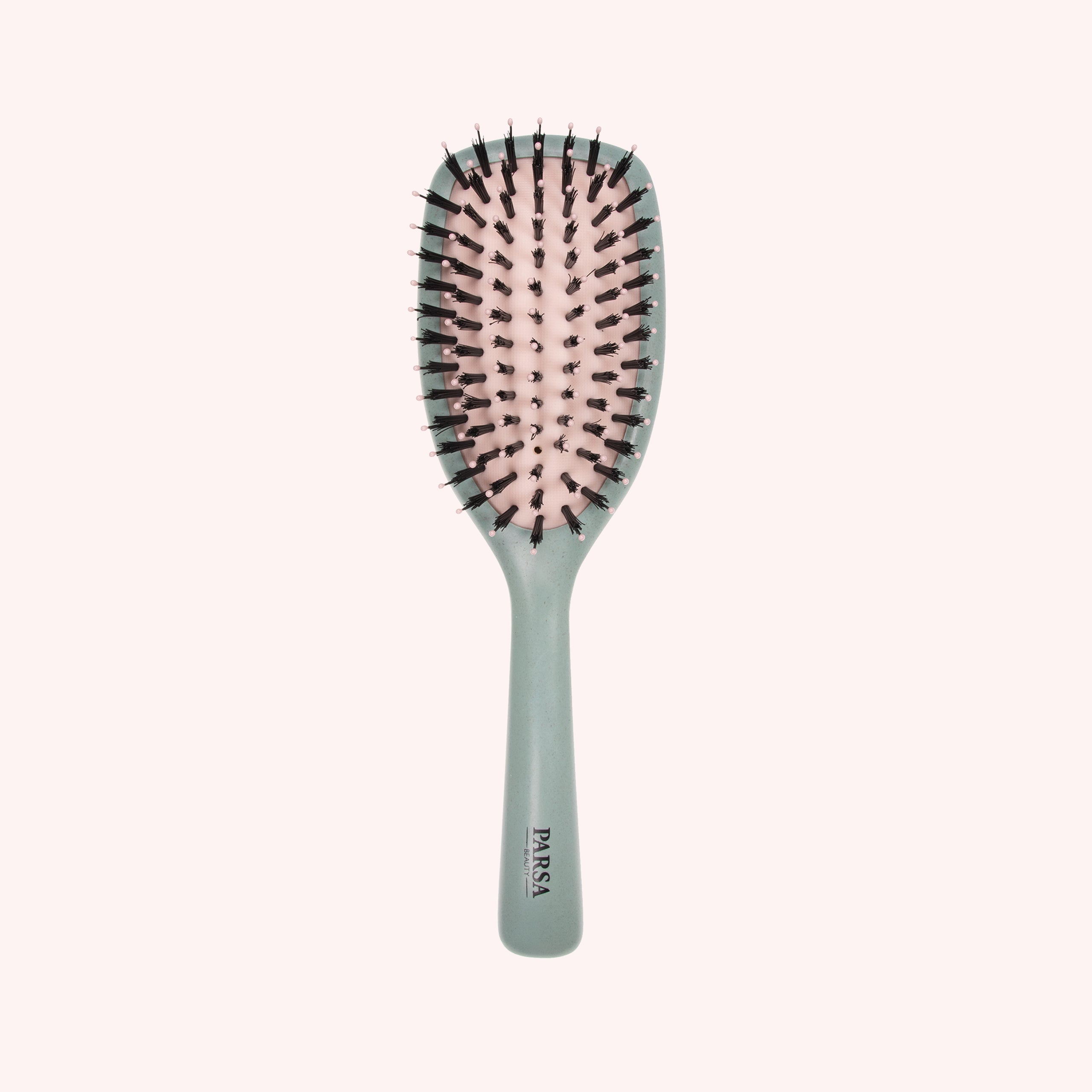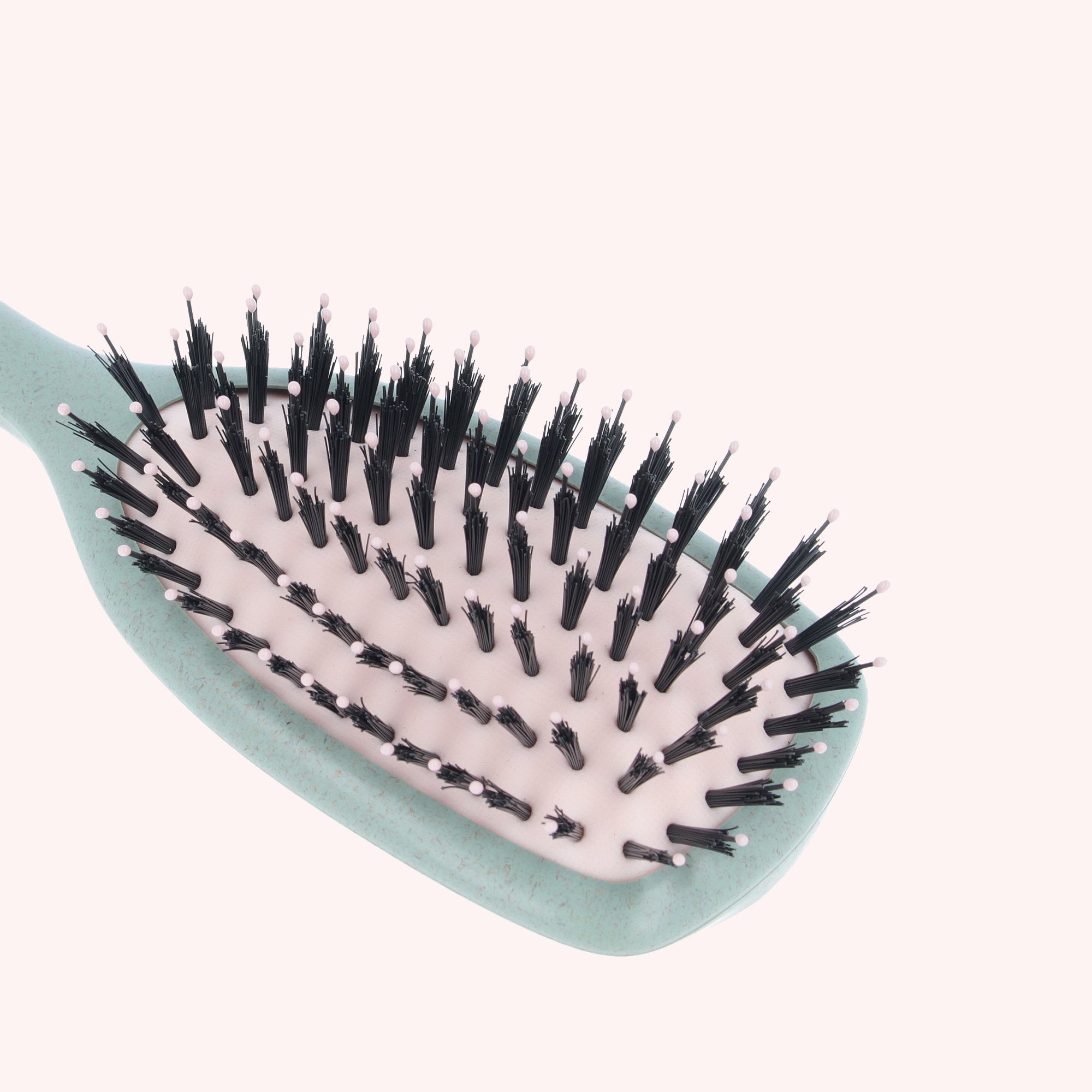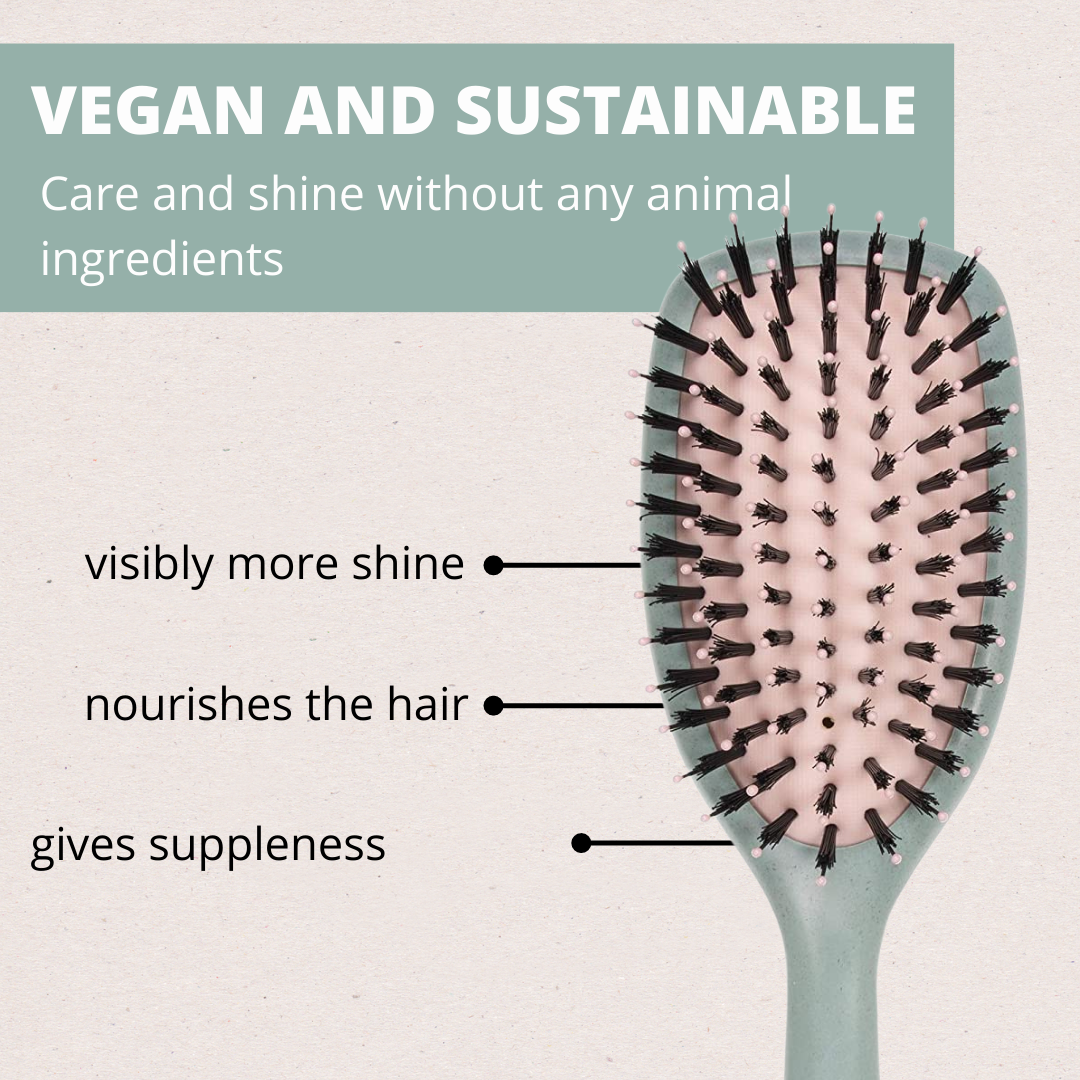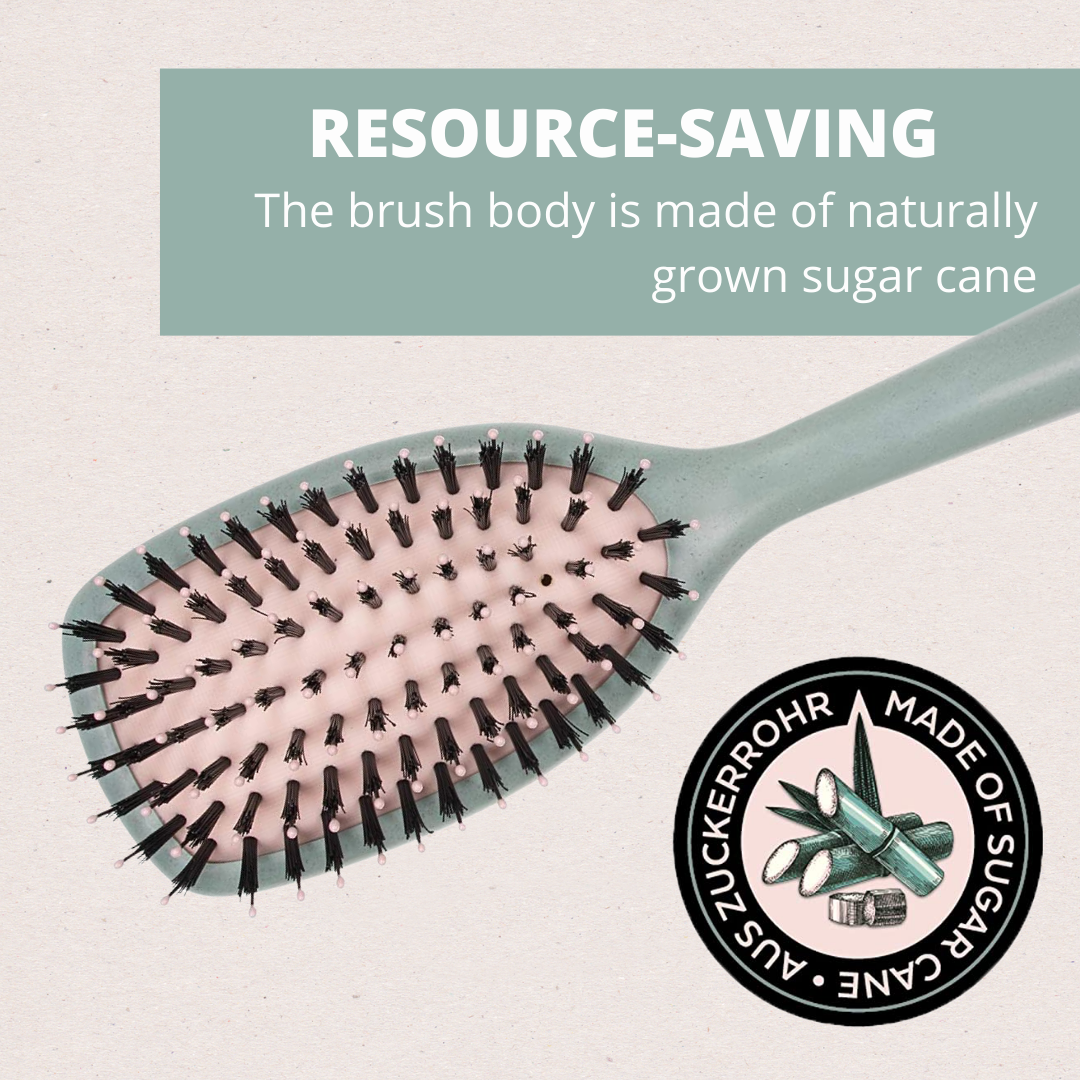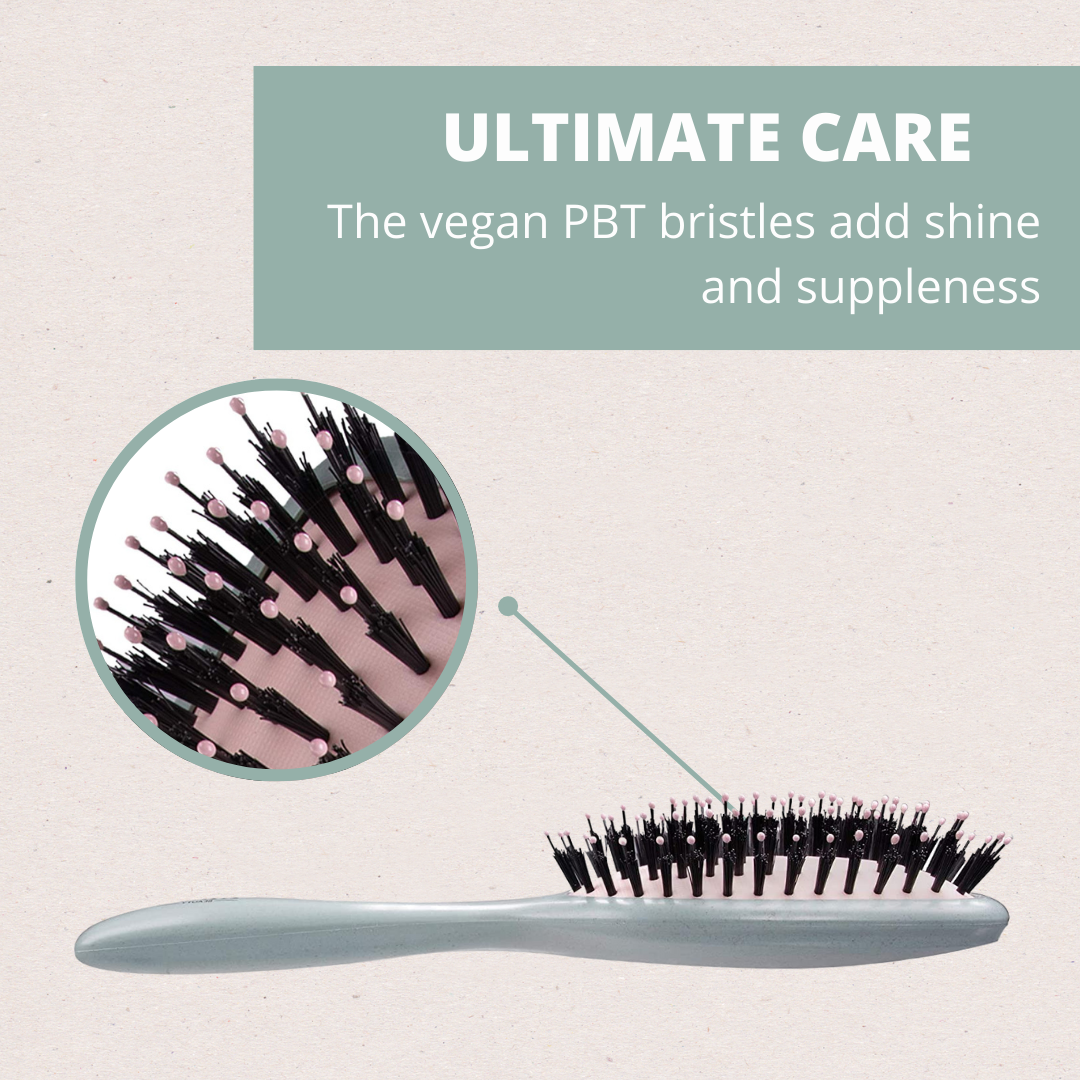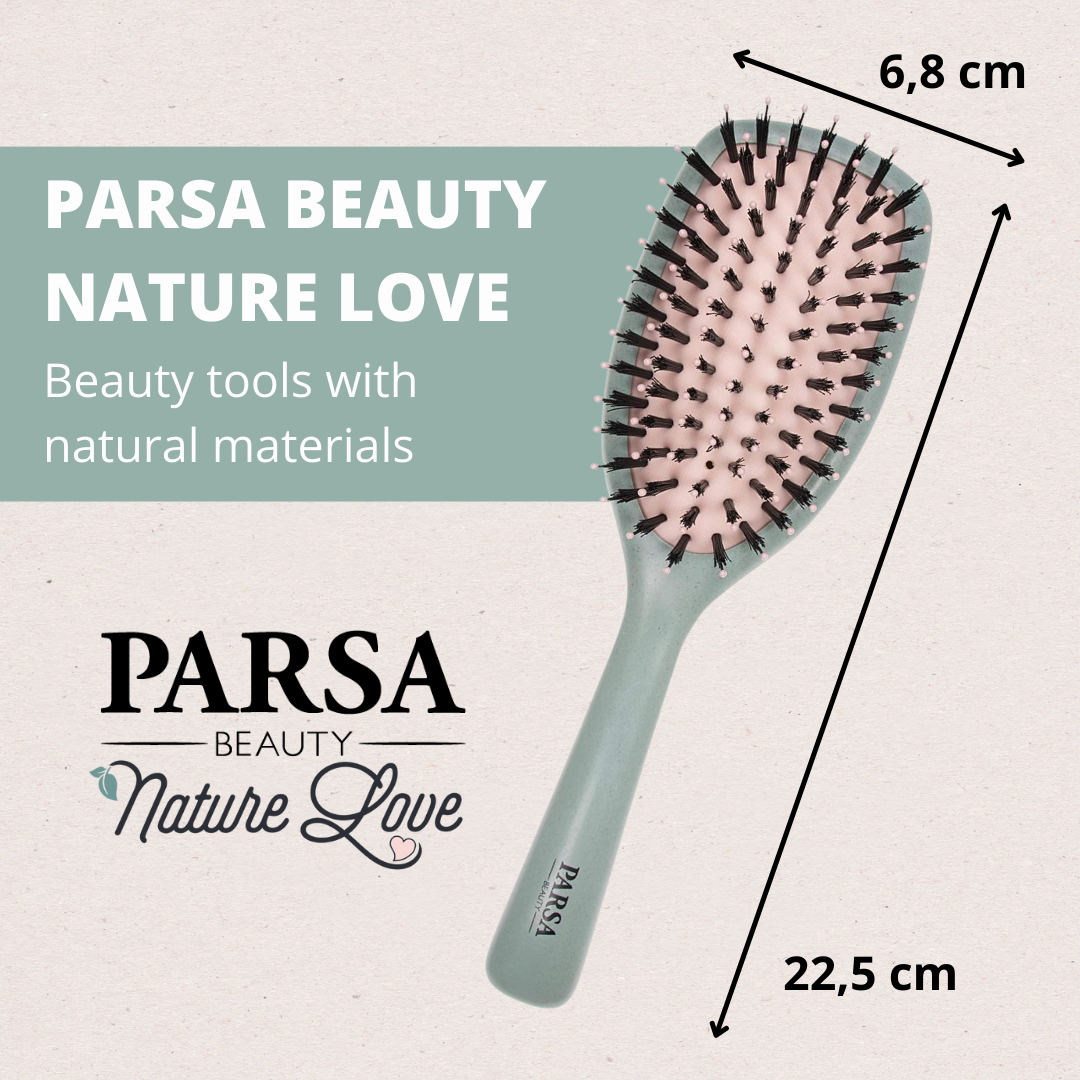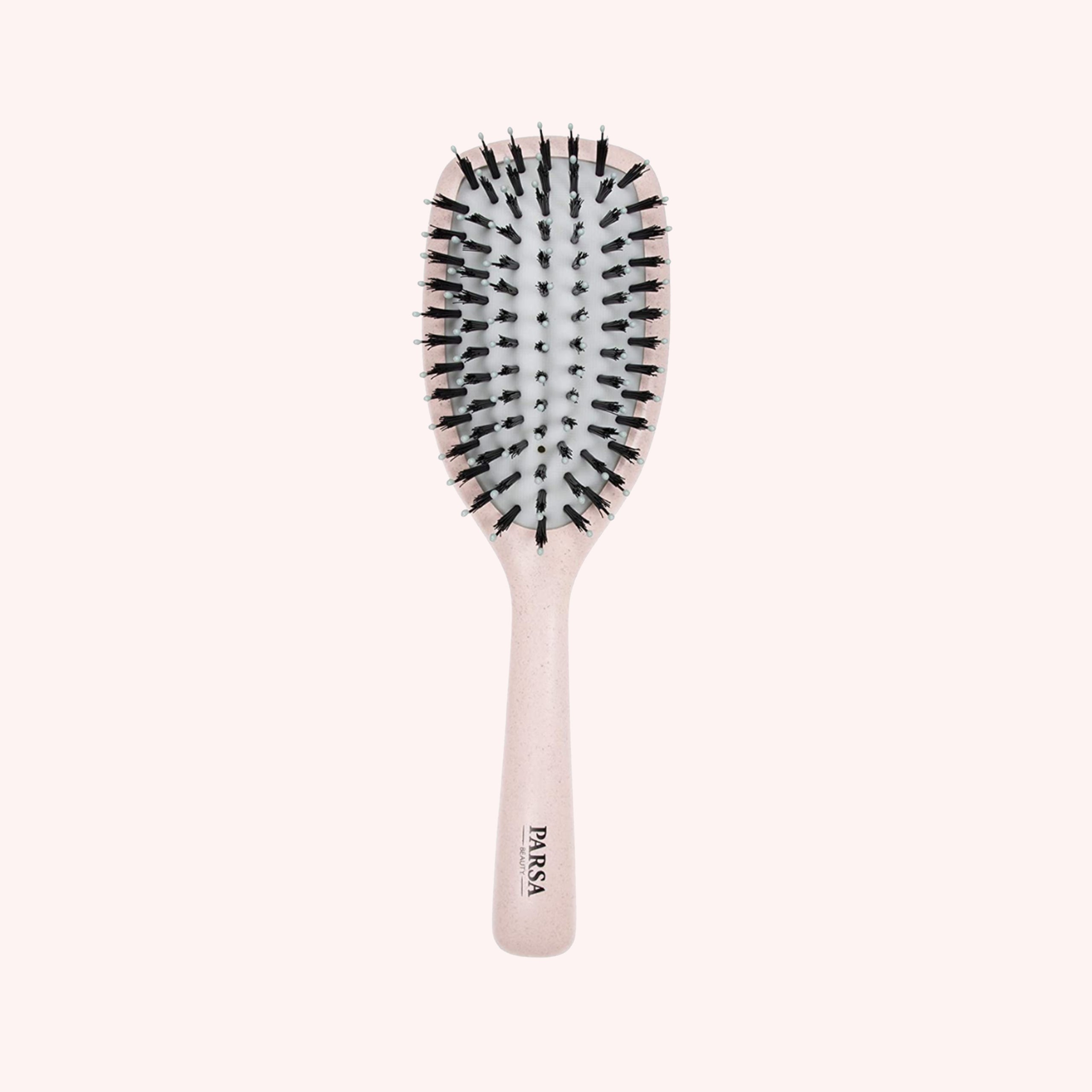 Sugarcane Care Hair Brush
🌱 Vegan Vixen Approved: Crafted for the vegan vixen or any beauty enthusiast, I am here to slay your style while staying 100% vegan. Embrace cruelty-free beauty with every stroke.
💫 Supple Strands: Let me care for your hair, I increase strand suppleness with every gentle stroke. Infuse your locks with a desirable, shimmering shine for a look that captivates.
🍬Synthetic Brilliance: My blissful brush head is covered in a special array of synthetic bristles, proving to care for your hair even better than conventional natural bristles.
🍃 Sustainable Style: My sugarcane body brings together sustainable natural materials with dazzling design. Revel in the allure of eco-friendly beauty without compromising on everyday durability.
🌈 Match Your Style: Available in mint green or beguiling beige, I lets you join the eco revolution with style.
In stock
100% Vegan
Made from sustainable bioplastics
Synthetic bristles add shine and improve suppleness
Suitable for all hair types and lengths