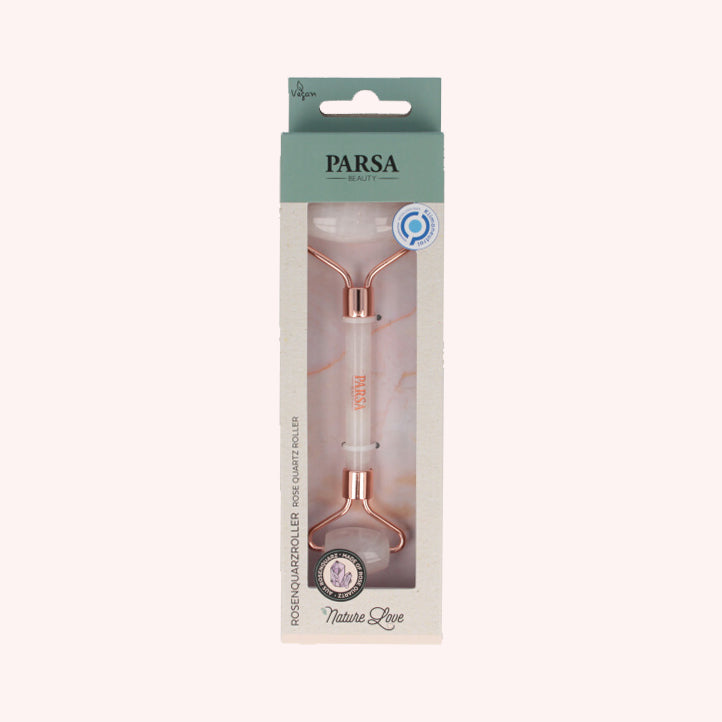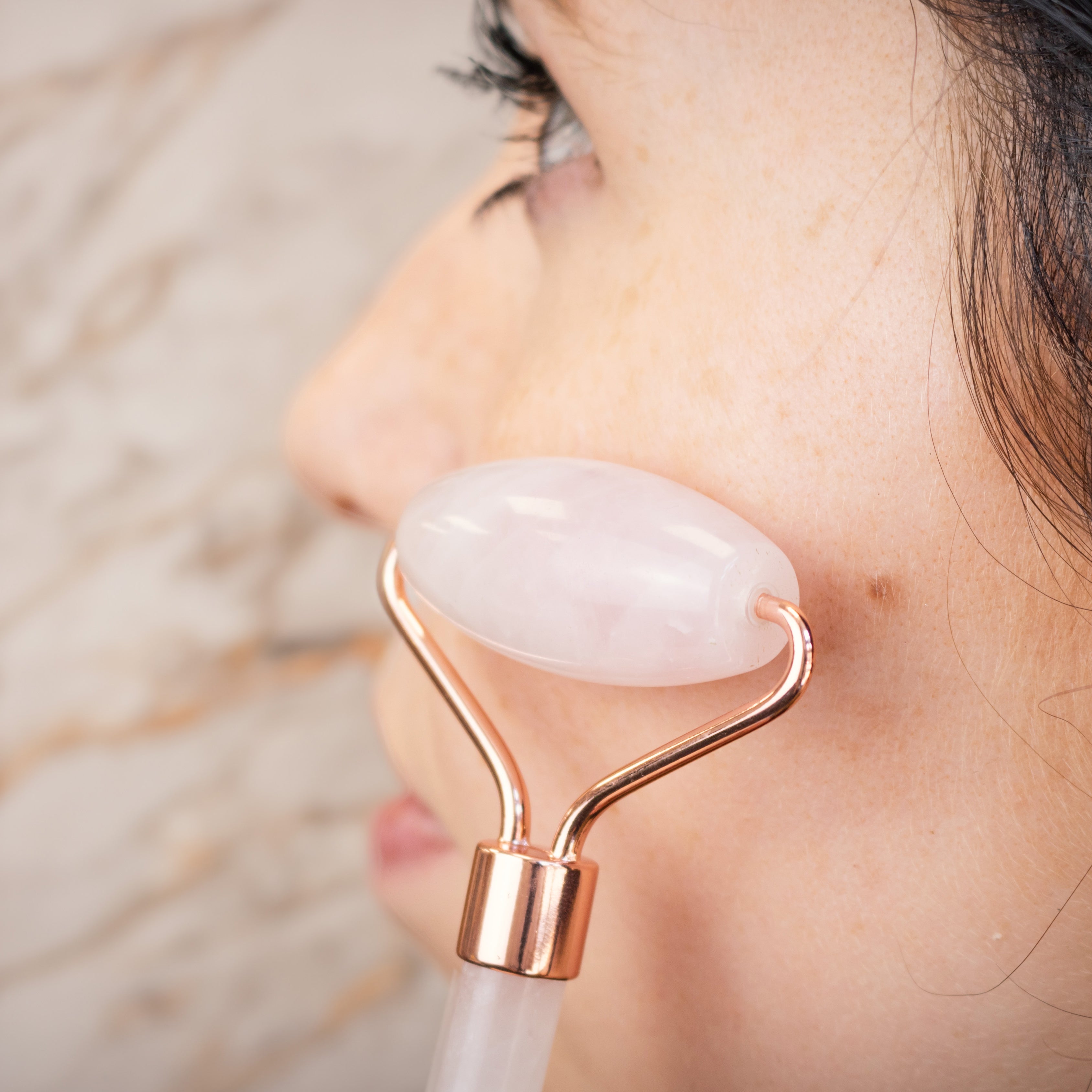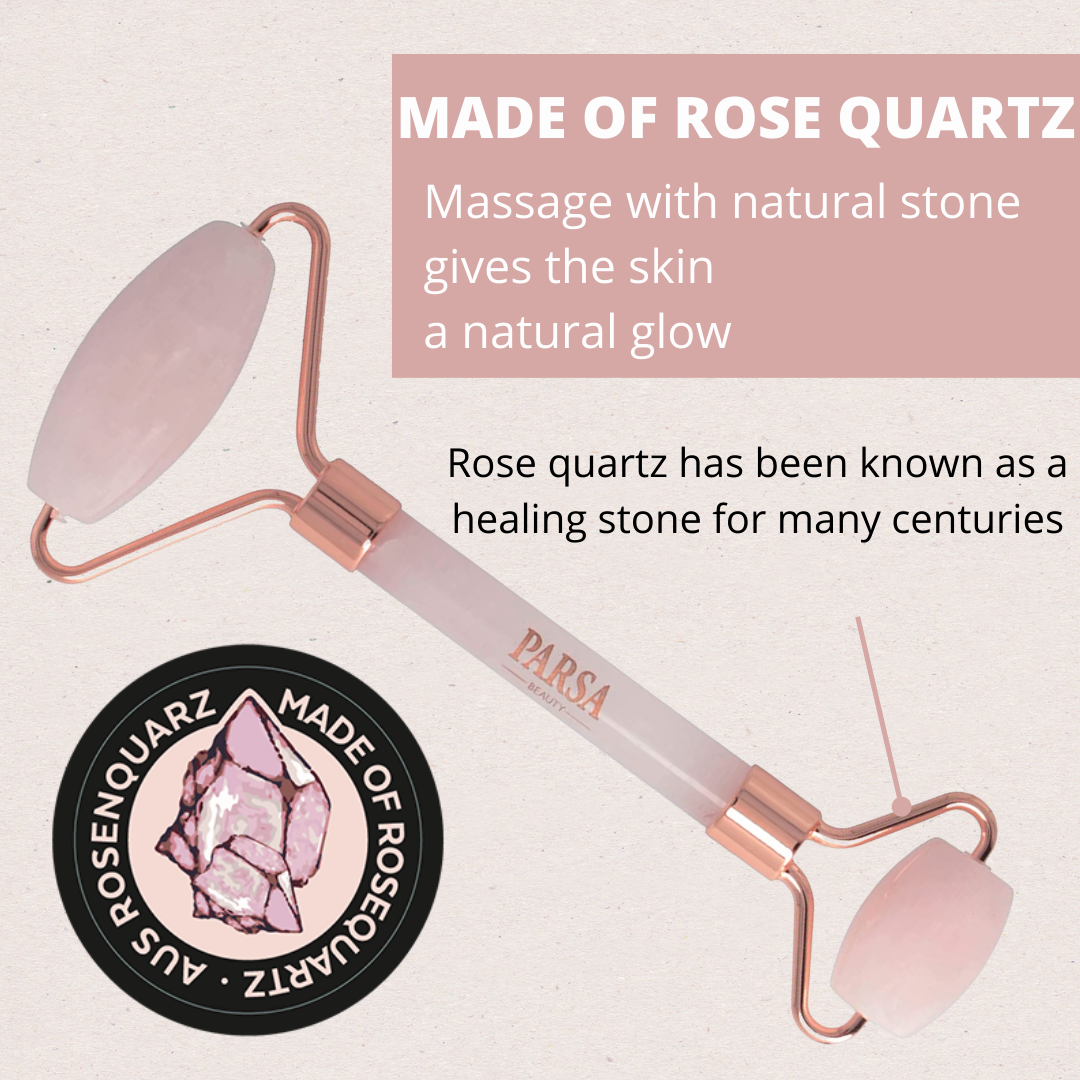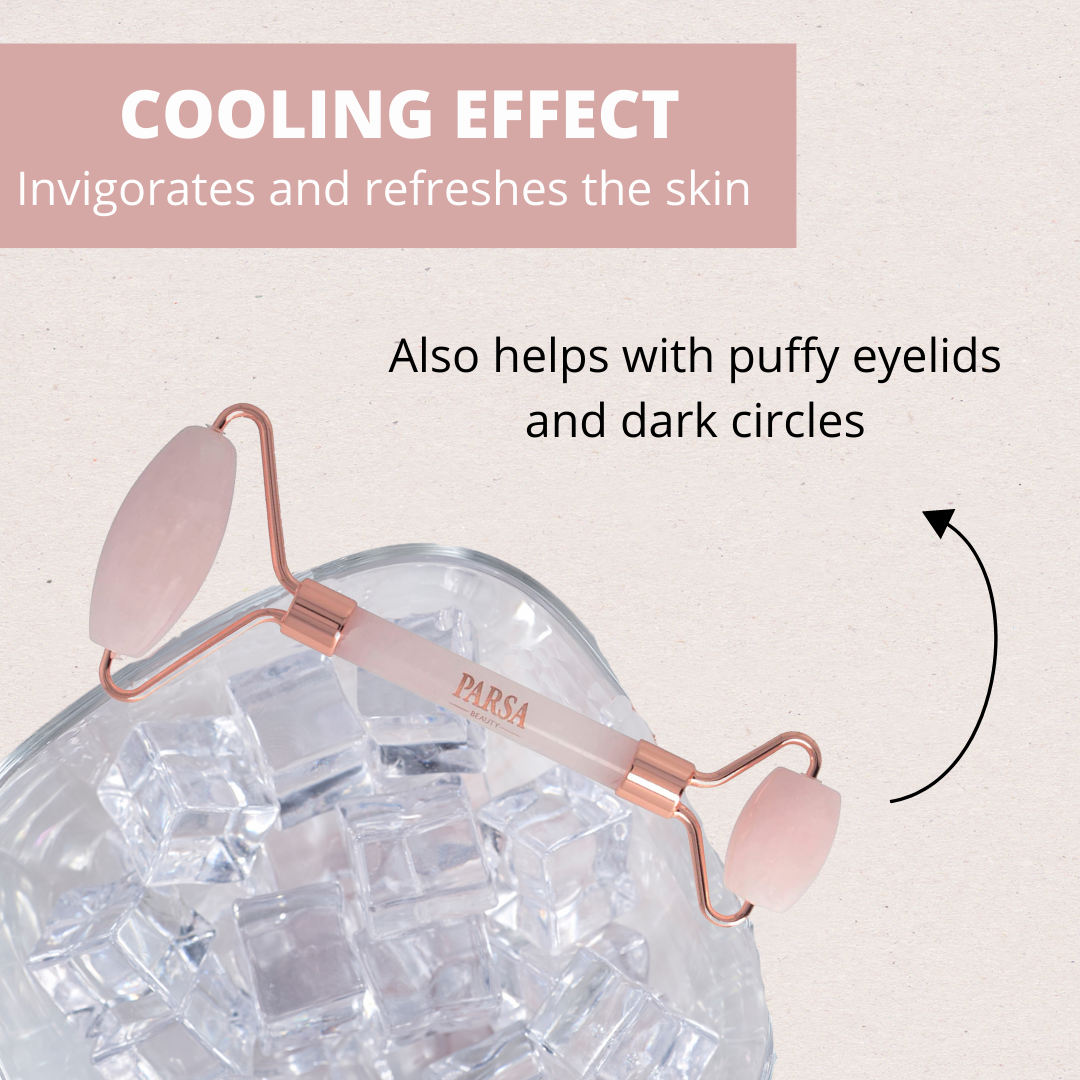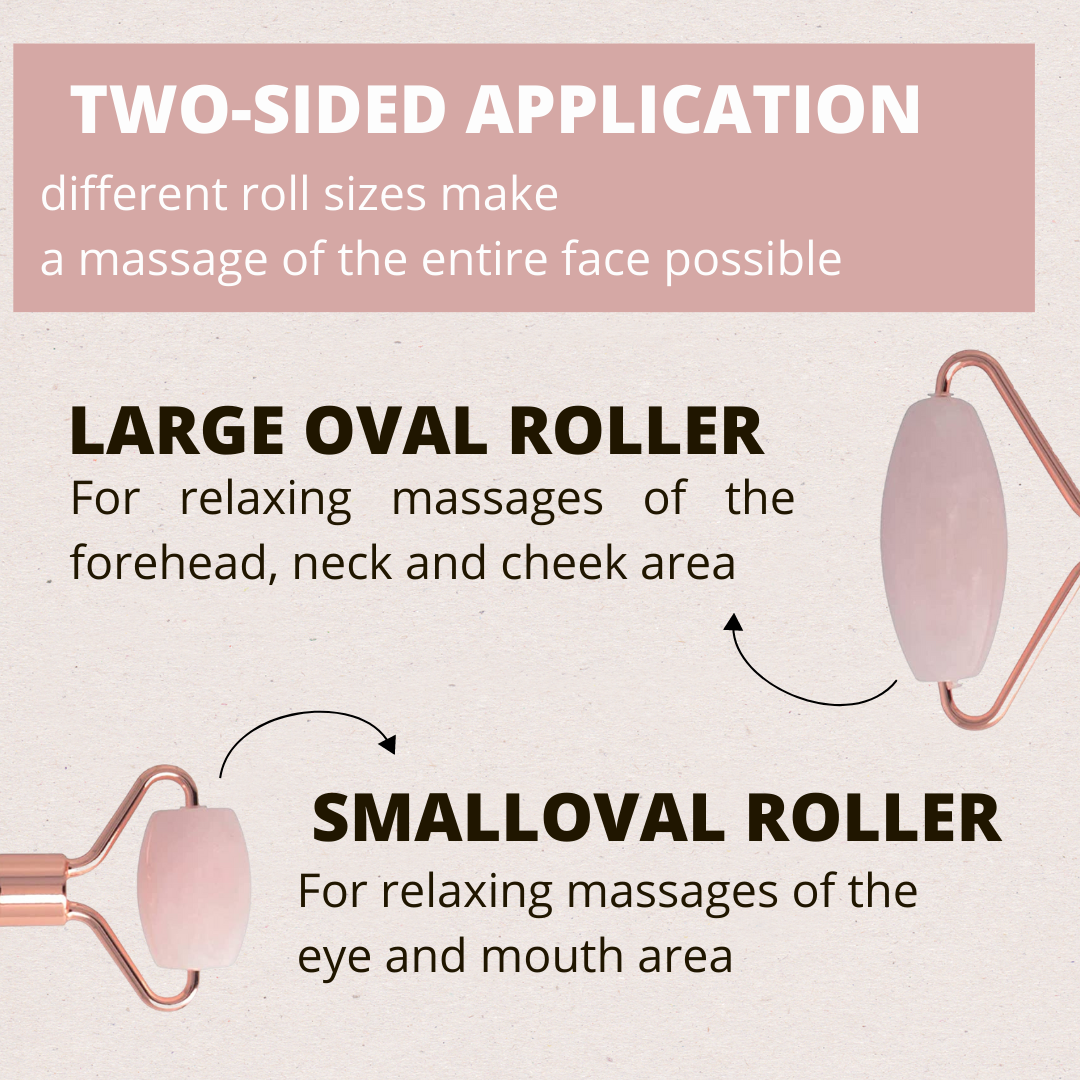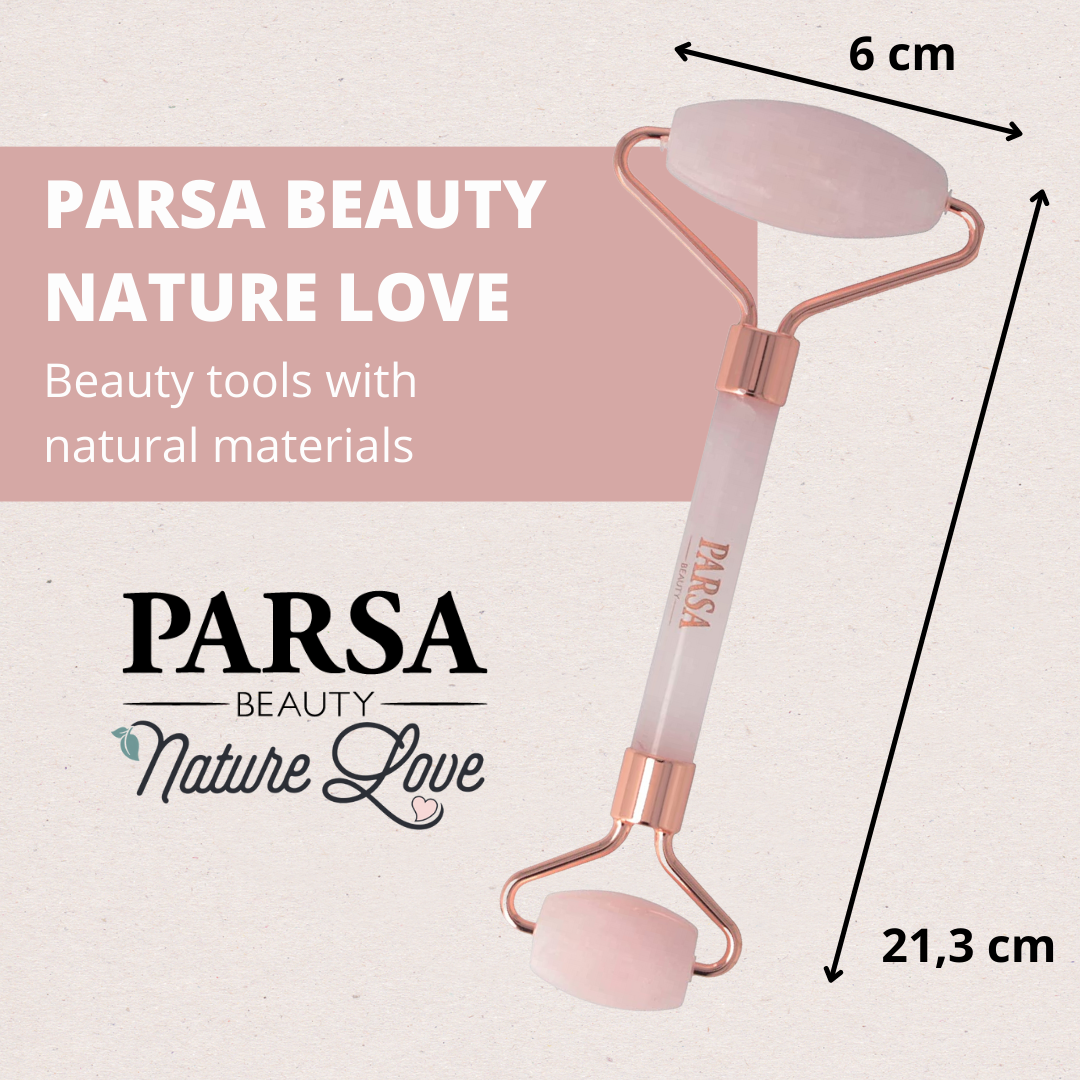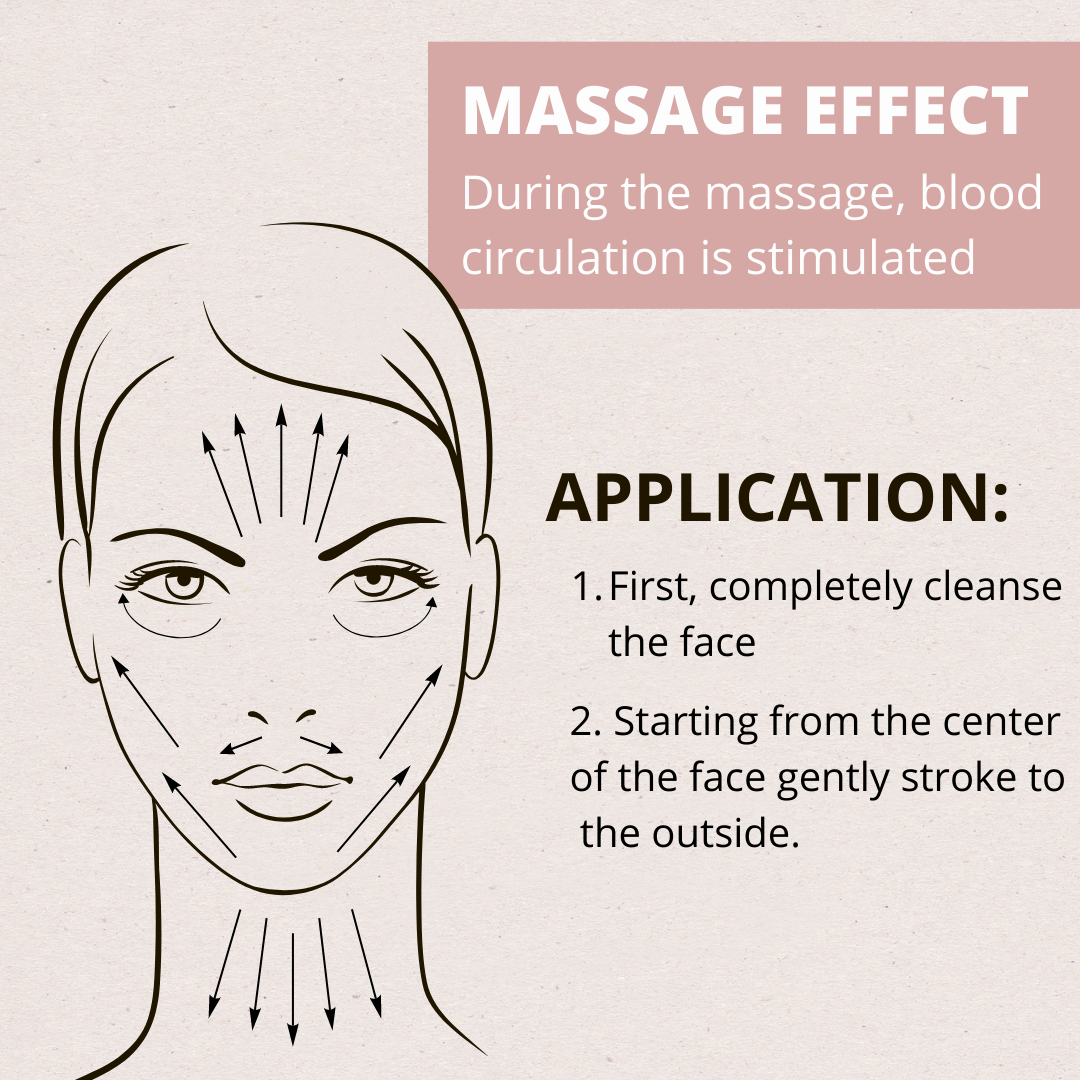 Gua Sha Massage Stone Roller
🌺 Holistic Healing Tradition: Immerse yourself in the ancient wisdom of China with me. Rooted in holistic healing, it treats both mind and body for optimum well-being.
🌬️ Cooling Contour Massage: Indulge in a cooling massage that enhances facial muscle tone, lifts contours, and reduces fine lines and wrinkles. Let me bring relaxation and rejuvenation to your skincare ritual.
🌈 Stress Melting Daily Ritual: Embrace a daily ritual that melts stress away. With the calming touch of rose quartz, I transform your skincare routine into a moment of relaxation and self-care.
🩸 Improved Blood Flow: Invigorate tired skin and promote better blood flow with each roll. I bring a refreshing experience, melting away stress and leaving you with a revitalized complexion.
🌟 Dual Calming Rollers: Unwind with two calming rollers - an oval stone for your forehead, cheeks, and neck, and a soothing sphere stone designed for your eyes, mouth, and chin. Enjoy a dreamy daily ritual of self-care.
🌿 Natural Rose Quartz Elegance: Crafted from 100% natural rose quartz, I bring a touch of elegance to your skincare routine. Experience the cool, soothing sensation as it glides over your skin.
In stock
Authentic 100% natural rose quartz
Two shaped rollers for targeted toning
Cooling massage reduces puffiness and improves blood flow your skin
Sculpts and lifts facial muscles
Reduces fine lines and wrinkles