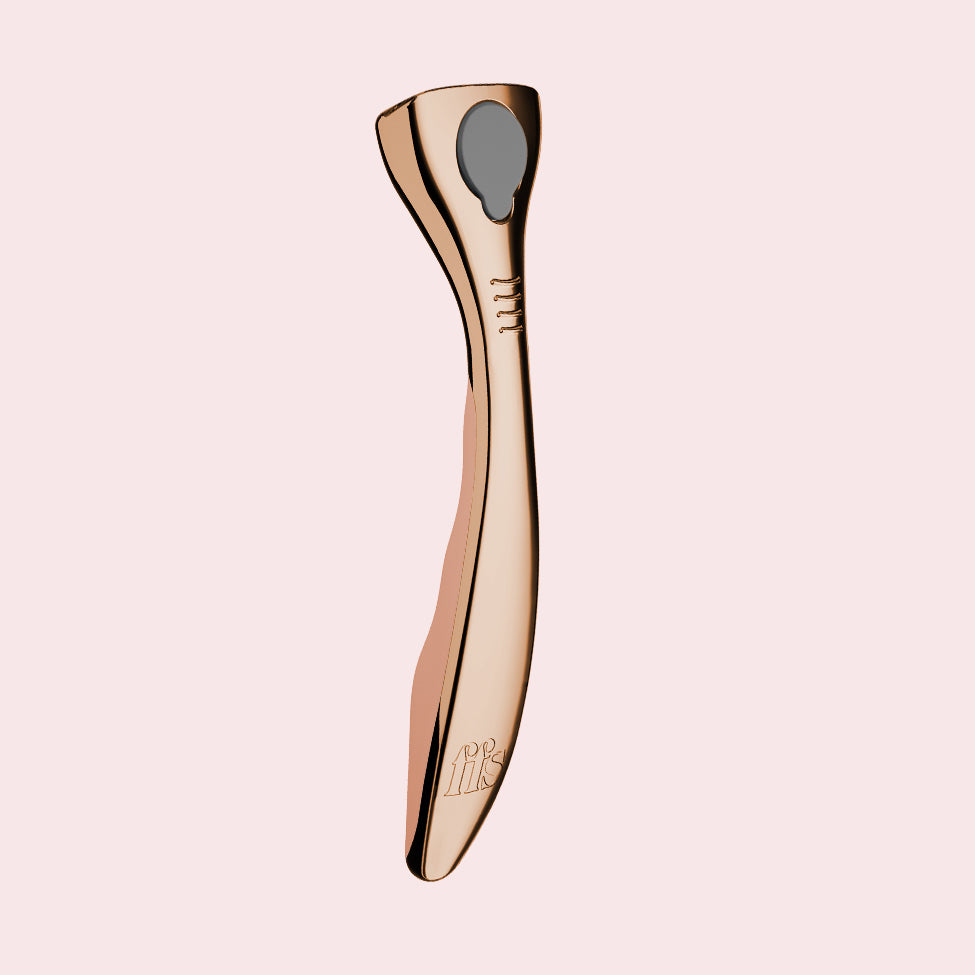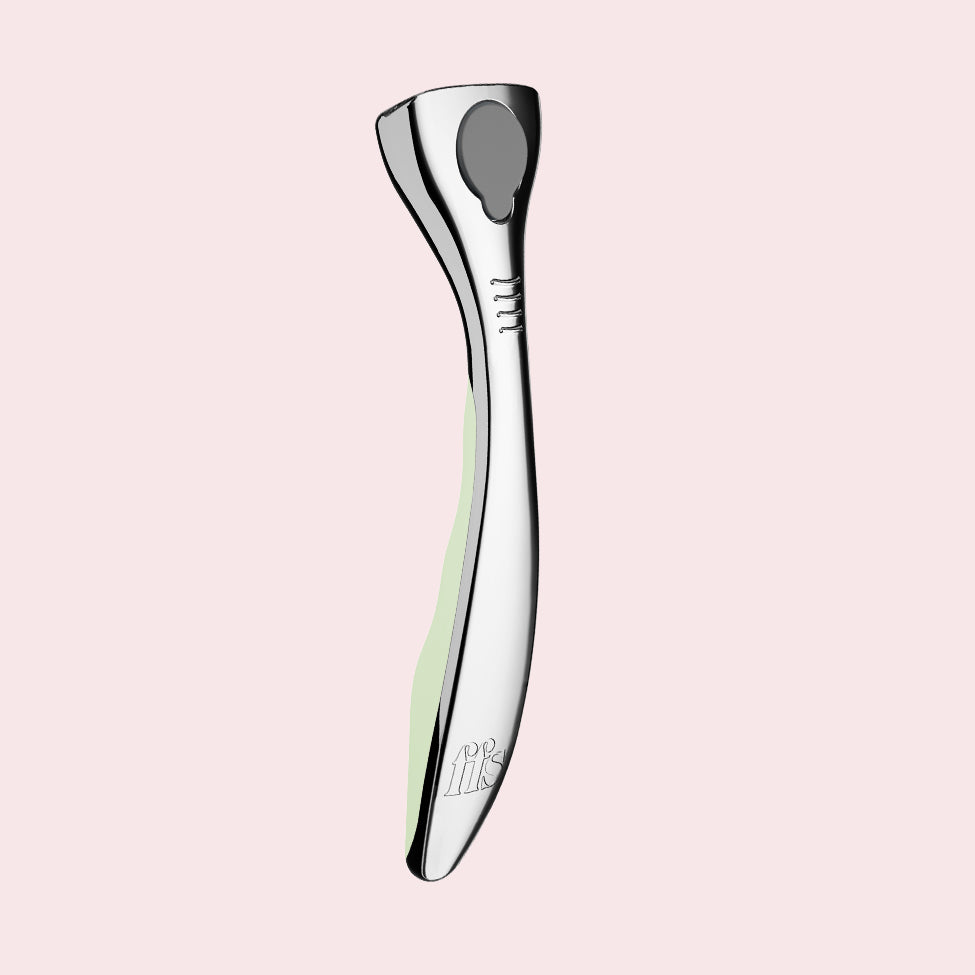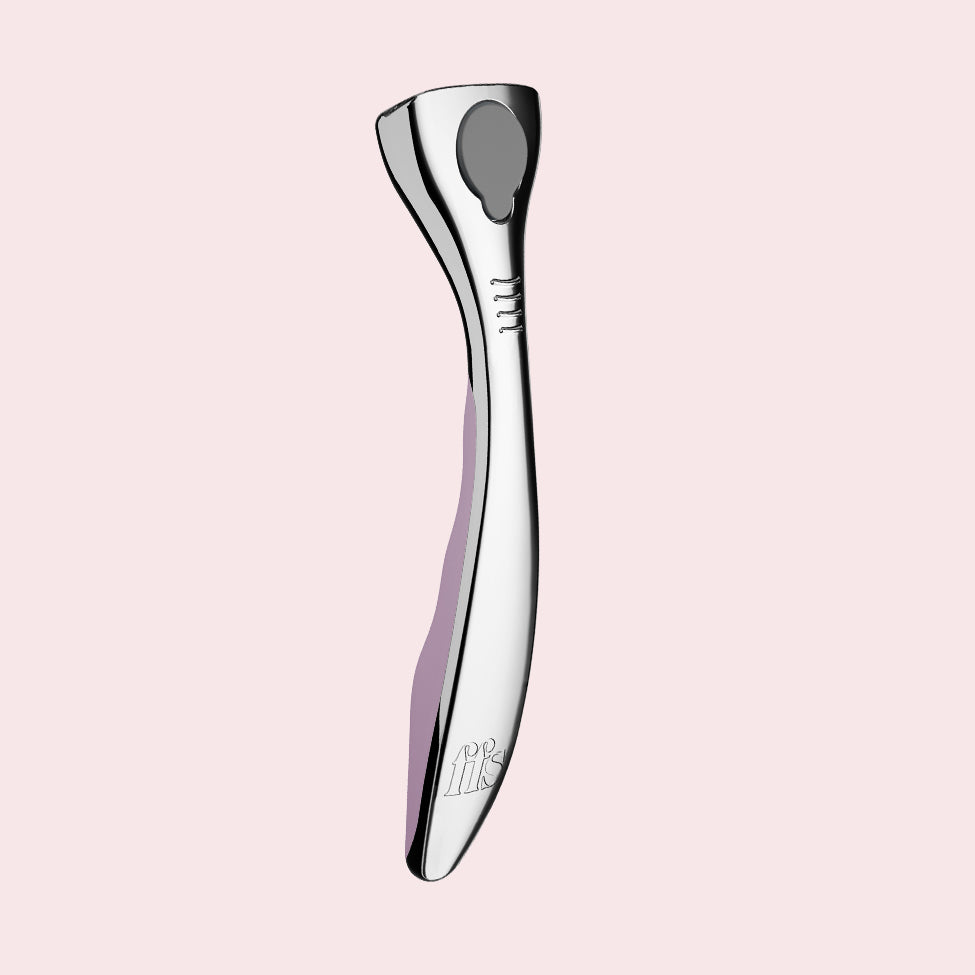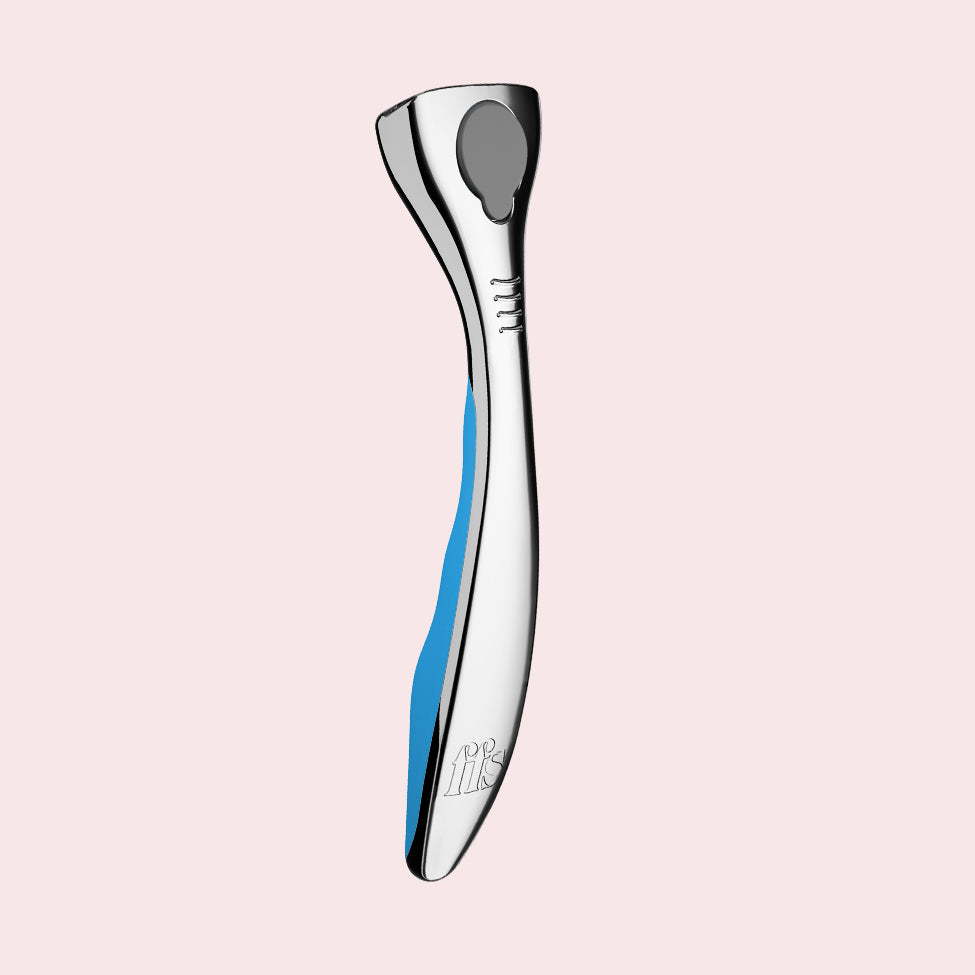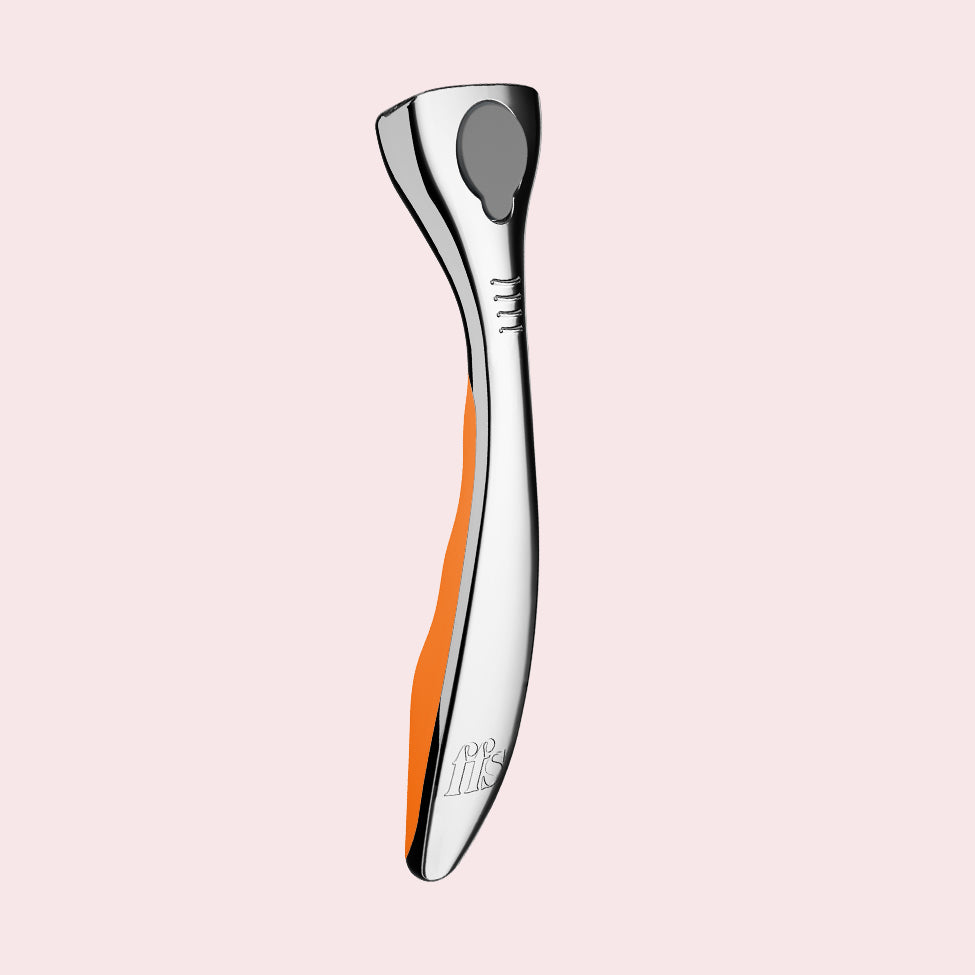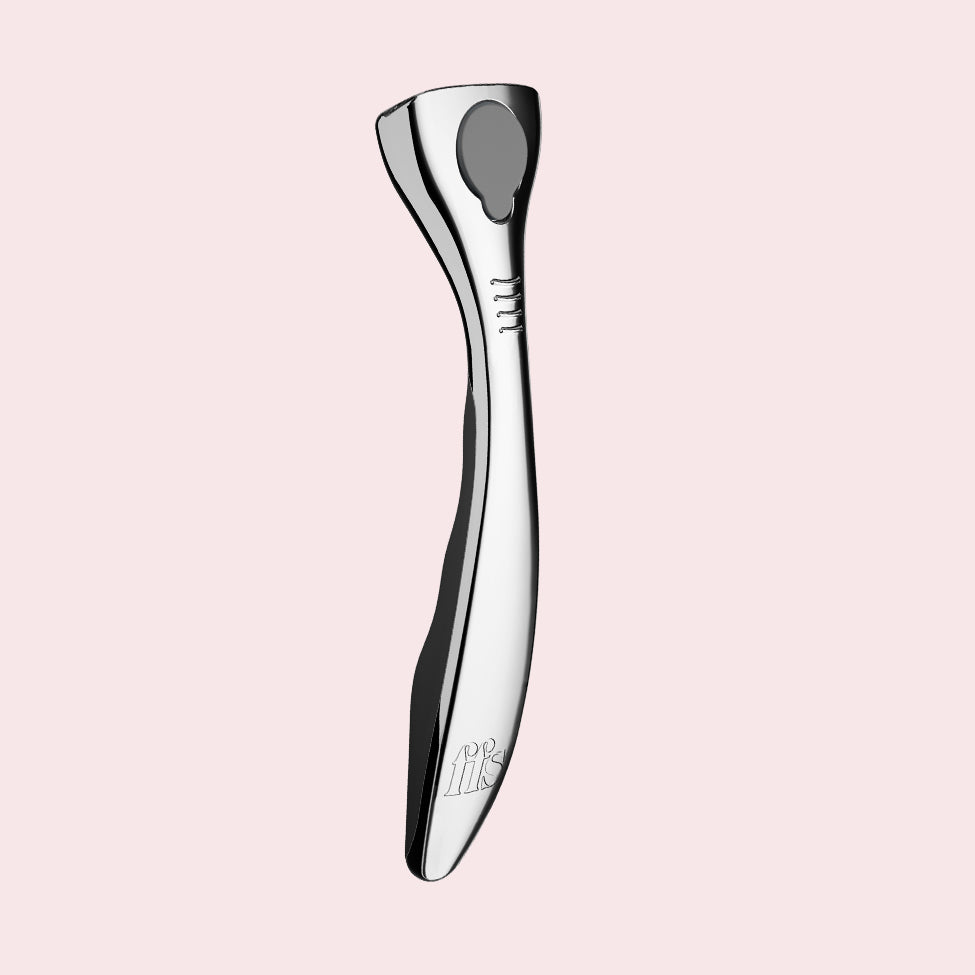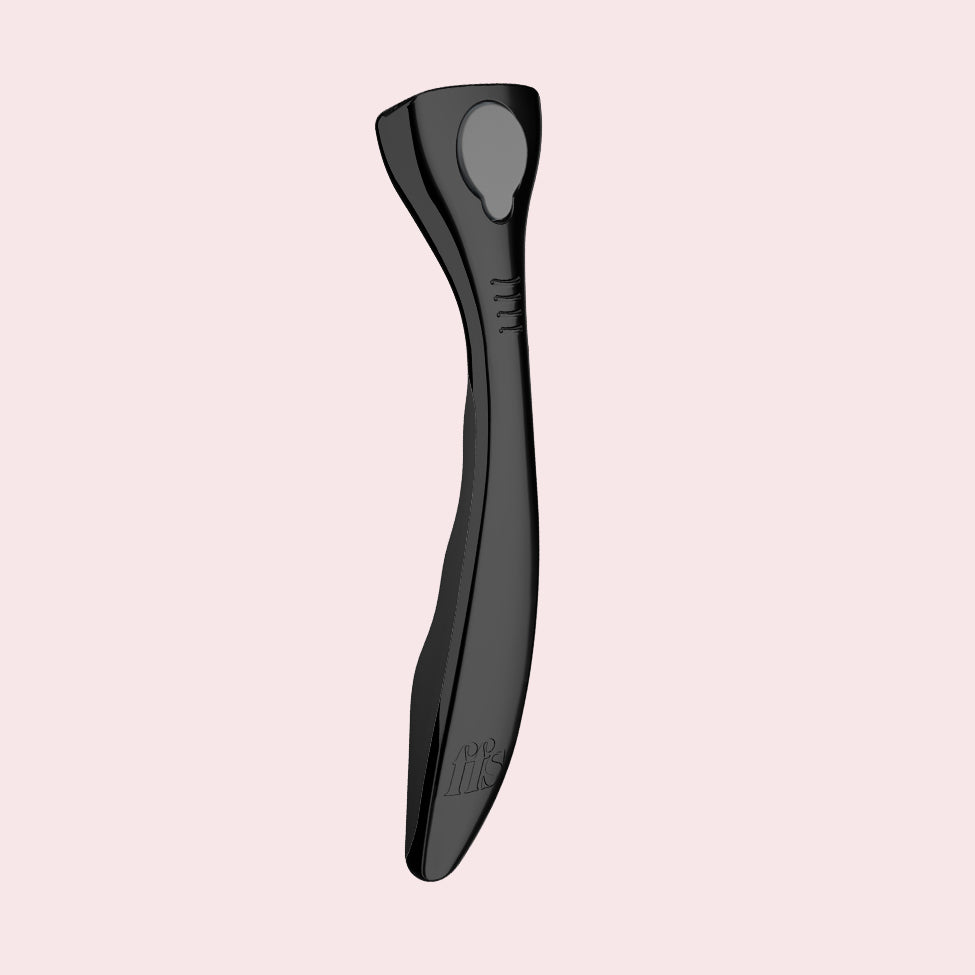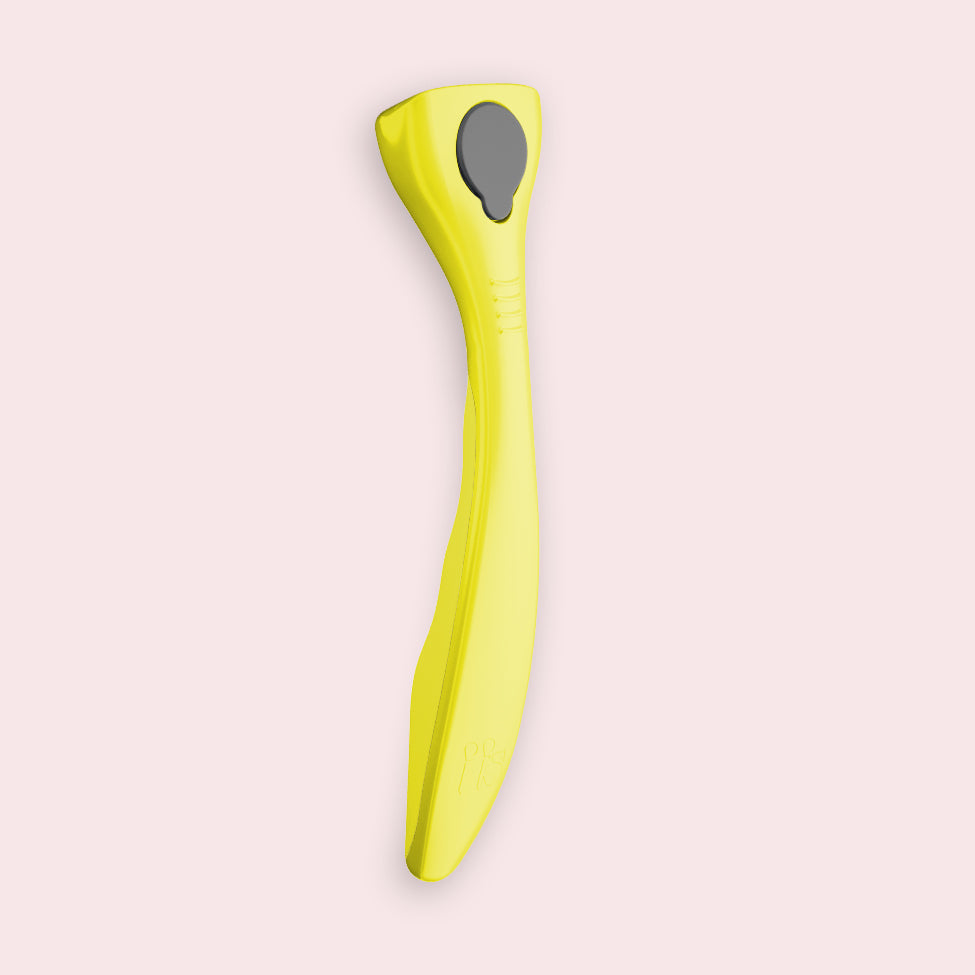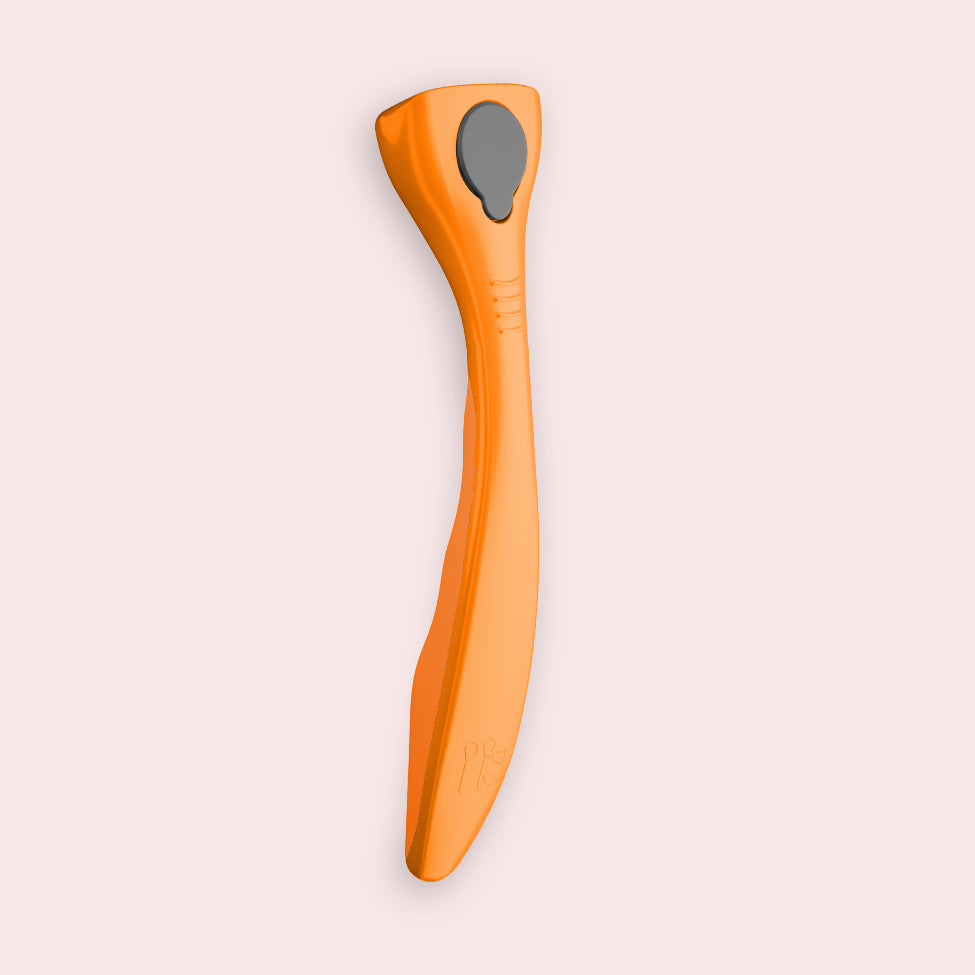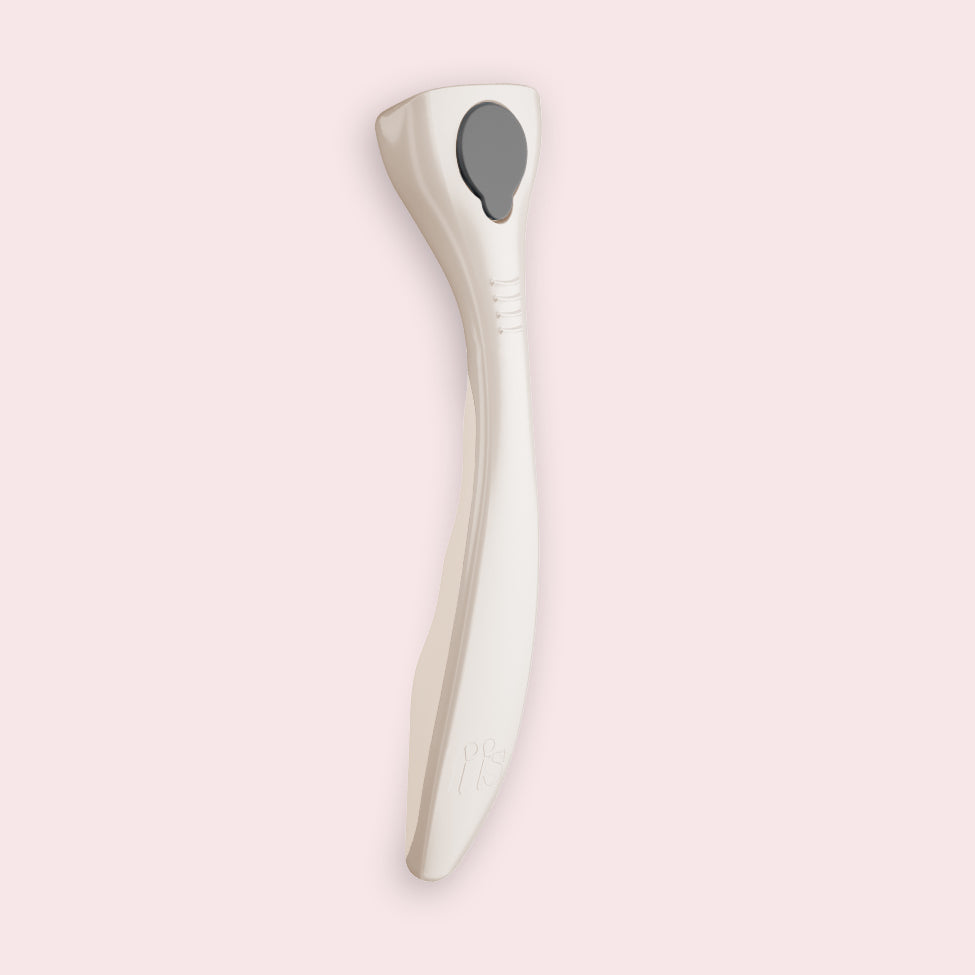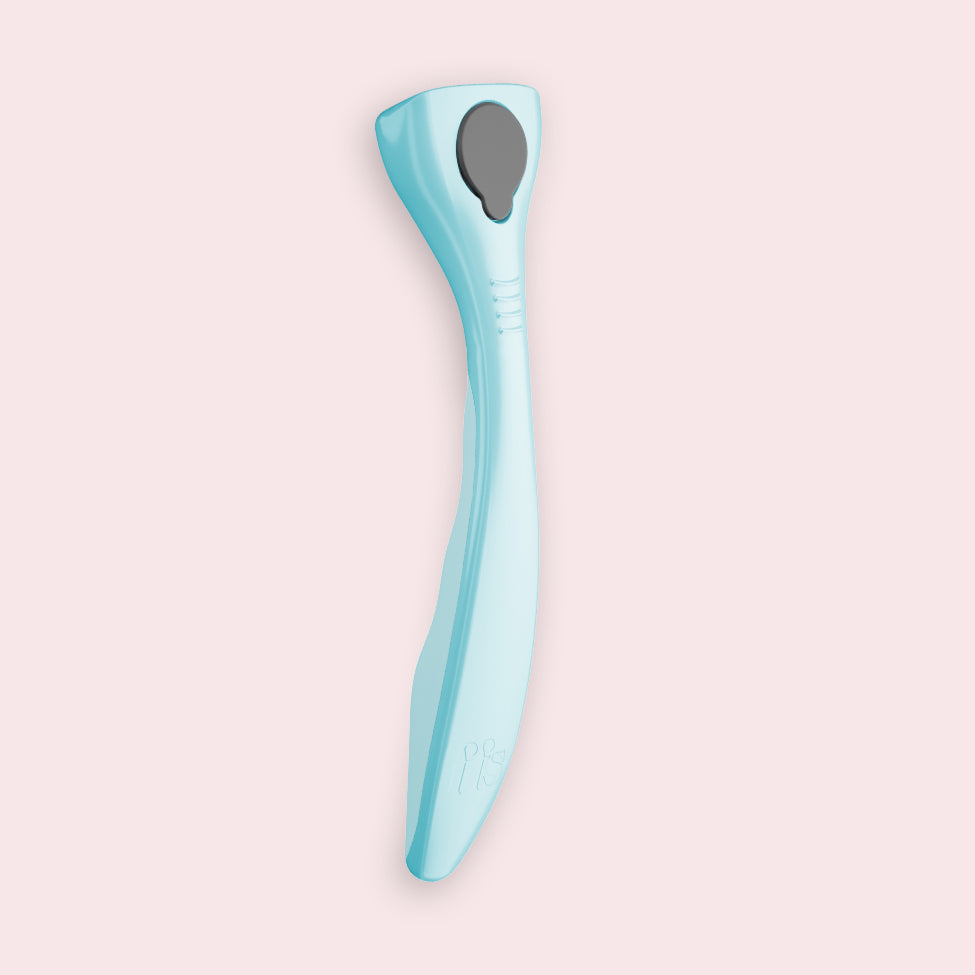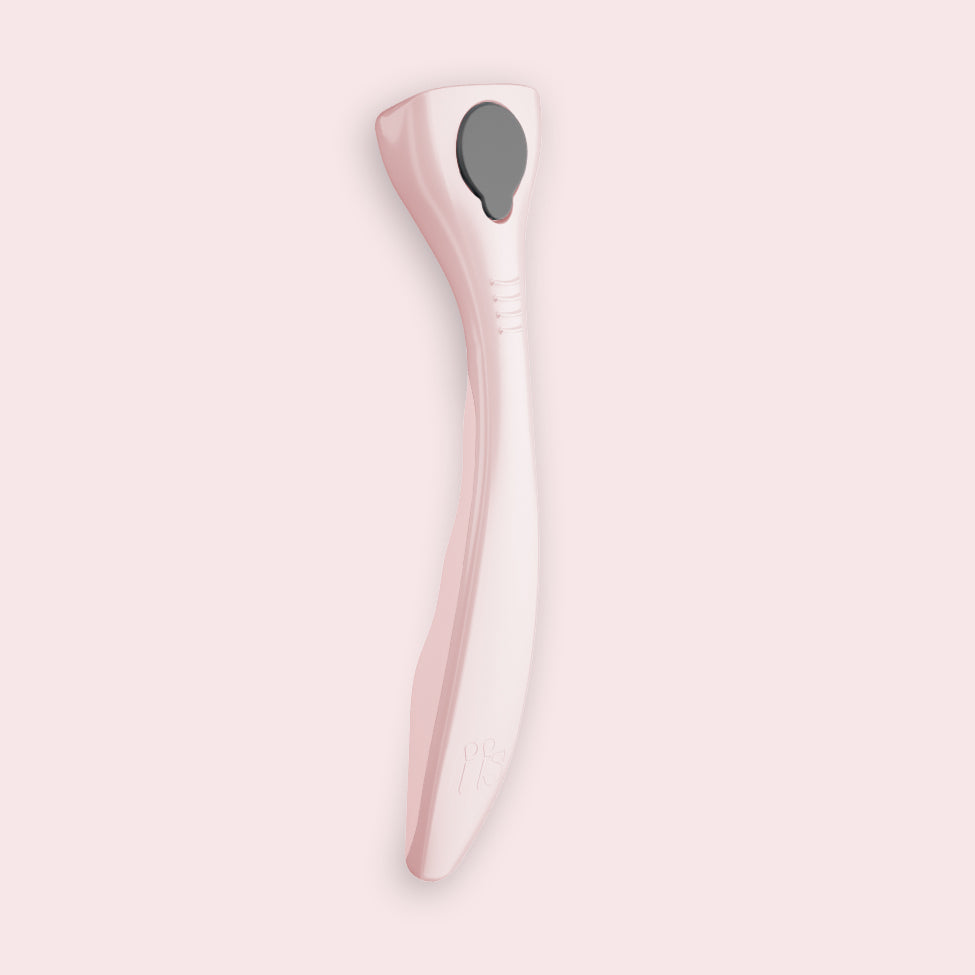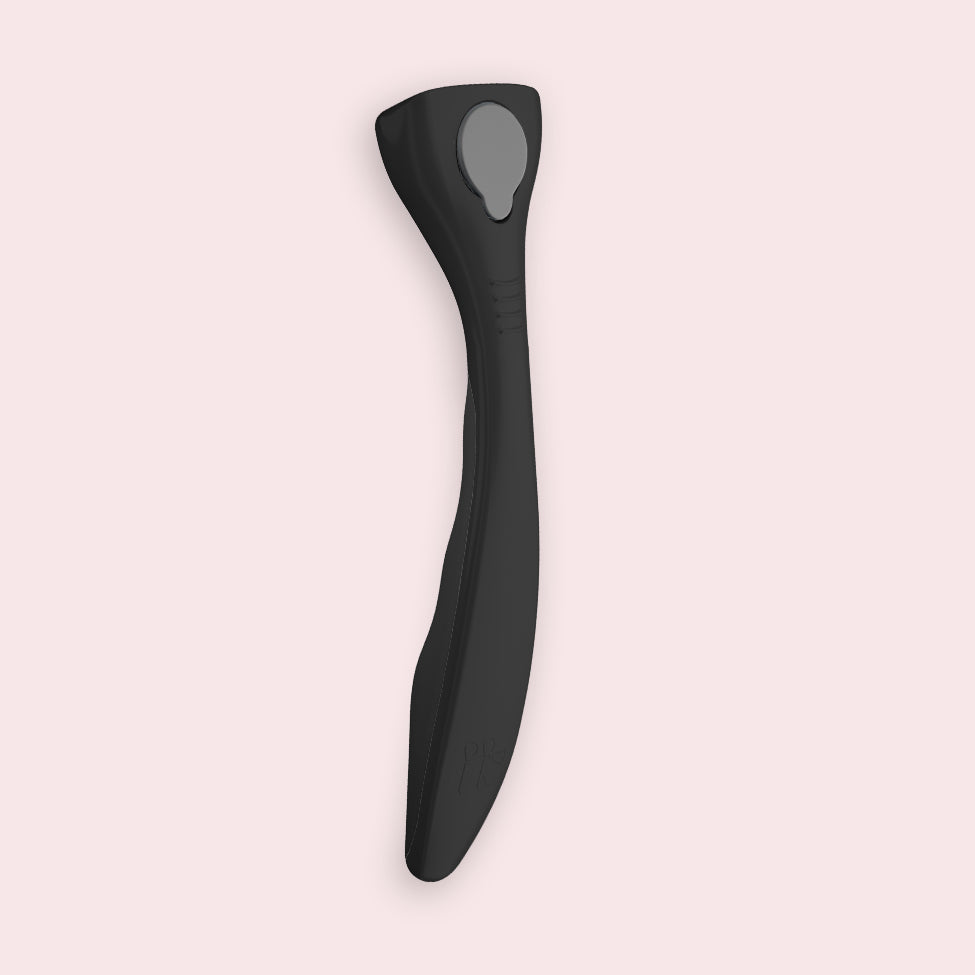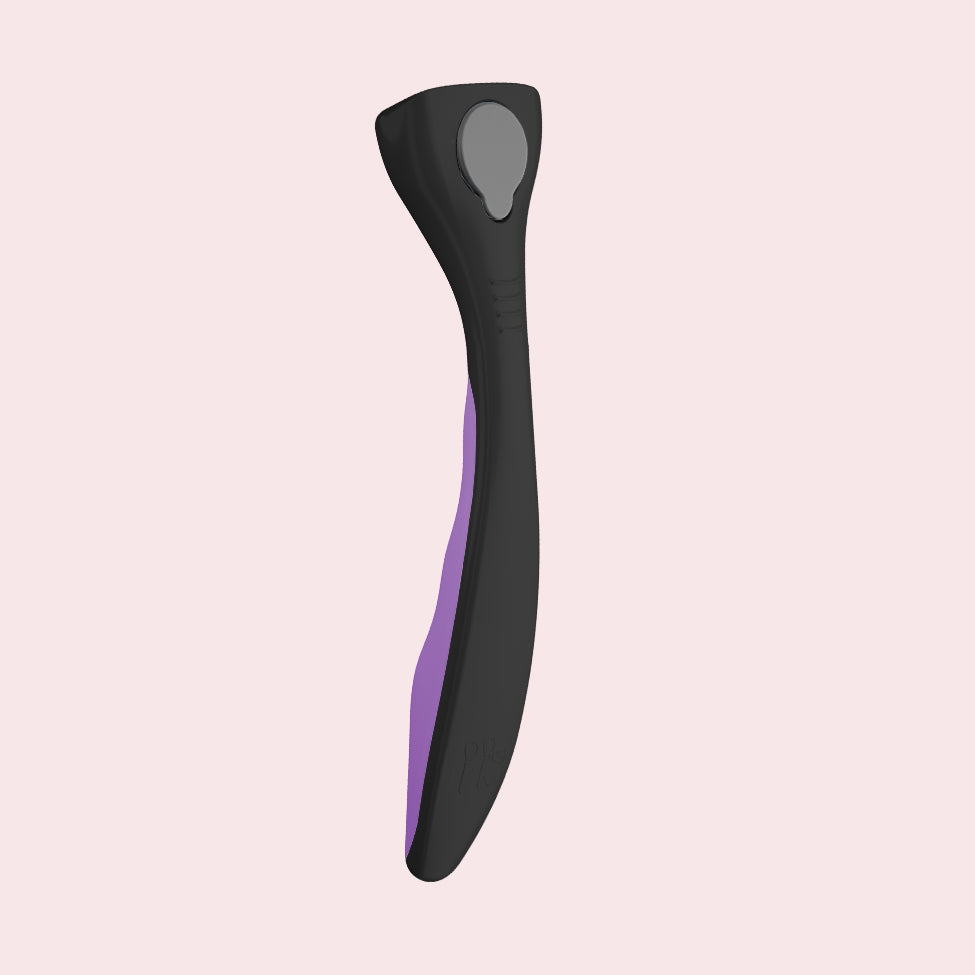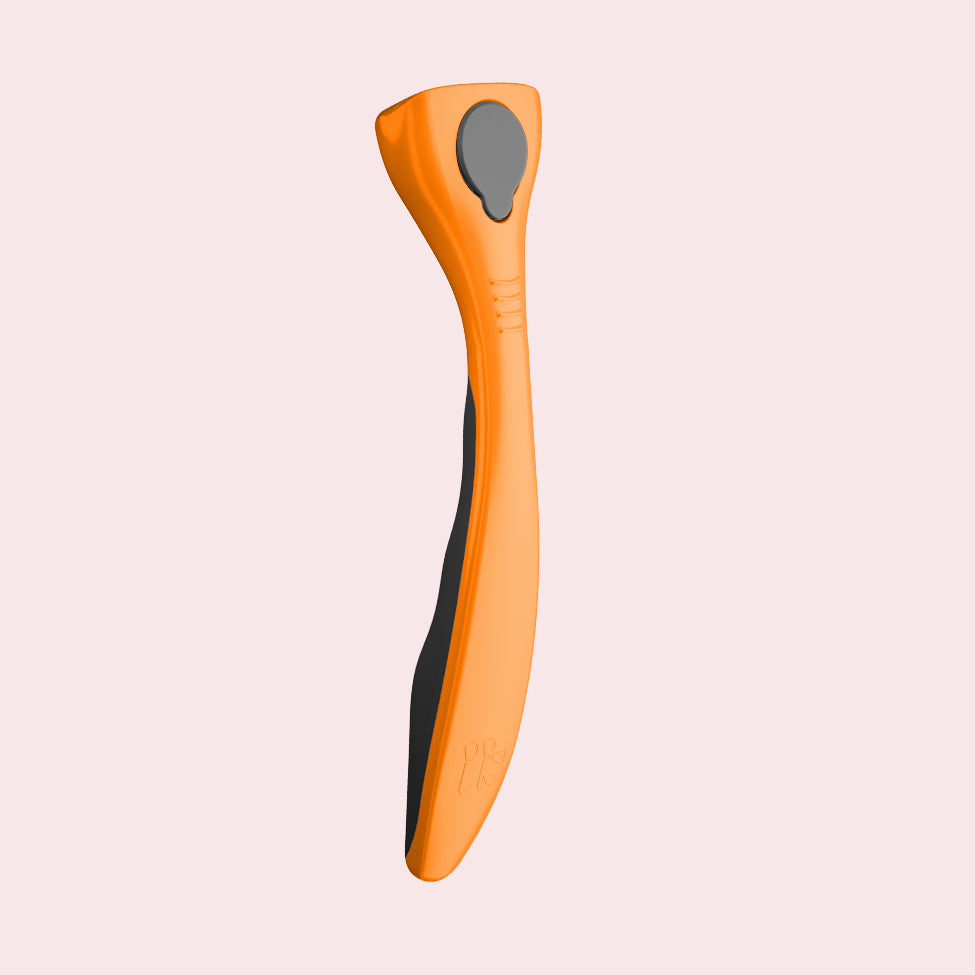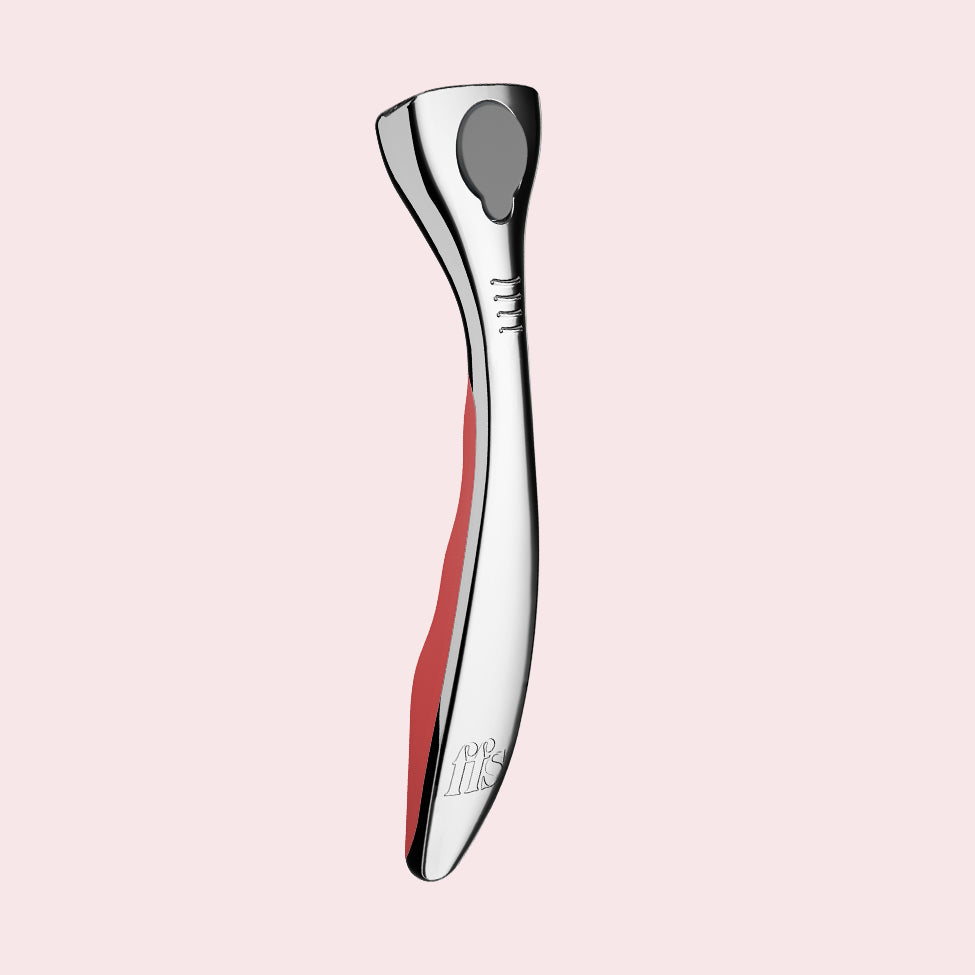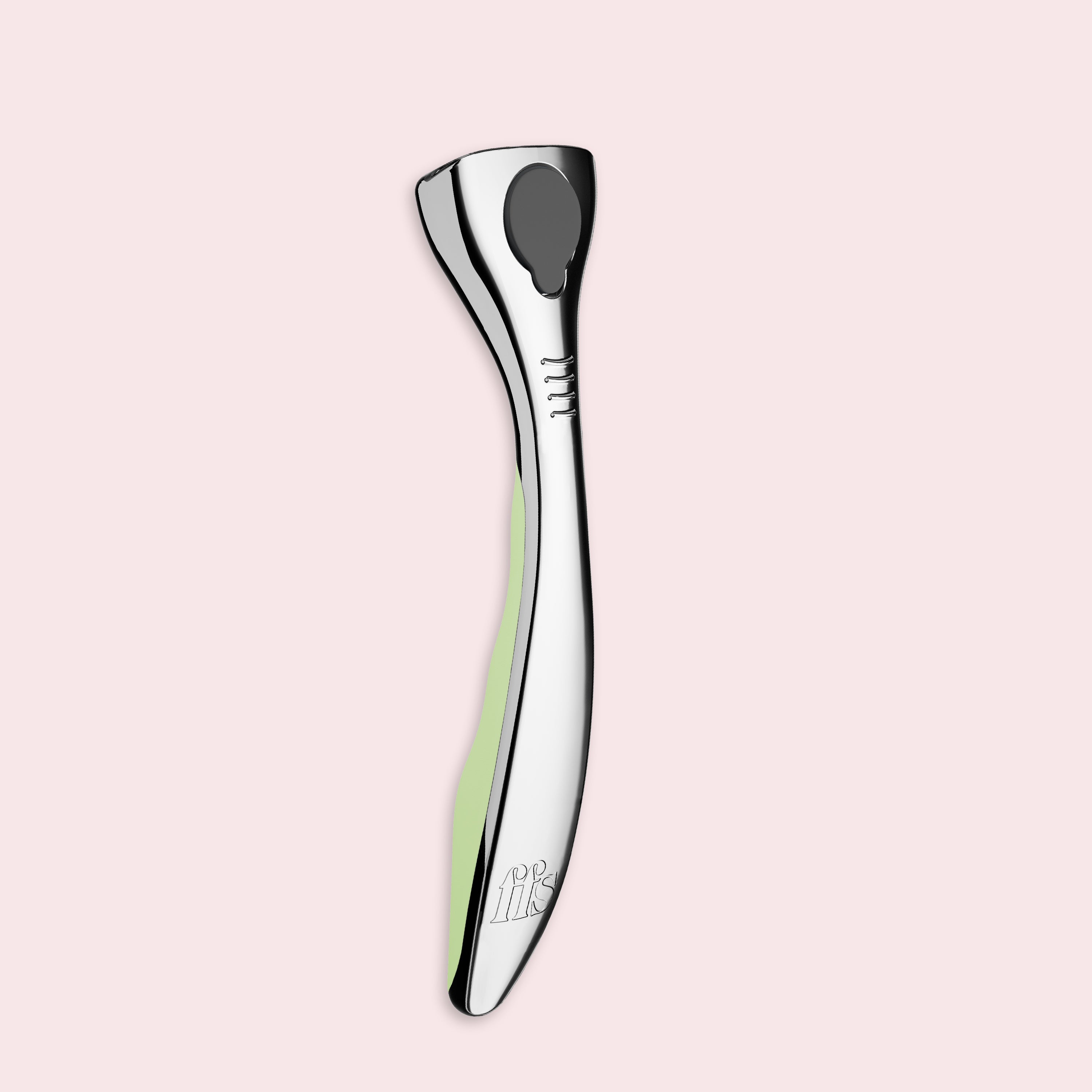 Razor Handle
In stock
Lovely sturdy handle
Nice to hold and use, good quality product!
The colour of this new handle is great
I can take one travelling with me and leave the other safe at home! As always, the quality is fantastic and I love how weighted the handle feels in my hands.
Amazing quality
Excellent item
💪 Weighted Metal Construction: Features a weighted metal construction for a sturdy and durable handle.
🌈 Chrome-Plated or Powder-Coated Finish: Choose from a sleek chrome-plated or a durable powder-coated finish.
🤲 Ergonomic Design: Ergonomically designed to fit women's hands, ensuring a smoother and more comfortable shave.
🏆 Multi-Award Winning: The UK's first multi-award-winning razor handle for exceptional quality.
🌟 Vibrant Summer Colours: Available in a range of vibrant summer colours to add a touch of excitement to your shaving routine.