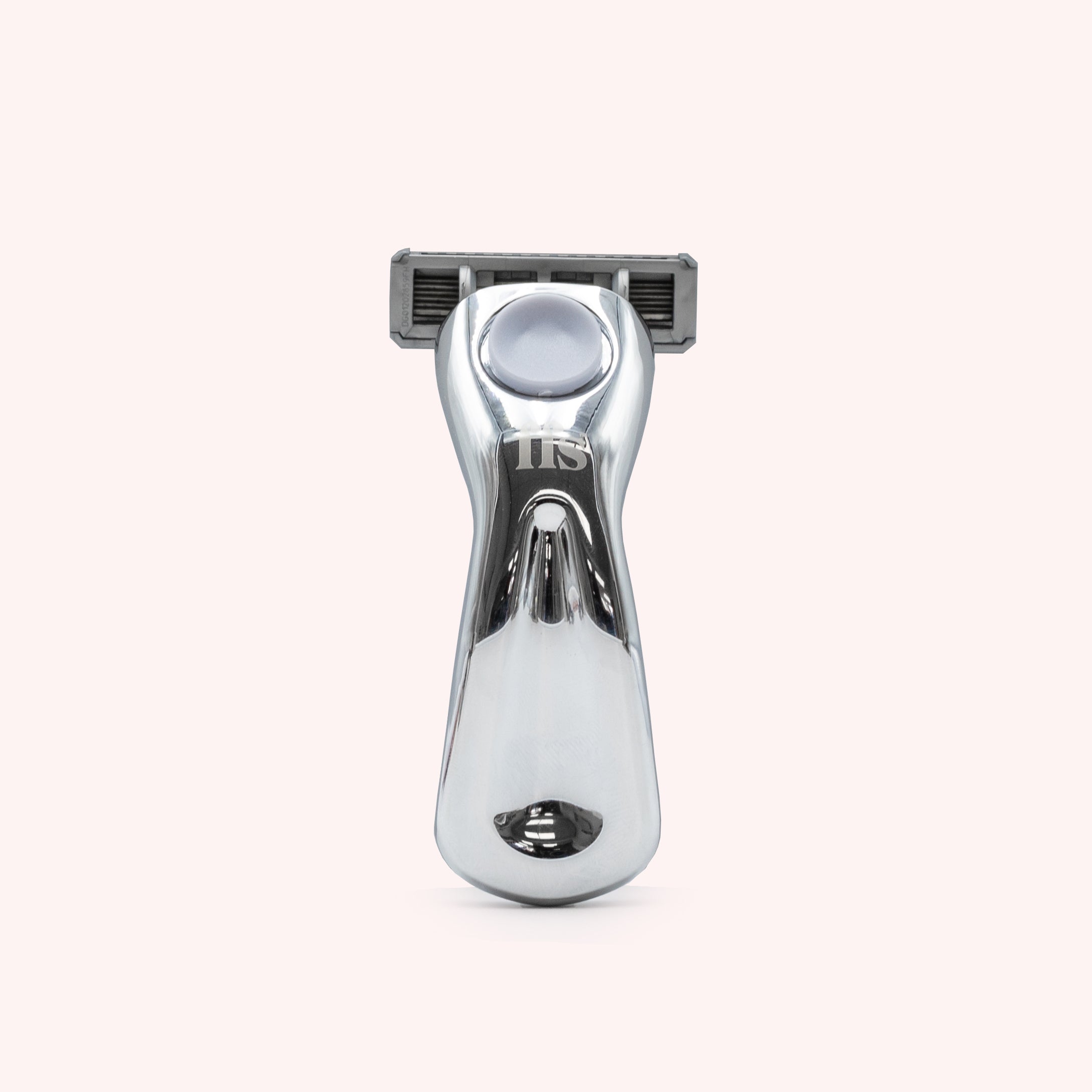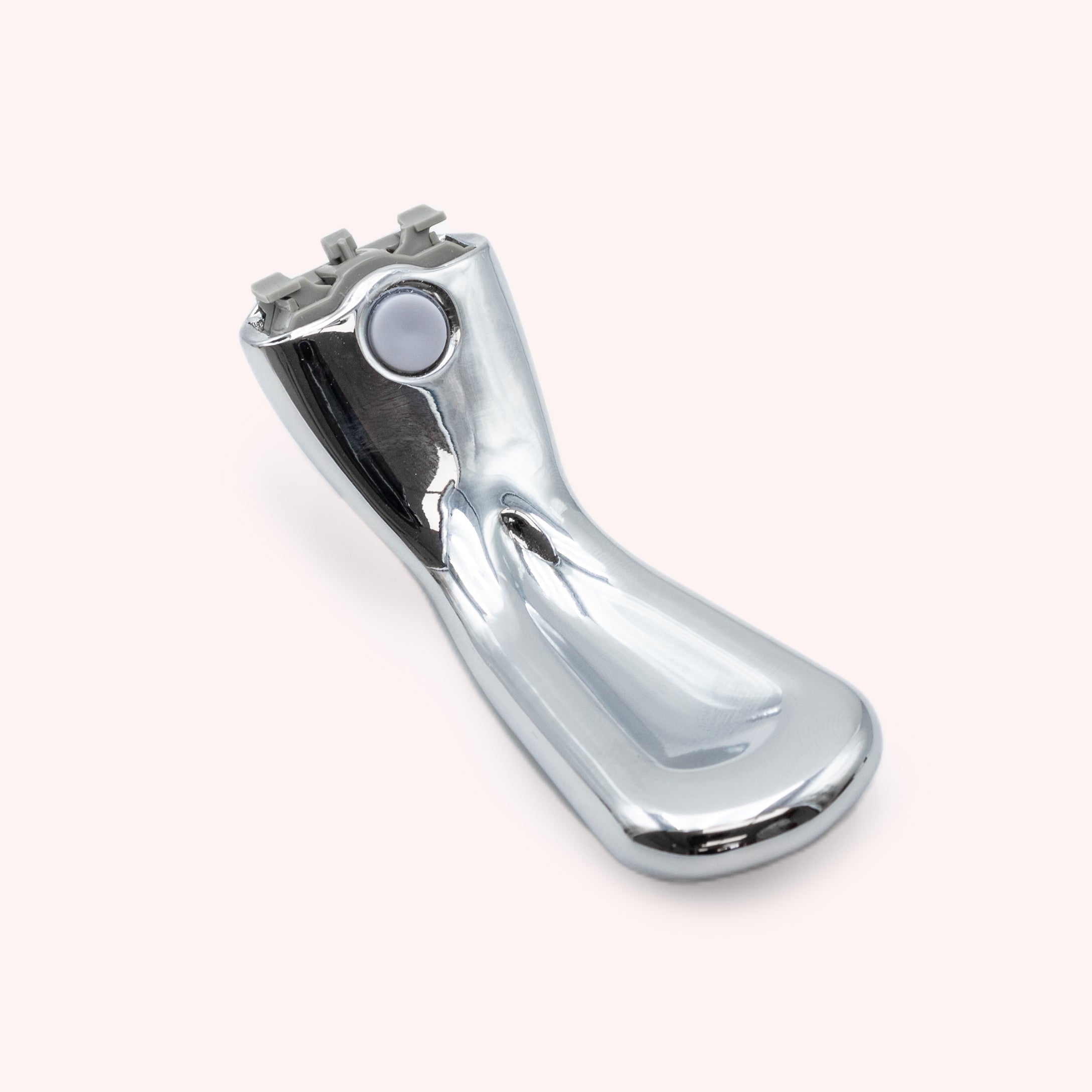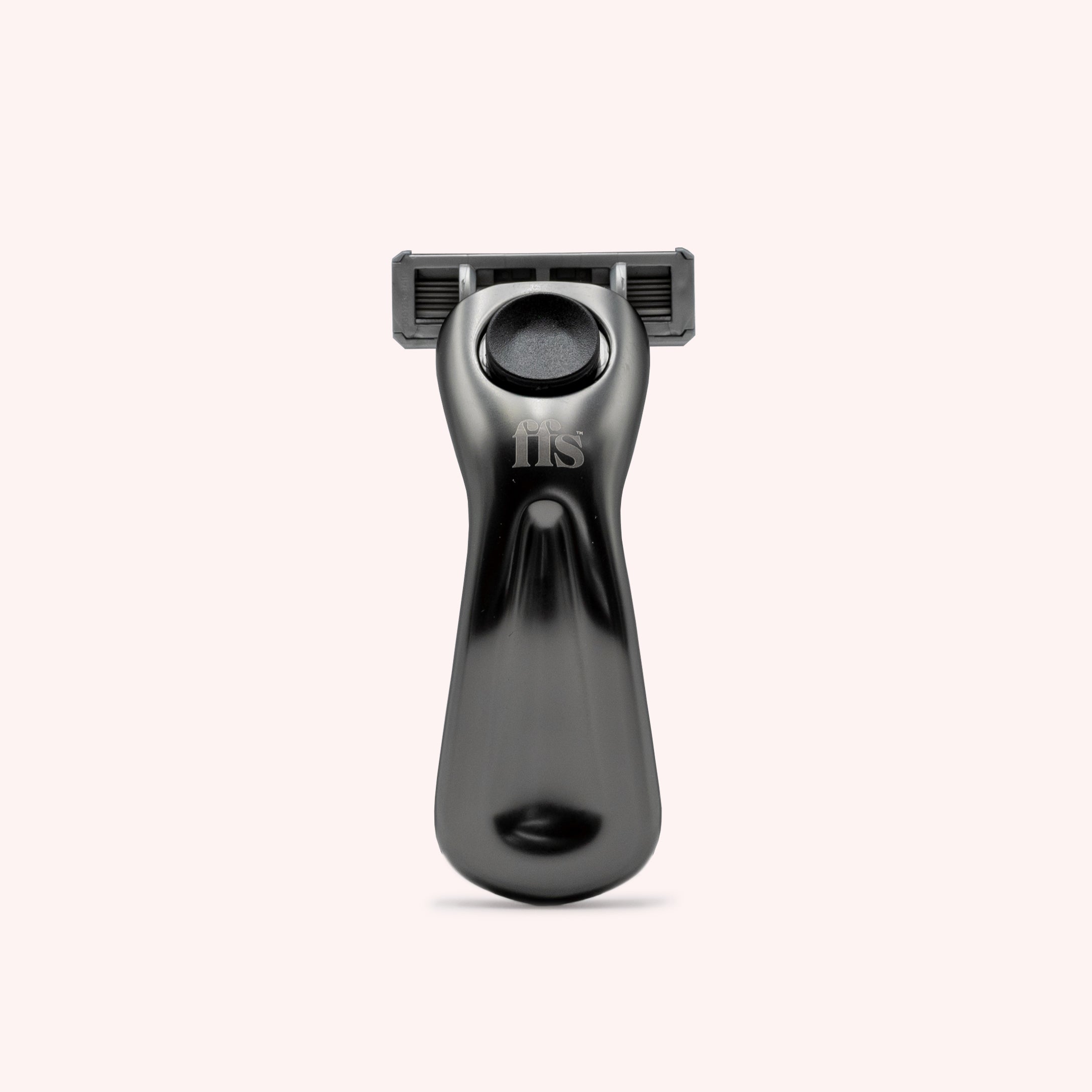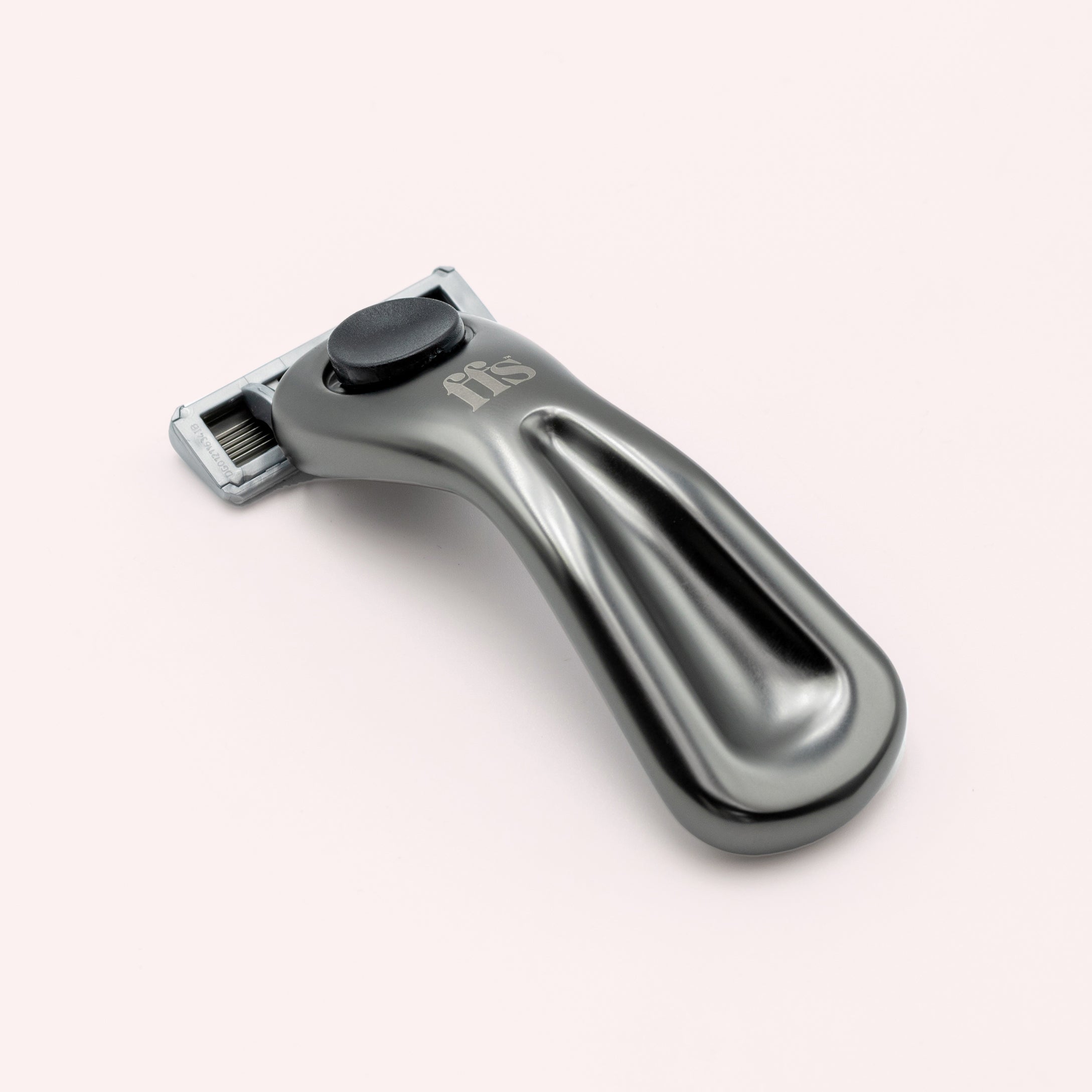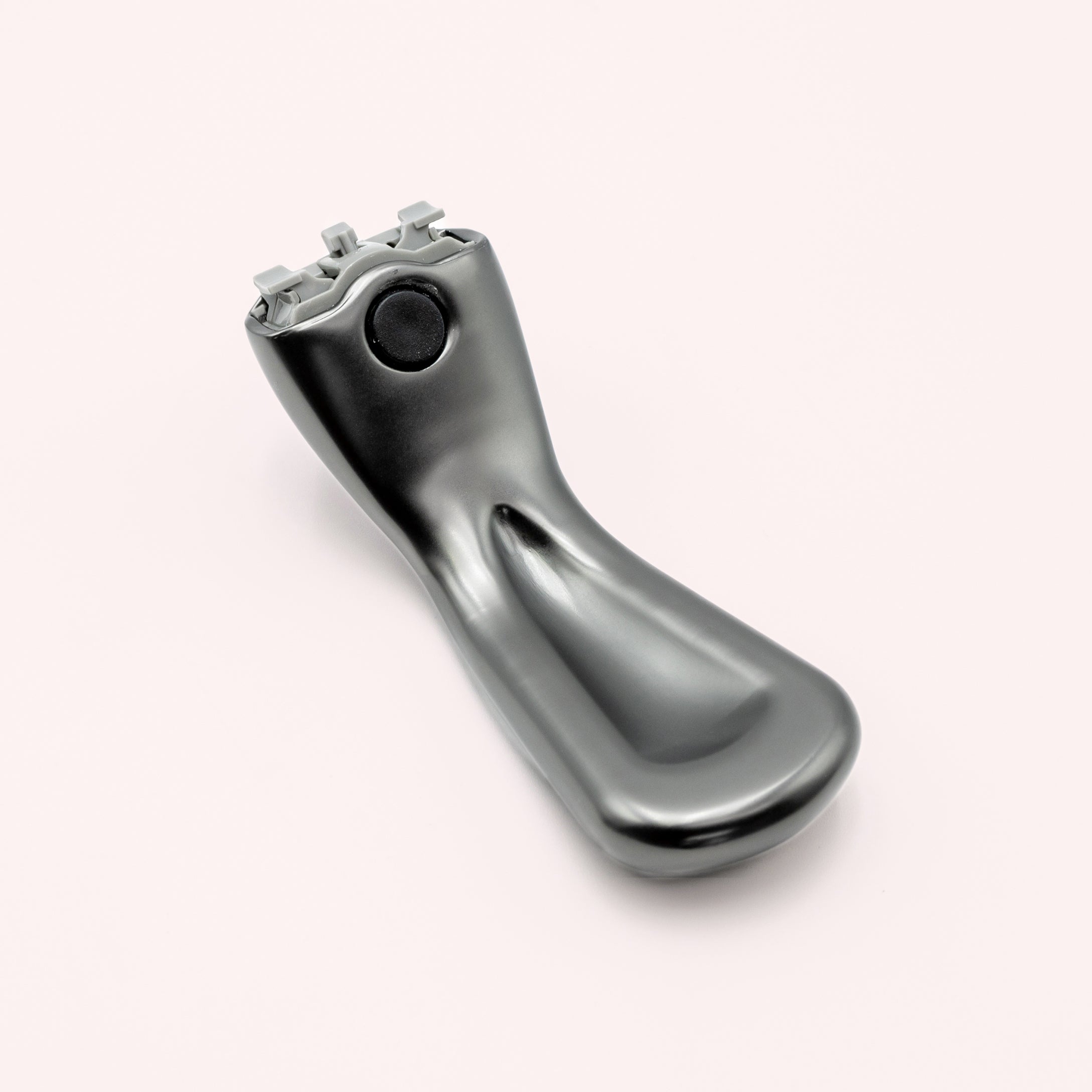 Travel Razor
🌟 Compact and Convenient: Small, perfectly formed razor for on-the-go grooming.
🏖️ Ideal for Your Travels: Your perfect travel companion for fuzz-free holidays.
🧳 Portable Grooming Essential: Compact size fits in any bag or pocket for grooming on the move.
🎨 Choice of Colours: Weighted handle available in two wonderful colours – silver or black.
🔀 Easy Blade Changes: Effortless blade changes for a hassle-free experience.
In stock