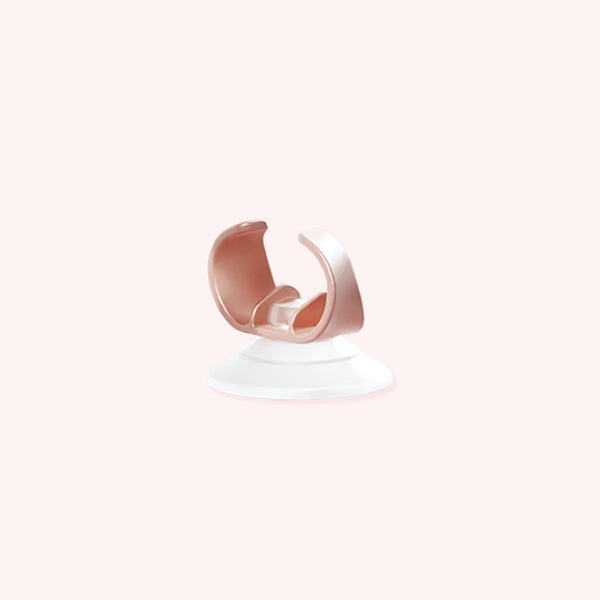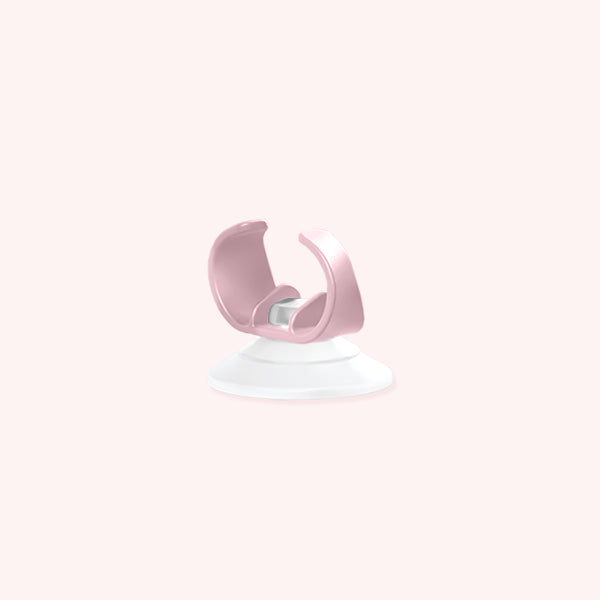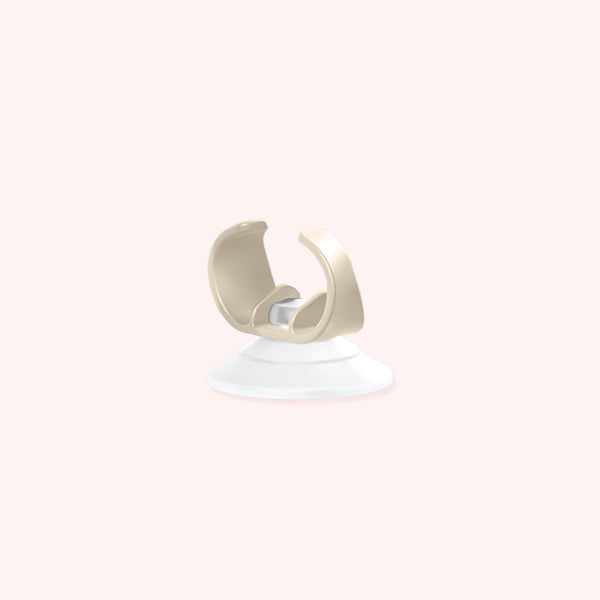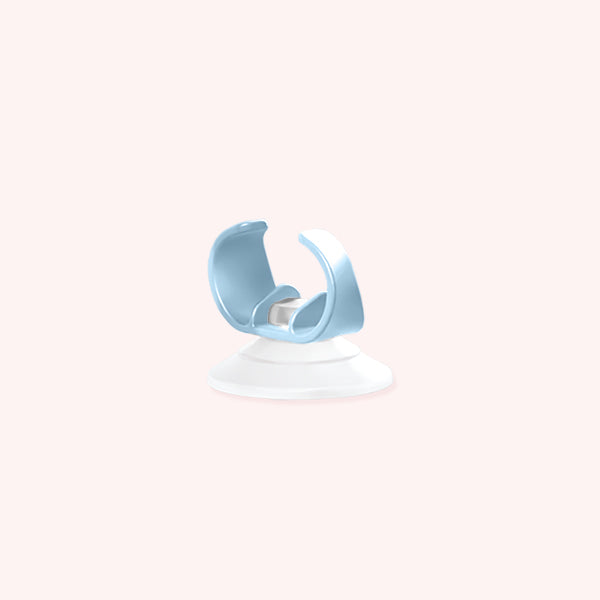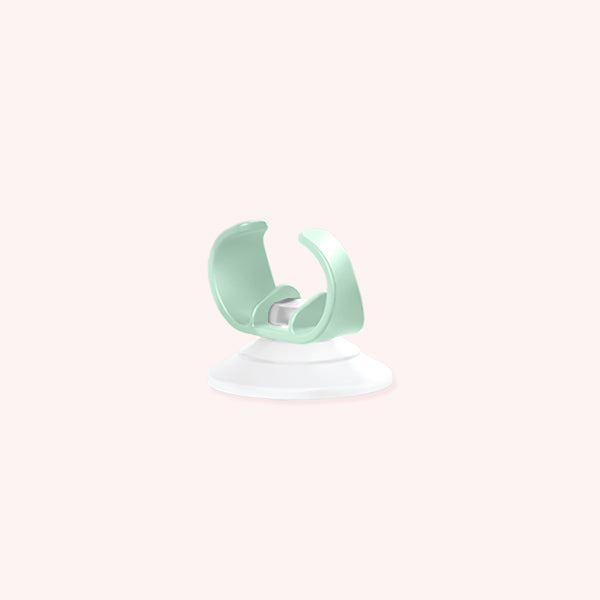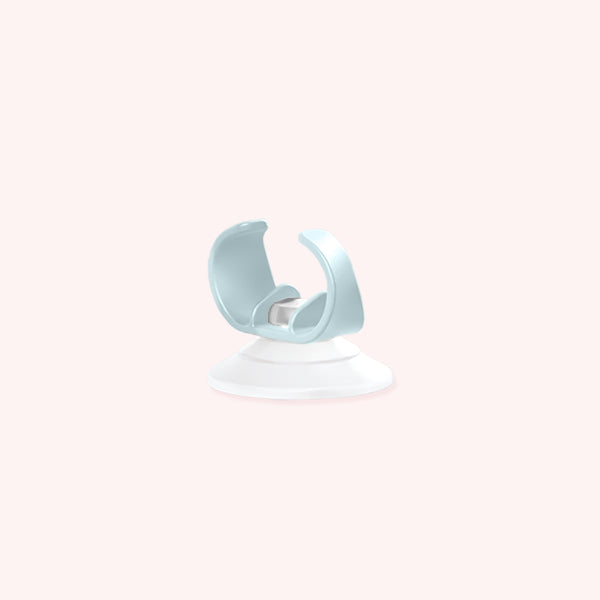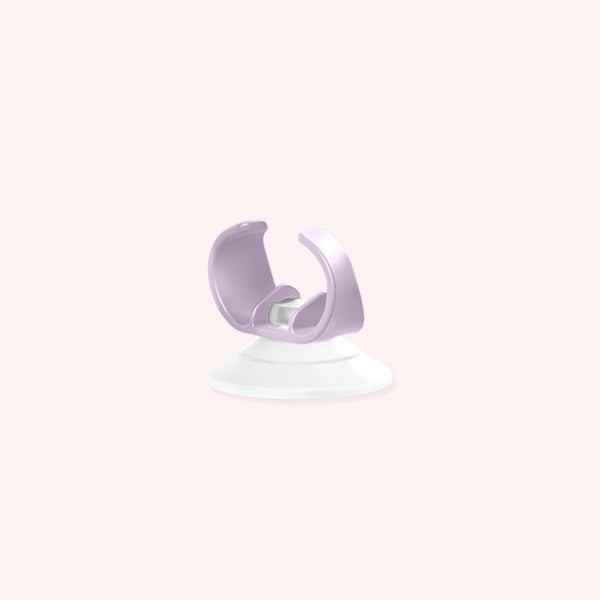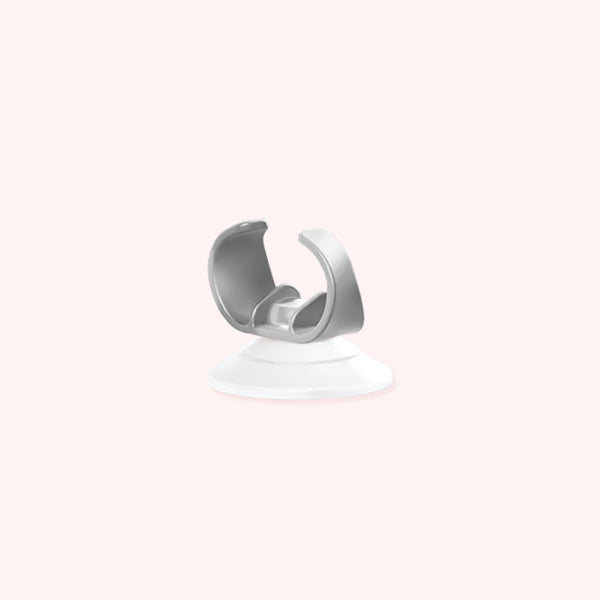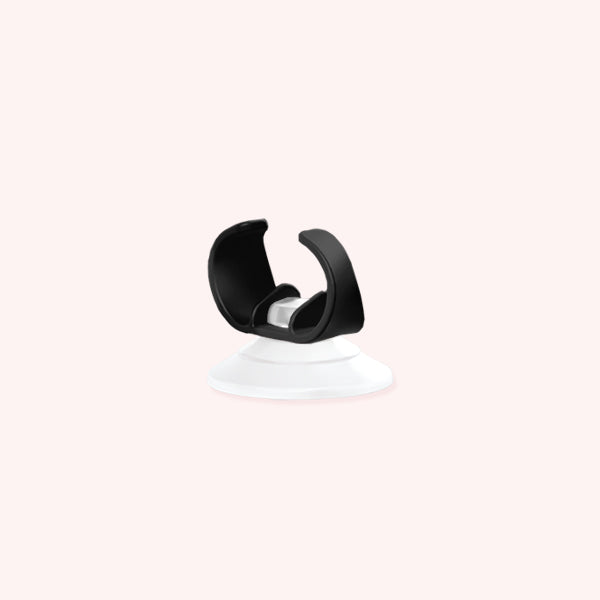 Shower Holder
🚿 Compact and Powerful: Small yet powerful, this Shower Holder can securely hold even the most daring razors.
💪 Strong Suction Technology: Utilises strong suction technology to keep your razor in place, but at arm's reach.
🌈 Sleek Colours: Stylish design with sleek colours to add a touch of flair to your shower space.
🛁 Out-of-the-Way Storage: Keeps your razor conveniently out-of-the-way in the shower.
🏡 Convenience: Provides the convenience you need during your shower routine.
🌍 Easy Installation: Easy to install and ensures your razor is always within reach.
In stock