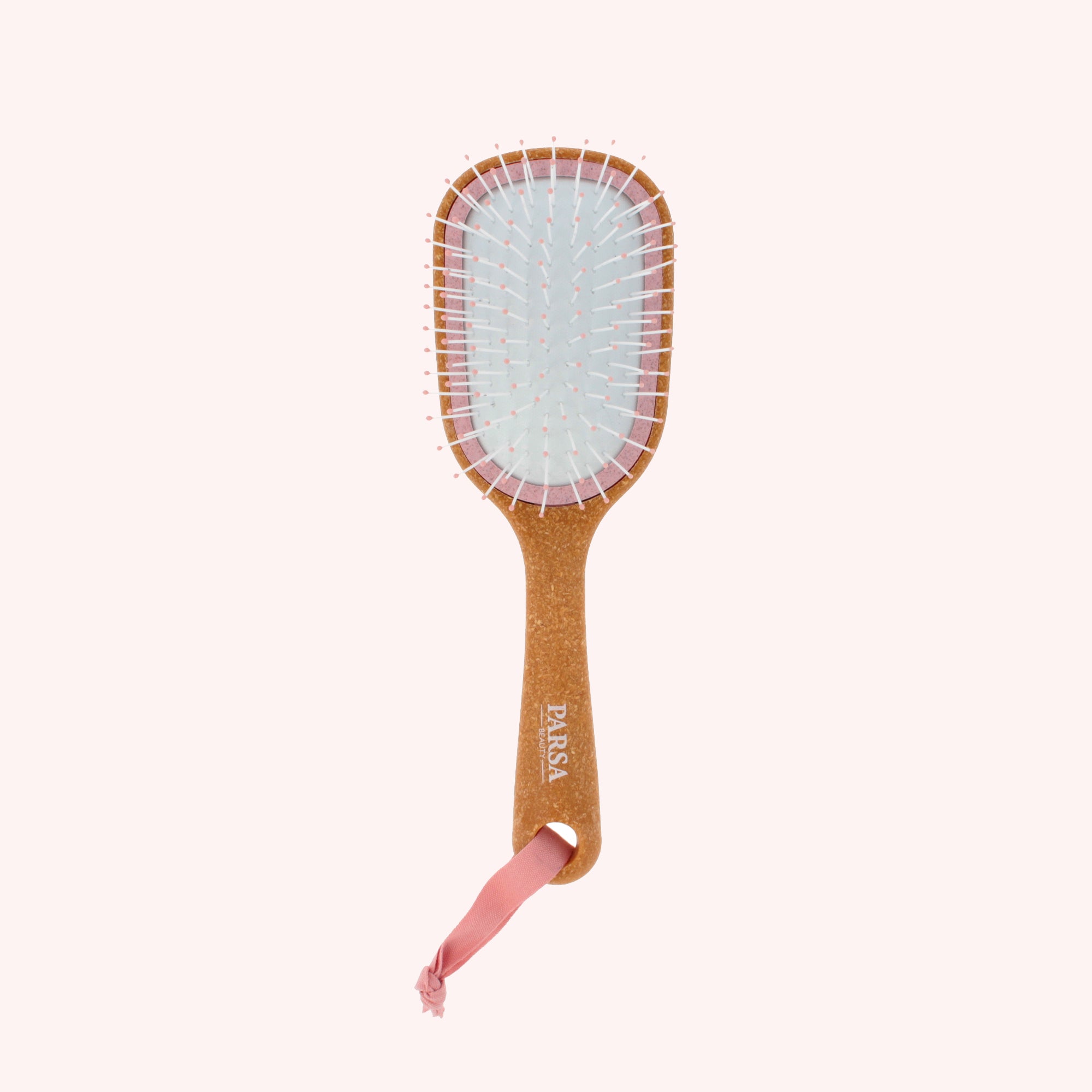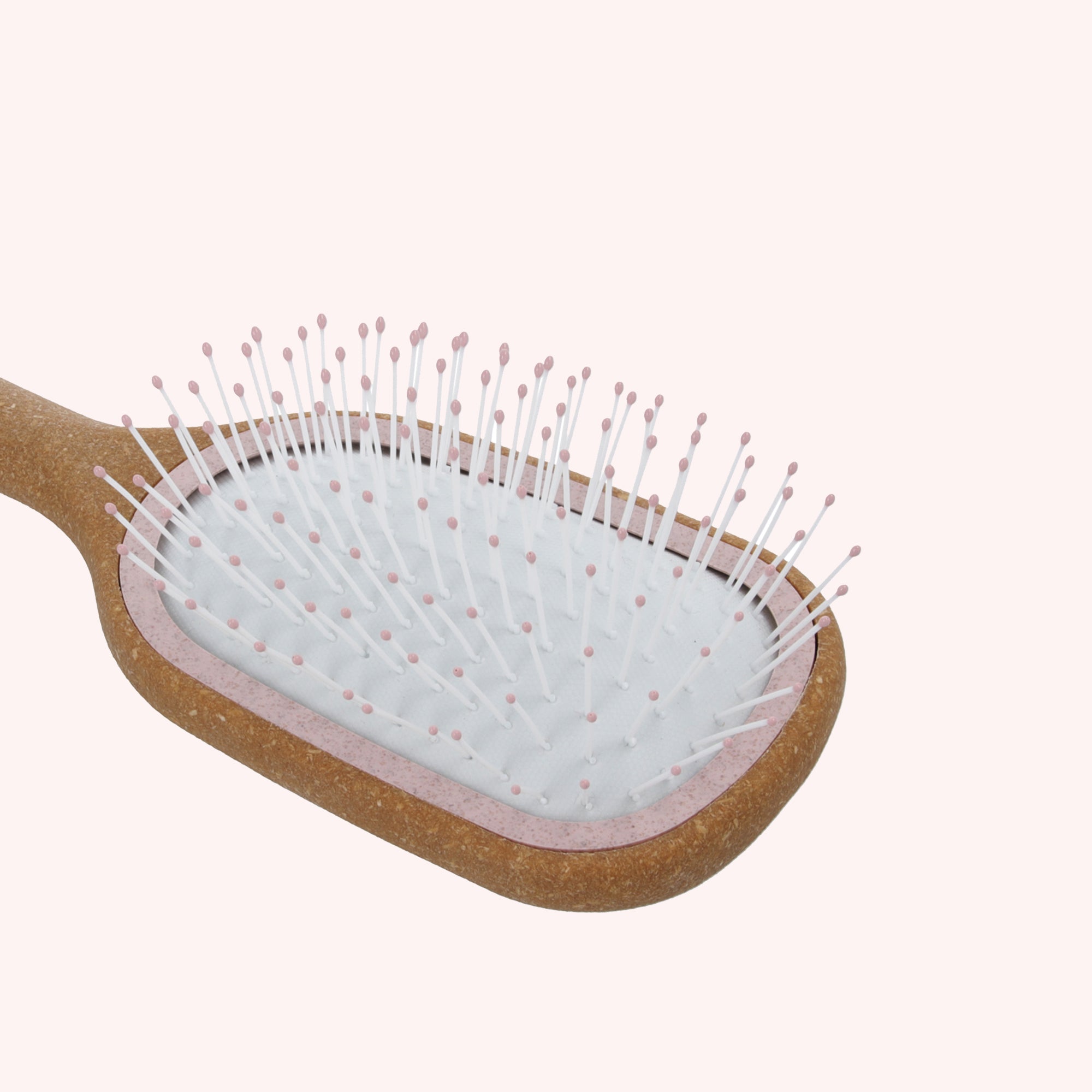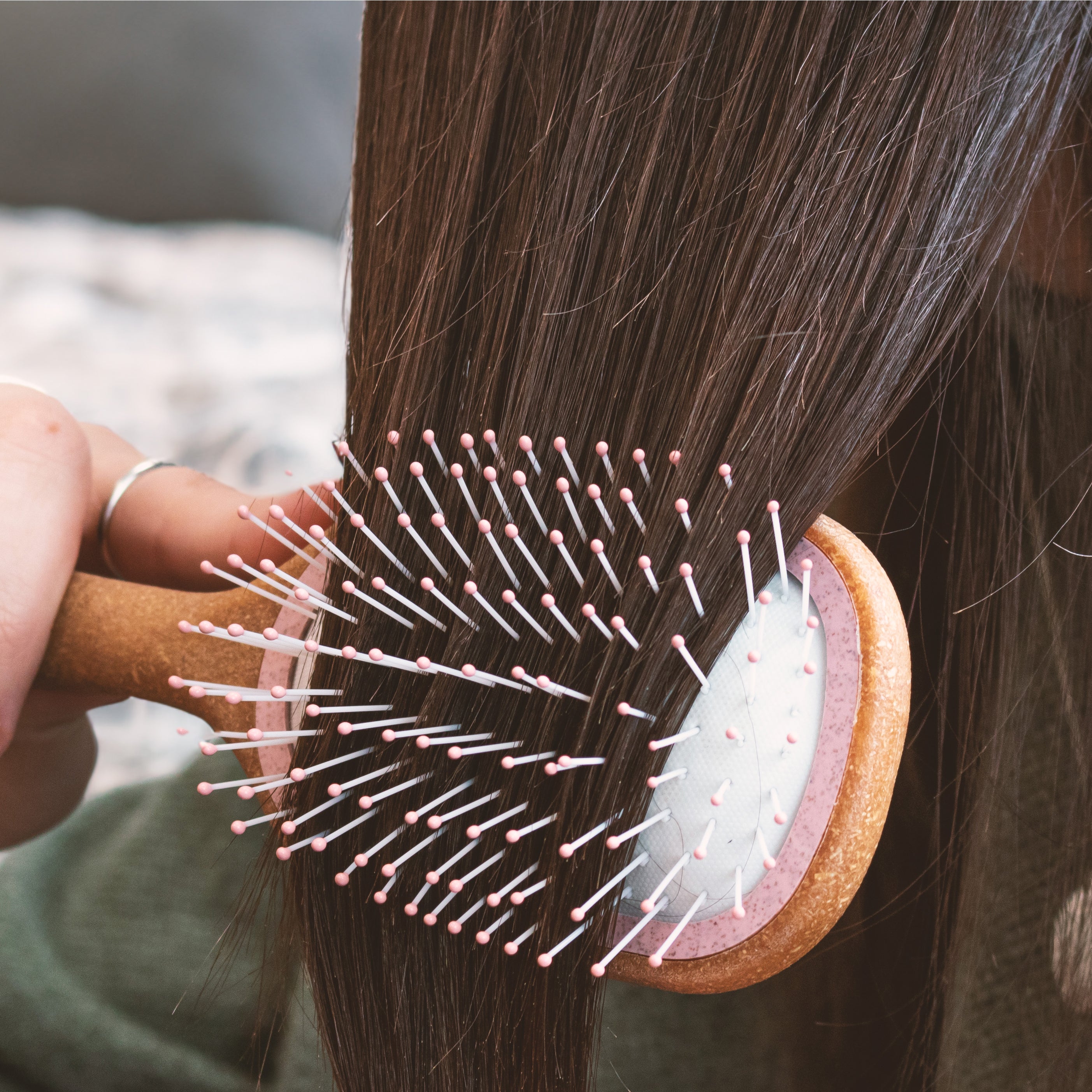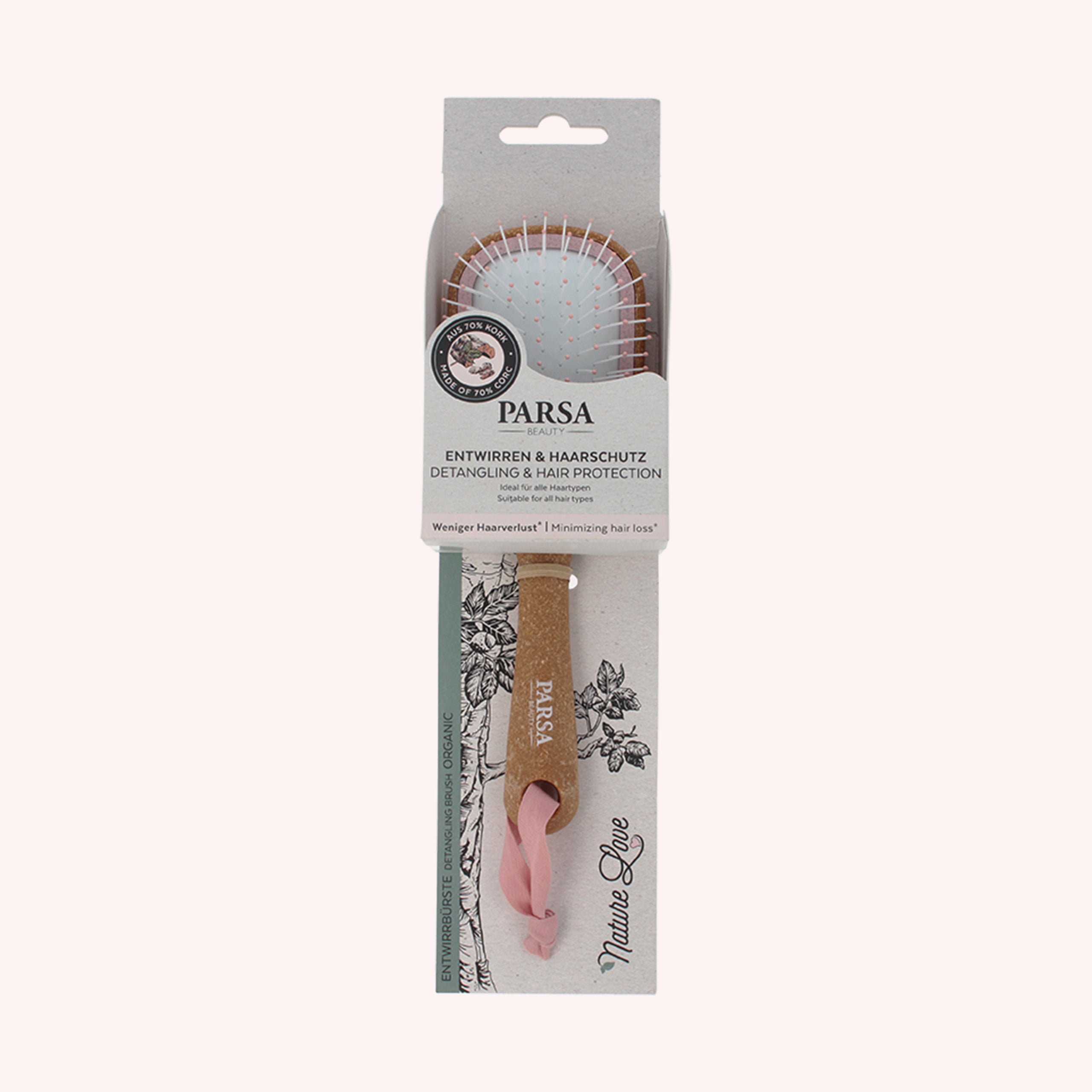 Cork Detangling Hair Brush
🌿 Eco-Friendly Detangling: Plagued by knots and tangles? Let me work my magic by effortlessly unravelling complicated messes without painful pulling.
🌟 Limit Breakages: Together, we'll limit breakages, strengthening your hair and leaving it feeling happy and healthy. Experience smooth, pain-free detangling for a hassle-free hair routine.
💪 Structurally Strong: My natural surface is not just eco-friendly but also structurally strong, providing a beautiful and comfortable grip for reliable handling. Detangle like a pro with your new BFF brush!
🍃 Sustainable Beauty: Made from 70% cork, a unique raw material produced by tree-mendous cork trees. Enjoy a sustainable detangling solution that doesn't harm the environment.
🌍 Tree-Friendly Approach: Cork trees provide a renewable resource as their bark is harvested without the need to fell or damage the tree. Embrace a tree-friendly approach to your haircare routine.
In stock
Made from 70% natural cork
Detangle and smooth hair with ease
Reduces breakages
Suitable for all hair types and lengths