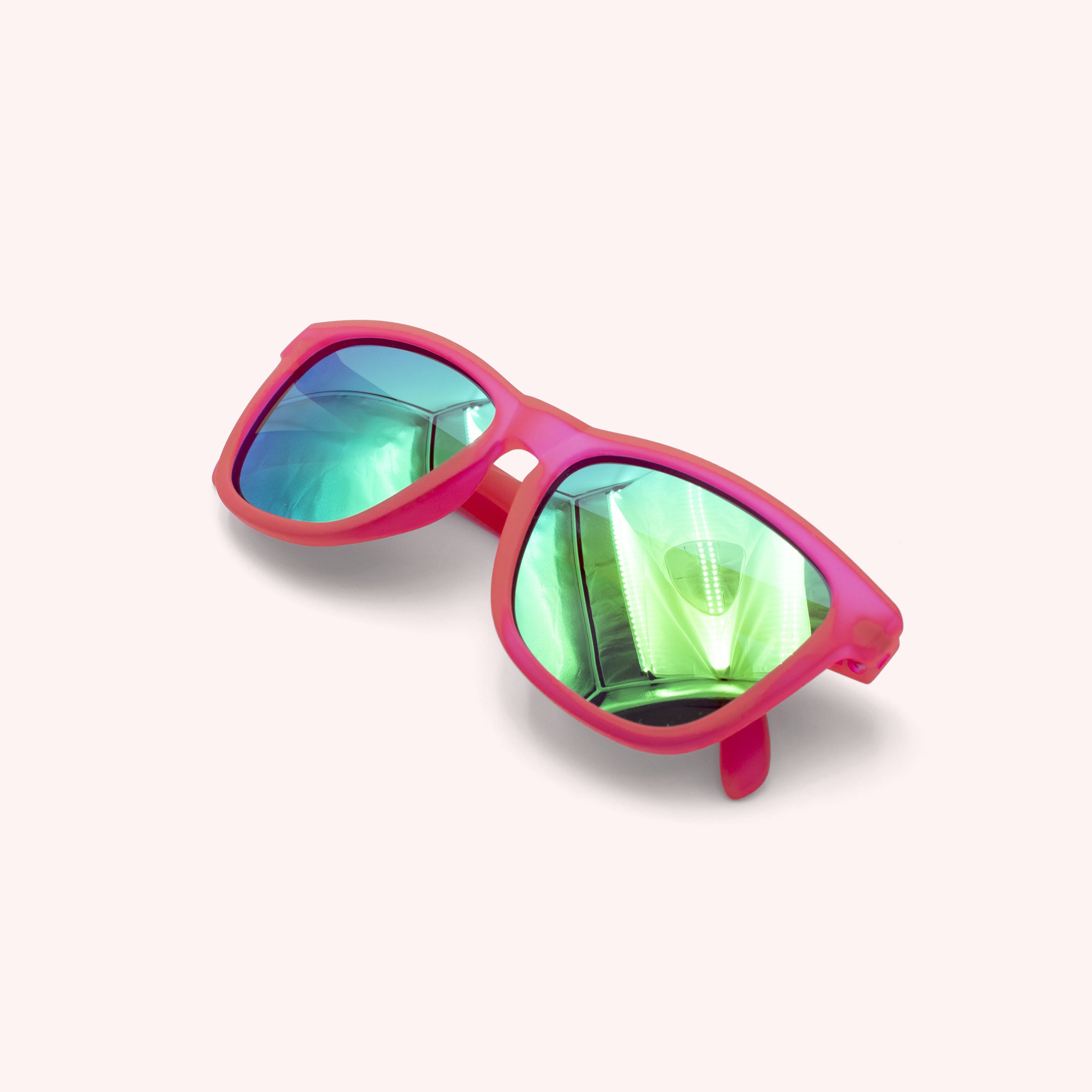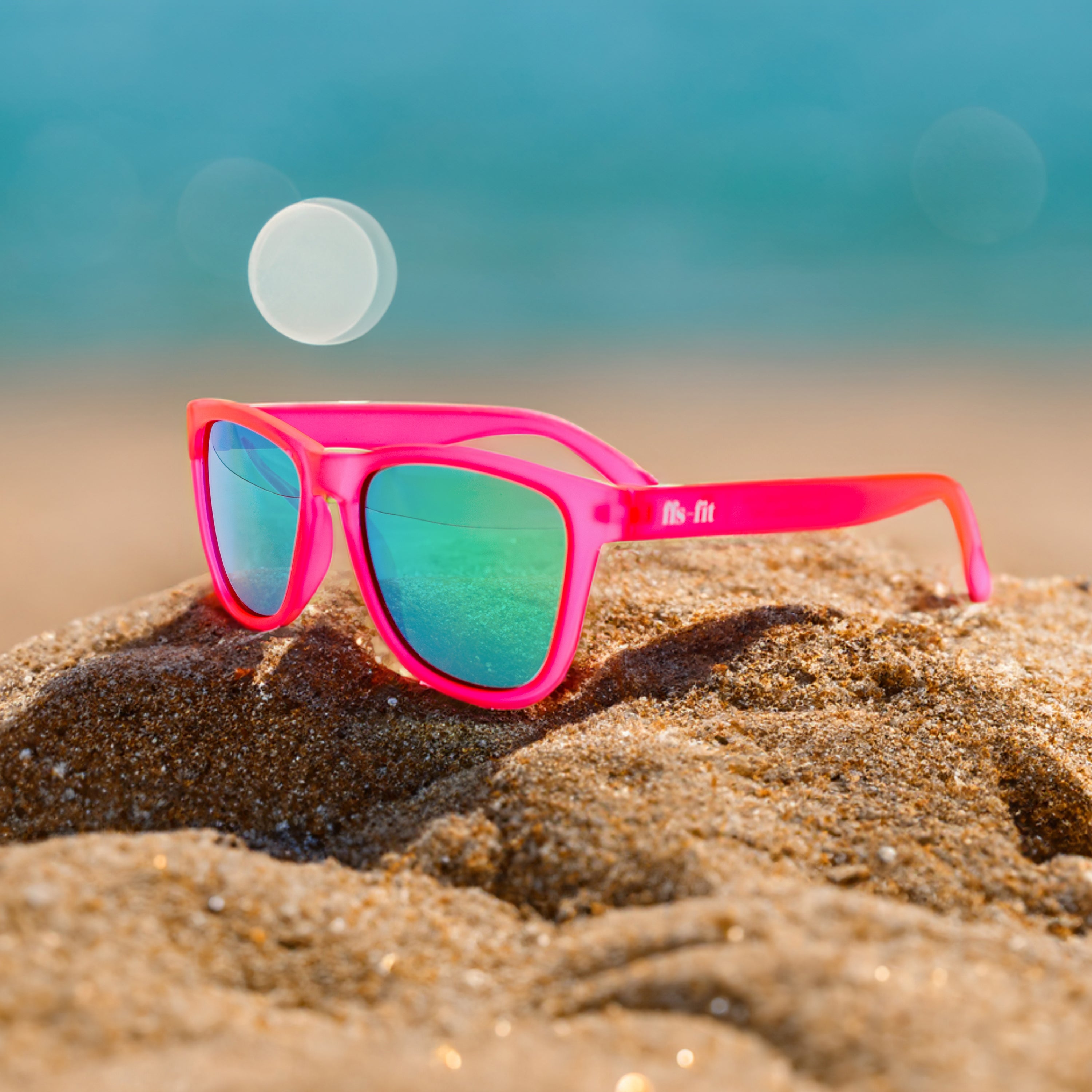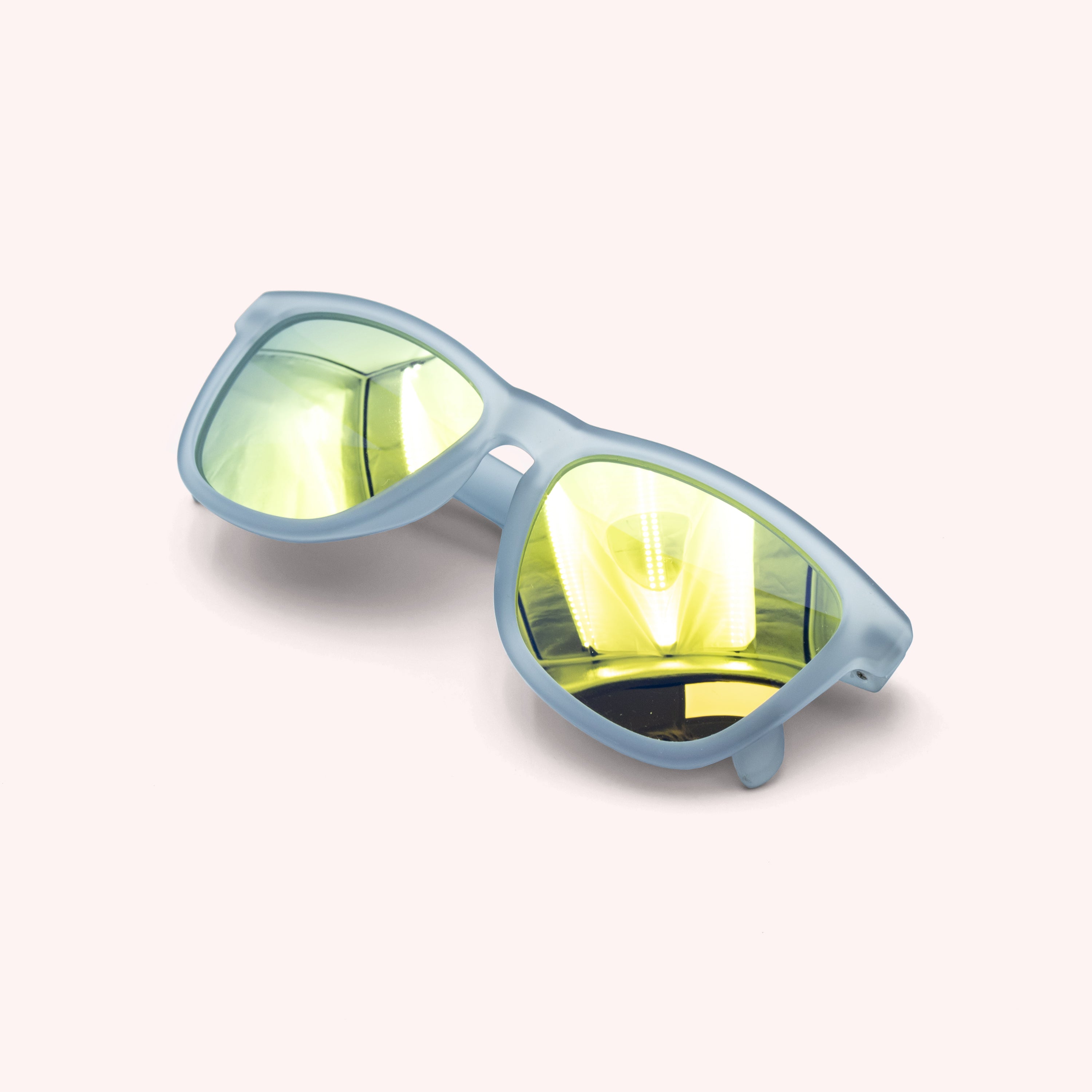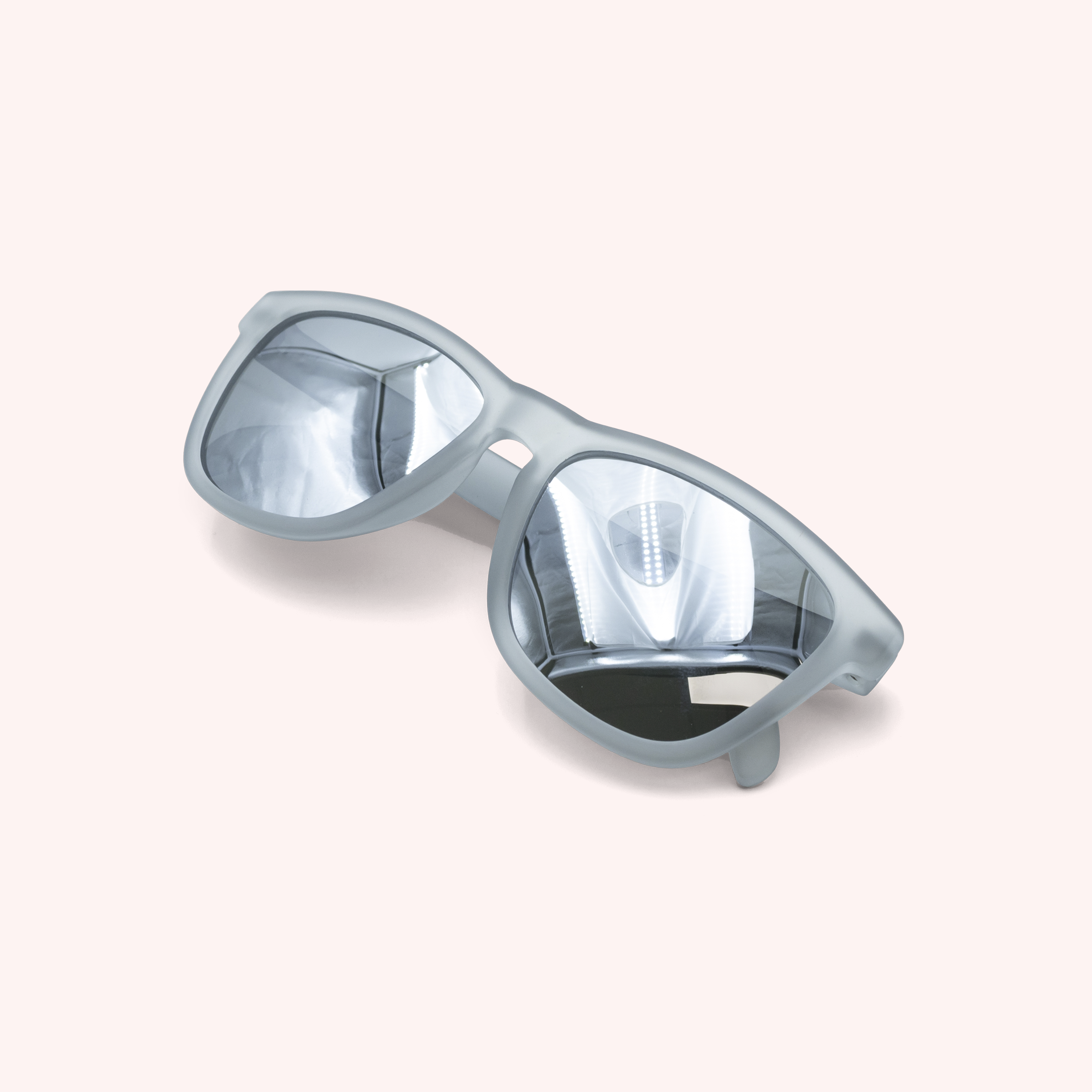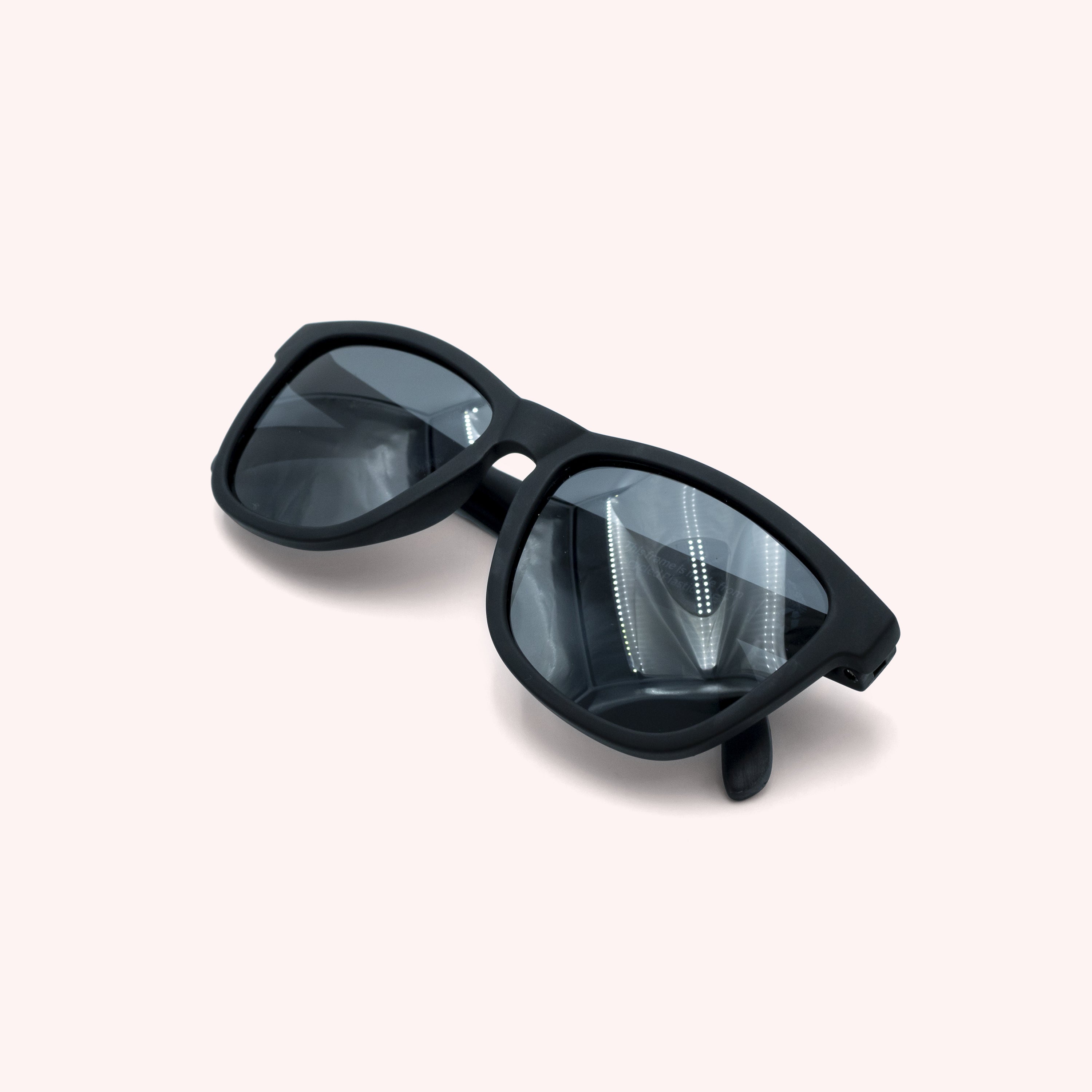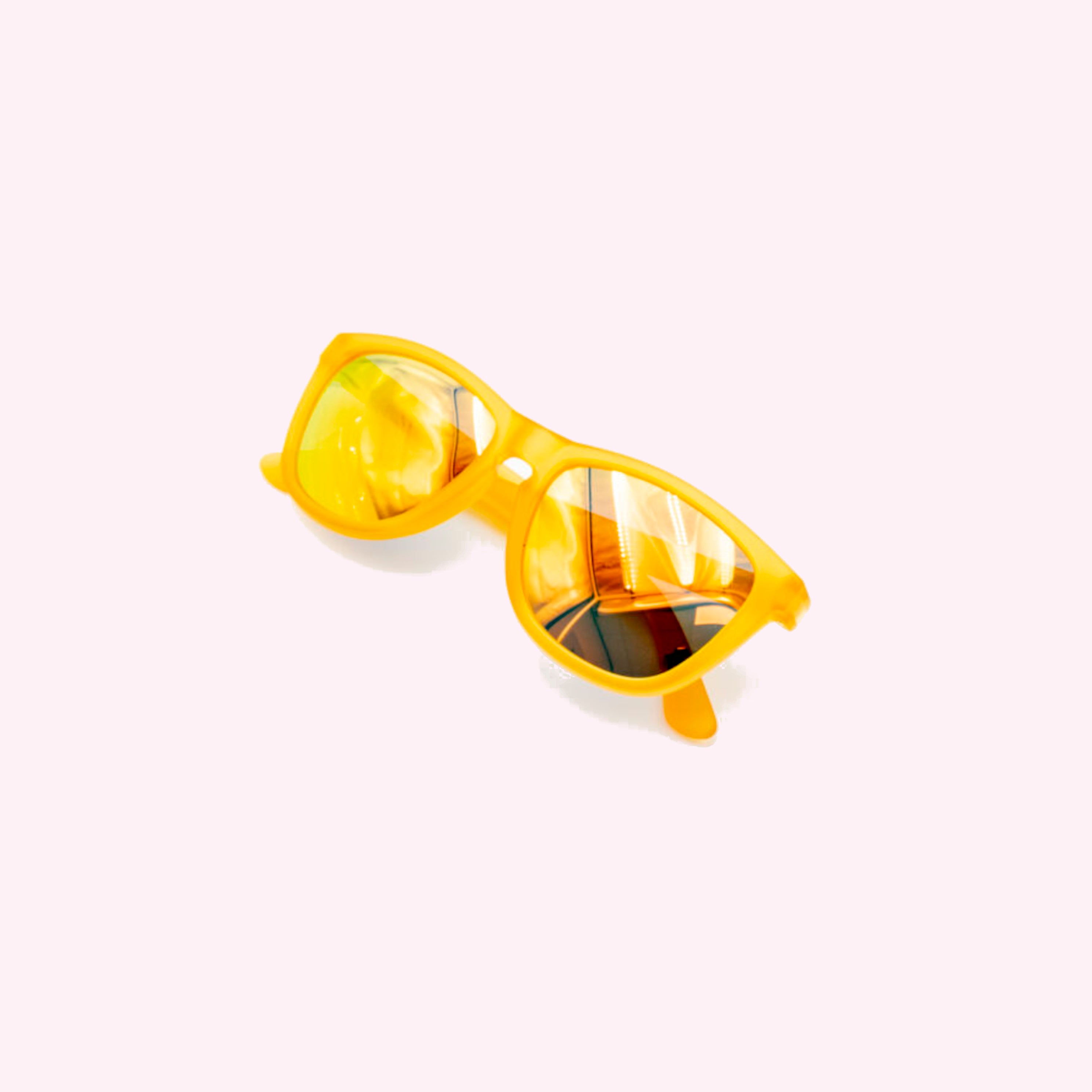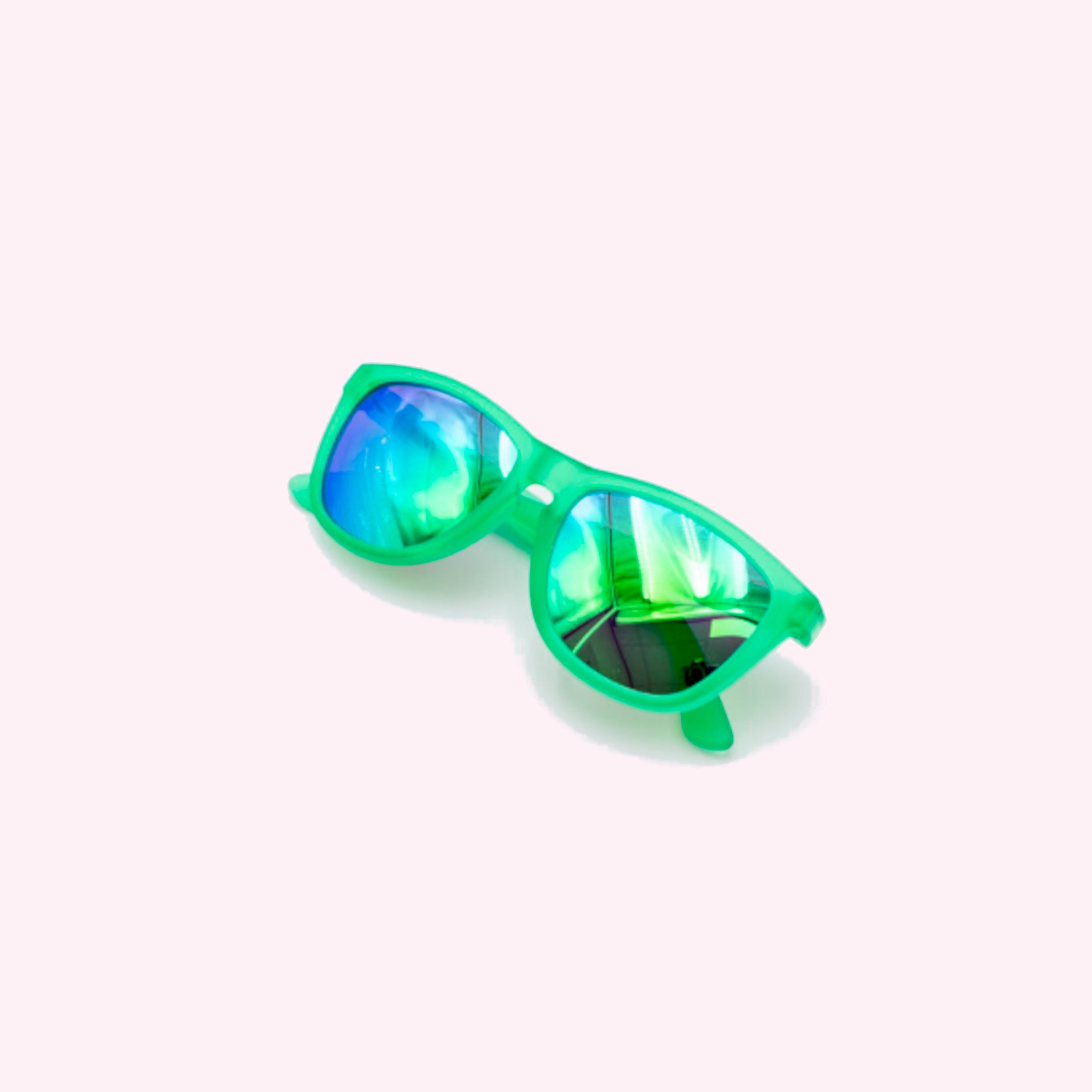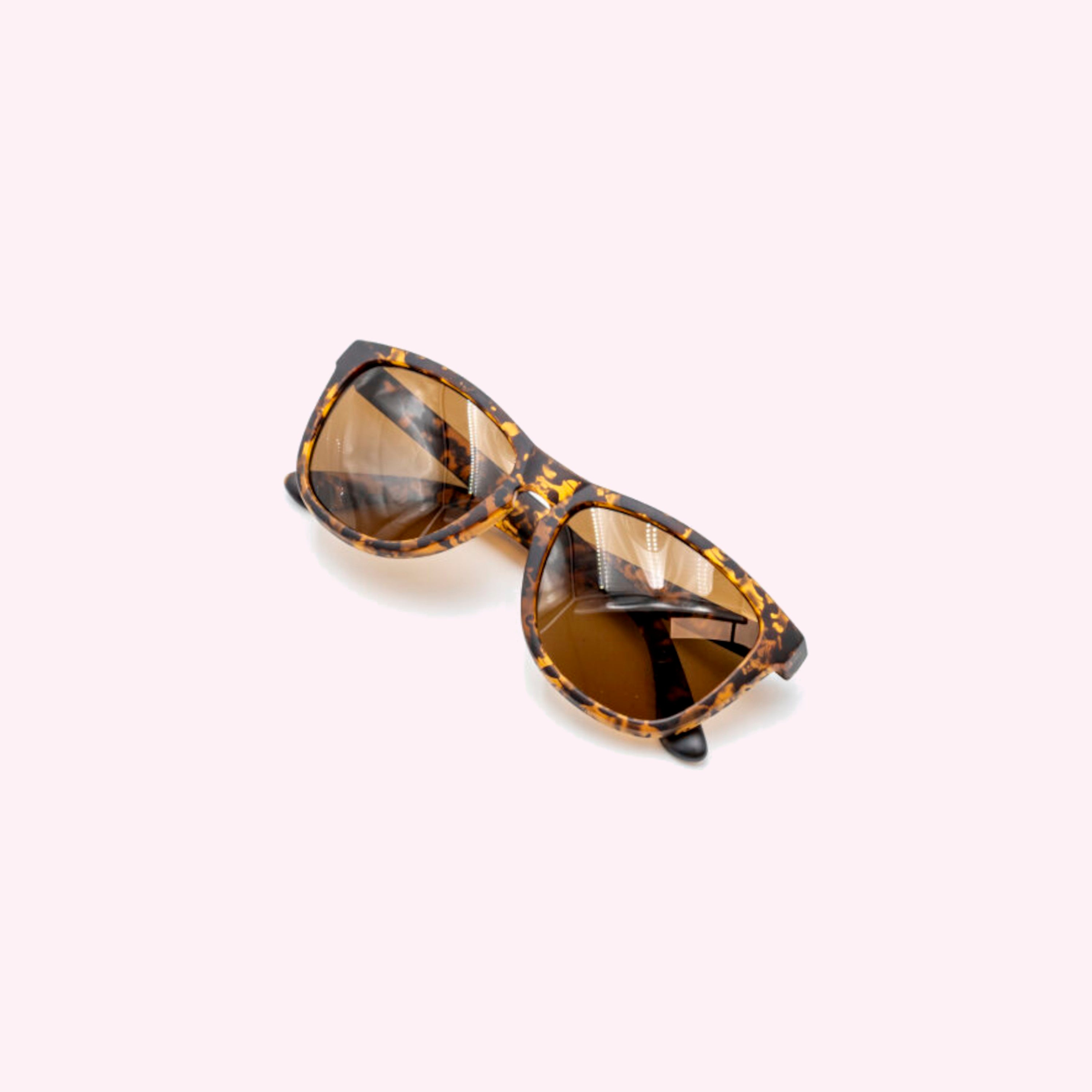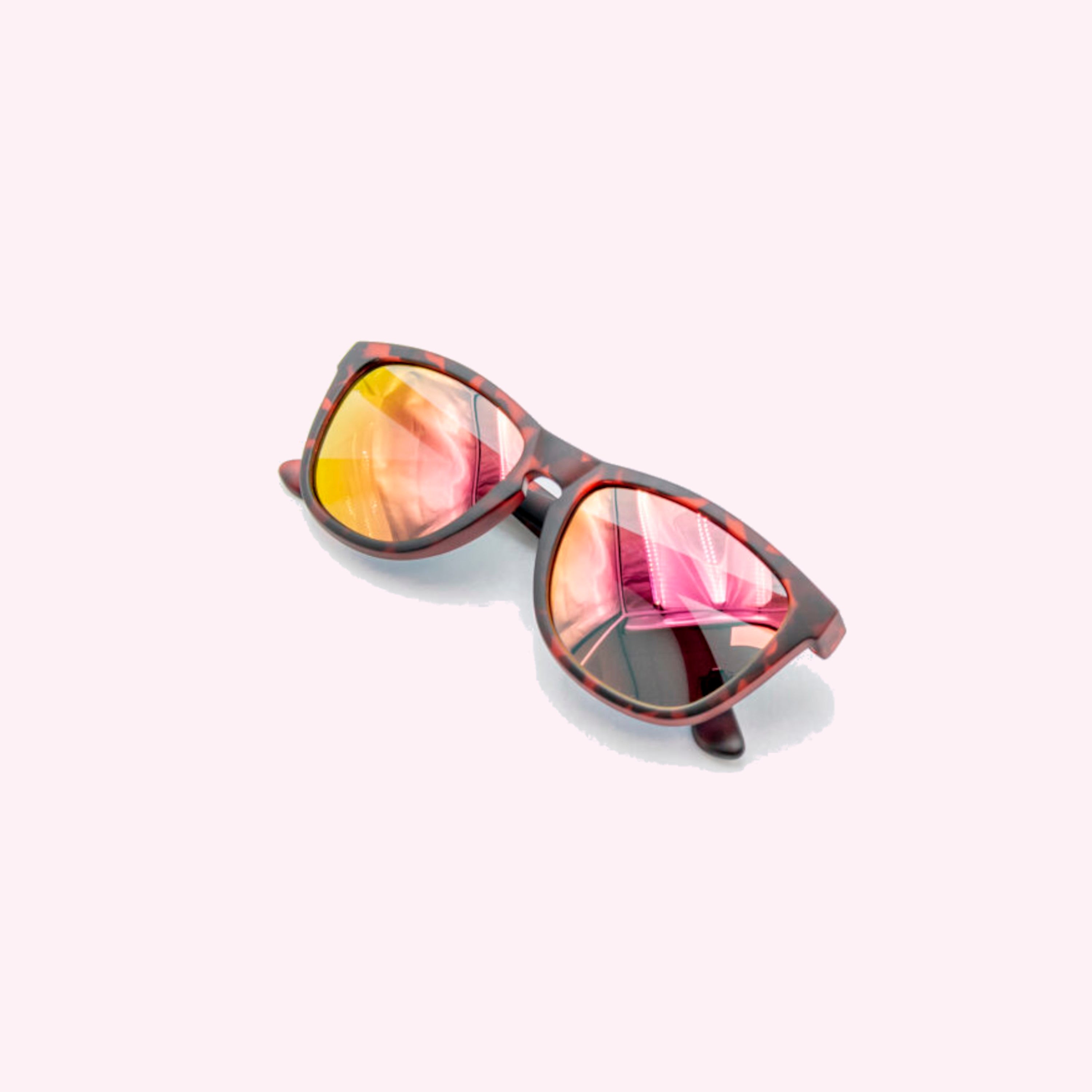 Polarised Sunglasses
☀️ Top-Notch UV400 Protection: Enjoy superior eye protection with my UV400 coating, blocking up to 99% of UVA and UVB rays for a worry-free experience in the sun.
🕶️ Glare-Free Visibility: My polarised lenses with a category 3 filter eliminate glare, ensure clear and comfortable vision even in bright conditions.
🌐 Durable Impact-Resistance: Crafted from impact-resistant plastic, I am built to last. Providing durability and protection for your eyes during all your activities.
👓 Comfortable Fit: Designed for comfort, I offer a snug fit, allowing you to enjoy your outdoor adventures without any discomfort.
🌈 Fashionable and Versatile: My stylish and versatile design features a colourful frame and classic contours that complement various face shapes, making a statement wherever you go.
🏞️ Ready for Any Adventure: Adventure-ready construction means I am not just a fashion accessory but a reliable companion for all your outdoor pursuits.
In stock