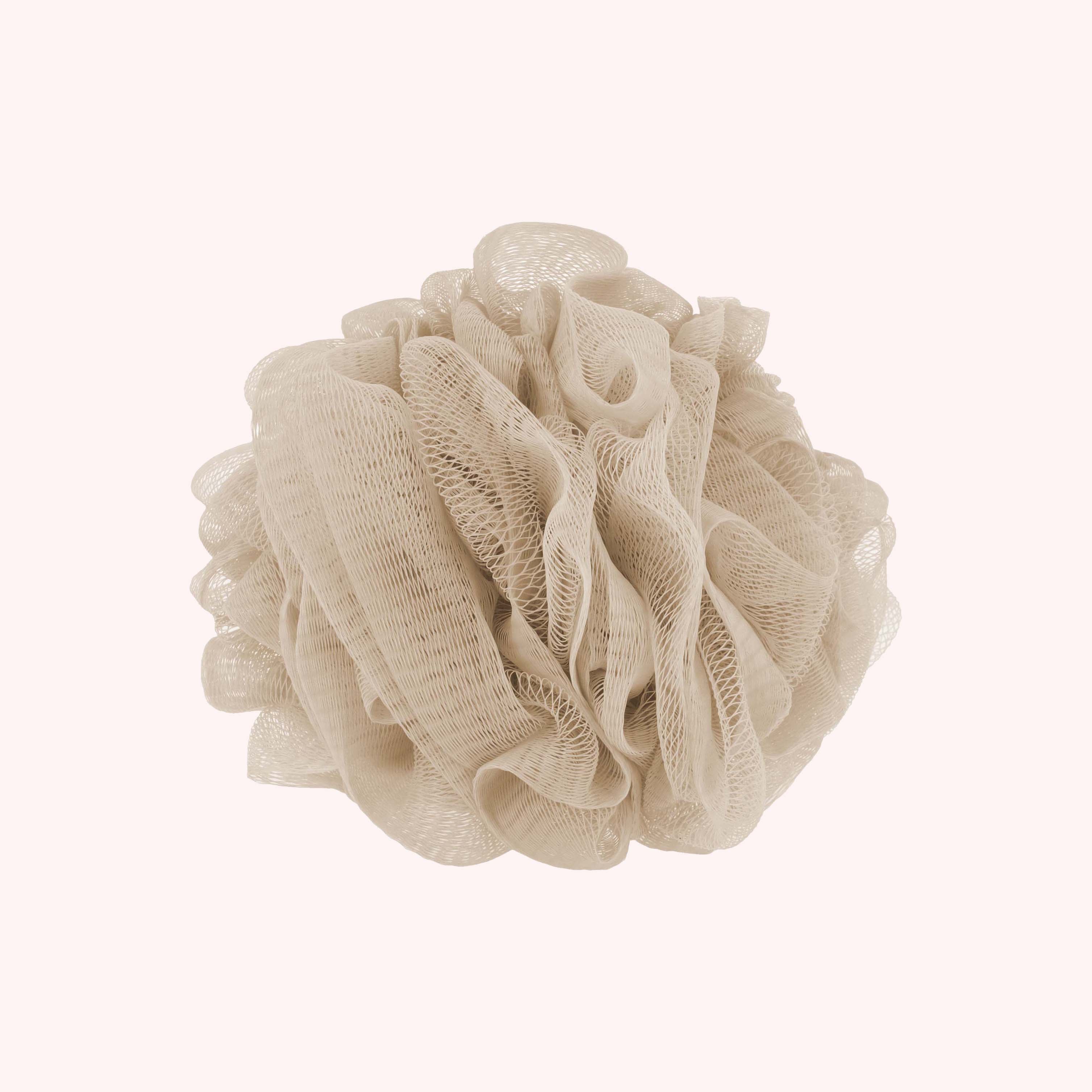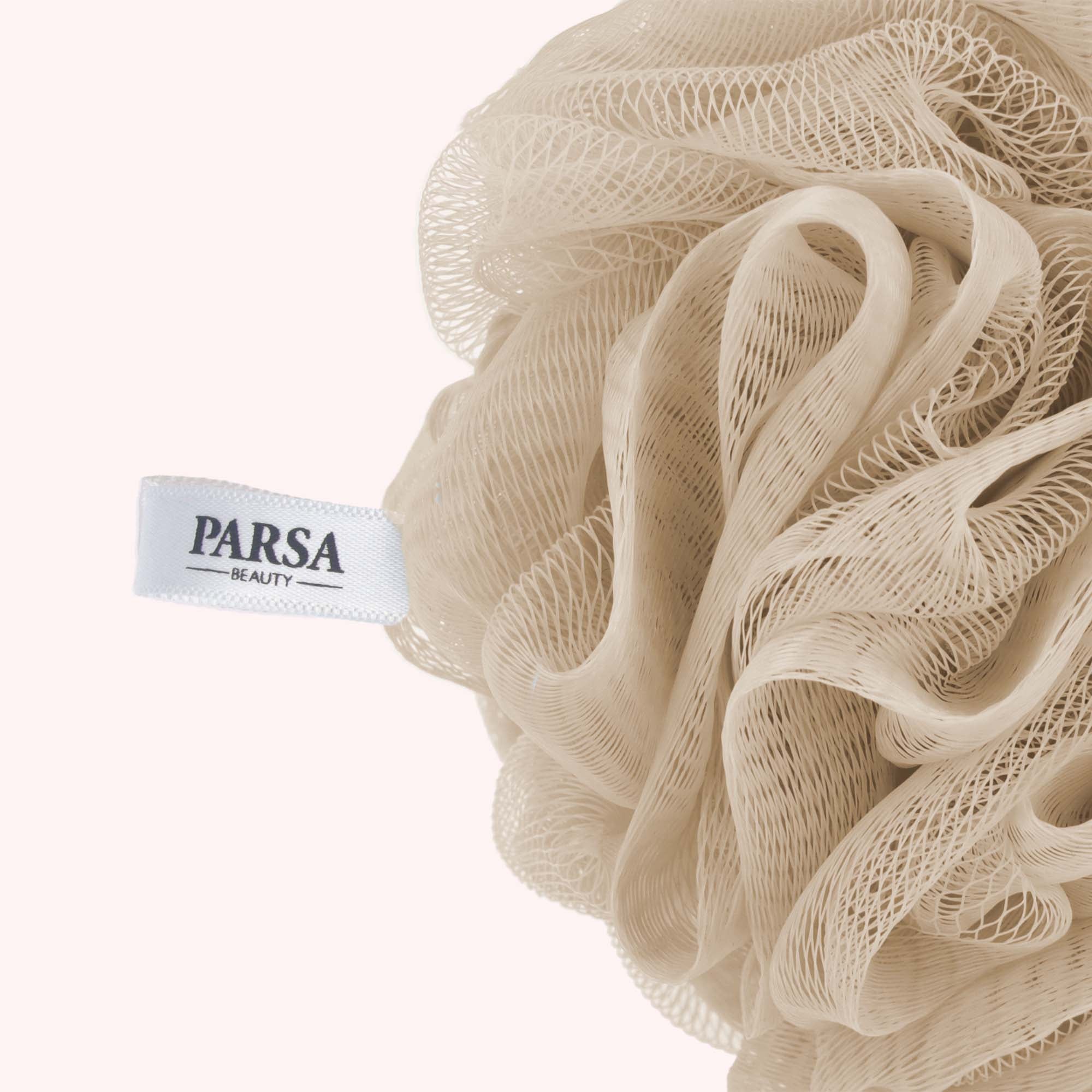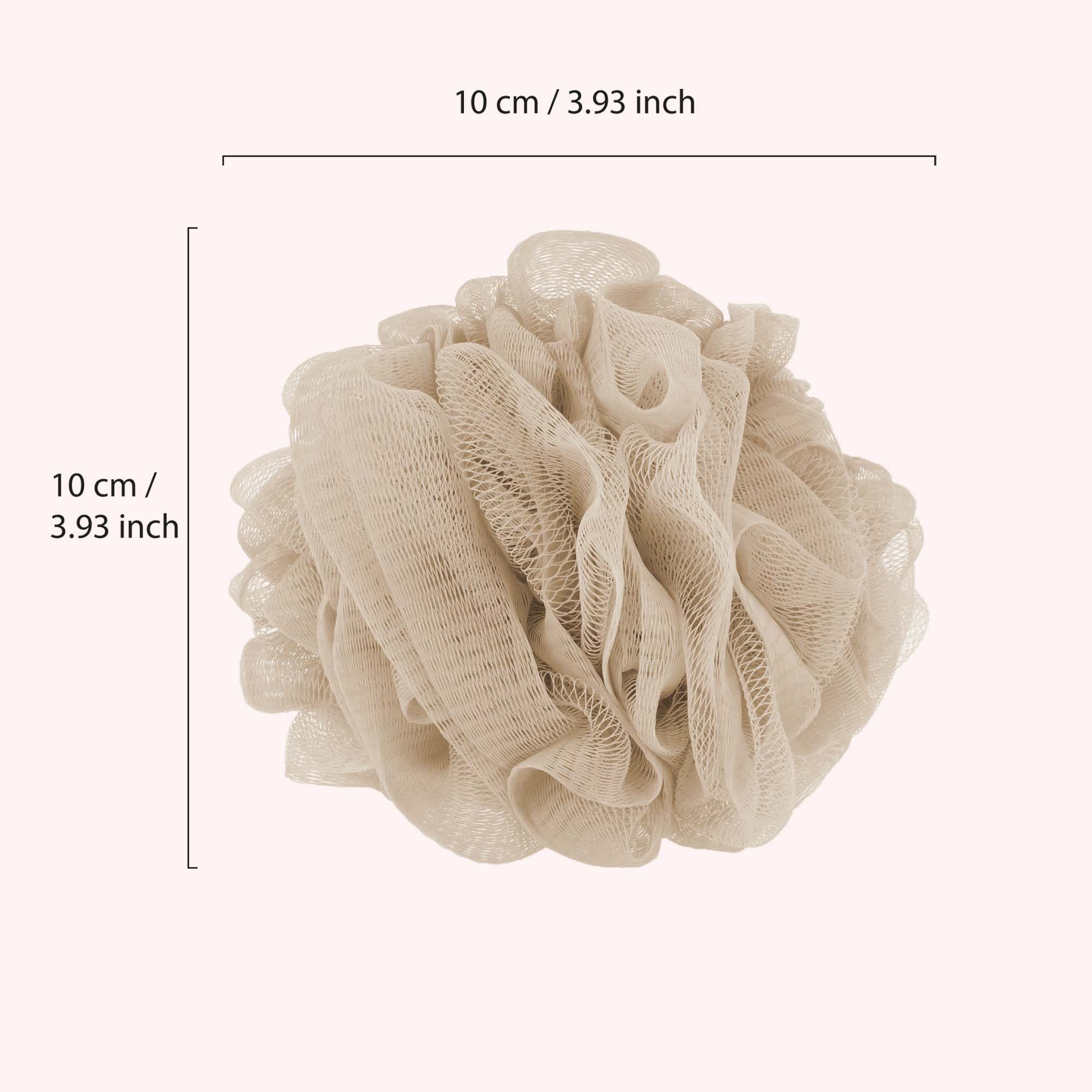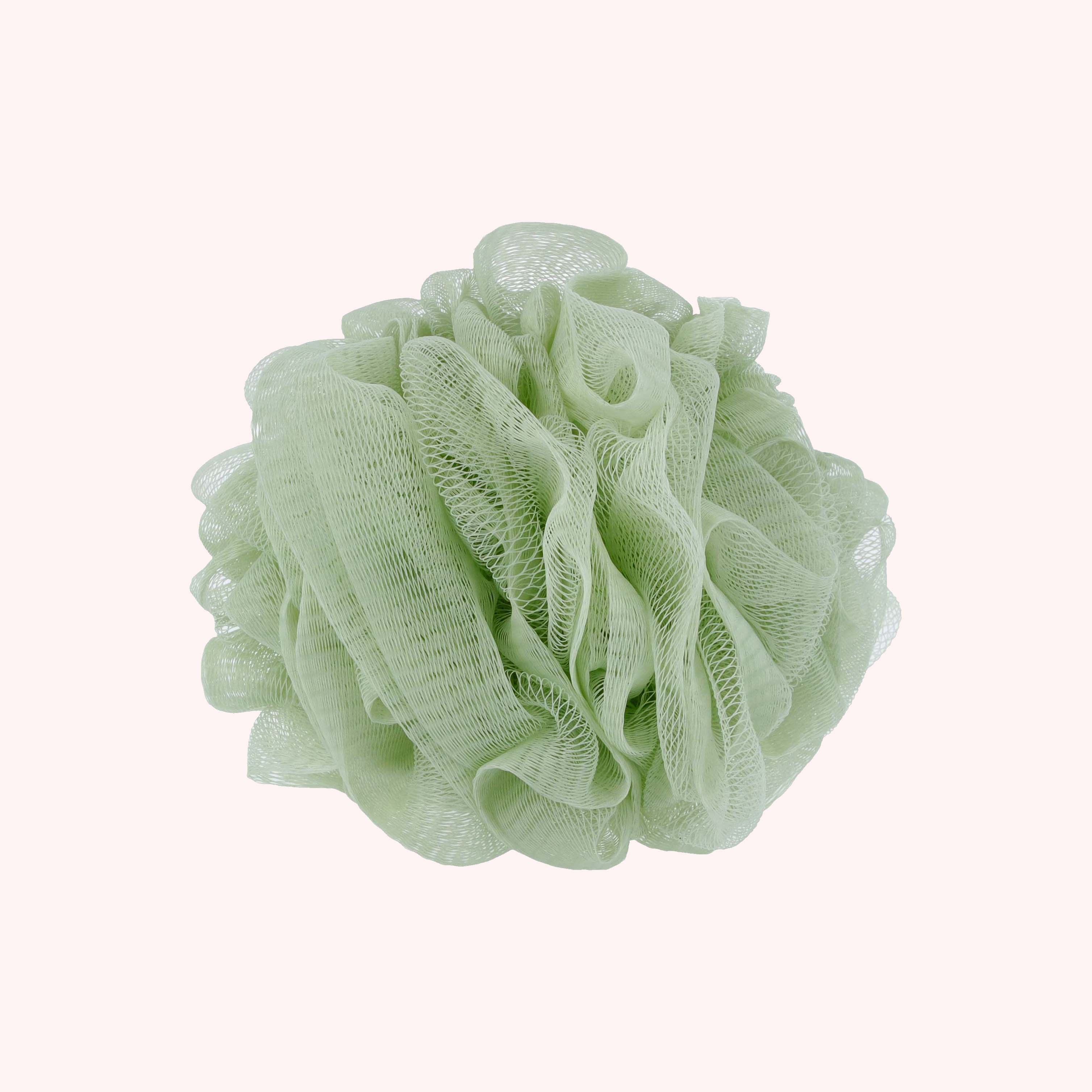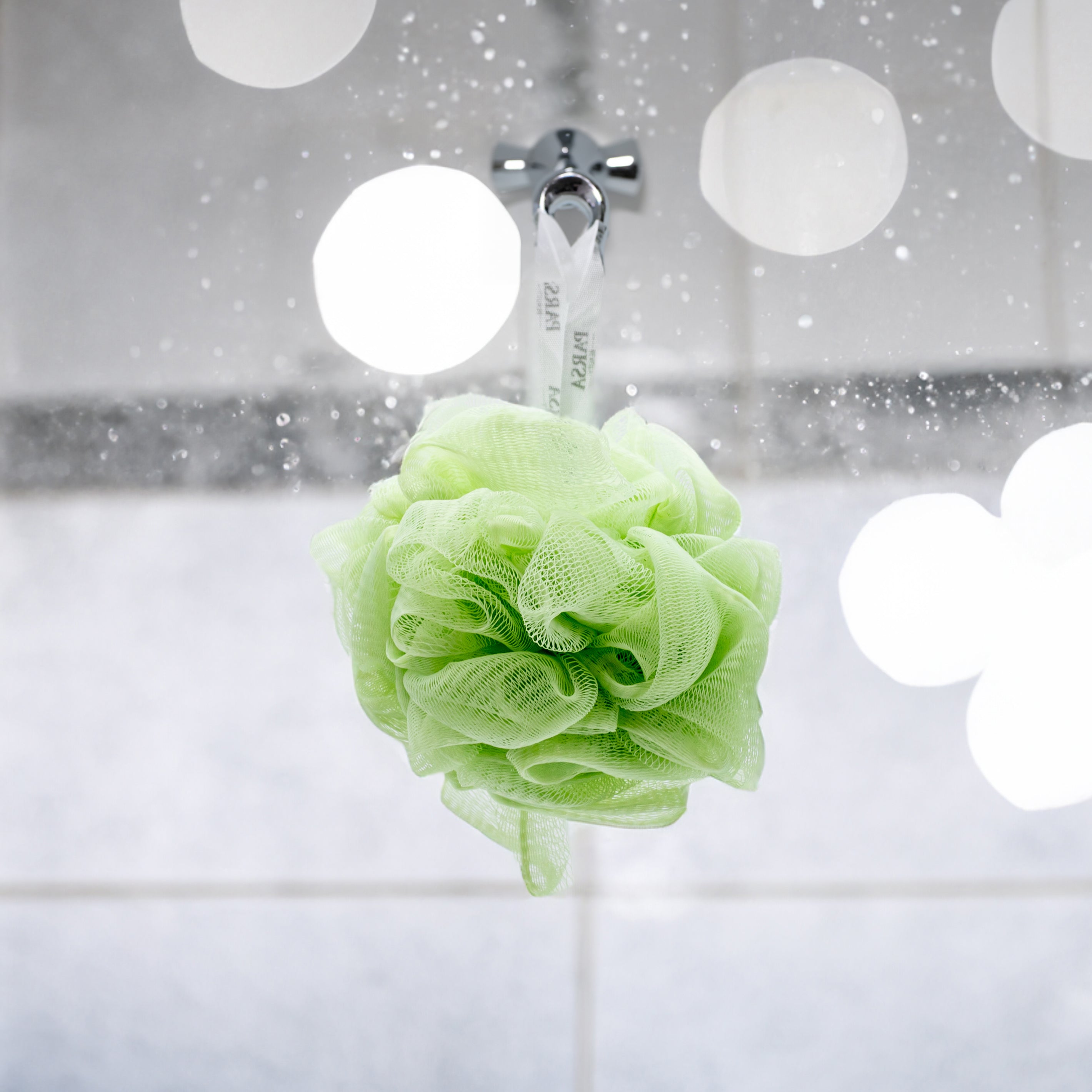 Mesh Sponge
🛁 Gentle Exfoliation: Lather up with me for a delightful exfoliating experience. Watch as I gently remove dead skin cells, leaving your skin radiant and revitalised.
🌱 Eco-Friendly Design: My voluptuous soft ruffles are made from 100% recycled plastic, making me an eco-friendly choice for your skincare routine.
💦 Long-lasting Lather: My mesh design allows for a luxurious lather that makes your products go a long way. Enjoy a spa-like experience every day.
🔄 Easy to Clean: After use, simply rinse and give me a quick squeeze. I'm then ready for your next spa day!
🌈 Colour Options: Choose between beige or mint to add a touch of style to your daily skincare routine.
In stock
Gently exfoliates and re-textures your skin
Helps your shower gel/soap go further
Made from 100% recycled plastic
Suitable for everyday use