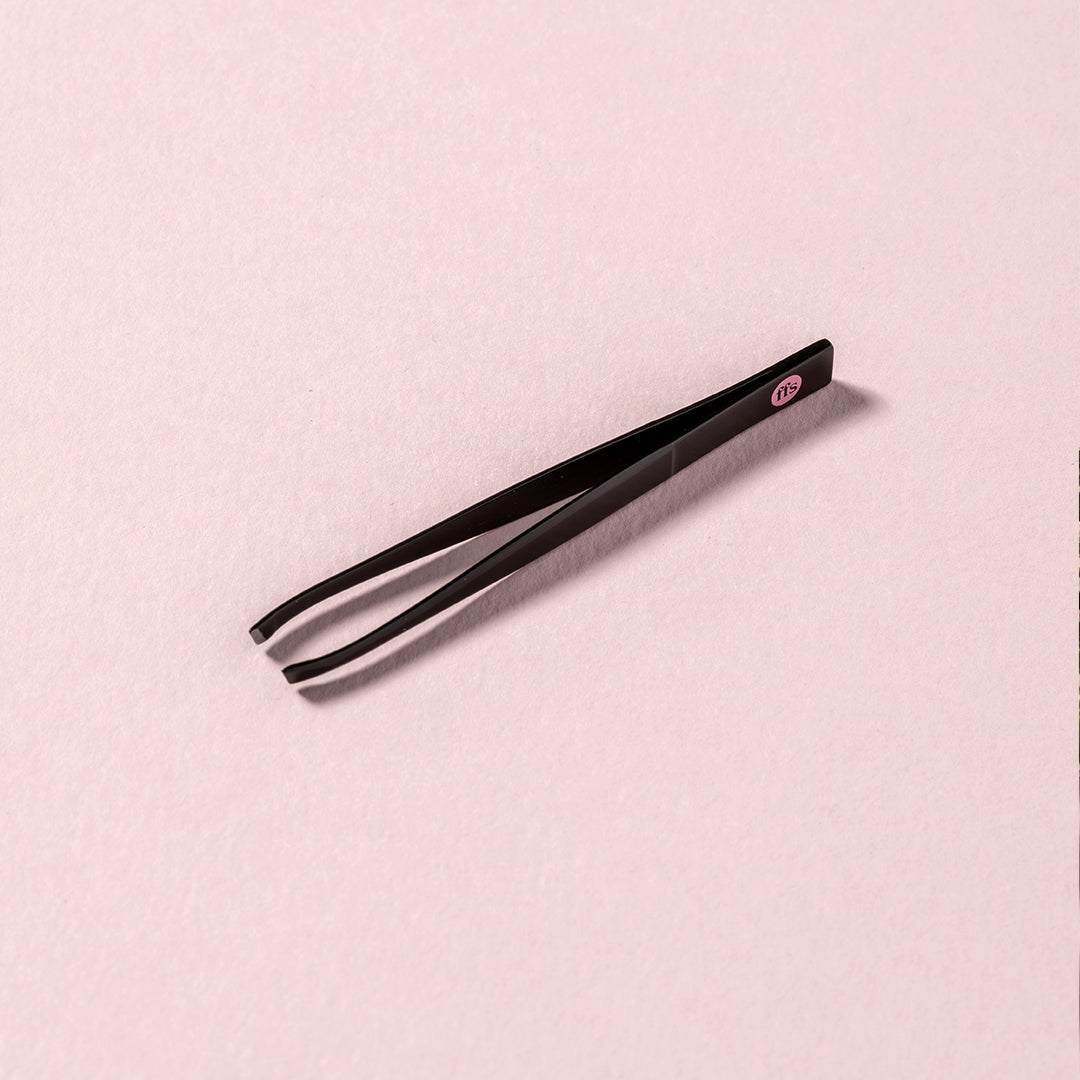 Tweezers
🤗 Must-Have Grooming Tool: Essential for everyone's grooming routine.
✨ Precise Hair Removal: Easily pluck stray hairs or shape your brows with precision.
🌟 Versatile Usage: Perfect for various grooming needs, from shaping brows to removing unwanted hairs.
👌 User-Friendly: Easy-to-use design for efficient and comfortable hair removal.
🌍 Grooming Necessity: A must-have in your grooming toolkit for neat and polished results.
In stock
simple essential that you need
Useful to pluck missed hair