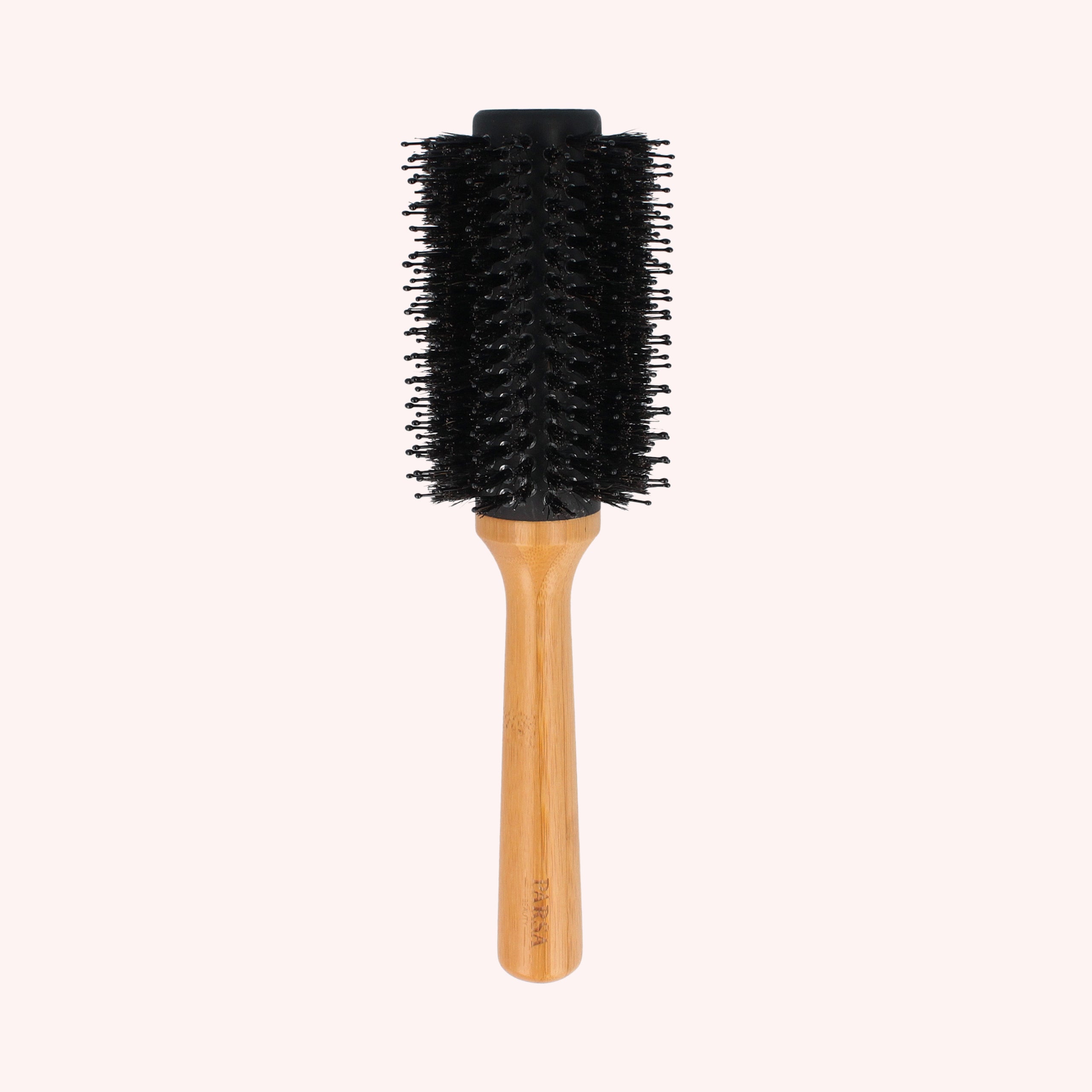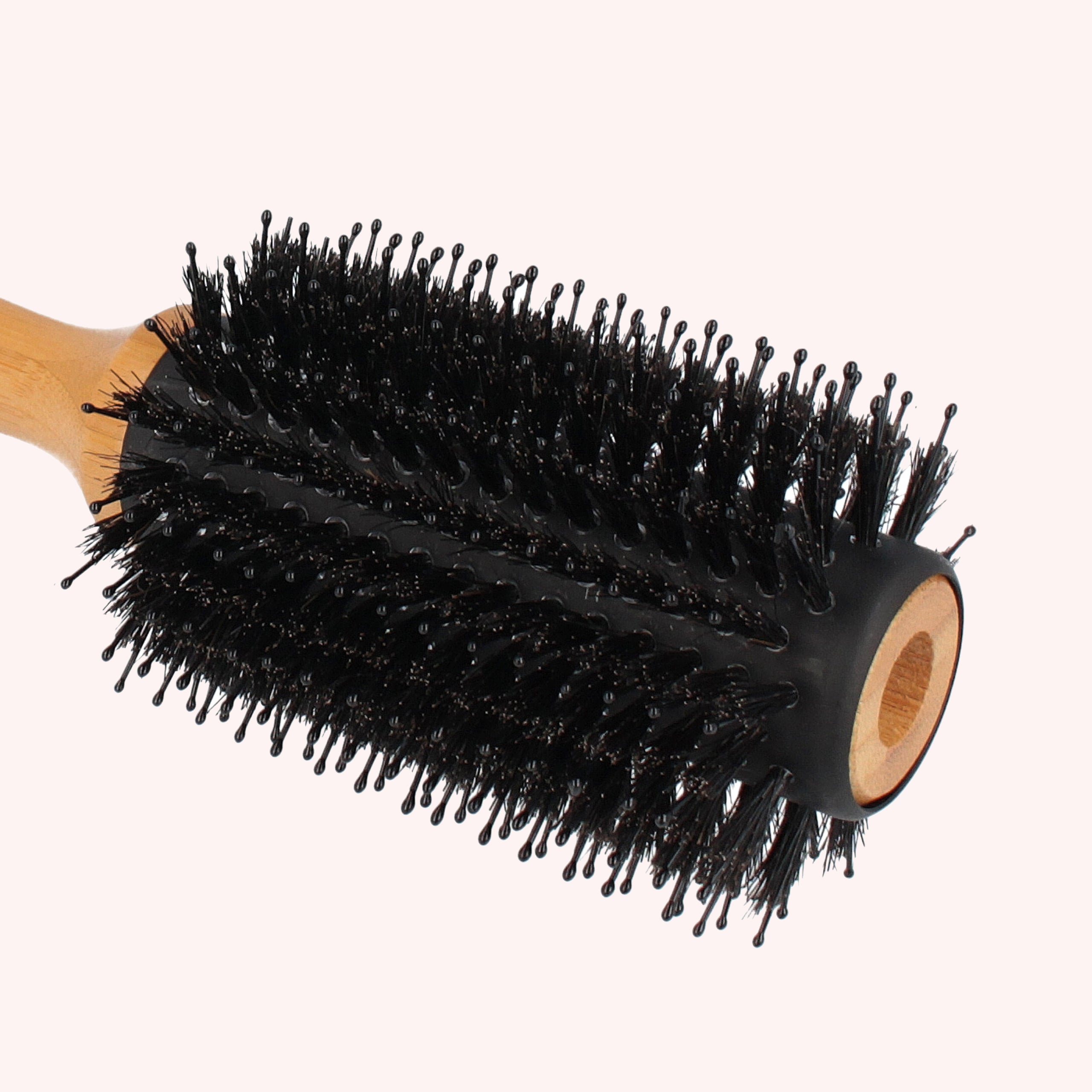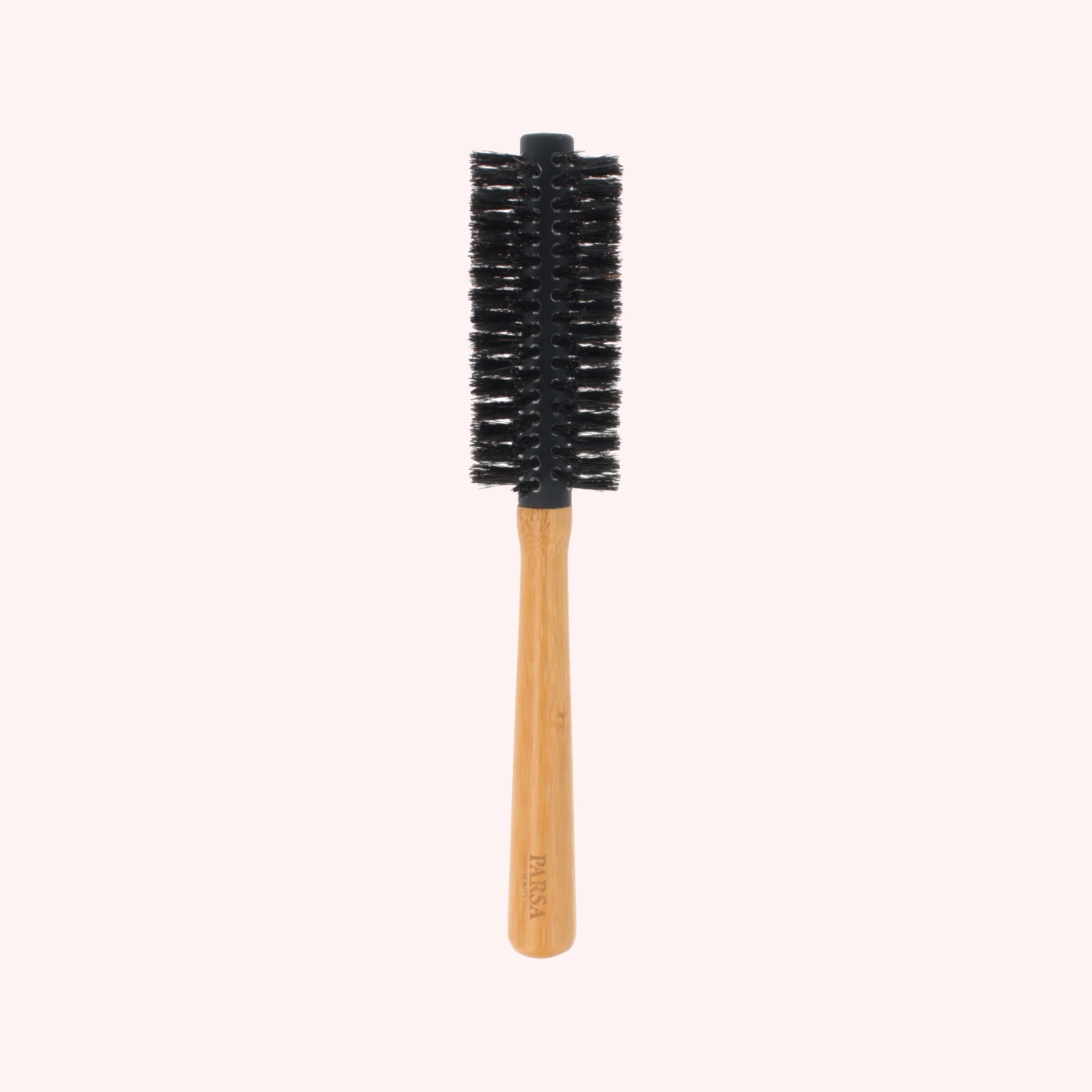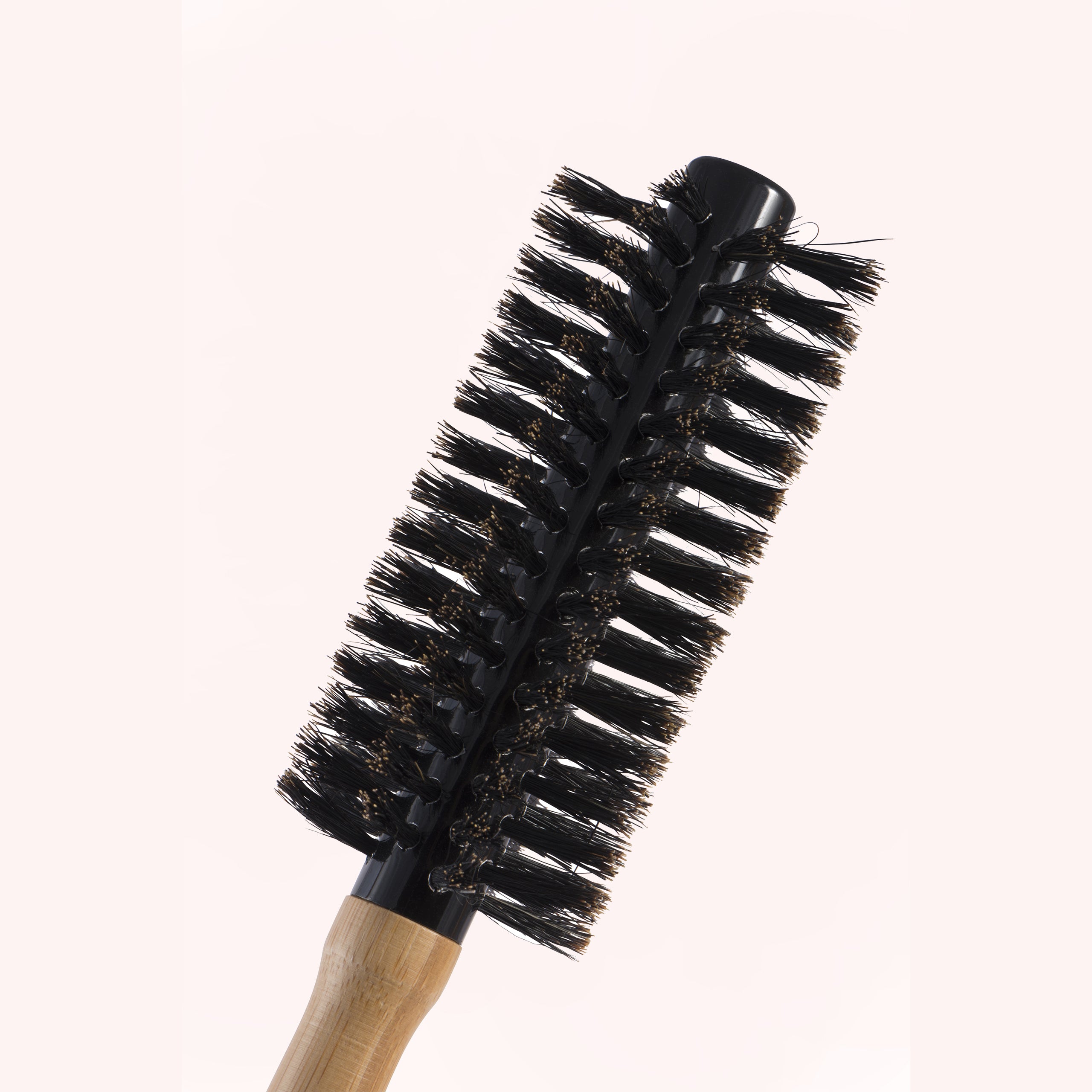 FSC Bamboo Volume Hair Brush
🌿 Sustainable Volume: Crafted from sustainable FSC-certified bamboo, I let you turn up the volume on your hair while staying eco-conscious. Elevate your style with a touch of sustainability.
📣 Big Barrel, Big Impact: My large barrel is specially designed to create bigger, bolder styles. Instantly lift your hair at the roots, adding an enviable height that makes a statement.
🌟 Layered Glamour: Let me showcase your layers by highlighting them with extra body. Achieve glamorous, Baywatch-worthy styles with added bounce for that slow-motion look.
🦌 Aloe Vera Shine: My soft wild boar bristles enriched with aloe vera bring a touch of nature to your styling routine. Experience a silky shine as you brush, leaving your hair radiant.
🔥 Heat-Lock Technology: The ceramic-coated core retains heat and transfers it evenly, ensuring your style is locked in place. Say goodbye to frizz and hello to long-lasting, sassy looks.
💚 Eco-Friendly Elegance: My handle, made from sustainable bamboo, adds an extra touch of elegance to your styling routine. FSC certification ensures responsible sourcing, while the sealed wood protects its unique pattern.
🌧️ Moisture-Resistant Assurance: Sealed to resist moisture, I maintain my pristine condition. Stay confident in your styling routine, knowing your brush is protected and ready for action.
In stock
Made from sustainable Bamboo
Add volume to revive dull hair
Wild boar bristles enriched with aloe vera add shine
Ceramic jacket transfers heat evenly to hair
Suitable for all hair types and lengths