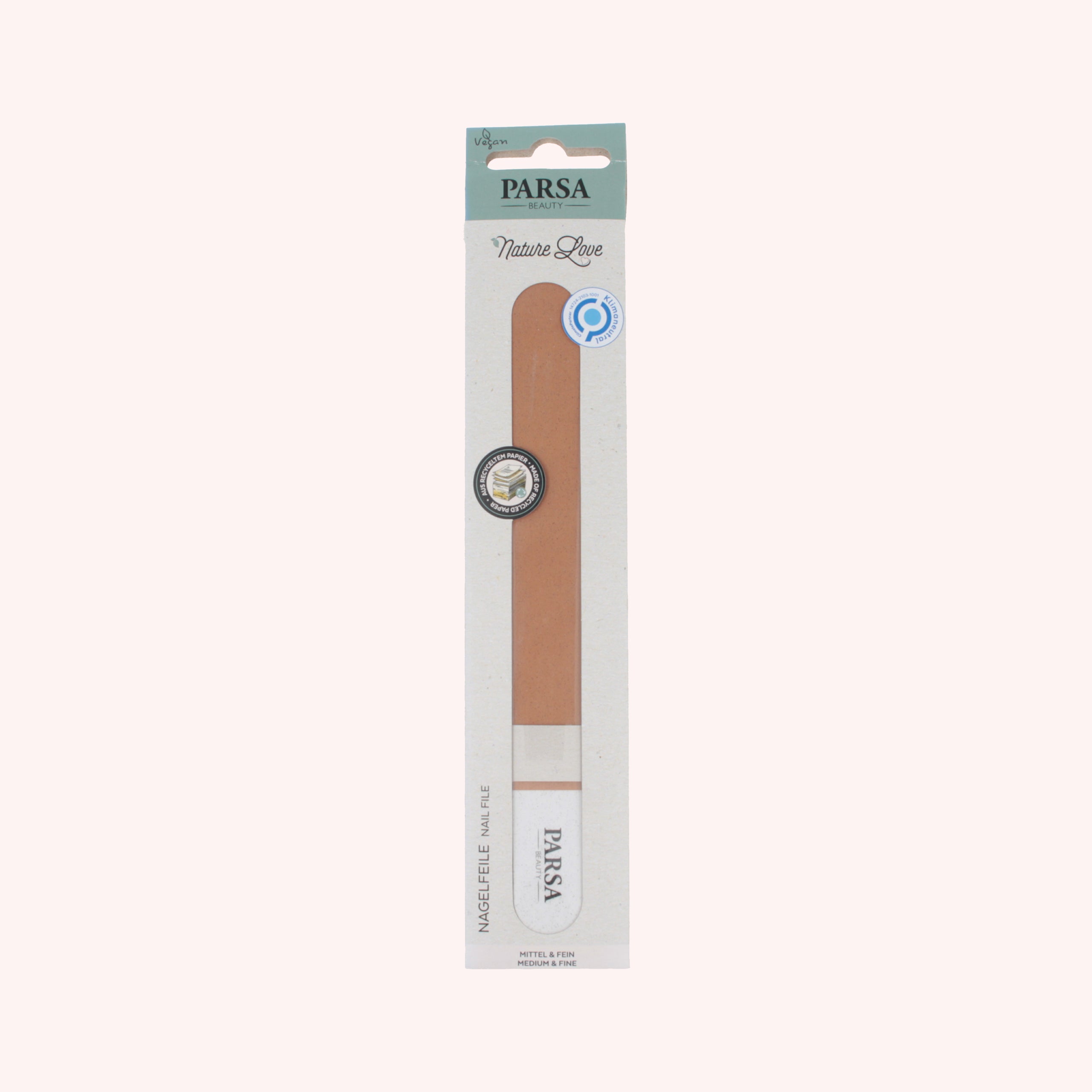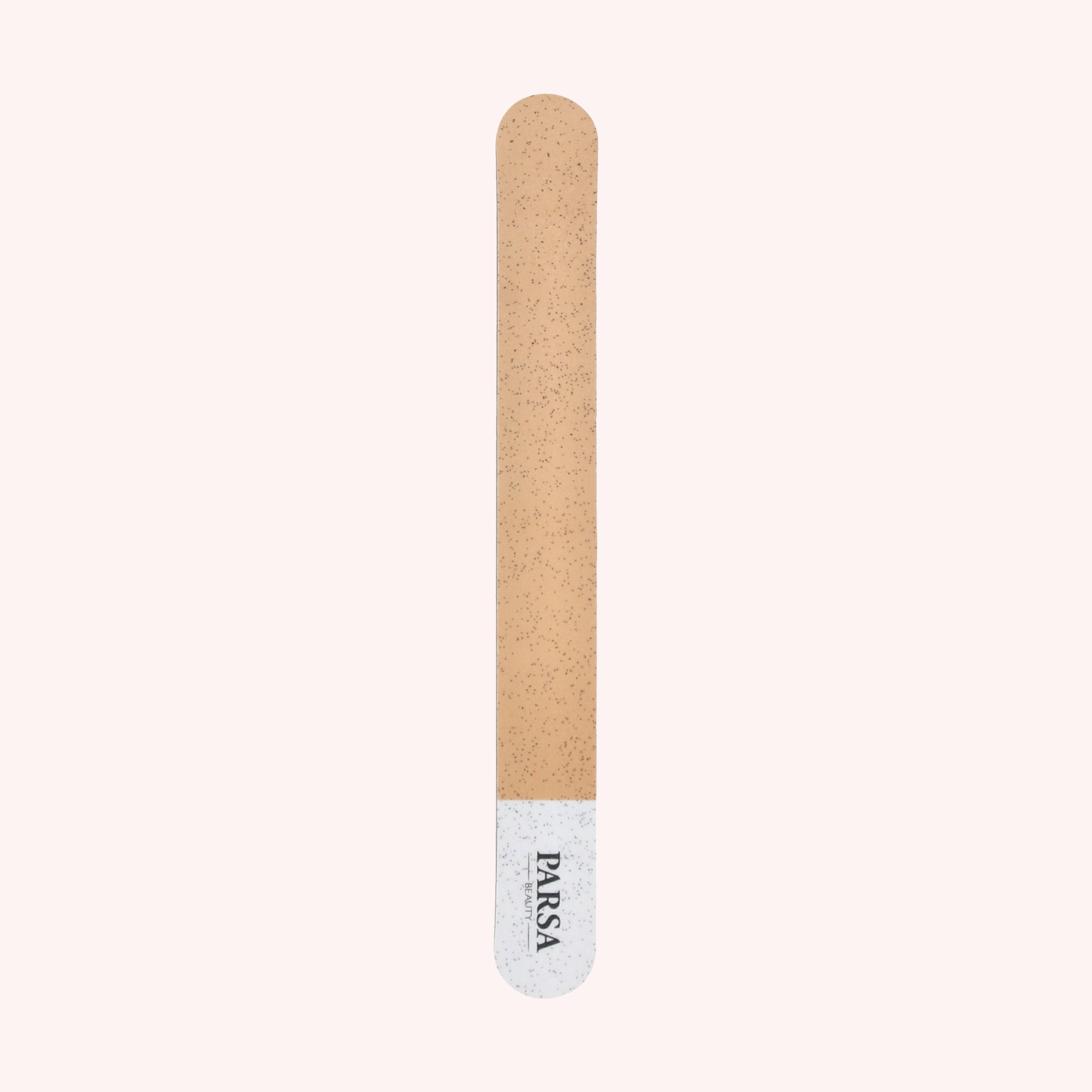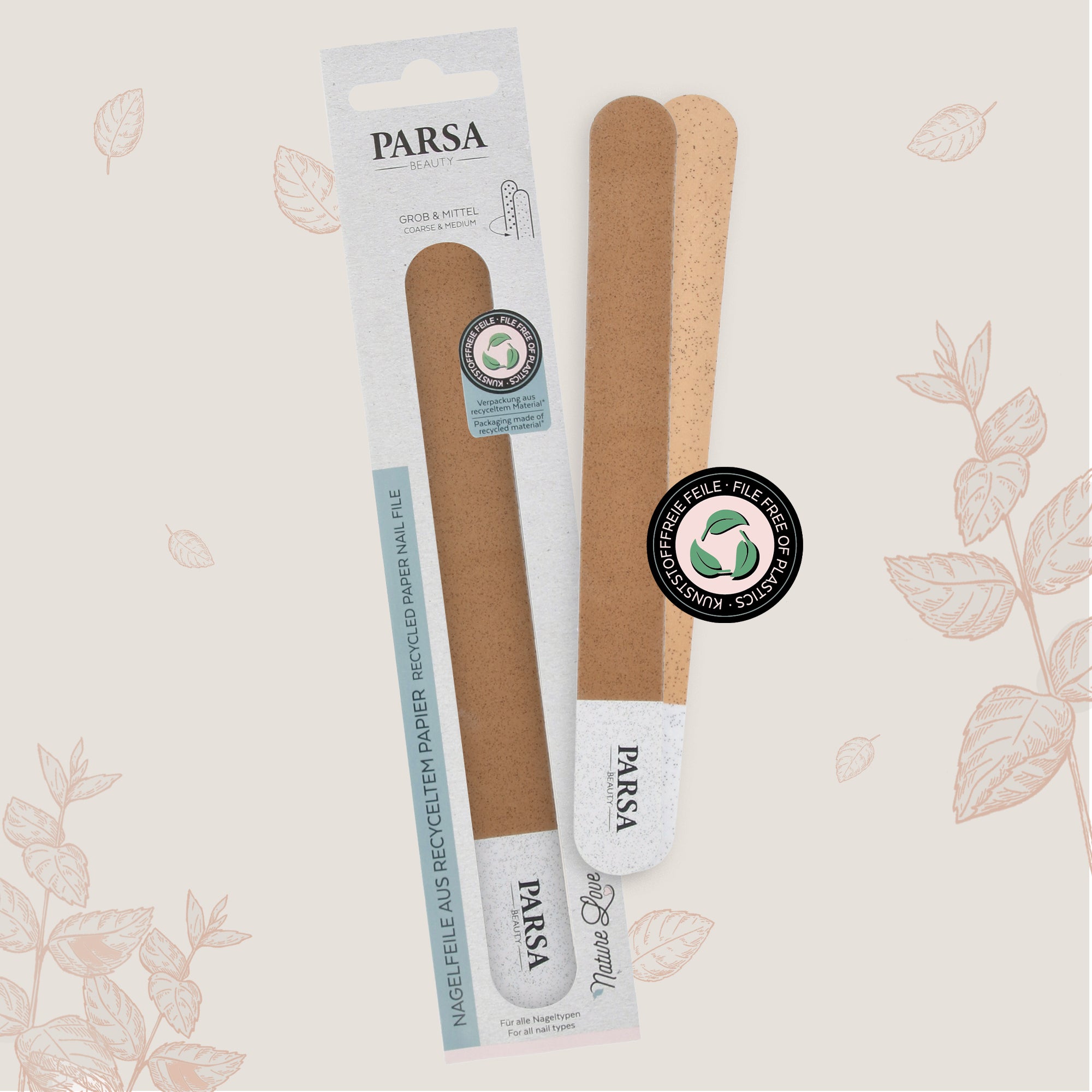 Double-sided Eco Nail File
💅 Personalized Manicure: Shape and style your nails just the way you like them with the convenience of a professional manicure from the comfort of your home.
🩷 Love for Your Nails: your nails the attention they deserve with me. Whether shaping, smoothing, or perfecting, I've got you covered.
🔄 Dual-Sided Magic: Featuring a coarse side for precise shaping and a softer side for those final finishing touches, I'm your all-in-one tool for the perfect at-home manicure.
🌱 Eco-Friendly Beauty: Care for your nails and the planet! Crafted from recycled paper, wood, and natural sand, I provide a professional and eco-friendly solution for your mani-pedi needs.
In stock
Double sided nail file
Shorten, shape and smooth on the go
Made from recycled materials