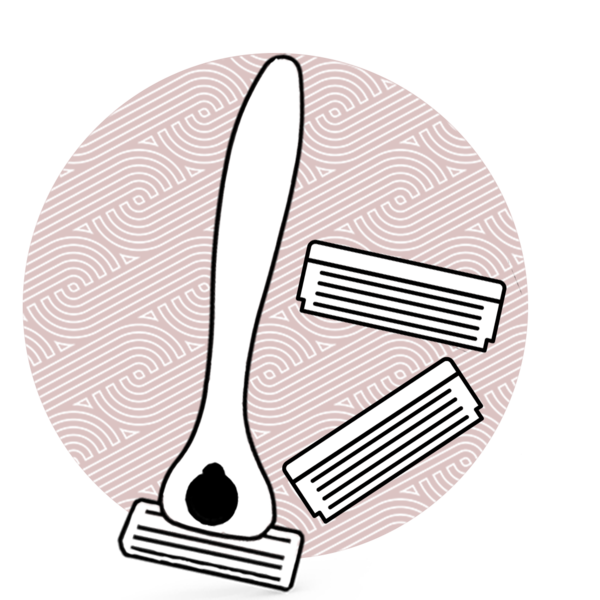 Personalise your starter set by choosing your favourite handle to go with your premium quality blades and free handy shower holder, all at a frequency that suits you.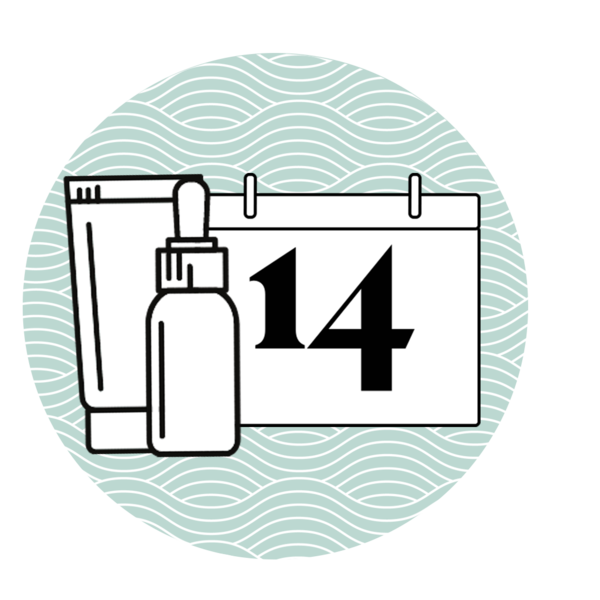 Want a break? Easily pause, skip, or cancel whenever you like. Customise your plan via your account where you can try new products and access your exciting member perks.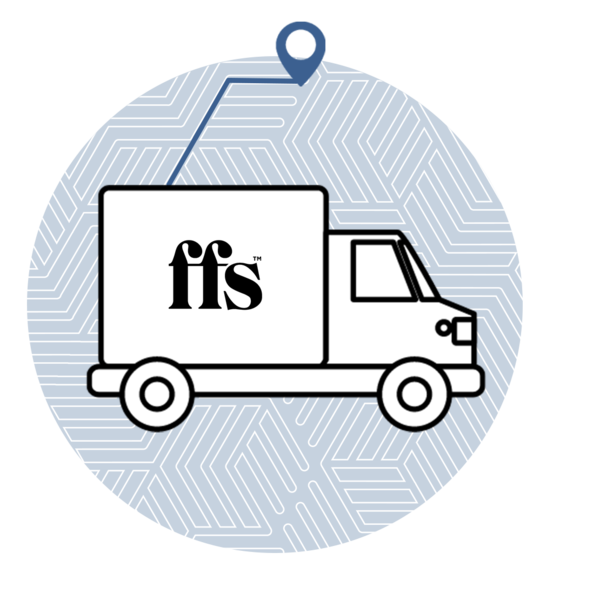 That's it! No more trips to the shops as we'll deliver your personalised package of beauty essentials straight through your door. You don't need to do a thing…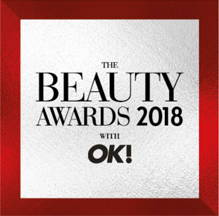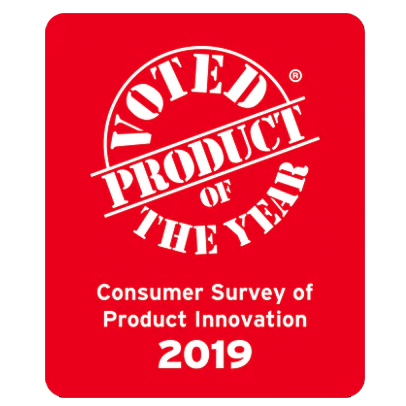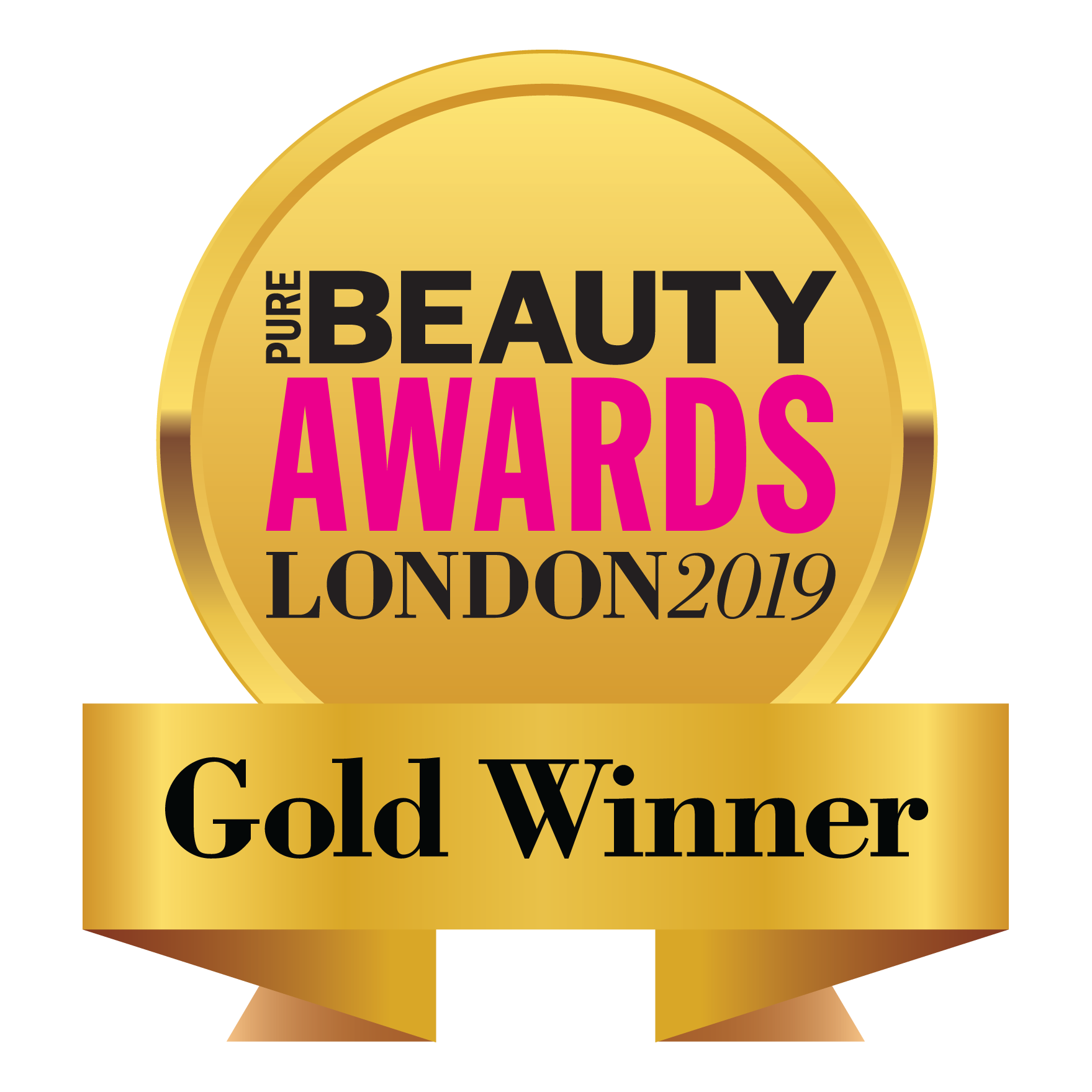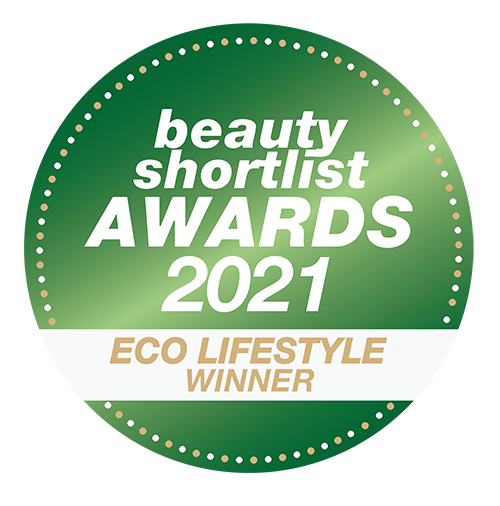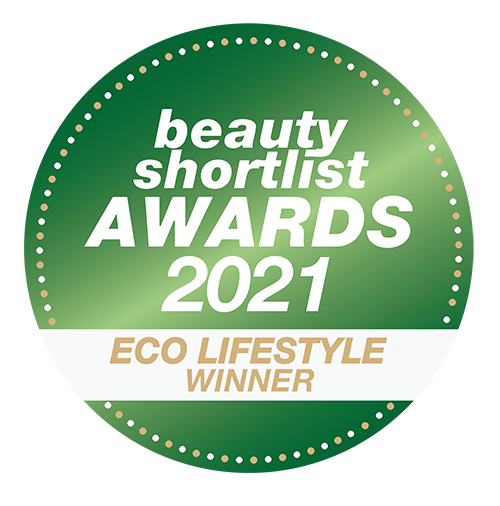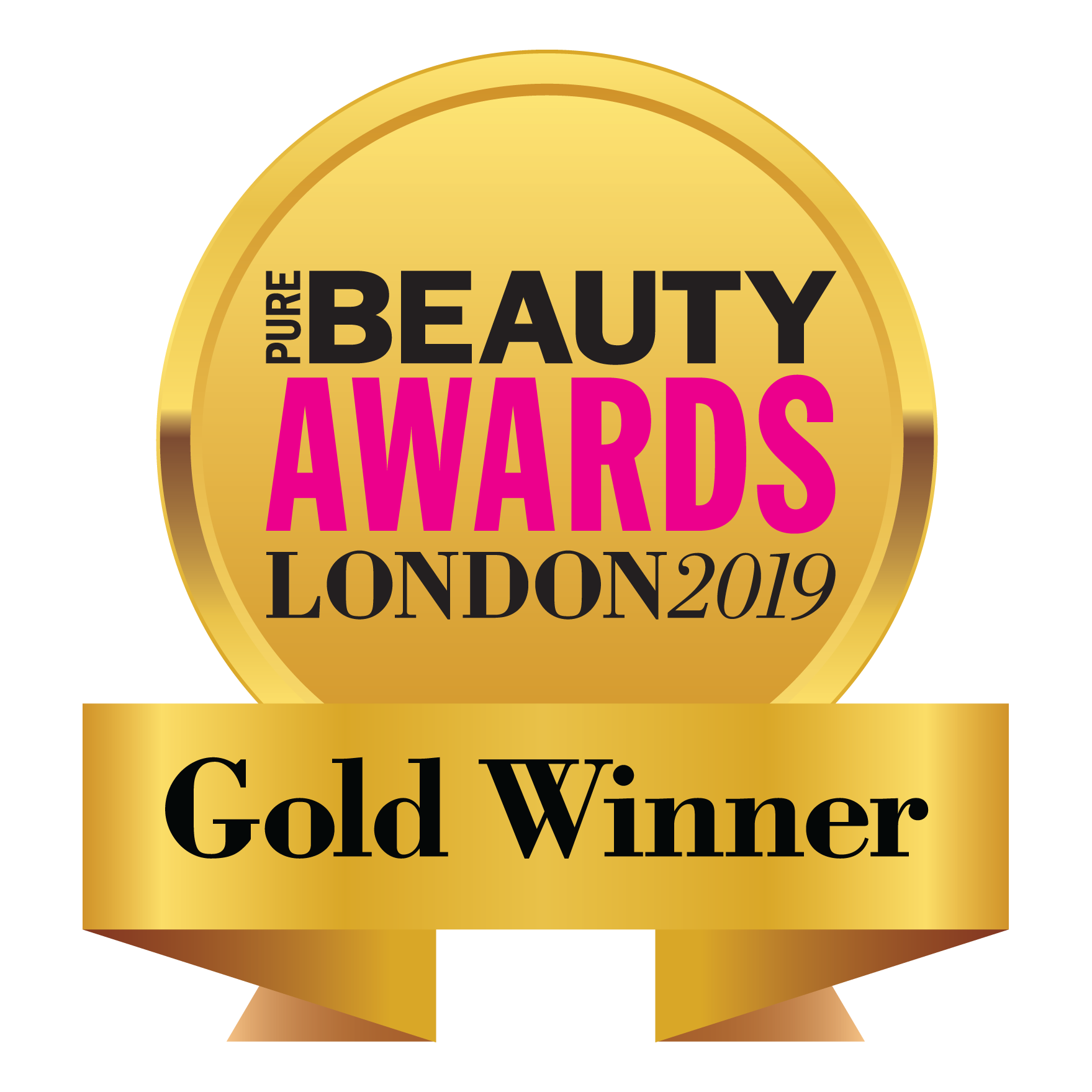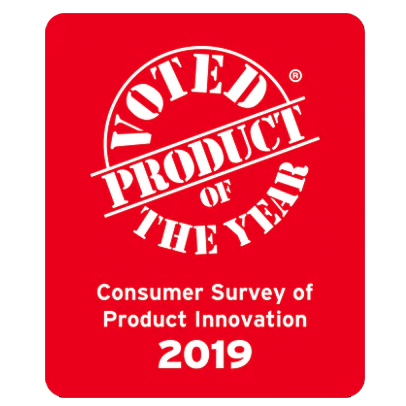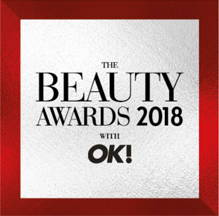 What is included in the starter kit?
Inside you'll find
Your choice of our Premium or Coated Metal Handle
High Quality SmoothGlide Blades
Matching Shower Holder
How much is a razor subscription?
You can get Premium SmoothGlide Blade deliveries through your door from just £9.95 at a frequency that suits you.
Are razor subscriptions worth it?
Razor subscriptions are worth it to take all of the hassle out of shaving. Never run out of blades or beauty essentials again, with blades delivered straight through your letterbox at a frequency that suits you. You can pause, amend or cancel your subscription at any time in your account portal - it's as easy as that! Plus, at FFS we're more than just a razor subscription - we treat our members with exclusive offers and launches, discounts from similar brands we think you'll love, plus there's the opportunity to save money on future deliveries with our referral scheme
Can I really pause, skip or cancel at any time?
Yes! No commitment is required when you join. We also have a member portal where you can pause, skip, or cancel your deliveries via this method it's as easy as 1, 2, 3!
What makes your blades premium?
We've created our Starter Kit so you can experience a close shave like no other. Our SmoothGlide blades are diamond-coated to ensure your razor remains sharp during your whole shave, with an added soothing vitamin E strip that helps the blade glide effortlessly over your skin.
Here at FFS, we believe beauty should be effortless. That's why we are committed to making beauty routines and shopping friction free, whilst reducing our impact on the environment. At our core, we are about creating an incredible product experience - that's a great shave, affordable luxury and high quality products delivered effortlessly to your door. We are also proud to be the UK's first and highest rated women's razor subscription.
Reusable metal handle

Blade recycling scheme

Recyclable packaging

Proudly made and shipped in the UK

Custom made boxes to minimise excess packaging

Minimal plastic

Cruelty-free & Eco-friendly

 
We are proud that nearly all of our products are made locally in the UK, in particular the handles, shaving accessories and delivery boxes which are all made within minutes delivery of our own dispatch centre in the heart of England. This allows us to boast having some of the lowest carbon emissions possible across our shaving range.

Razor blades delivered to your door at a frequency that suits you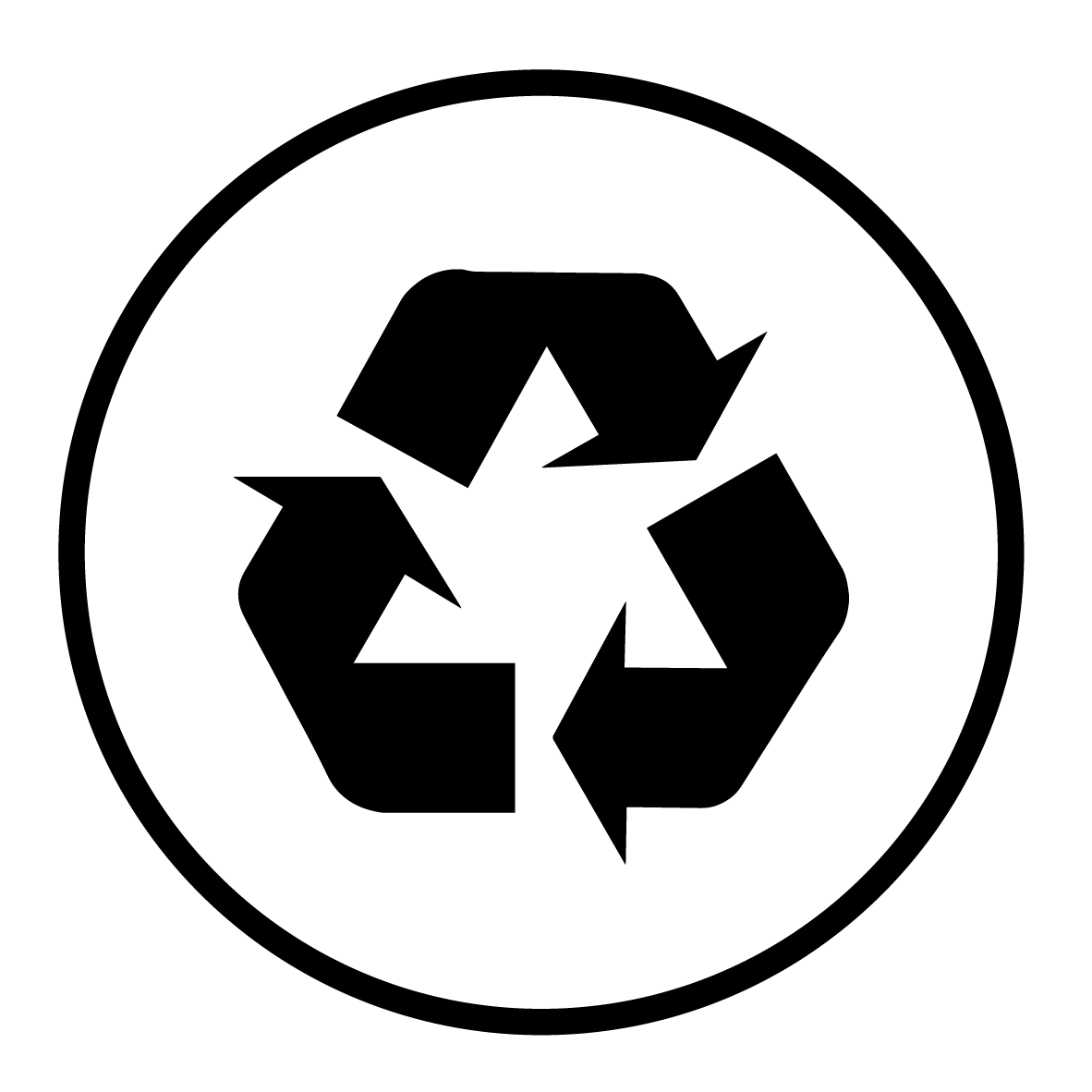 Say goodbye to plastic disposables forever and hello to our multi award-winning reusable metal handle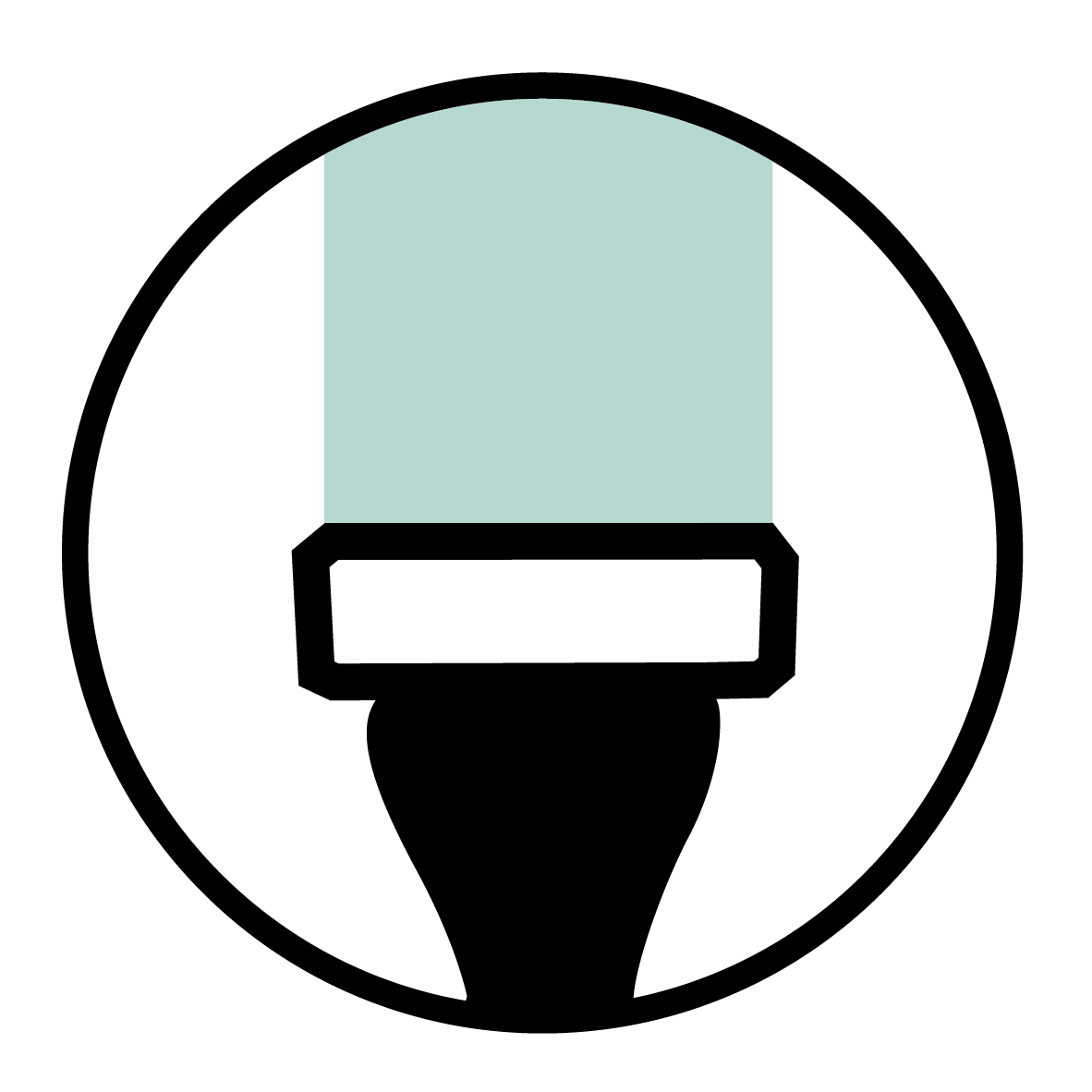 Use our premium SmoothGlide blades for an effortlessly close shave like no other
Made and dispatched in the UK & supporting local businesses
Why choose a razor subscription?
Wave goodbye to dull blades and skin irritation with our quality, premium products at affordable prices. Our diamond-coated fine blades ensure your razor remains sharp during your whole shave, with an added soothing vitamin E strip that helps the blade glide effortlessly over your skin.
For years, men's blades have been superior to women's, not anymore. Our blades are made from the best quality materials, so you don't have to settle for less.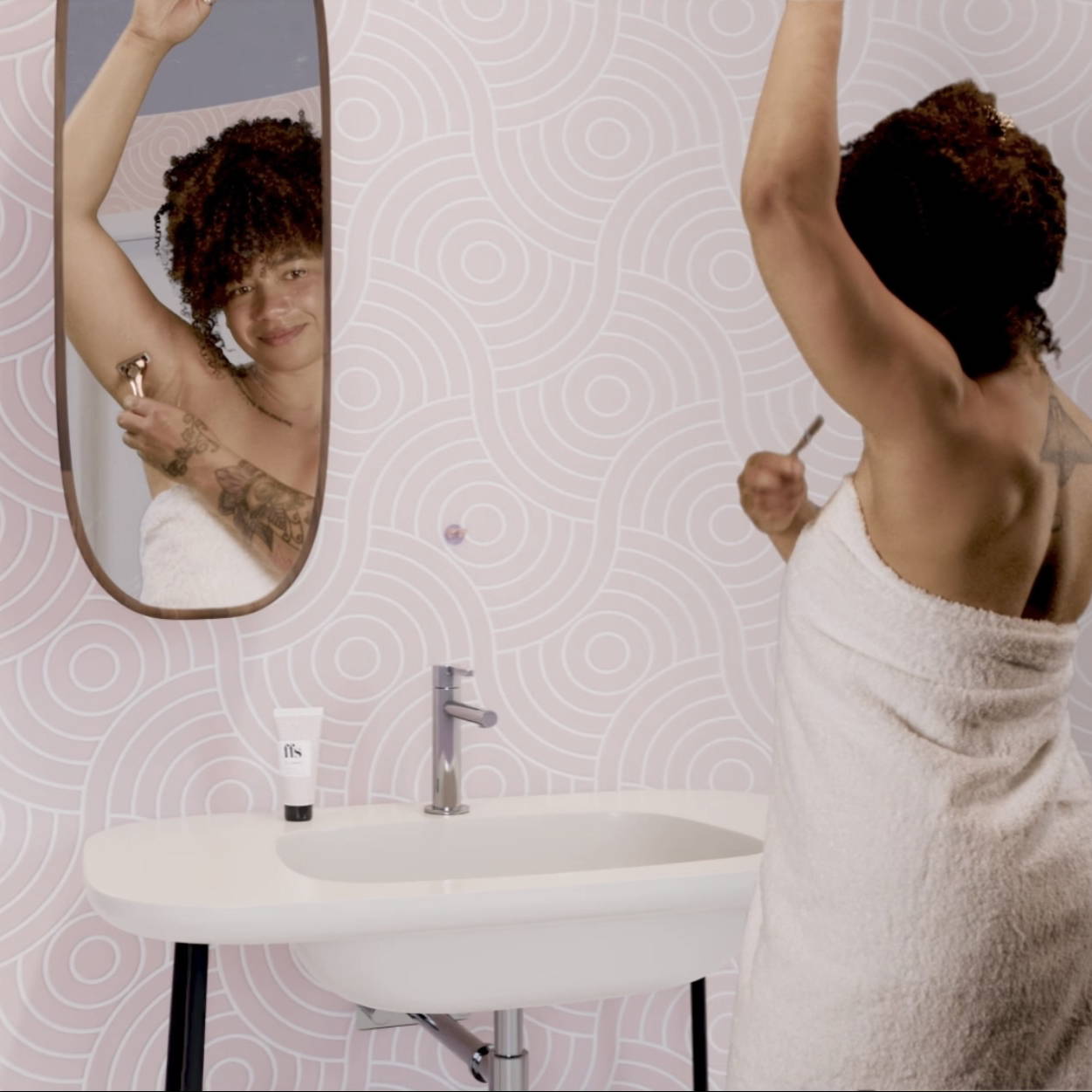 We've made it as effortless as possible for you to make changes to your plans. Start your razor subscription today and choose whether you receive deliveries every 1, 2 or 3 months, depending on how often you shave.
With complete control and no commitment, you can easily pause, skip, or cancel any time. No drama, just a friction free shopping experience.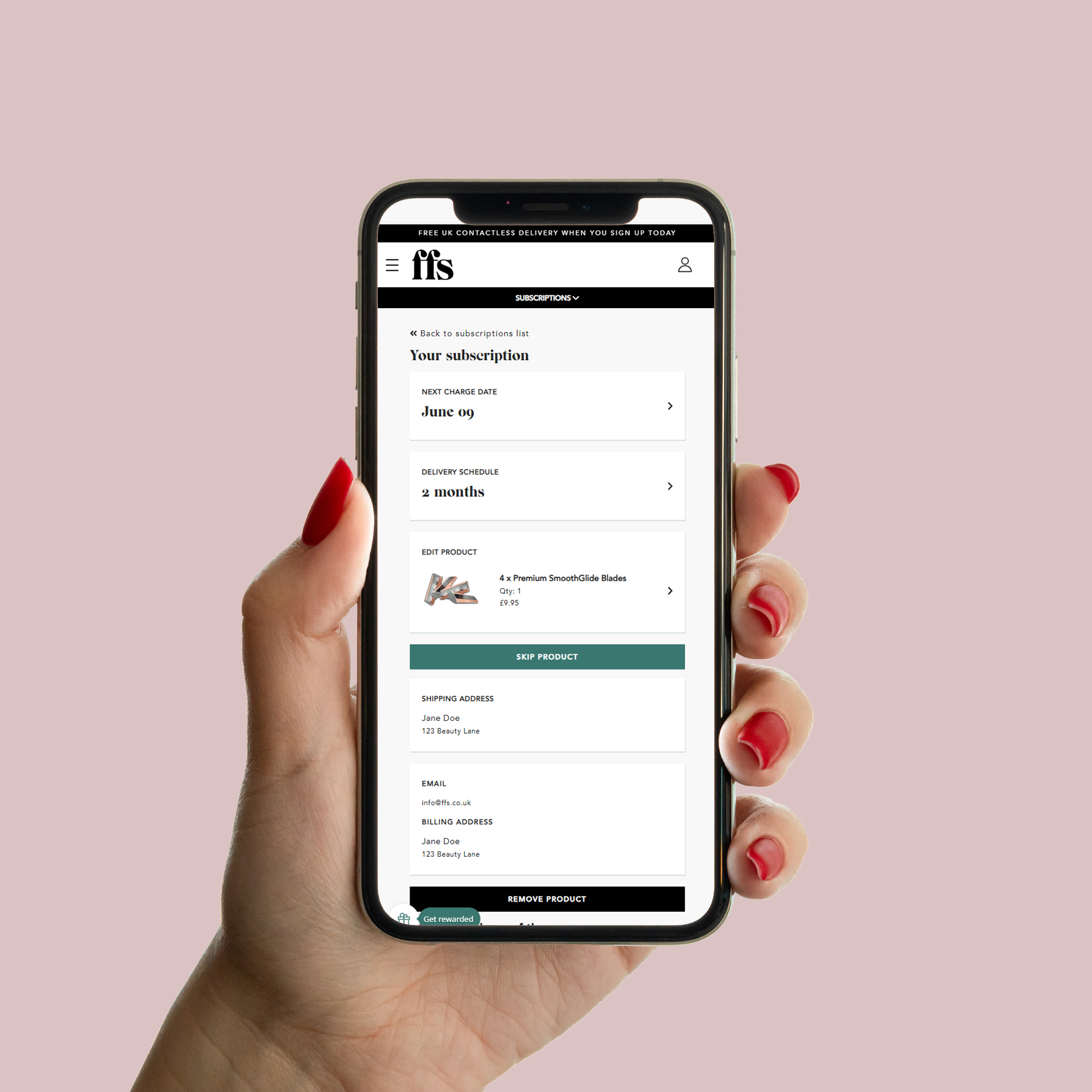 Complete control & endless perks
Choose any products to add to your plan to make your everyday beauty regimes effortless. Plus, we tailor our offers with you in mind, on both FFS products and other handpicked brands we know you'll will love.
We all love a perk don't we? Get upcoming gifts with your deliveries when you join the club.
By joining the club, you will be taking a step to saying no to single use plastic and yes to a more sustainable living. We keep packaging to a minimum and use sustainable material wherever we can.
We're also proud to have our own in-house blade recycling scheme. Simply return your blades to us so they can be recycled, ready for a new lease of life.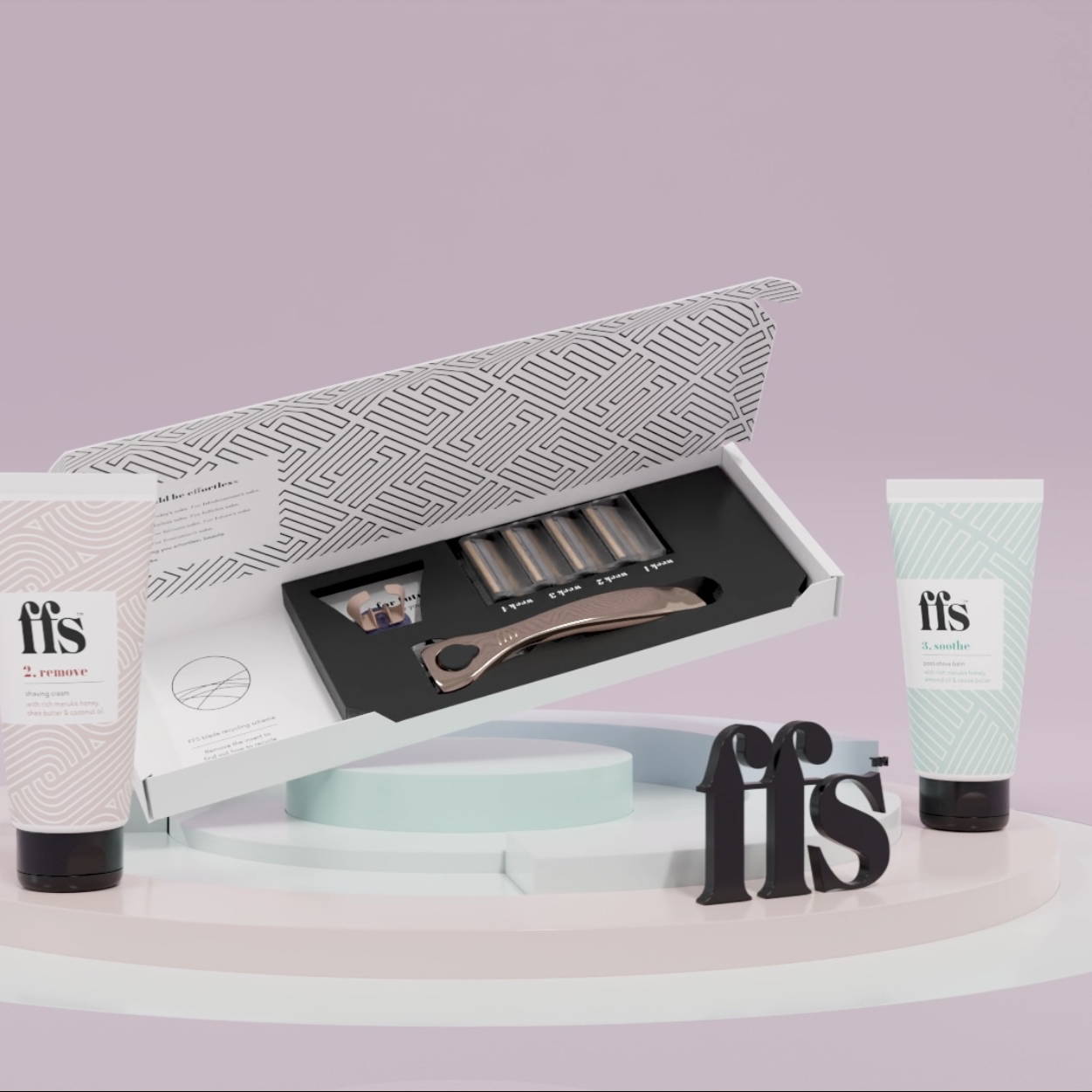 We are proud to have 90% of our products made in the UK, with our iconic handle being manufactured just of 500 yards from our dispatch centre making our carbon footprint lower than ever. For footprints sake!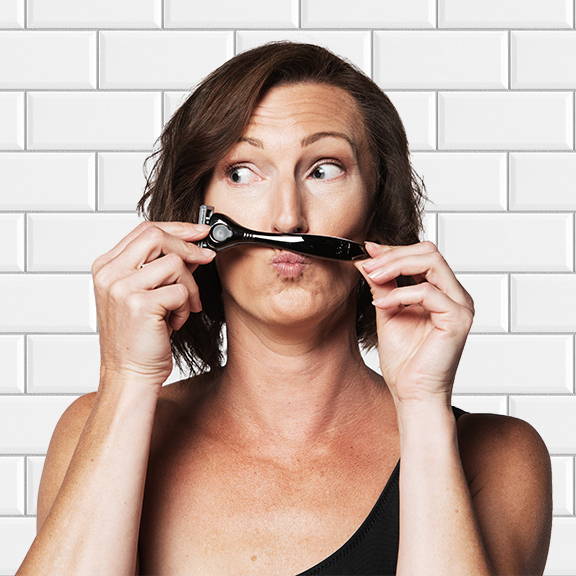 The biggest emotive drivers of value that FFS provides are allowing subscribers to spend more time doing what they want and not get stressed over the little things (in the scheme of things, razors are insignificant, but they SO need to be right!)
Liz Needham - Managing Director
Don't just take our word for it!

"FFS are the best shaving subscription around! Eco friendly with everything being recyclable which is why I chose them! And their customer service is friendly and top notch!"
Sian

"The blade fits all my body parts and gives a very nice and close shave. The "gelly" vitamin E bit is comfy, plus the razor has a bikini blade which is perfect for bikini area.
Leanne

"Been with the company for about 2 years now and honestly could not recommend them enough, I tell all my friends constantly to use them The service is brilliant!"
Ellie

"Overall an amazing razor, extreme value for money and the overall aesthetic is so pretty! The shave cream leaves your skin feeling like silk."
Alexandra
*Terms and conditions: Only pay £4.95 postage offer is valid on first subscription box orders only when you select any handle with 4 blades to start a subscription. Any additional products purchased on the flow at the time of signing up will be charged at an extra cost. After first subscription box you will be charged £9.95 blade subscription fee until cancelled. Subscriptions can be paused or cancelled anytime via our Member Portal. Code cannot be used in conjunction with any other promotions or via our Shop. Subject to availability and while stocks last. Offers are subject to FFS's discretion and may be withdrawn at any time and without notice.