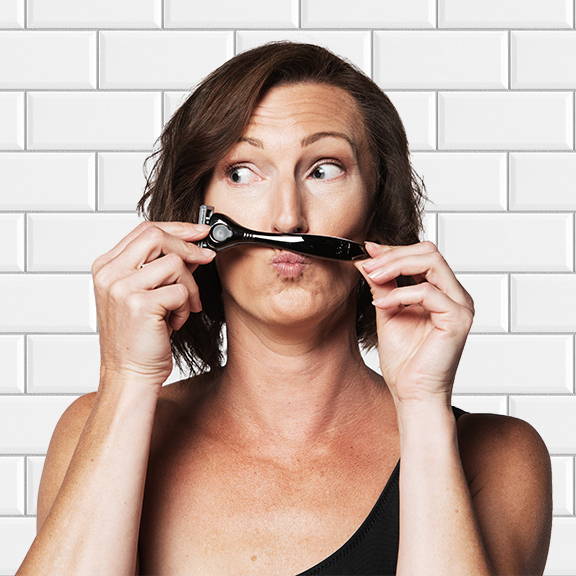 We are passionate about making beauty regimes as effortless as possible while holding true to our beliefs. Even though we are a small business we like to aim big. We know we are not perfect but we love to keep trying.
Liz Needham - Managing Director
Beauty should be effortless
We are committed to making beauty routines and shopping friction free, whilst reducing our impact on the environment. We deliver affordable, high quality, luxurious products to your door.
Whether you want to shave one leg and not shave the other, shave sometimes or never shave at all, all that matters is that you feel good about you and we are here to make every routine effortless.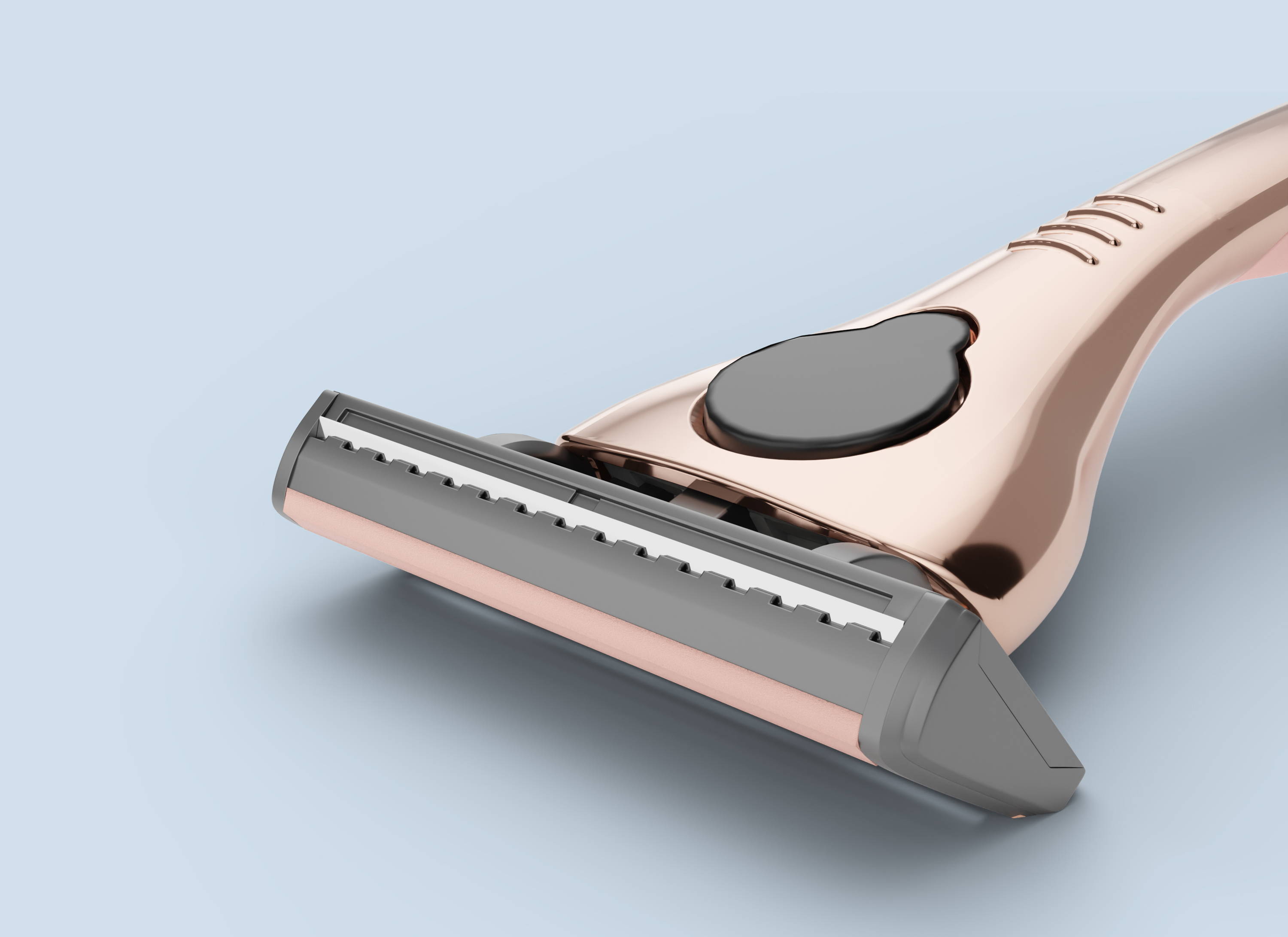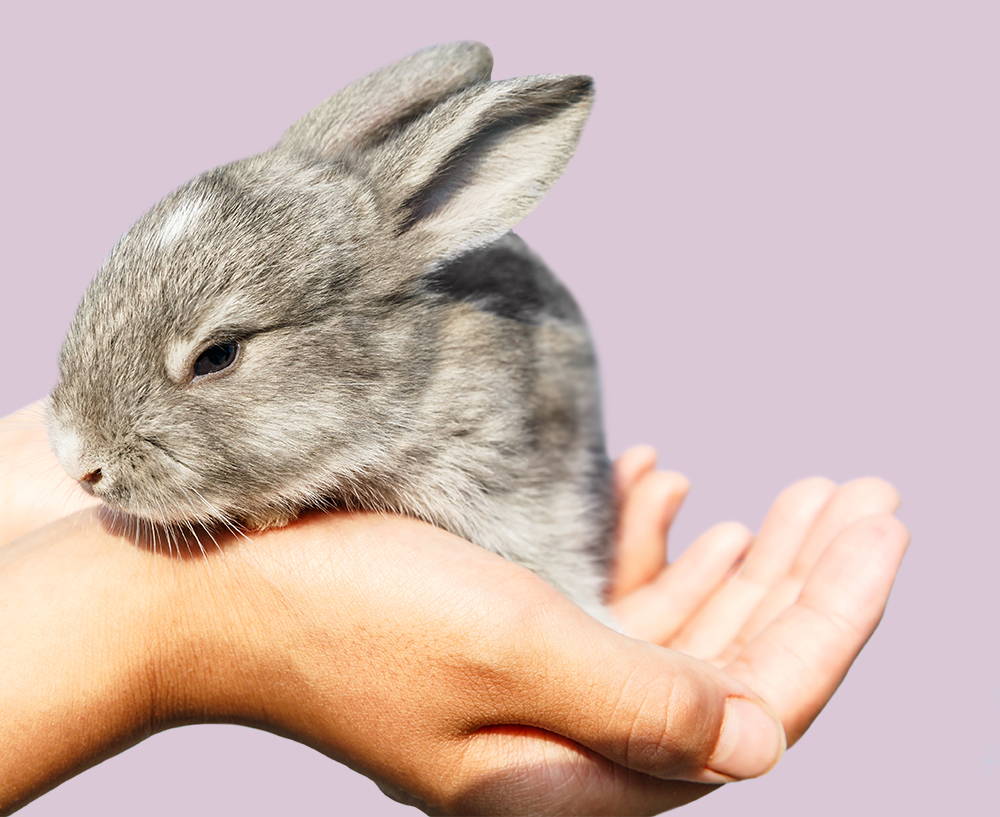 Our signature razor handles are manufactured in the UK. We endeavour to source all our products from UK companies. However, where this is not possible we use EU companies. We are committed to being 100% cruelty free and are approved under the International Leaping Bunny Program. We have recently teamed up with Climate Partner to help reach our goal of becoming a carbon-neutral company.
Sustainability is at the heart of FFS
Our development team are always looking for new ways to reduce plastic packaging, that's why our brand new botanical range contains materials like glass and compostable plant-based naked wraps. We also have our own in-house blade recycling scheme where our members can return their blades to be recycled.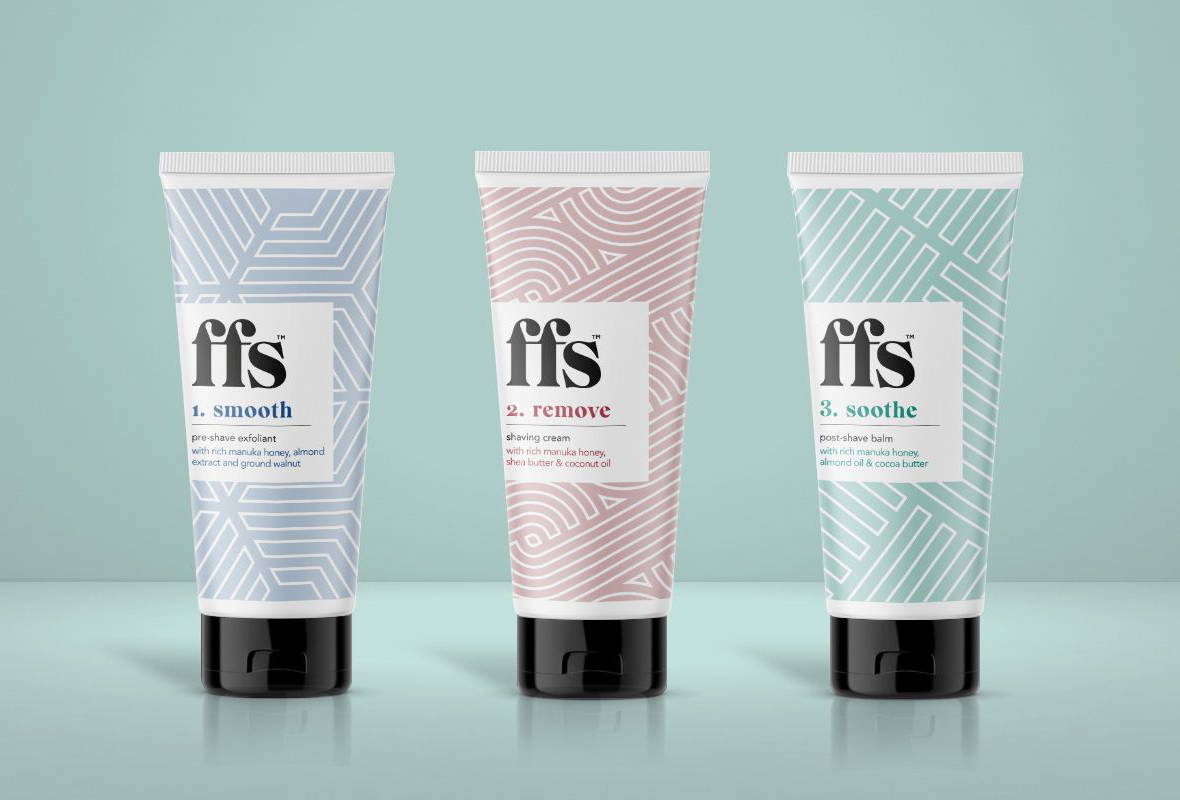 As you can imagine, we get asked this a lot. There's the obvious meaning of FFS – and to be honest, this did initially sum up our feelings towards the female shaving market! Now that we've switched things up and provided women with quality razors, we're focussed on delivering your shaving and body needs through your door – we're Fuss-Free Shaving.