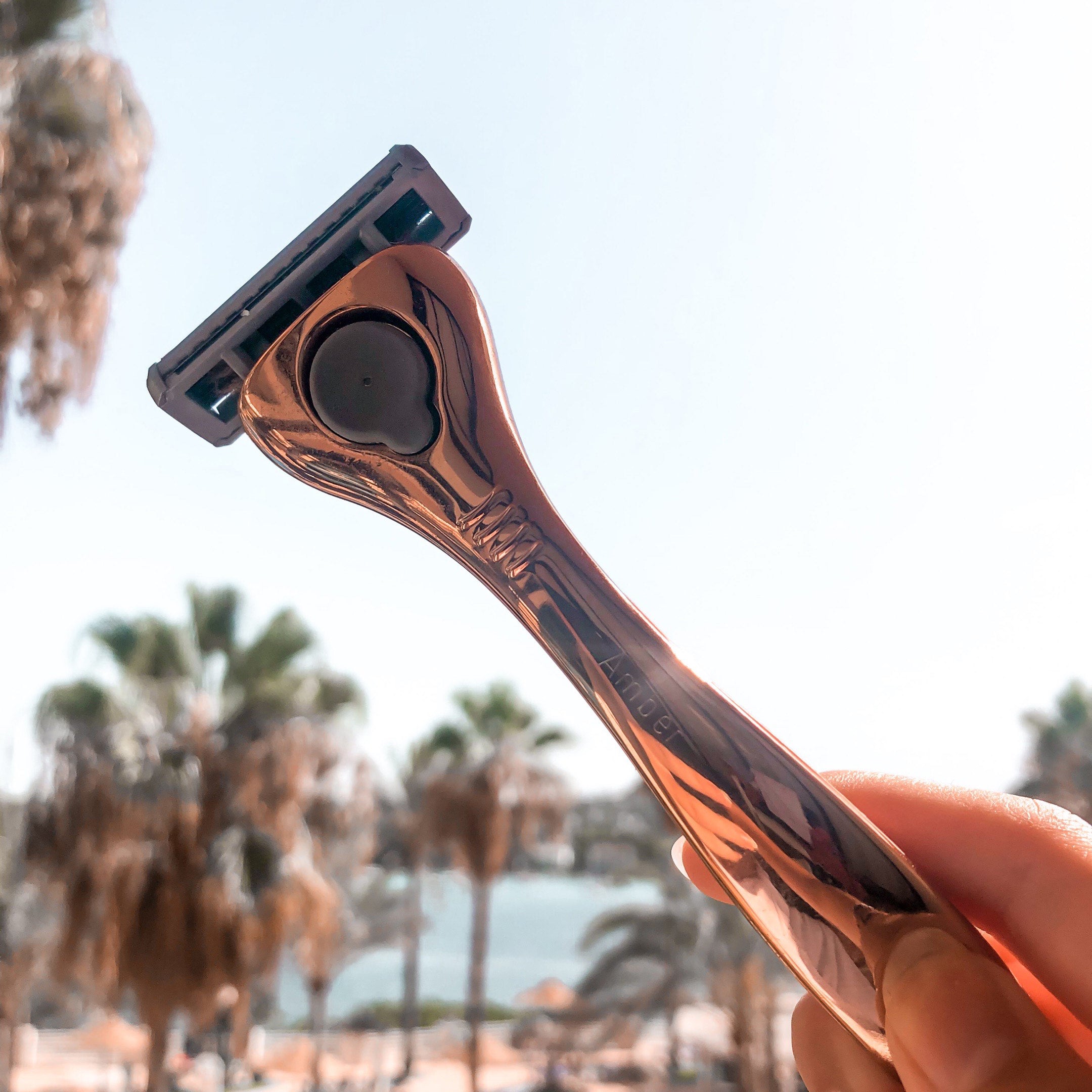 Claim your lifetime handle warranty
So you can stay topped up, we'll give you 50% off your first delivery of 4 award-winning FFS blades!
Simply enter your email address to claim your Lifetime Handle Warranty, use your pack of blades then after one month, you will receive an exclusive offer for £4.50 off your first set of recurring blades!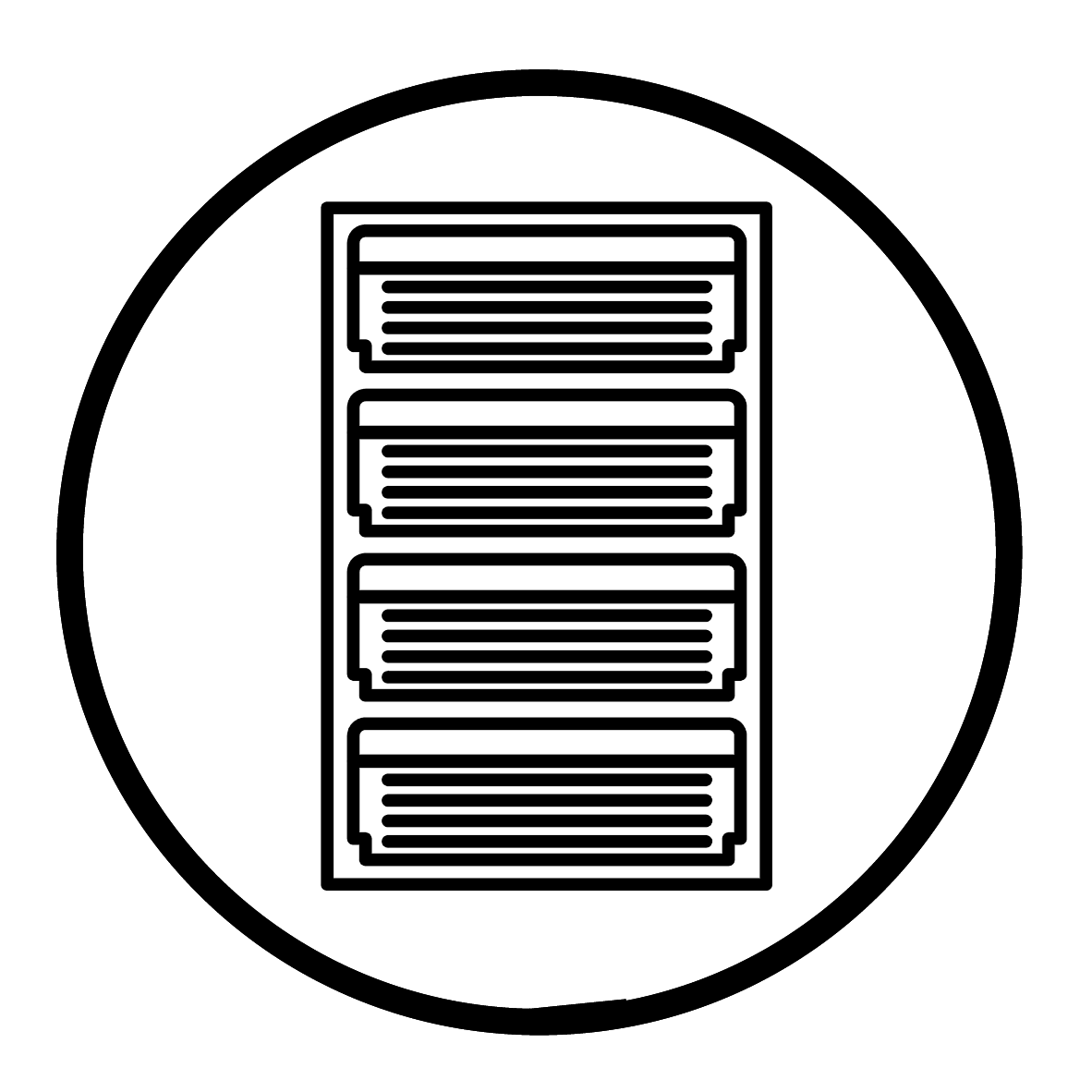 Blade Quality
Super sharp blades for an effortlessly close shave like no other.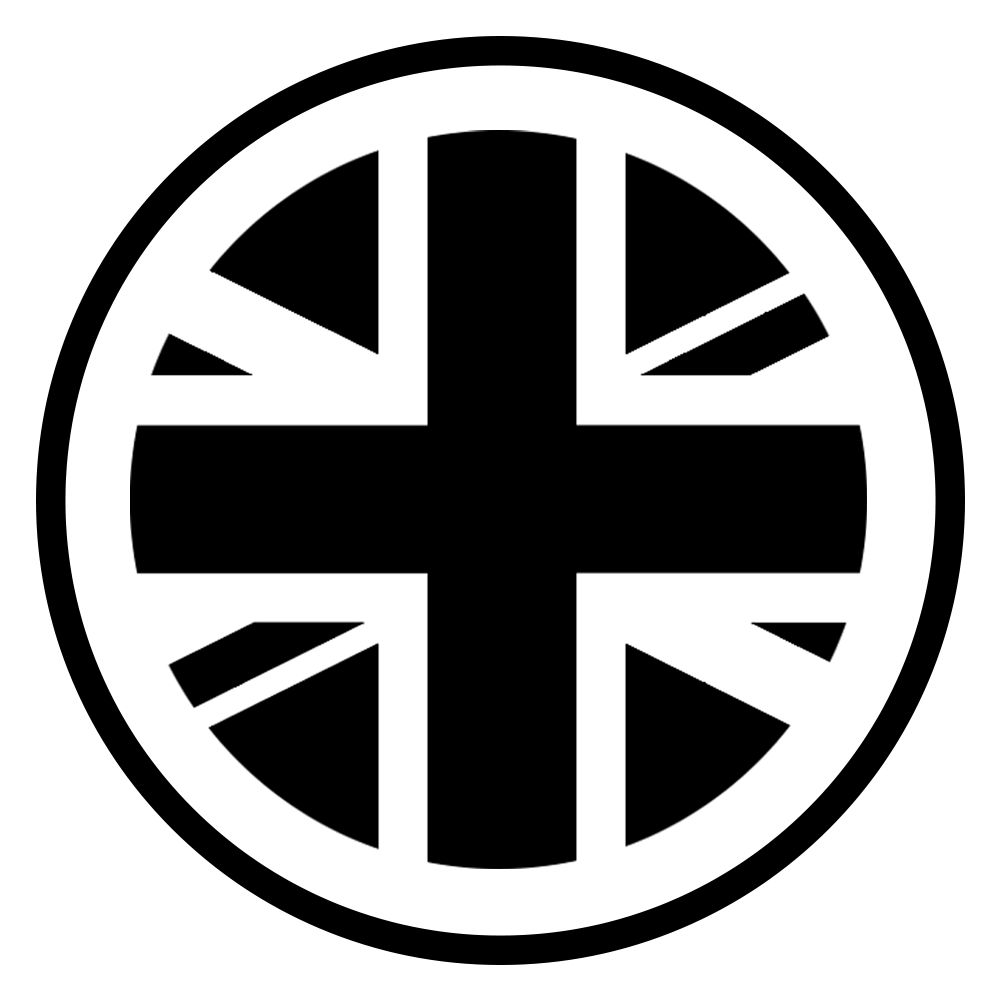 Made in UK
Made and dispatched in the UK – Supporting our local businesses.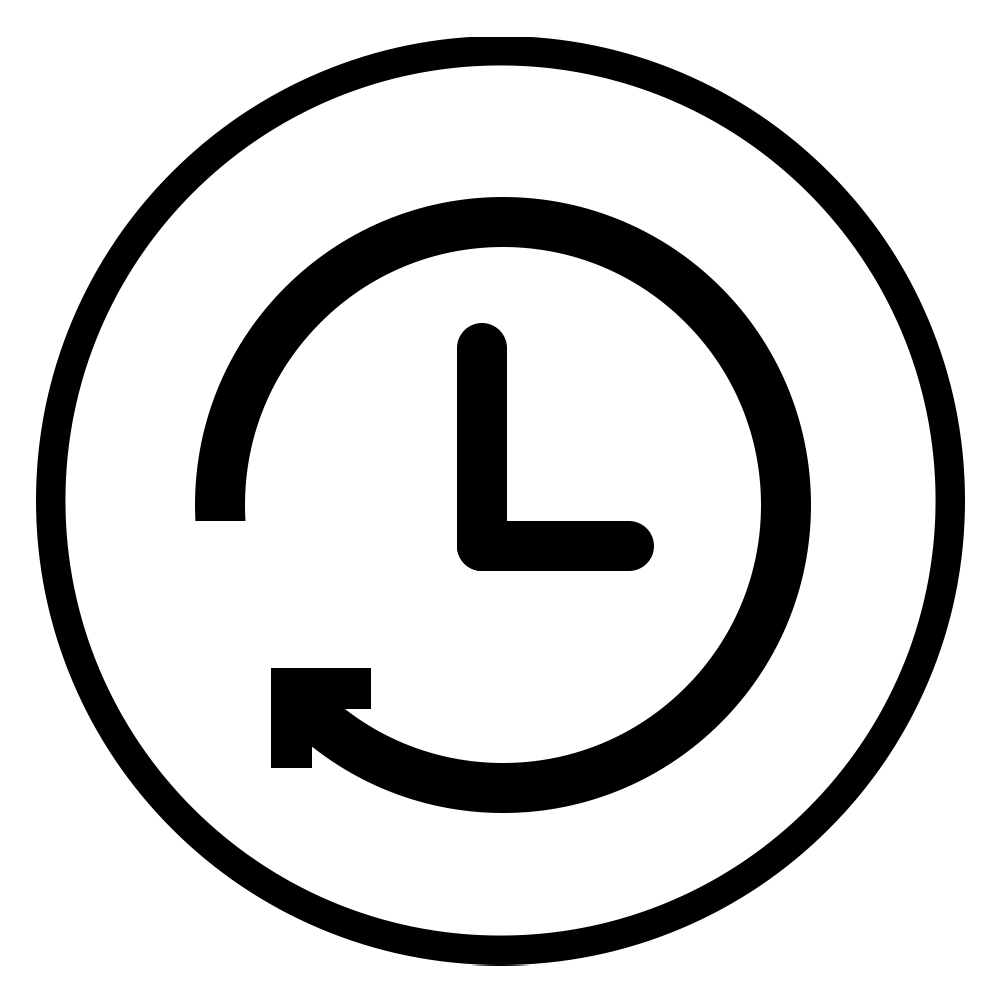 Full Flexibility
Tailored to you – Cancel, pause, swap or amend your plan at any time.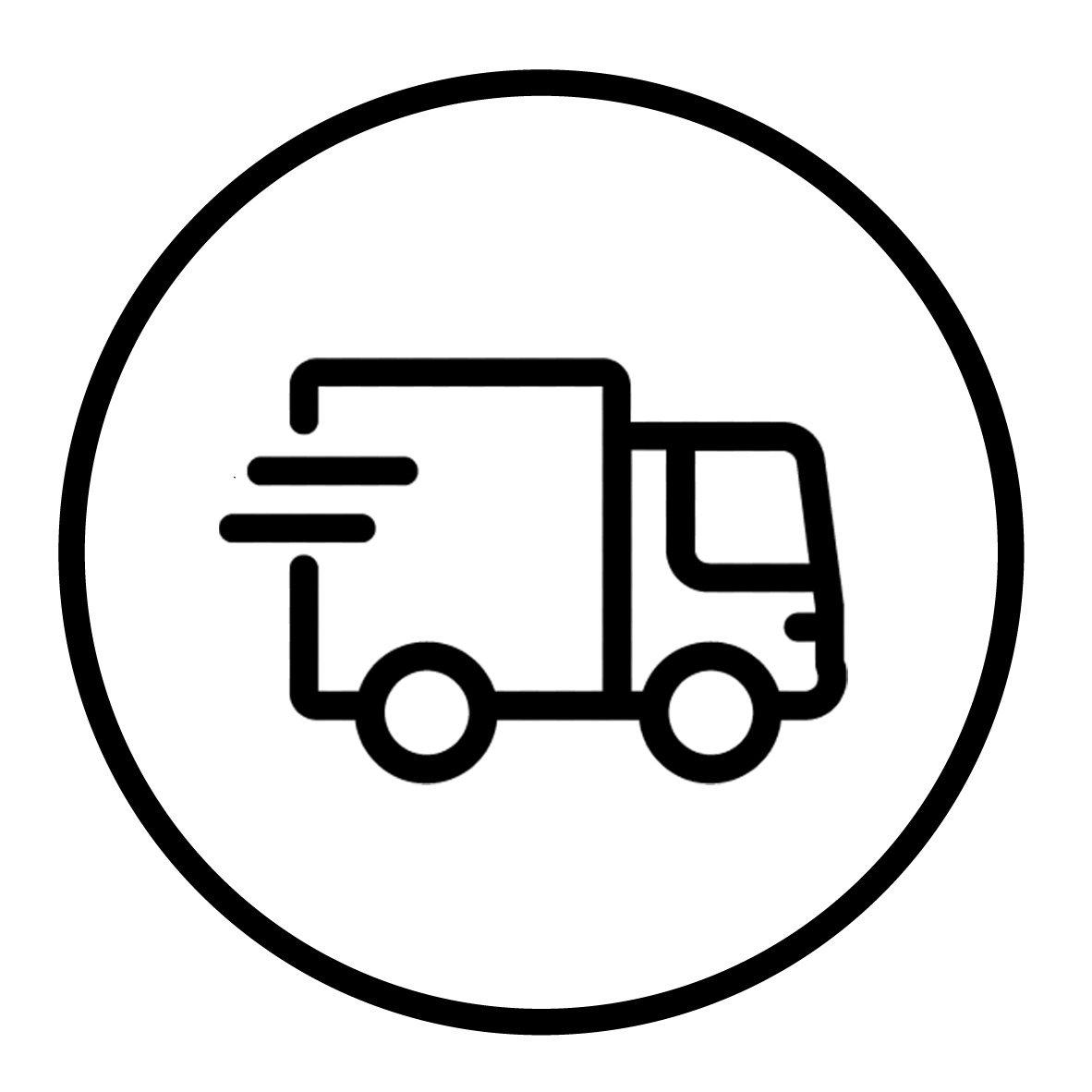 Free Delivery
We're making it easier for you - Get regular blade deliveries delivered to your door!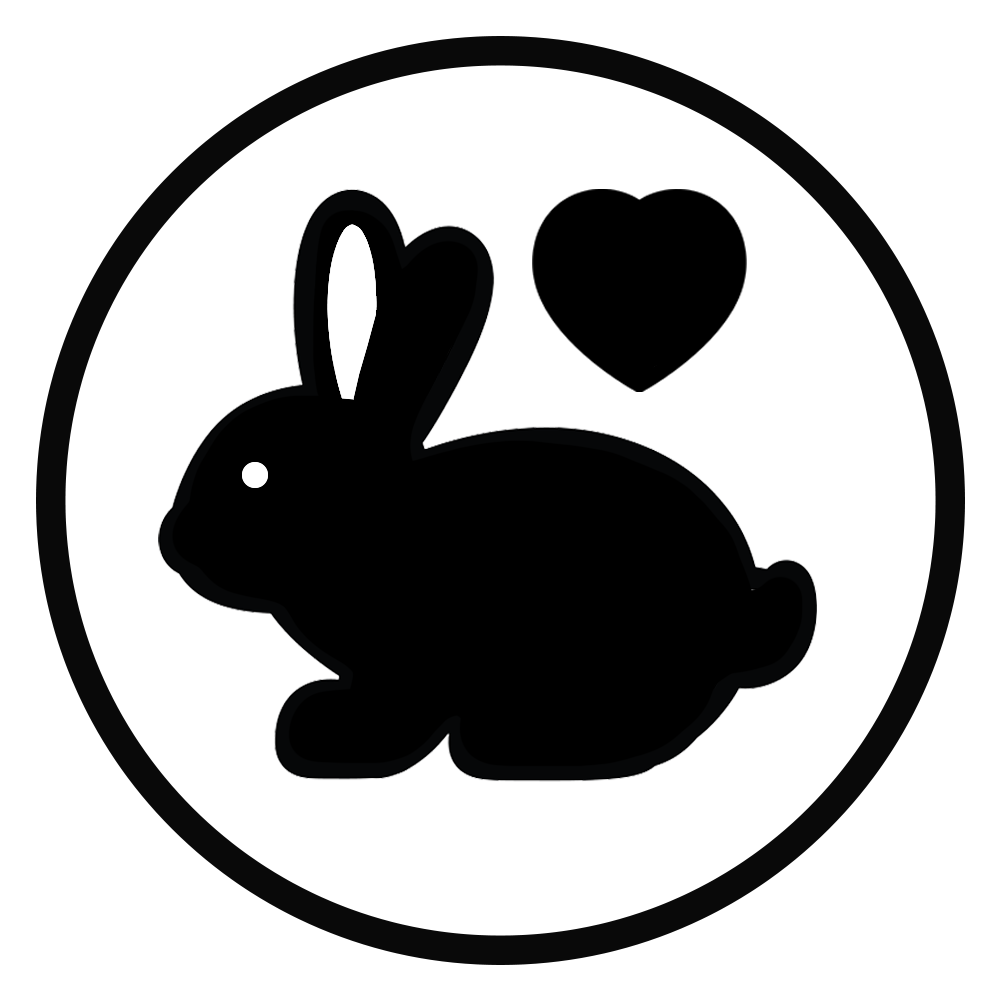 Cruelty Free
We're proud that all our products are 100% Cruelty Free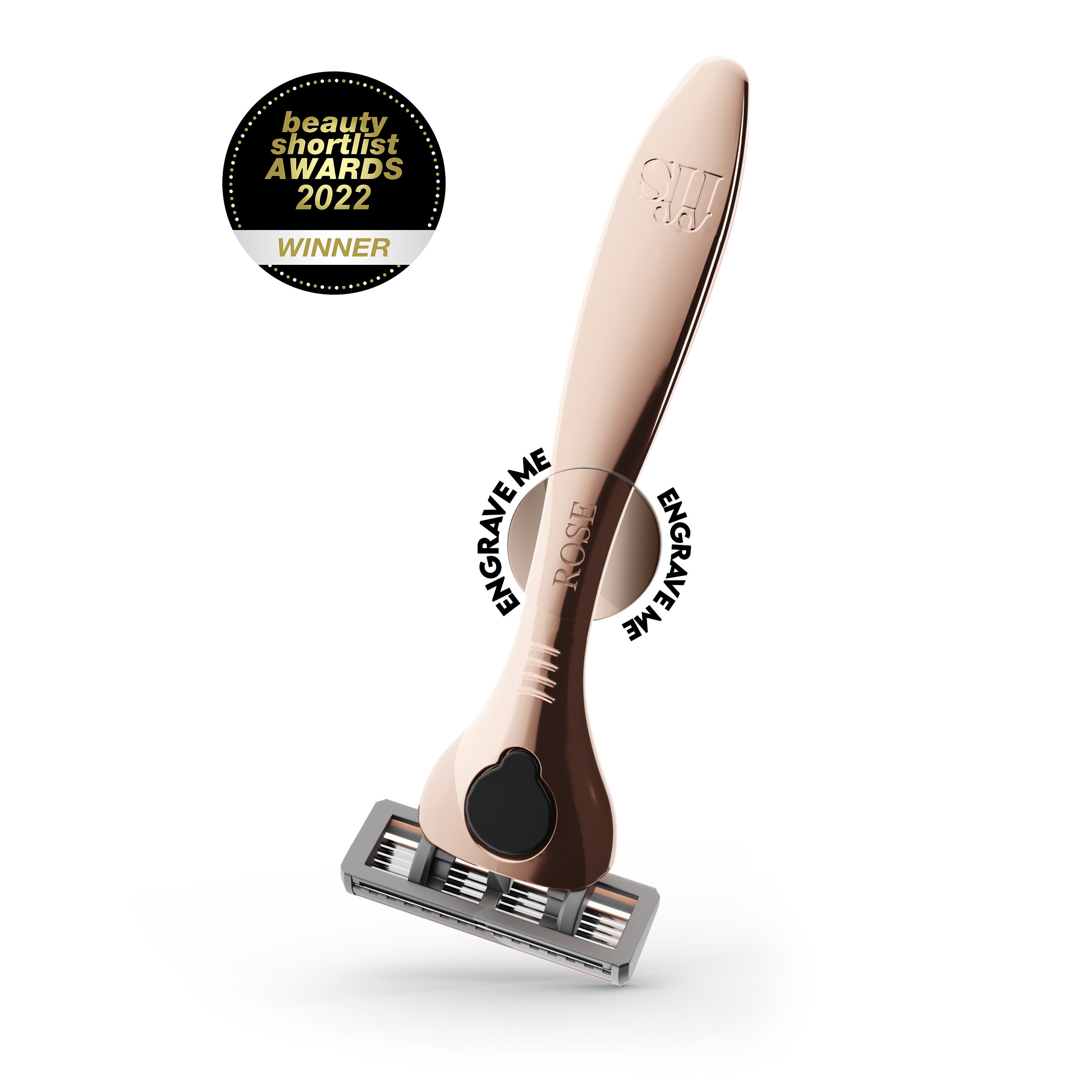 Multi award-winning regime
As a multi award-winning beauty company, we're all about creating an incredible product experience to make routines that extra bit effortless. That's why we create high-quality shaving and luxury beauty products at an affordable price, whilst reducing the impact on the environment as we go!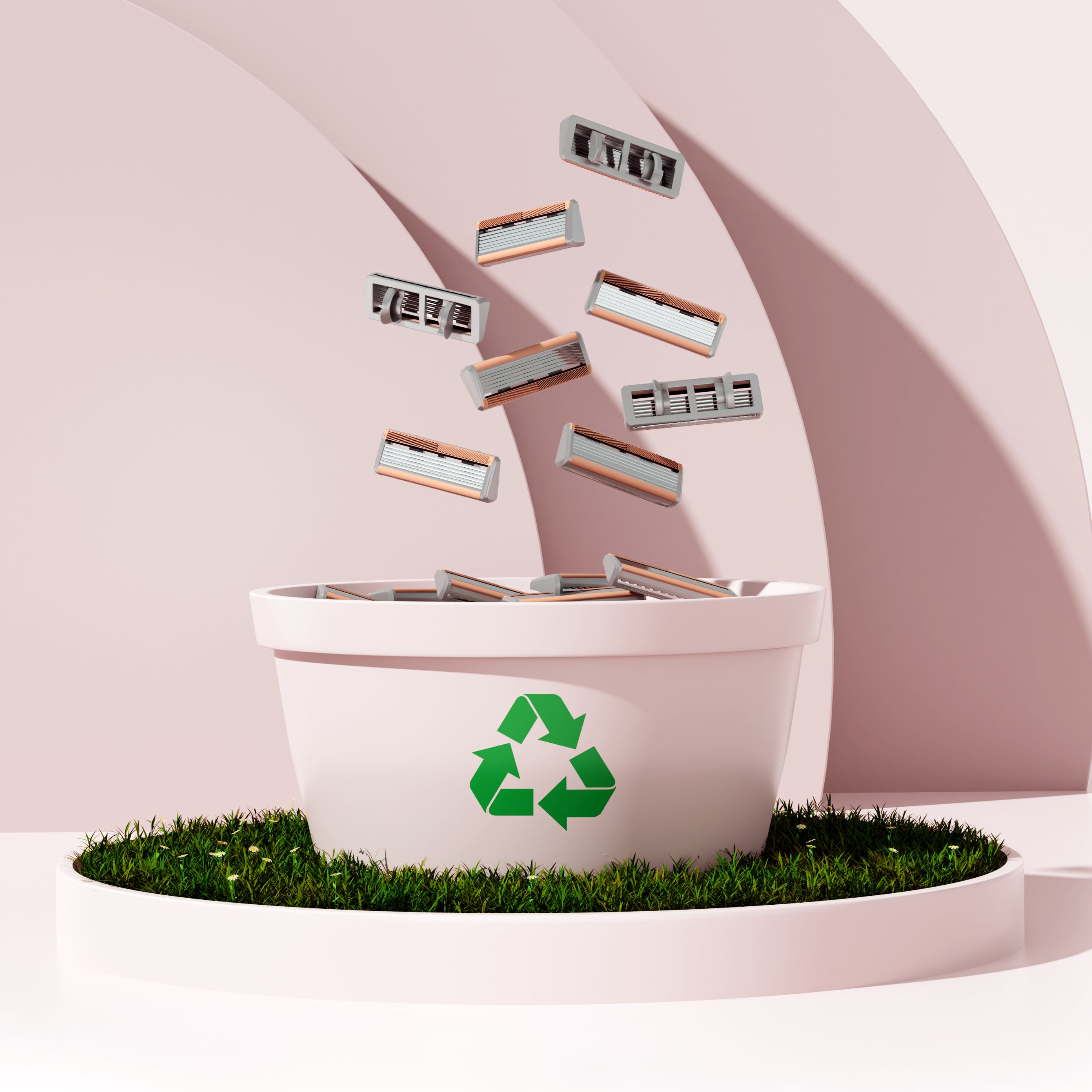 Blade Recycling Scheme
We like to go that extra step, that's why we offer a Blade Recycling Scheme so once you've used your blades, you can send them back us so we can recycle them for you, fuss-free!
So how does it work? Once your blades arrive with us, we'll store them safely until enough have been collected. A member of our team will then empty the blades into a container so all the metal and plastic elements can be separated to be recycled! And off they go to be recycled and have a second life as something equally useful!
REFER A FRIEND
Give £10 Get £10
Use this text to share information about your brand with your customers. Describe a product, share announcements, or welcome customers to your store.