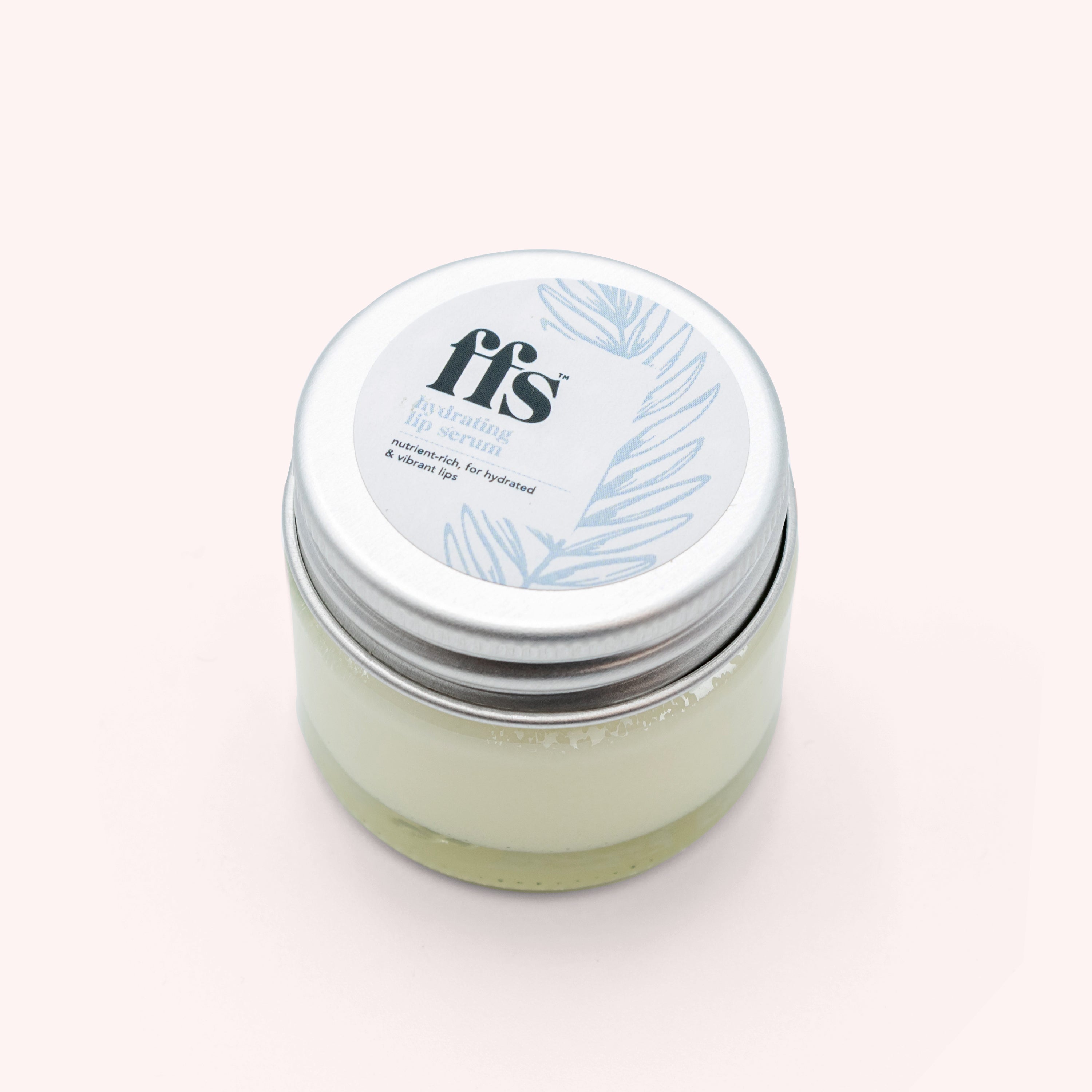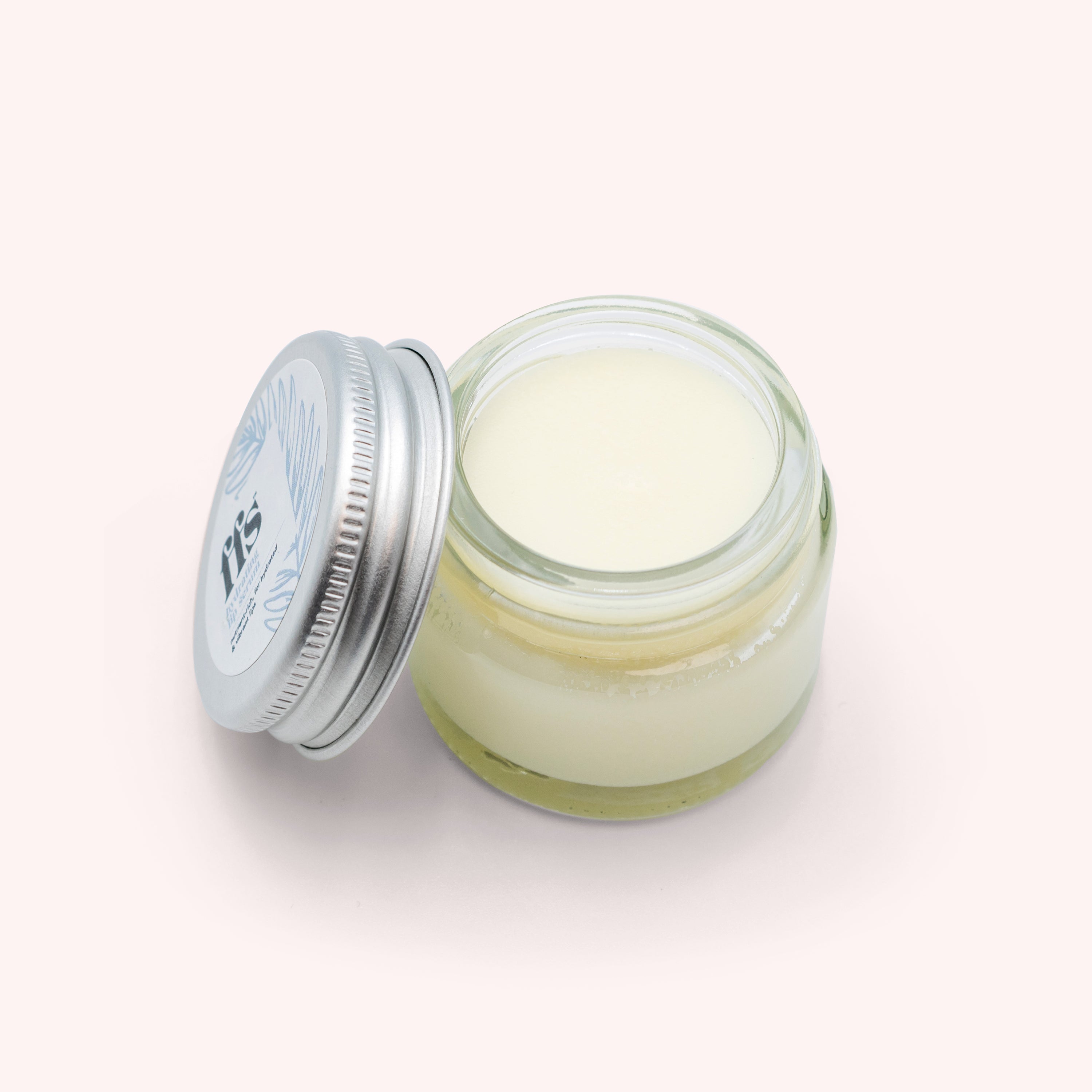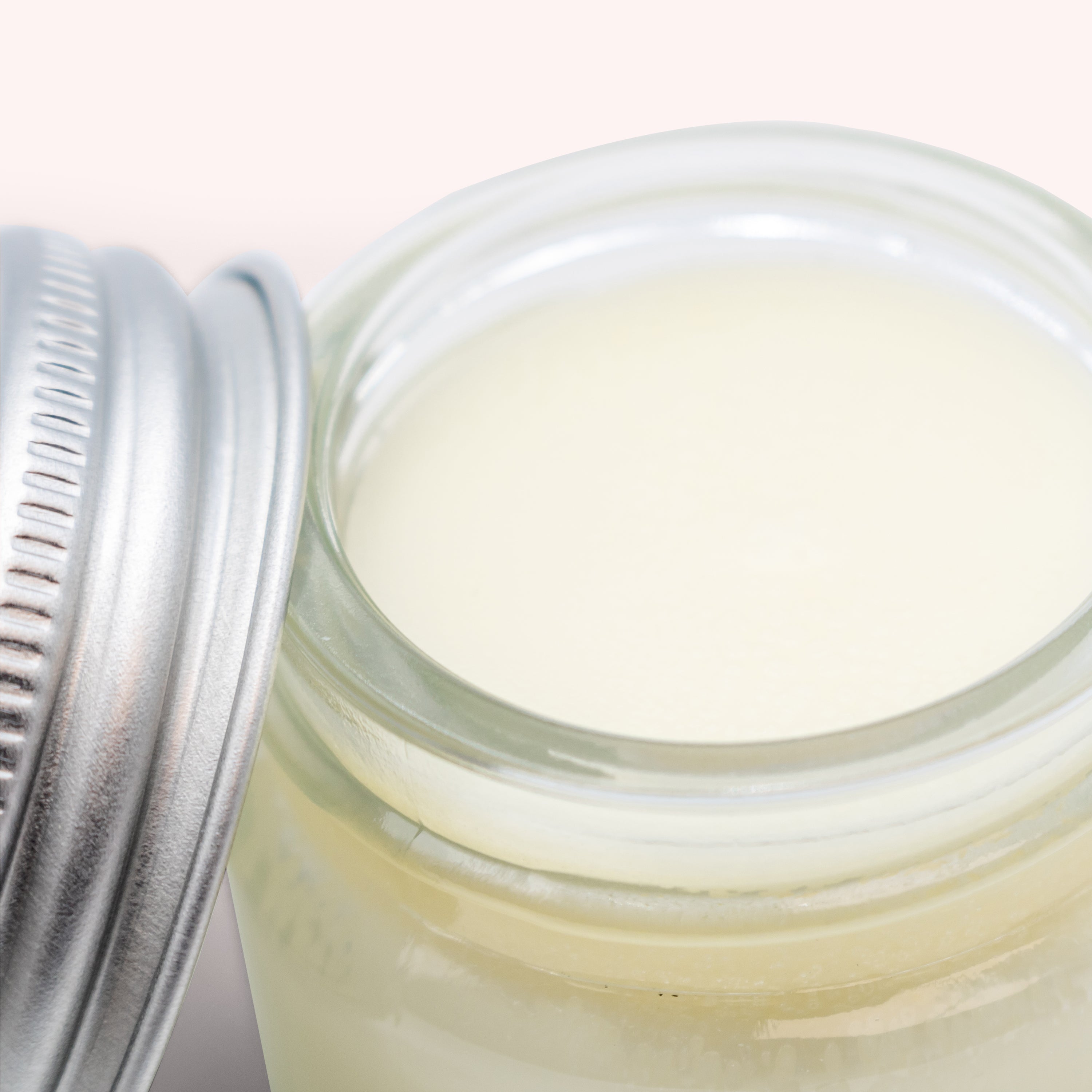 Healing & Hydrating Lip Serum
💋 Hydrate and Heal: While it might not land you in Hollywood, I will certainly elevate your lips to new levels of kissability and appeal.
🍹 Fruit Cocktail Bliss: Experience a fruity cocktail sensation on your lips, blending the goodness of coconut, mango, and raspberry for a deliciously pampered feeling.
🥥 Coconut Moisture Magic: Packed with coconut oil, I provide moisture to keep your lips irresistibly soft.
🥭 Mango Butter Hydration: Indulge your lips with the hydrating power of mango butter, leaving them lusciously moisturised.
🍇 Raspberry Oil Healing Boost: Enriched with raspberry oil, I will become your lips' bestie, offering healing properties for a healthy, kissable pout.
🌱 Vegan Elegance: Proudly plant-based, I am a vegan delight, being cruelty-free and perfect for conscious beauty enthusiasts.
🌿 Small Package, Big Impact: Good things indeed come in small packages, I am all-natural and palm-free, making me planet-friendly.
15ml
In stock
Super lip serum
great for just before bed ...even my kids love it!
Lips are hydrated and so soft . Well done Ffs
Love this bought it to try and it's so good I've added it to my subscription.