🪒 Premium Shaving Experience: Enjoy a premium shaving experience with a metal, weighted handle that's reusable and eco-friendly shave, whilst also delivering fabulous results every time.
🌈 Colour Matching: Choose a colour that matches your bathroom, adding a touch of style to your shaving routine.
✨ Compact 6-Blade Head: The compact 6-blade head glides over the skin, providing a close shave for a smoother result.
🩳 Precision Bikini Blade: Features a bikini blade for precision in hard-to-reach areas, ensuring a thorough and accurate shave.
🦵 Efficient Hair Removal: Easily remove unwanted hair in fewer strokes, saving you time and effort during your shaving routine.
This Kit Contains
Premium Razor Handle Reusable metal razor with comfort control grip
1 Premium SmoothGlide Blades Our 6 diamond-coated blade head gives a super-close shave
Shower Holder Keep your razor high and dry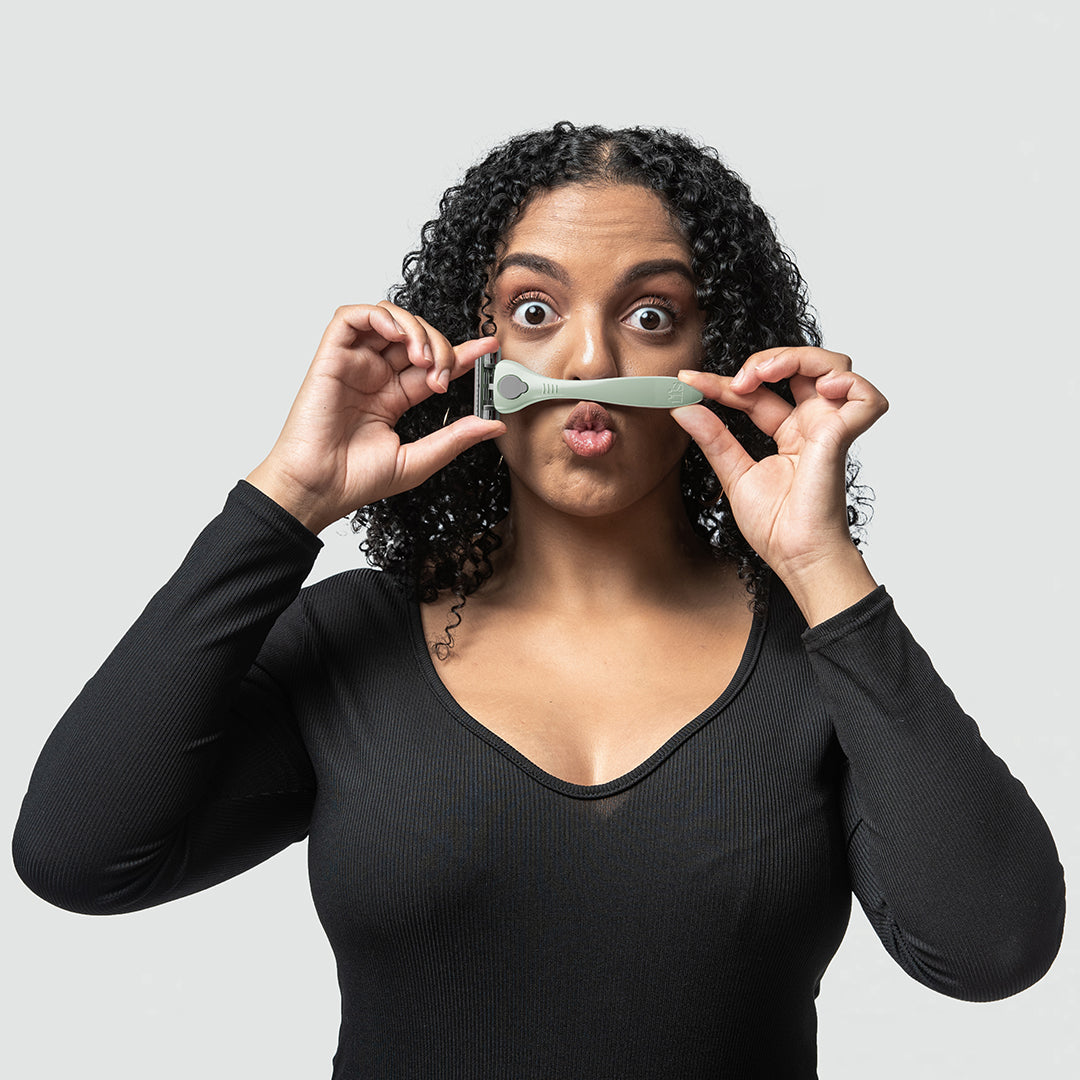 Premium quality all year round