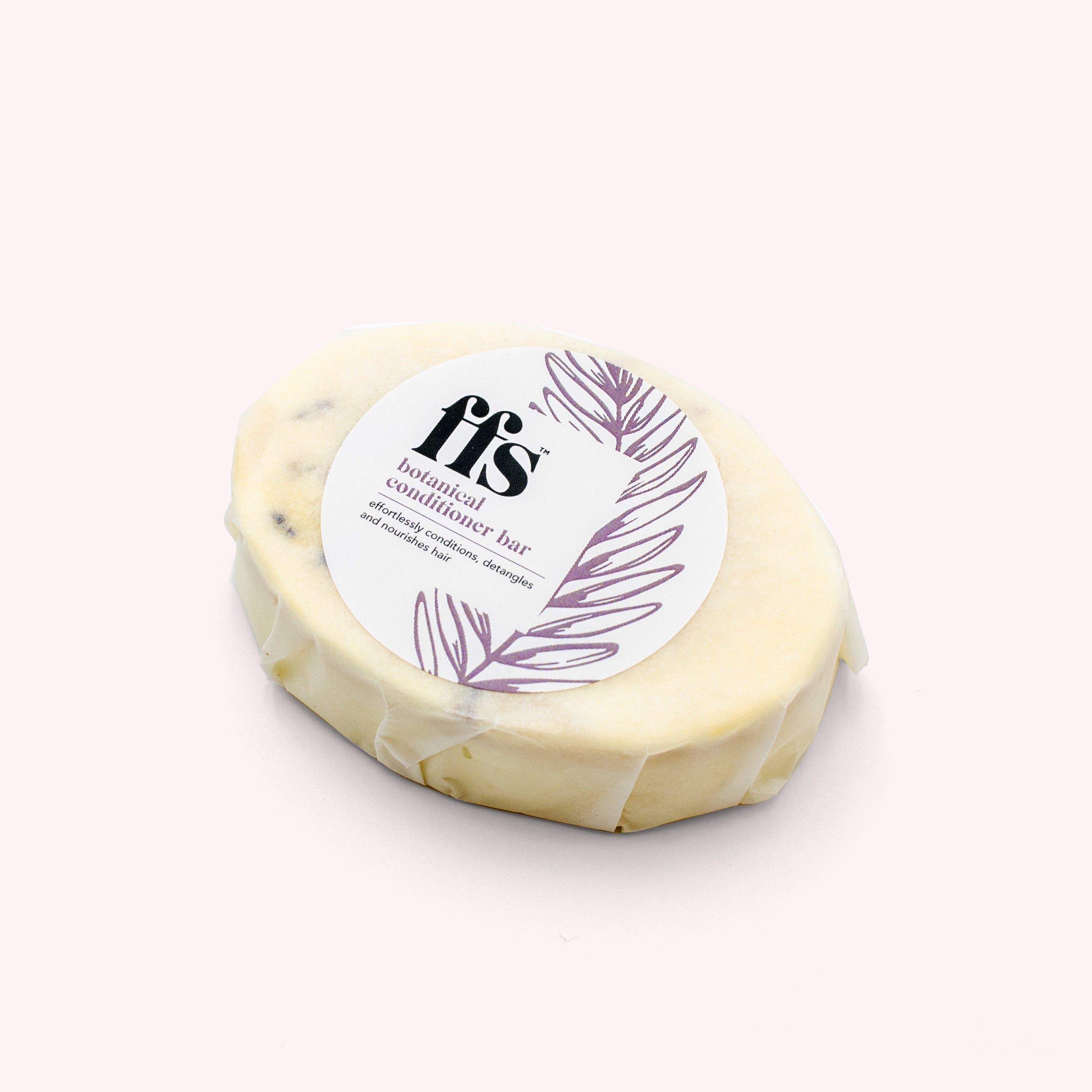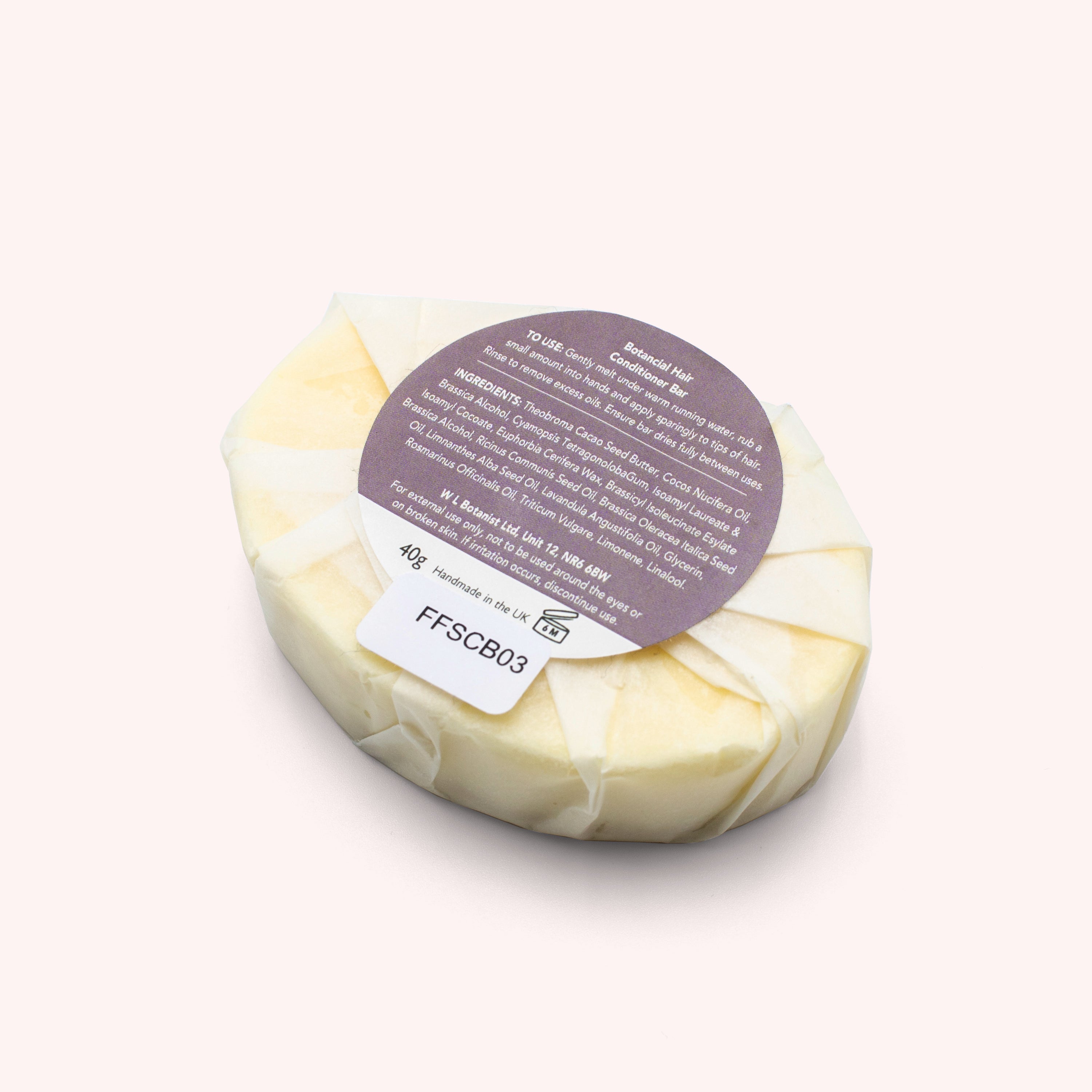 Silky Smooth Natural Conditioning Bar With Coconut Oil
🌺 Enviable Tresses, Naturally: Dreaming of hair that outshines Rapunzel's? I am here to make those dreams a reality—lush, shiny locks that are soft and envy-worthy.
🍃 Intense Conditioning Magic: After shampooing, let the magic unfold. Rub me you're your hair from root to tip for an intense conditioning experience. Rinse, and witness the transformation.
🌸 Lavender Love for Shine: Infused with lavender, I deep condition your hair, leaving it shiny and free from dandruff. Enjoy the confidence of wearing dark clothes without the fear of a snow shower.
🌷 Flaunt with Flavonoids: Enter the world of Rose Geranium, rich in flavonoids that promote hair growth and prevent hair loss. It's like a botanical blessing for your precious locks.
🥥 Coconut Silkiness The secret ingredient, coconut oil, locks in moisture, leaving your hair softer than silk. Embrace the natural goodness in your shower and let your locks rival even the most famous fairy tale.
40g
In stock