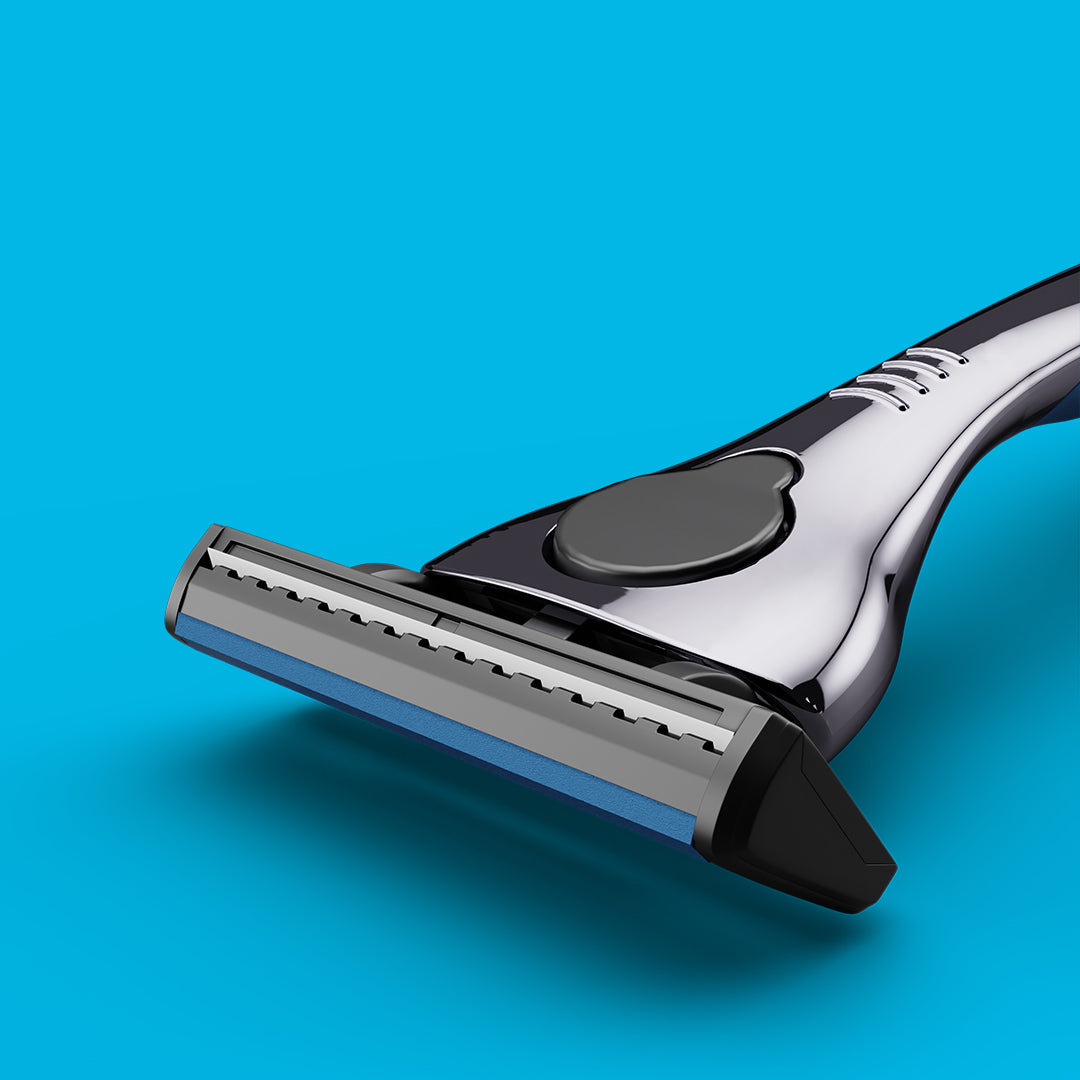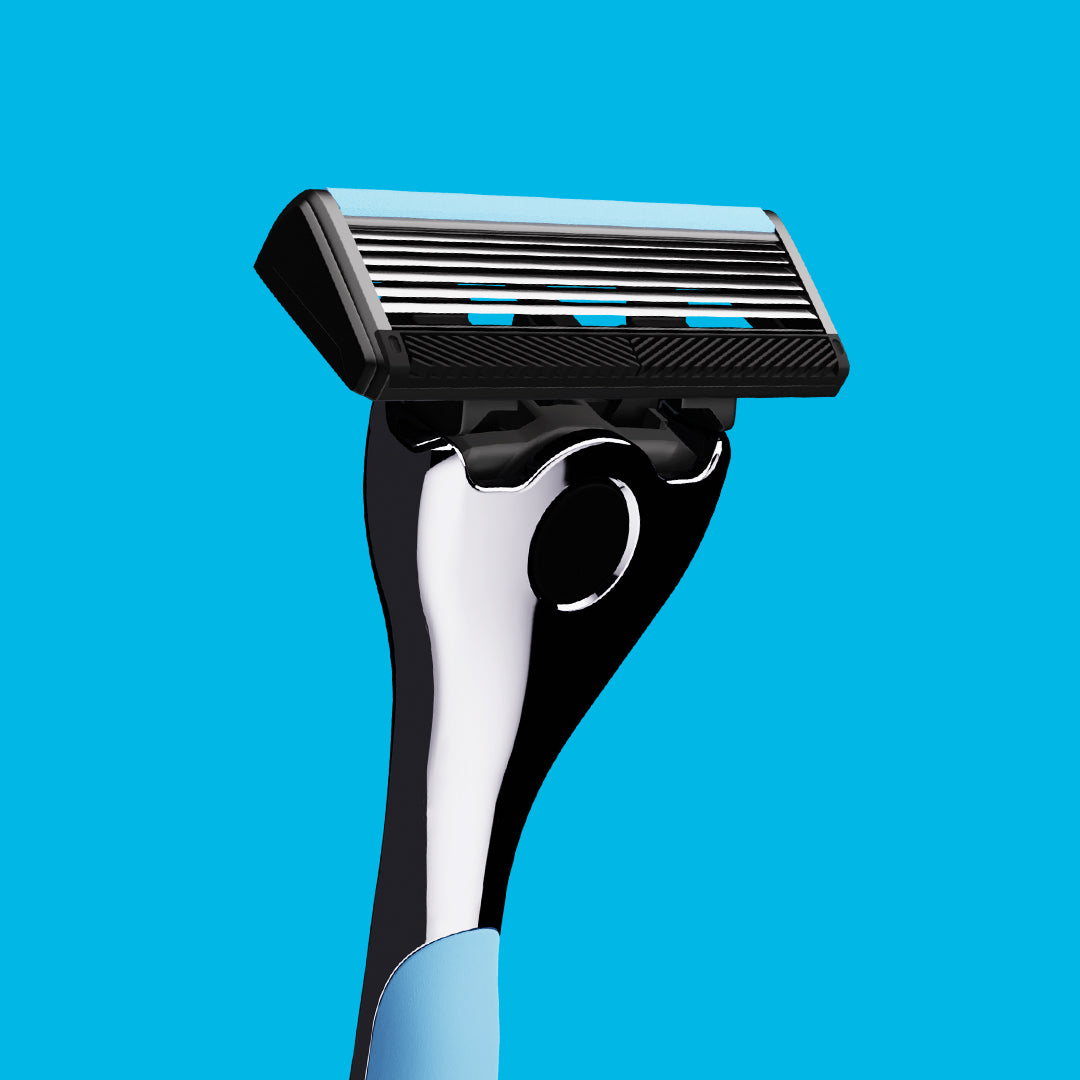 SmoothGlide Refill Blades
🪒 Top-Quality Blade Refills: Keep your shave smooth with our super sharp blade refills.
⚡ Smooth Shaving Experience: Maintain a consistently smooth shaving experience with our top-quality blade refills.
🔄 Customisable Quantity: Choose between 8, 12, or 20 blades for a personalised top-up.
🌟 Stay Topped Up: Ensure you have blades on hand whenever you need them.
🦁 Ideal for Thick or Coarse Hair: Specifically designed for effective removal of thick or coarse hair.
In stock