You've added a Body Butter Bar to your plan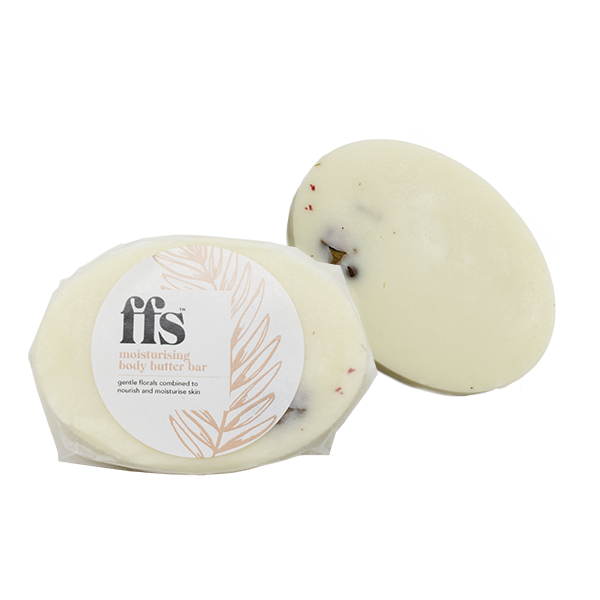 We've received your request! Your Moisturising Body Butter Bar will be added to your next box. We'll continue to send your Body Butter Bar in your regular deliveries to keep you stocked up.
If you clicked this button in error, please contact our Customer Services Team by emailing info@ffs.co.uk where will remove this from your plan as soon as we can.
Team FFS x