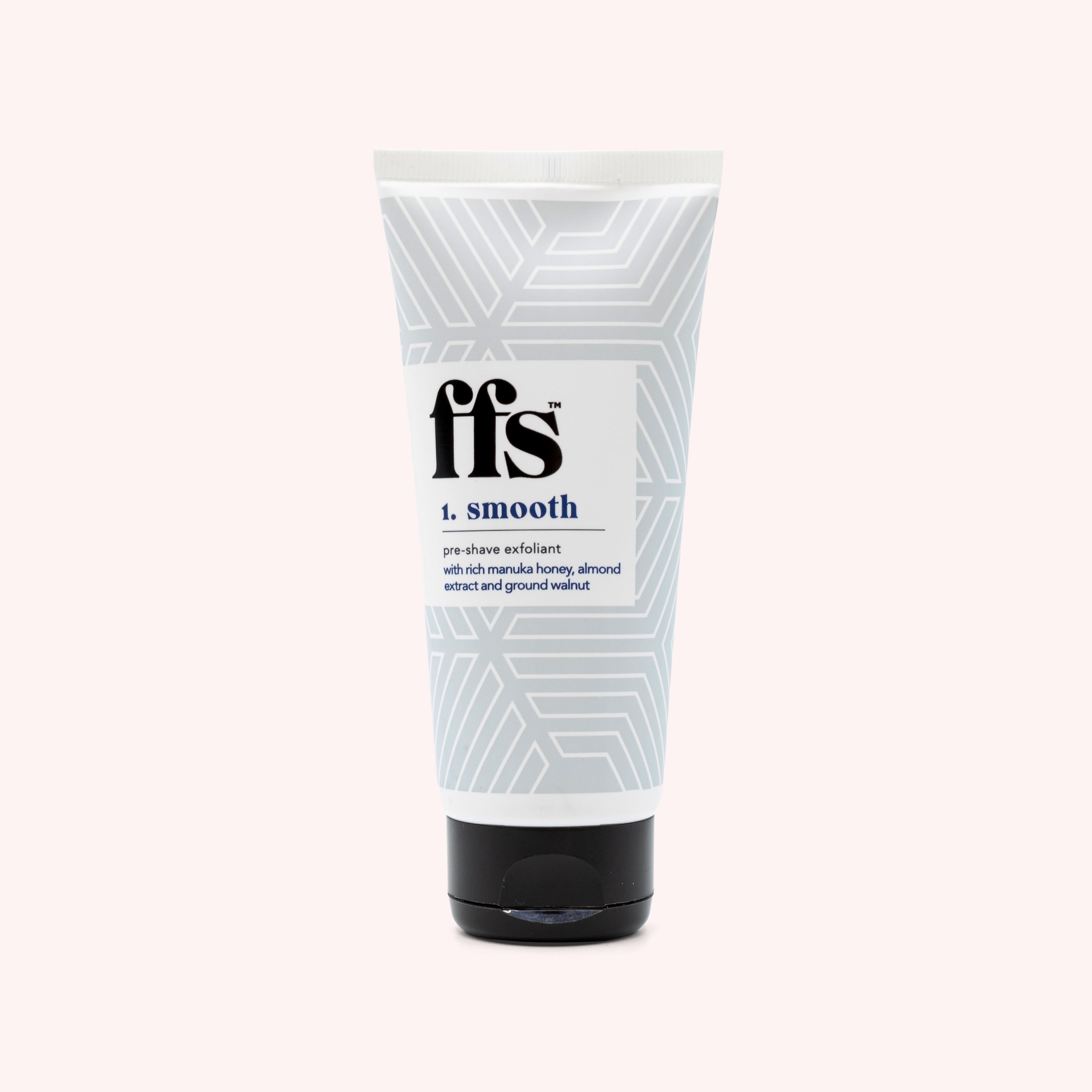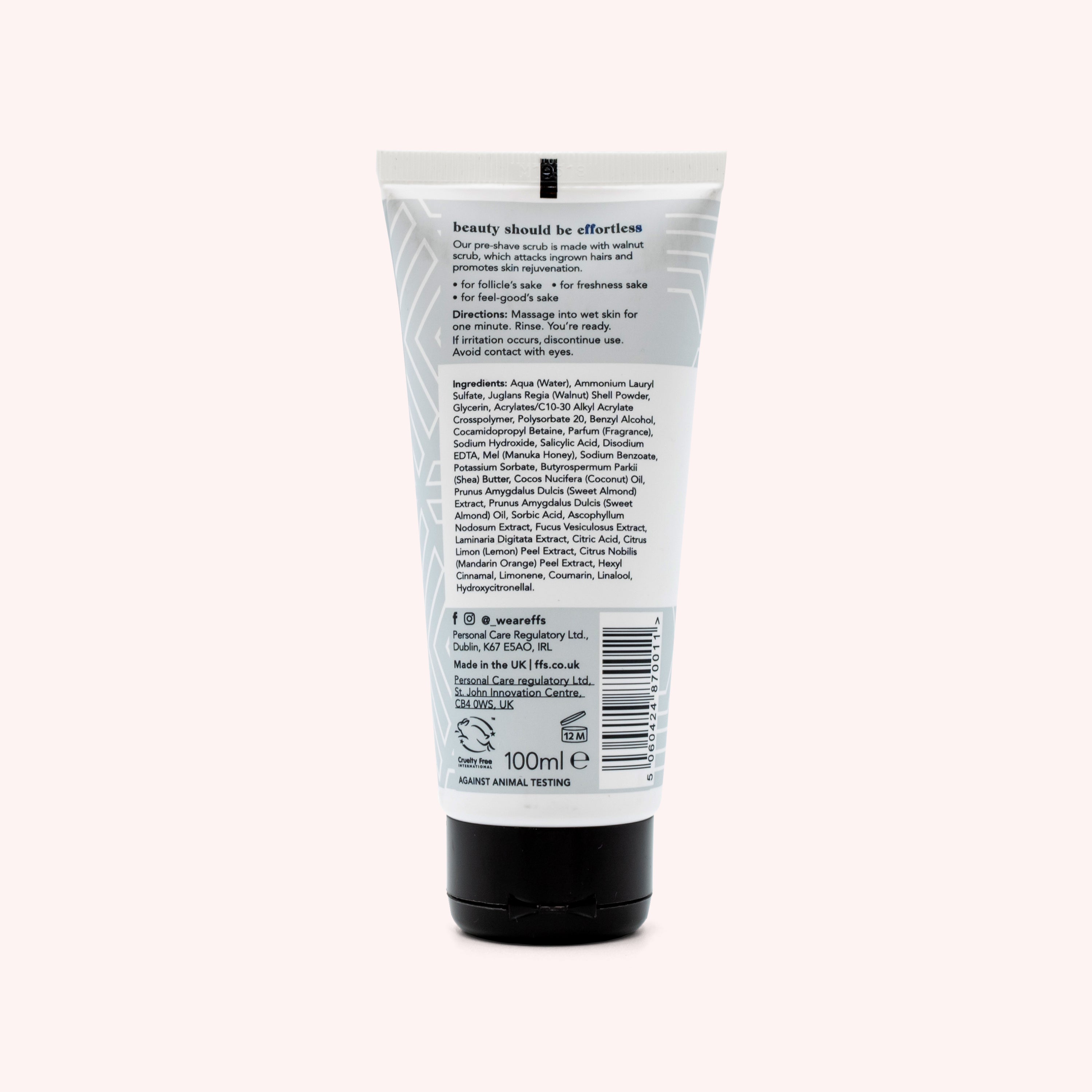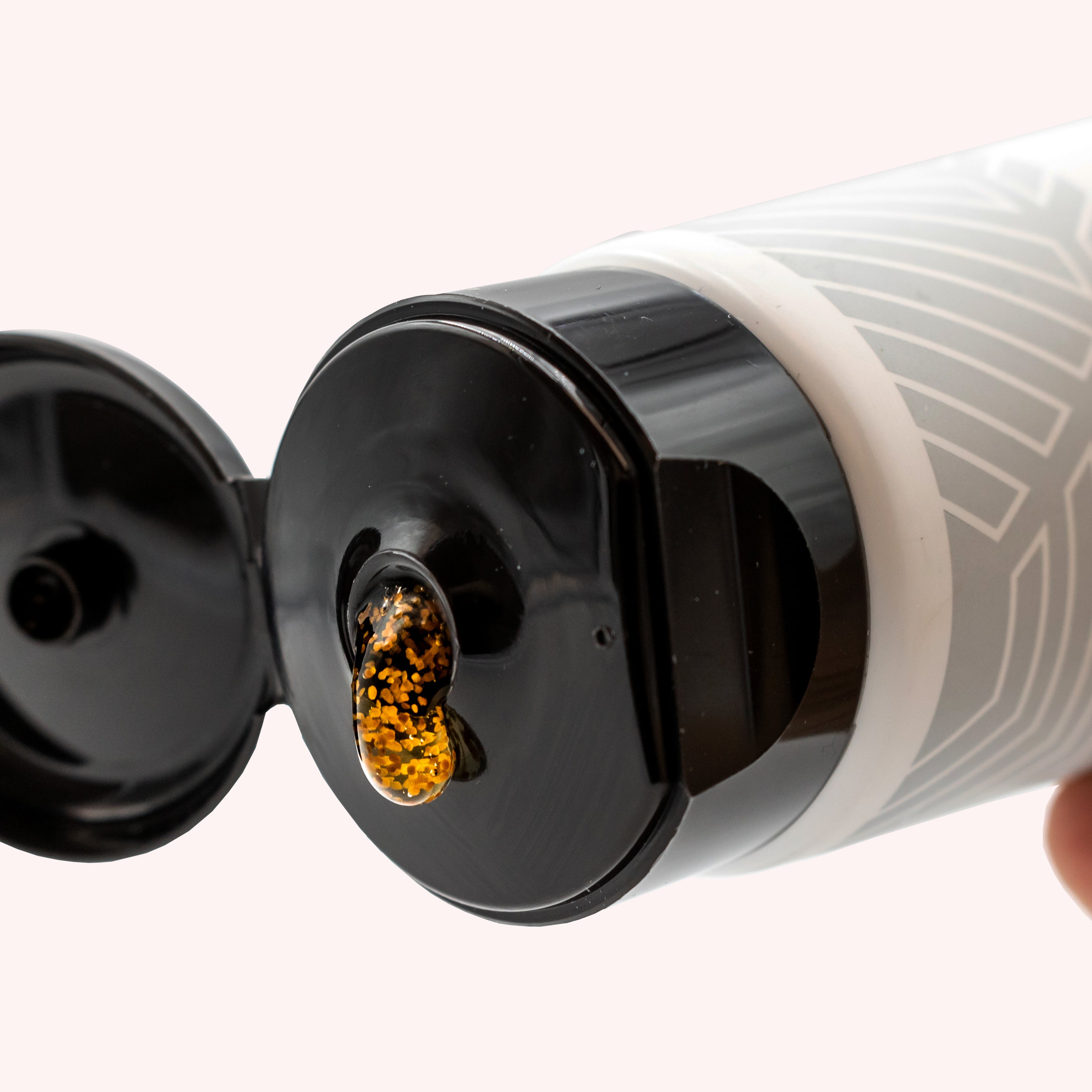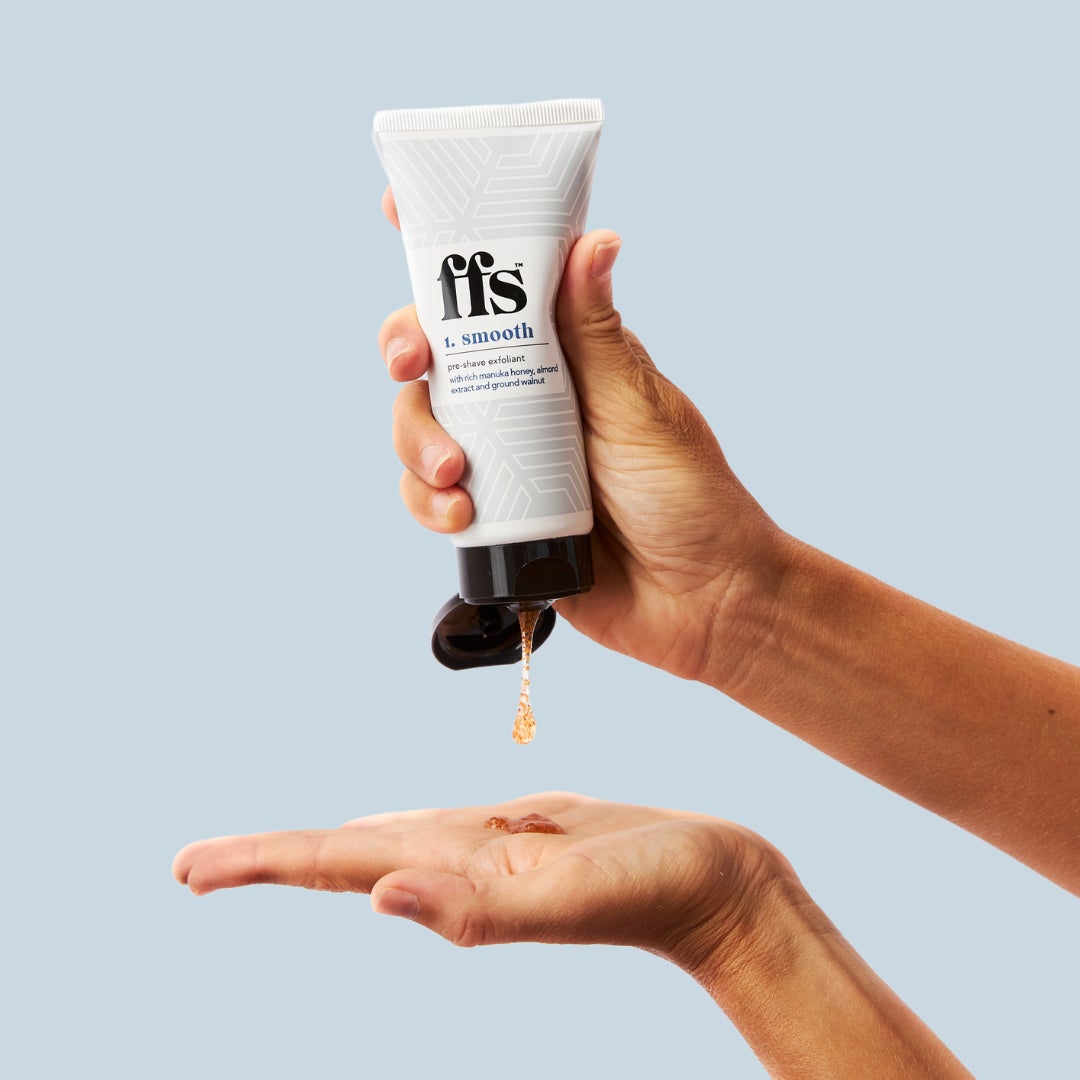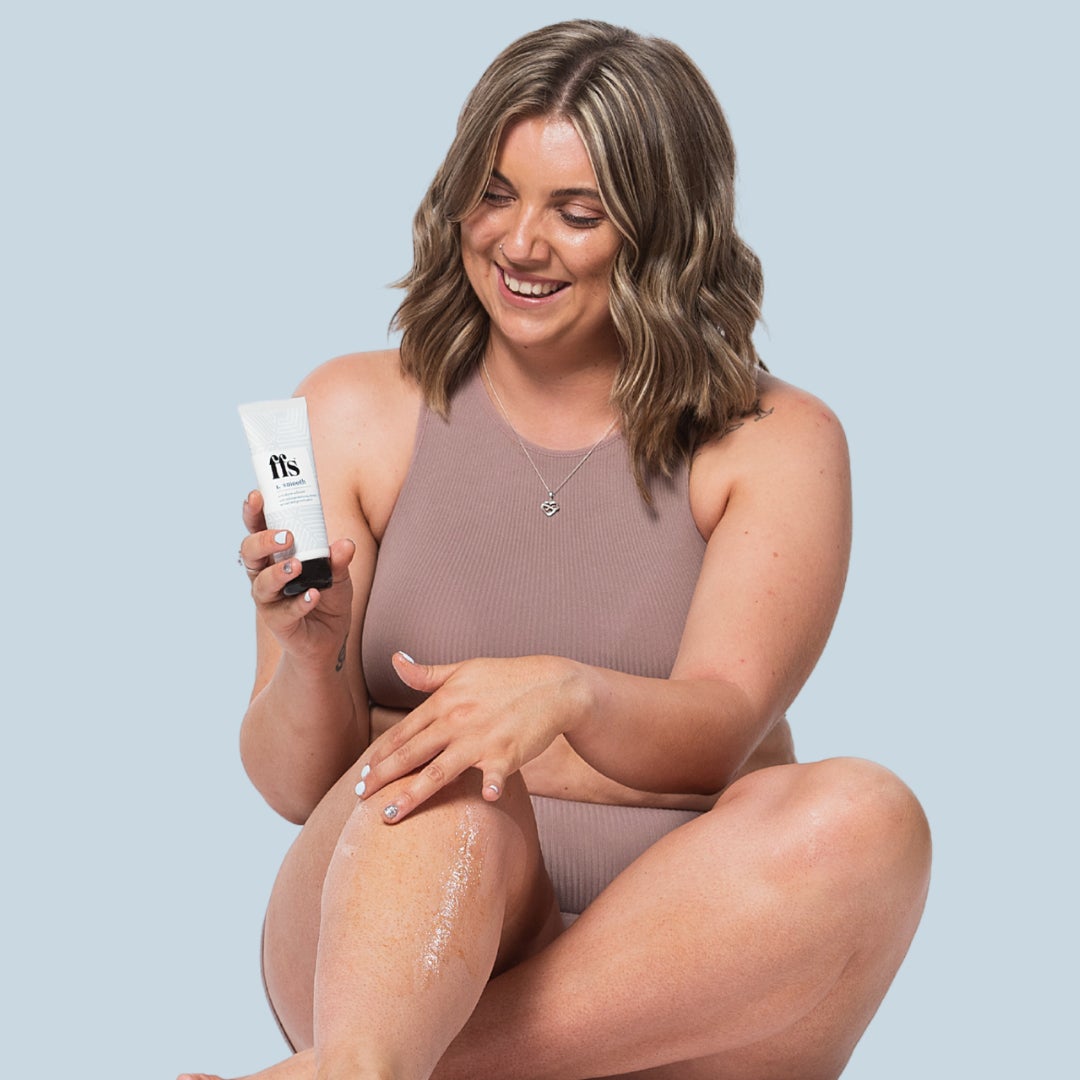 Cleansing Exfoliating Body Scrub
✨ Skin Renewal: Unclog pores and lift away dead cells with natural walnut shell, revealing smoother, renewed skin.
🌱 Salicylic Magic: Infused with salicylic acid for natural exfoliation and cleansing, leaving your skin refreshed and revitalised.
🌰 Nourishing Almond Oil: Combined with almond oil for added nourishment, ensuring silky-smooth skin without bumps or irritation.
☀️ Invigorating Scents: Release sunshine scents during the massage, creating a refreshing and invigorating experience.
🌍 Travel-Friendly: Comes in a convenient 100ml size, ready to prep your skin for hair removal, tanning, or a radiant glow on the go.
In stock
Shave Scrub
Leaves skin so lovely and smooth and smells amazing
Good value for money
leave my legs soft without cutting them up!