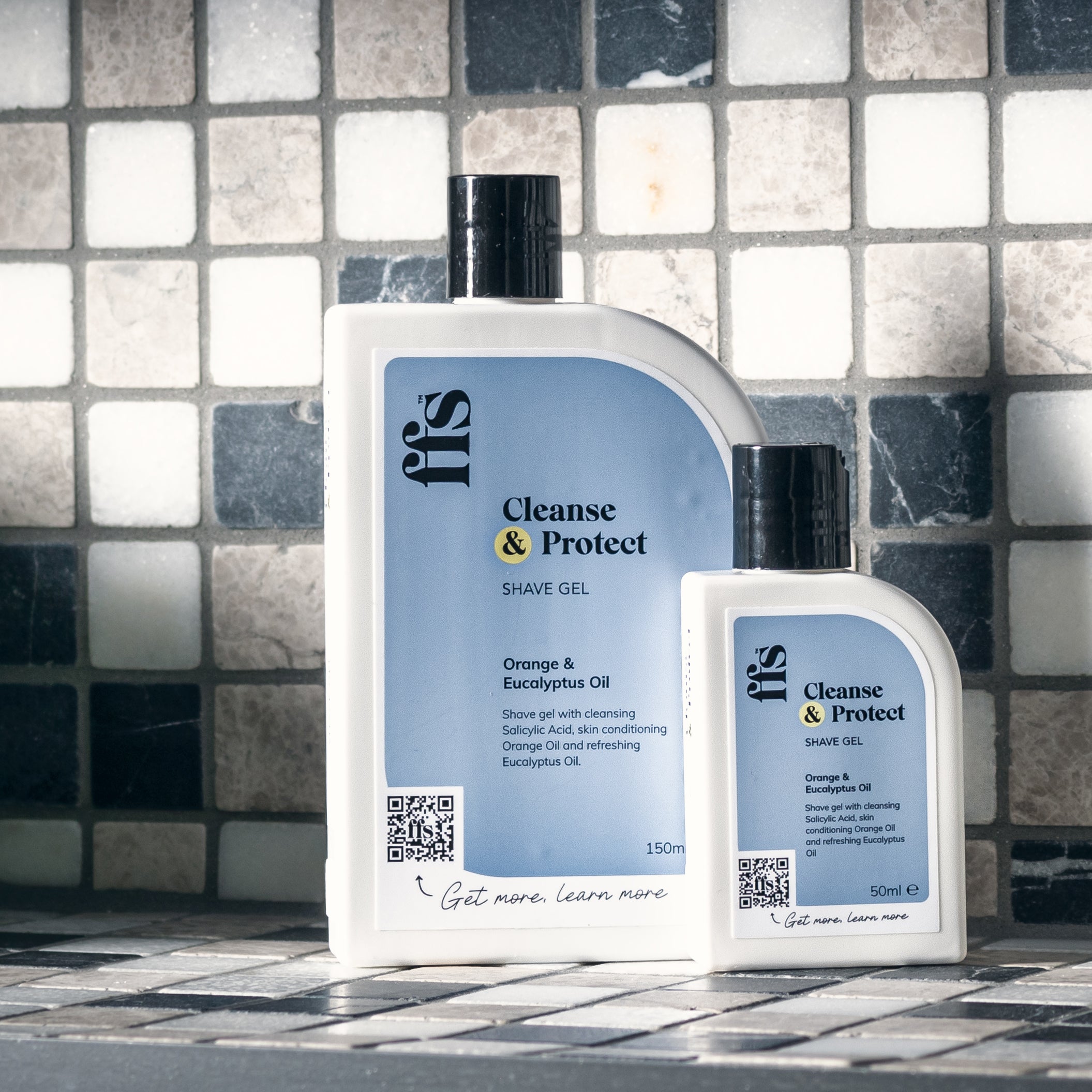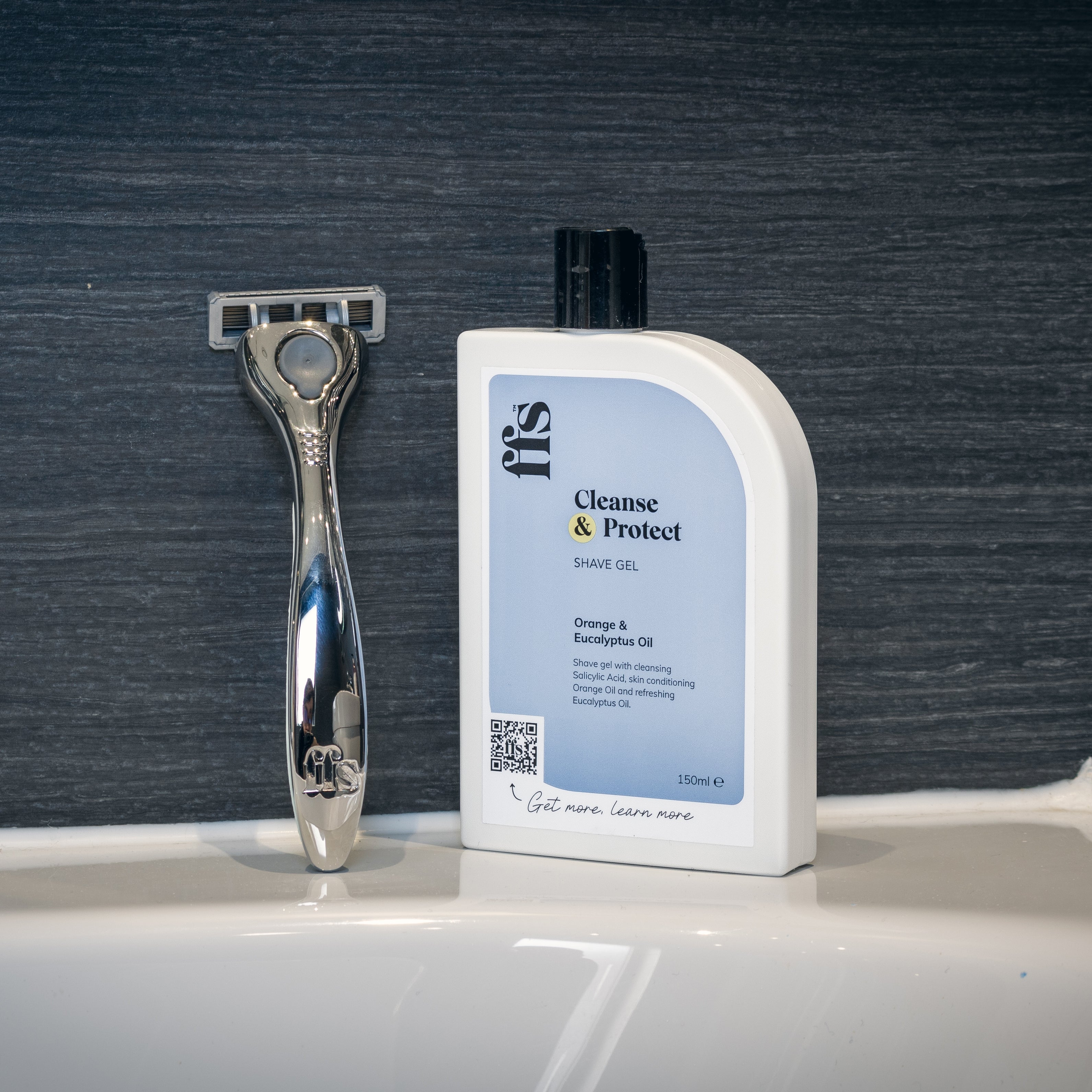 Cleanse & Protect: Shave Gel
📦 Letterbox-Friendly Convenience: Say goodbye to signature required orders and hello to fuss-free package deliveries with our letterbox-friendly solution.
💦 Intense Hydration: Combat dry, irritated, and inflamed skin after shaving with this hydrating shave gel.
🌱 Vegan Goodness: Packed with vegan ingredients, ensuring you get the best for your skin and for the planet.
🌿 Salicylic Magic: Infused with salicylic acid for natural exfoliation and cleansing, leaving your skin refreshed and unclogged. 
🌸 Healing Patchouli: Includes patchouli for healing properties, reducing inflammation and promoting smooth skin. 
🚫 Razor Rash Solution: Say goodbye to razor rash and enjoy the magic of natural ingredients for a soothing shaving experience.
🌟 Secret Weapon: A powerful gel to make your skin the envy of all, providing the smoothness you desire.
In stock
Legs silky smooth
A small amount goes a long way with the shave gel also makes my legs silky smooth
Fabulous.
Skin as smooth as a dolphin.