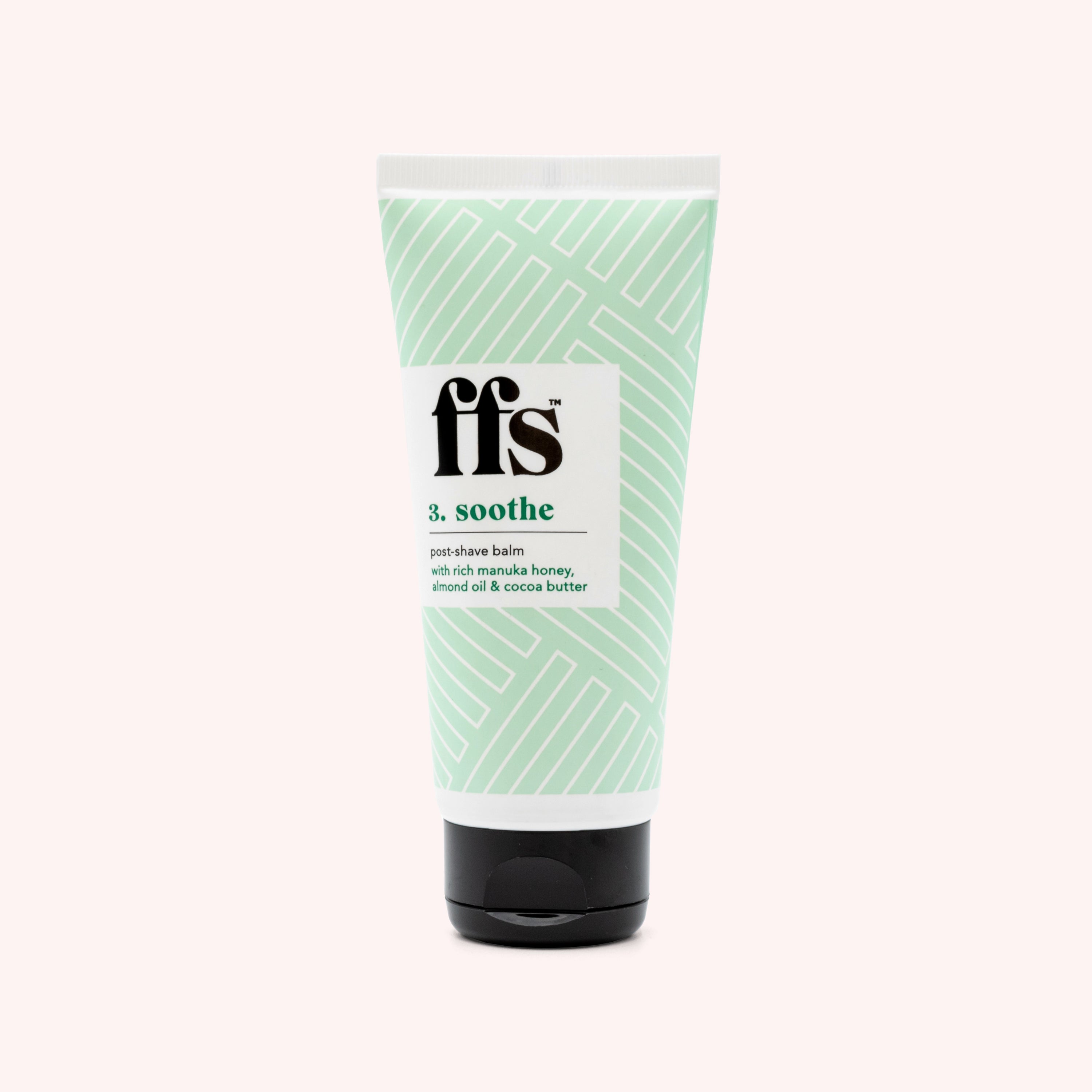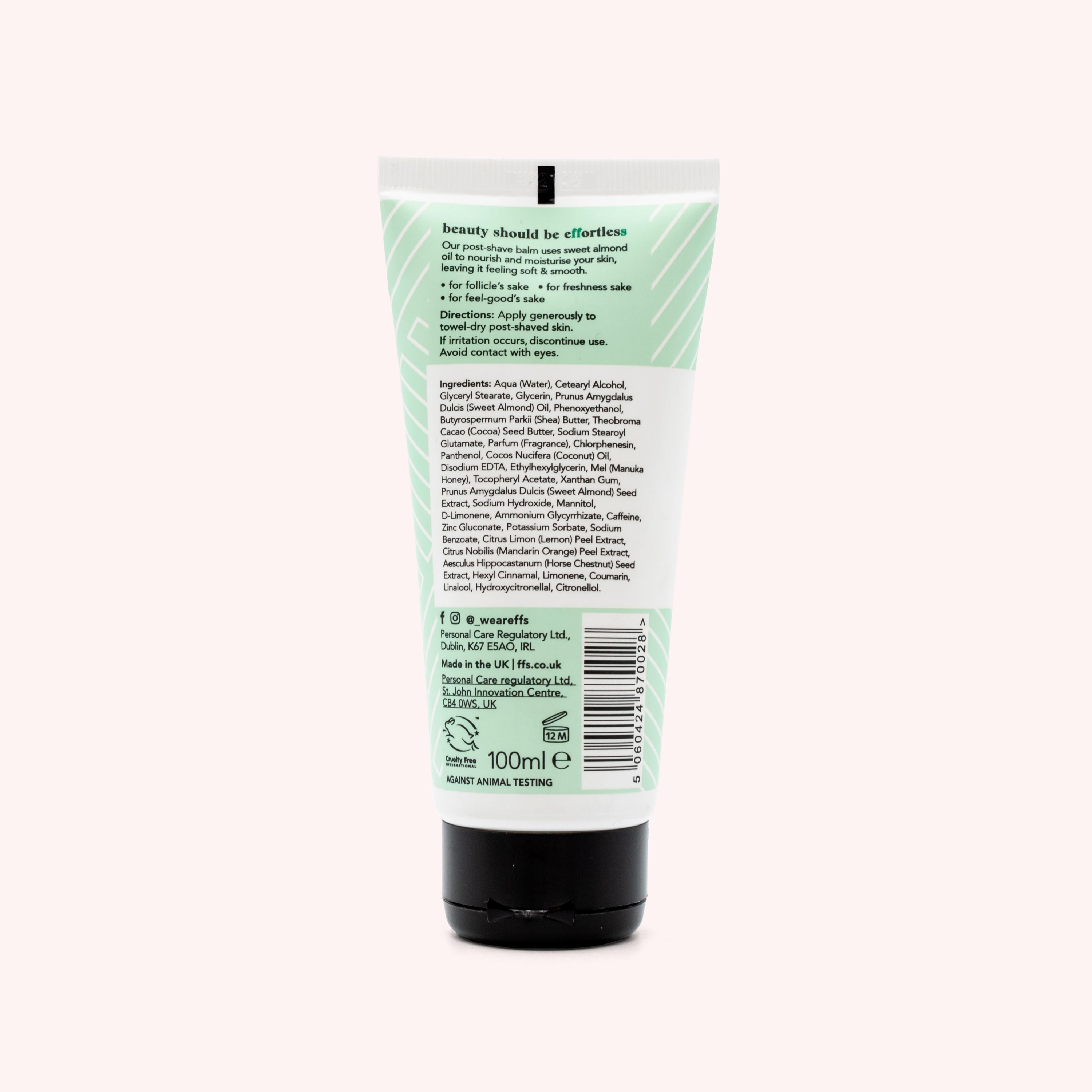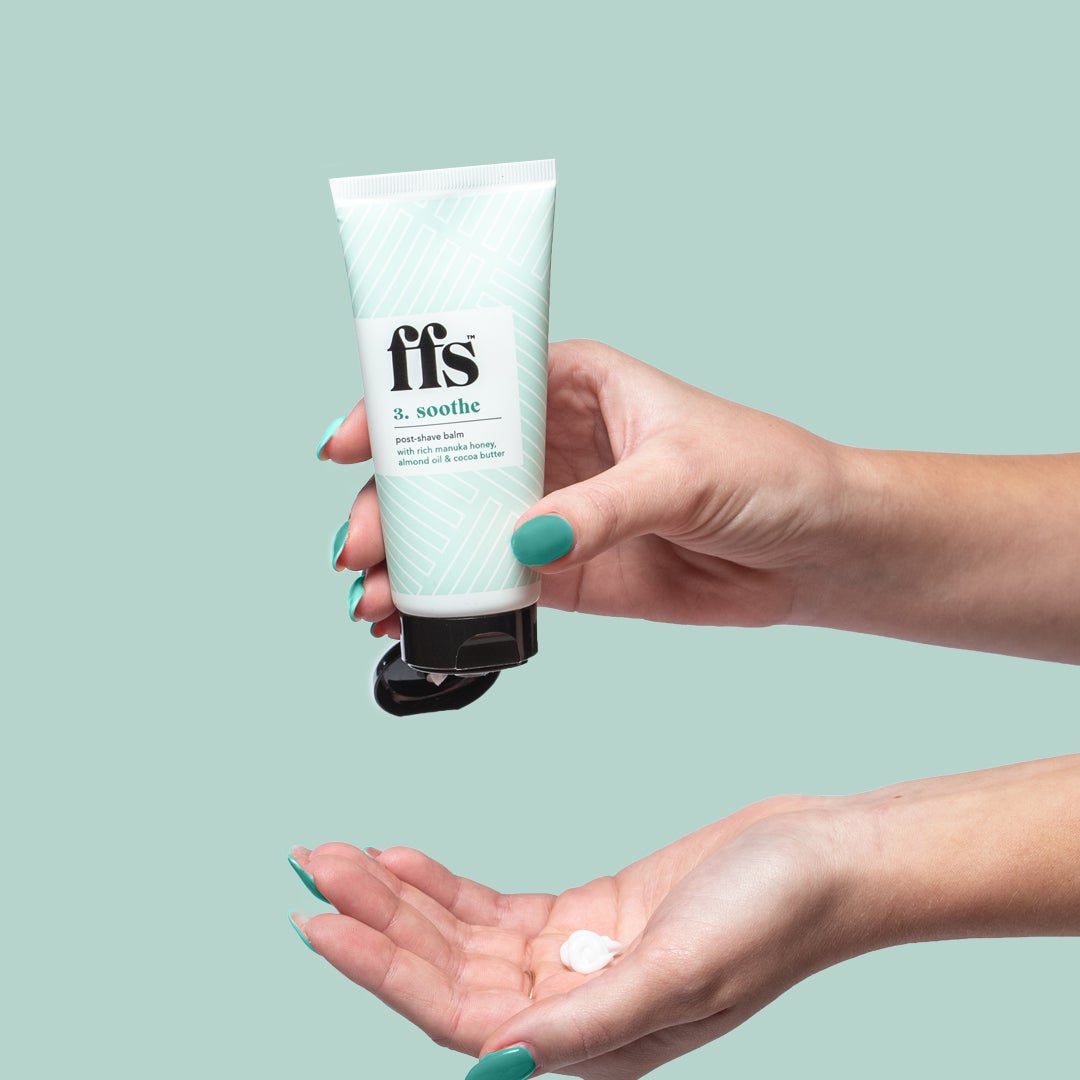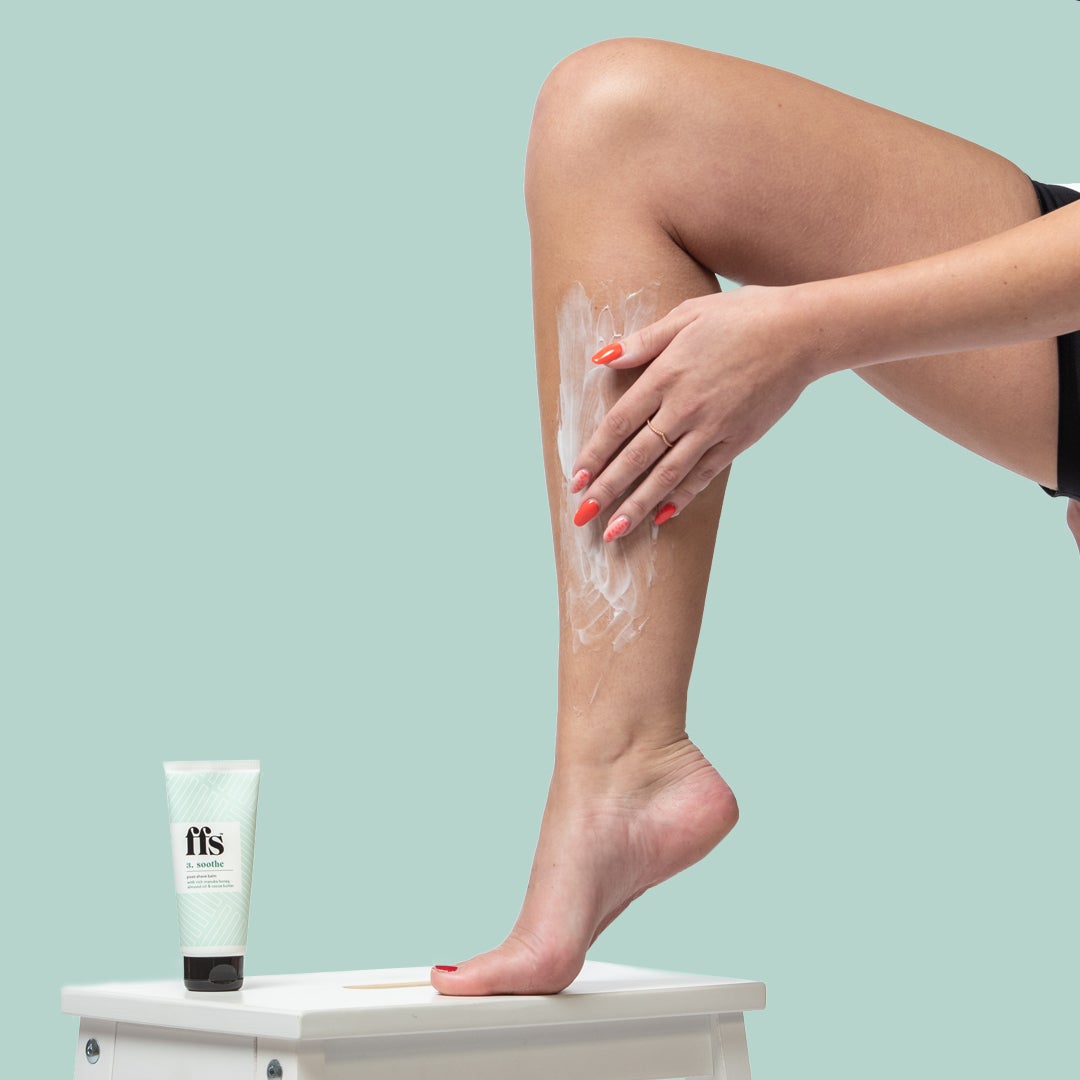 Soothing Hydrating Shave Balm
💧 Hydration Boost: Infused with Shea Butter and Coconut Oil to rehydrate your skin, leaving it feeling incredibly smooth and nourished.
🌰 Marvellous Almond Oil: Contains Almond Oil rich in Vitamin D and E, soothing your skin for dolphin-like smoothness.
🌞 Daily Use: Perfect for post-shave application or daily use to maintain consistently smooth and hydrated skin.
🌍 Travel-Friendly: Comes in a convenient 100ml size, ready to enhance your skin wherever you go.
nice looking and is a smooth shave
I'm pleased with this and the shave balm gives a nice finish. The clam cover is very practical also. Delivery was fast and the price is very reasonable.
Love love love my new razor.
The shaving balm smells gorgeous and leaves my skin feeling soft! No cuts either which is brilliant!