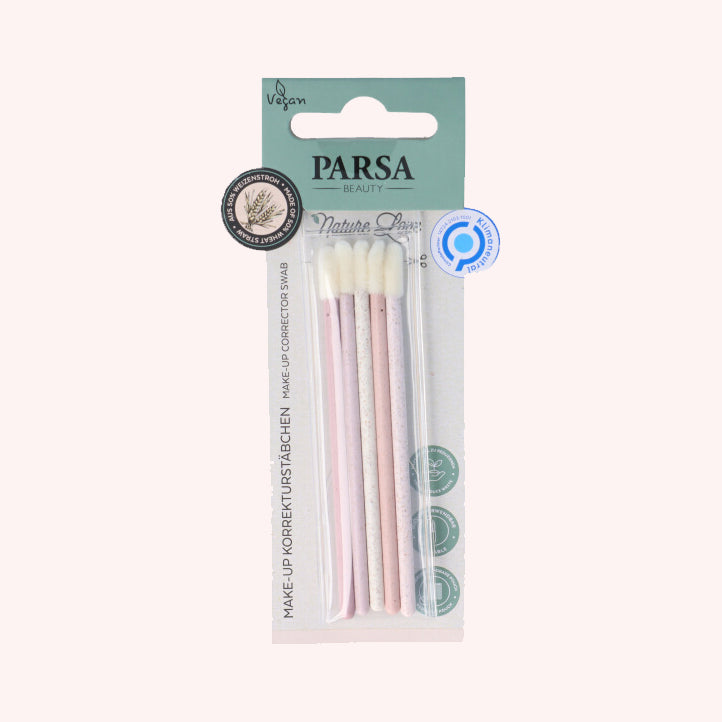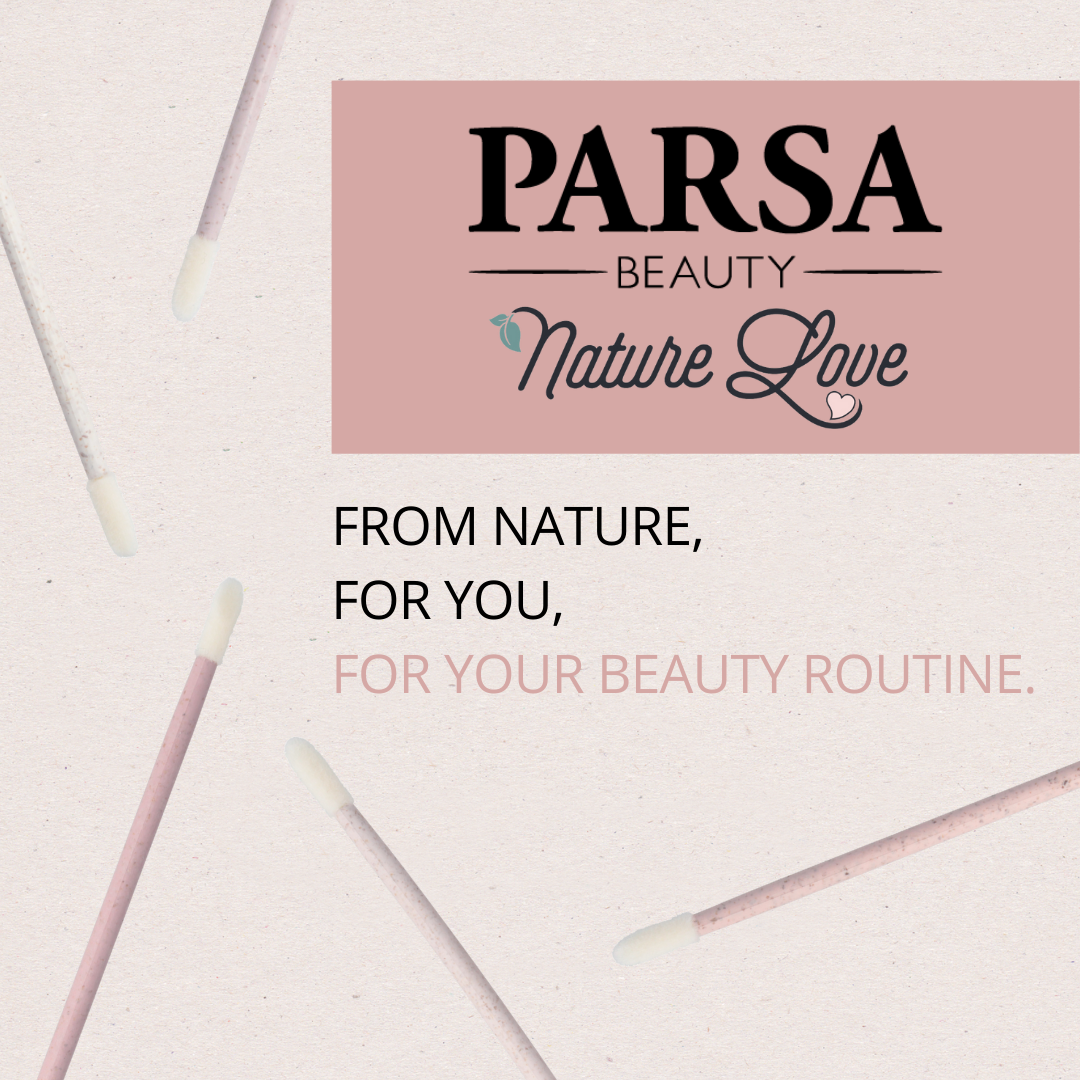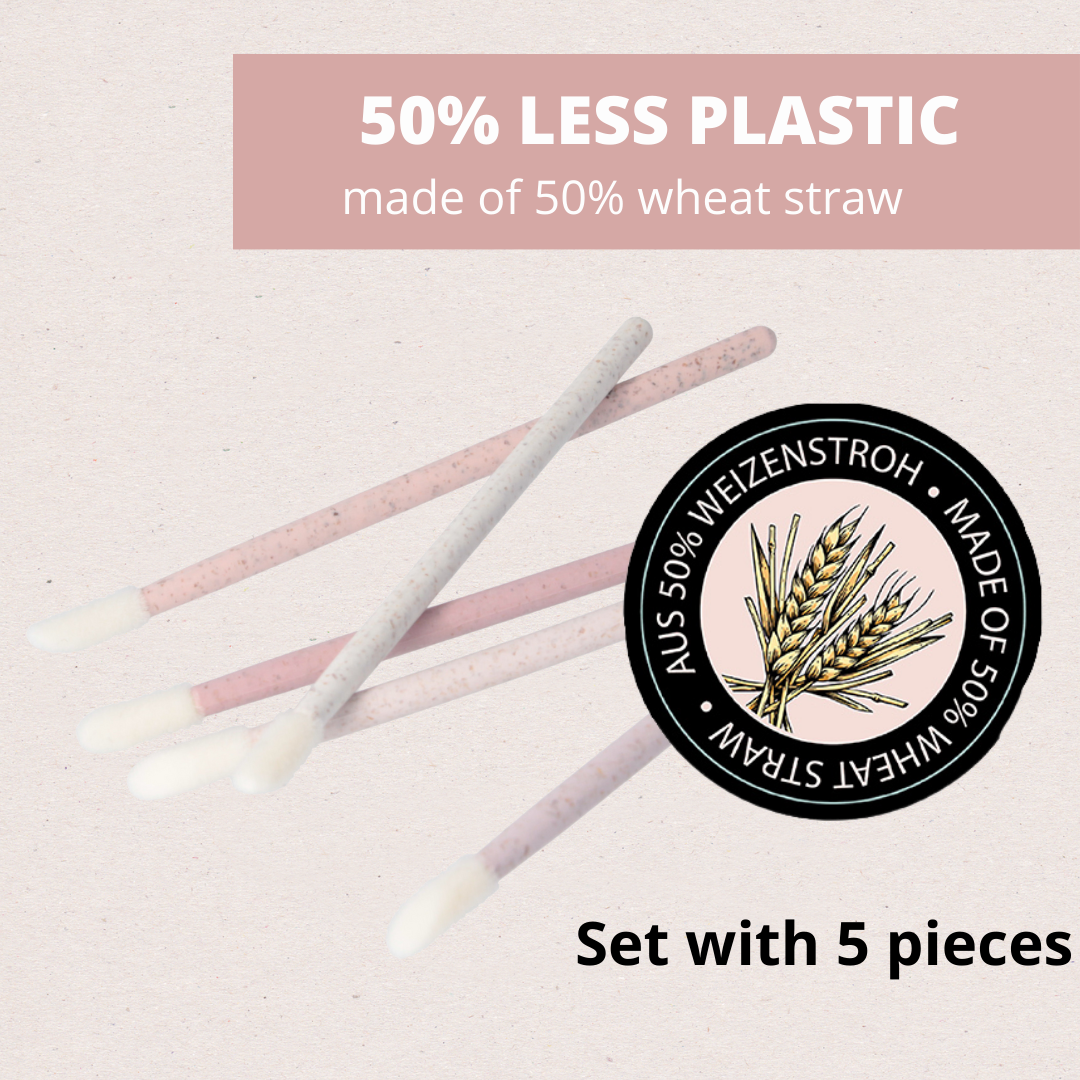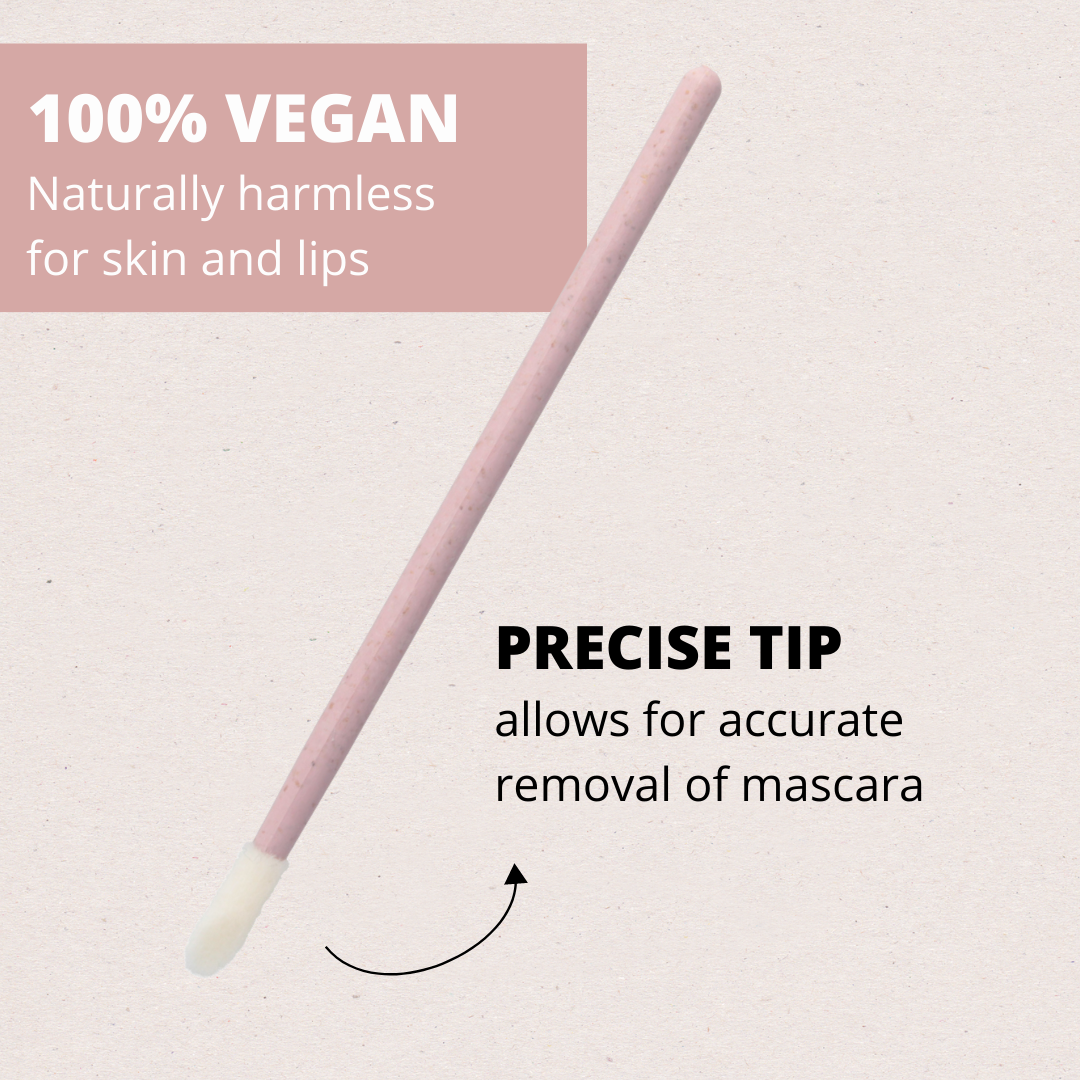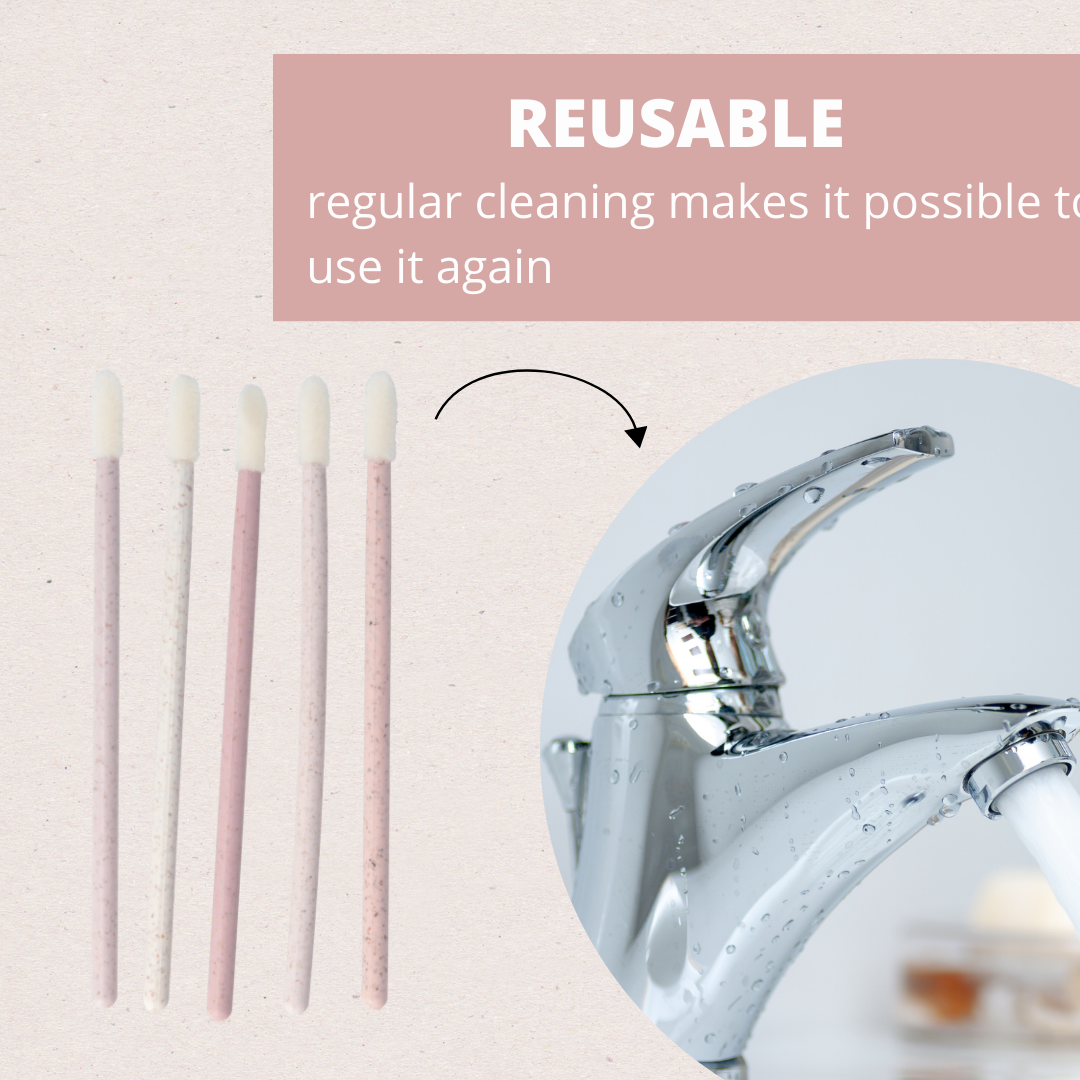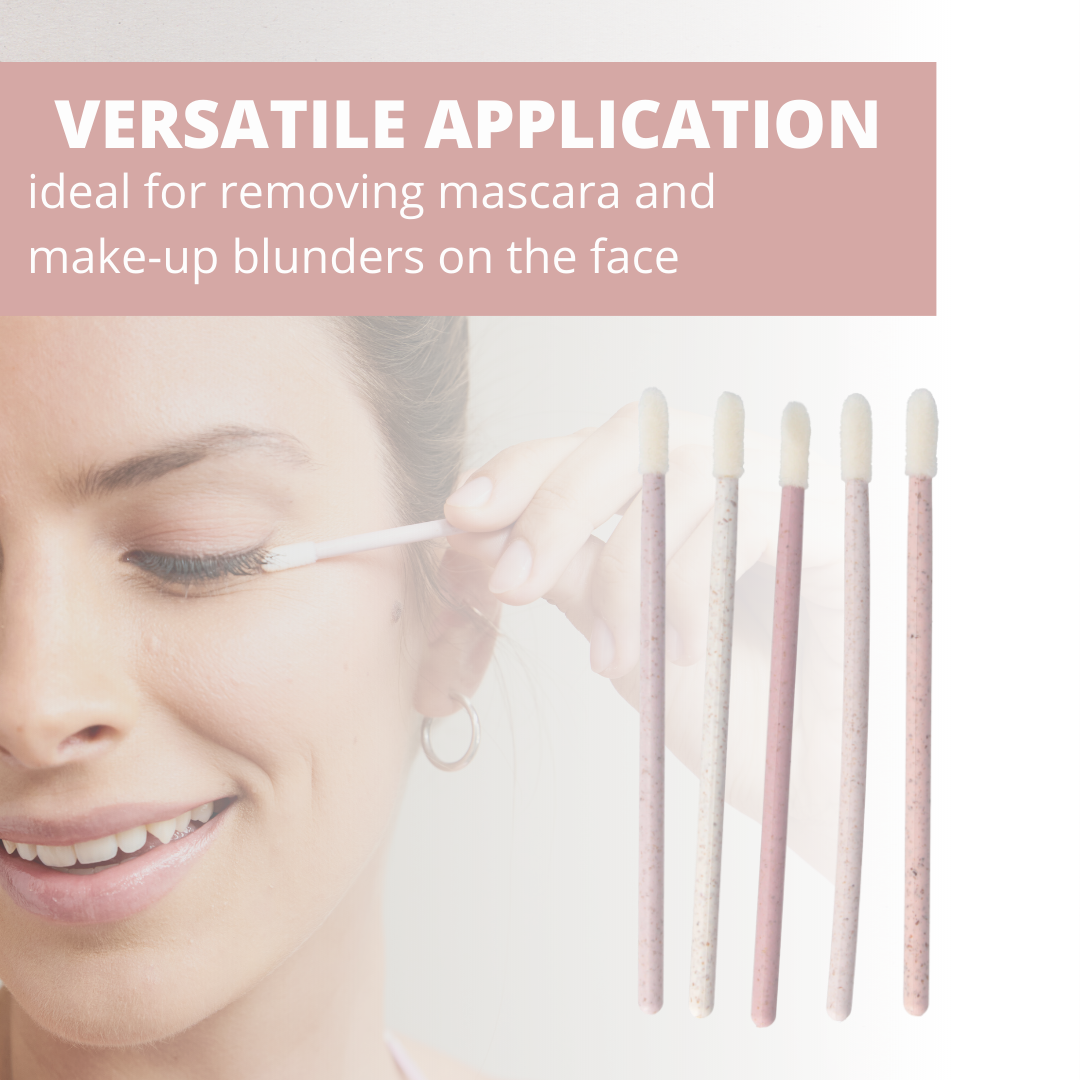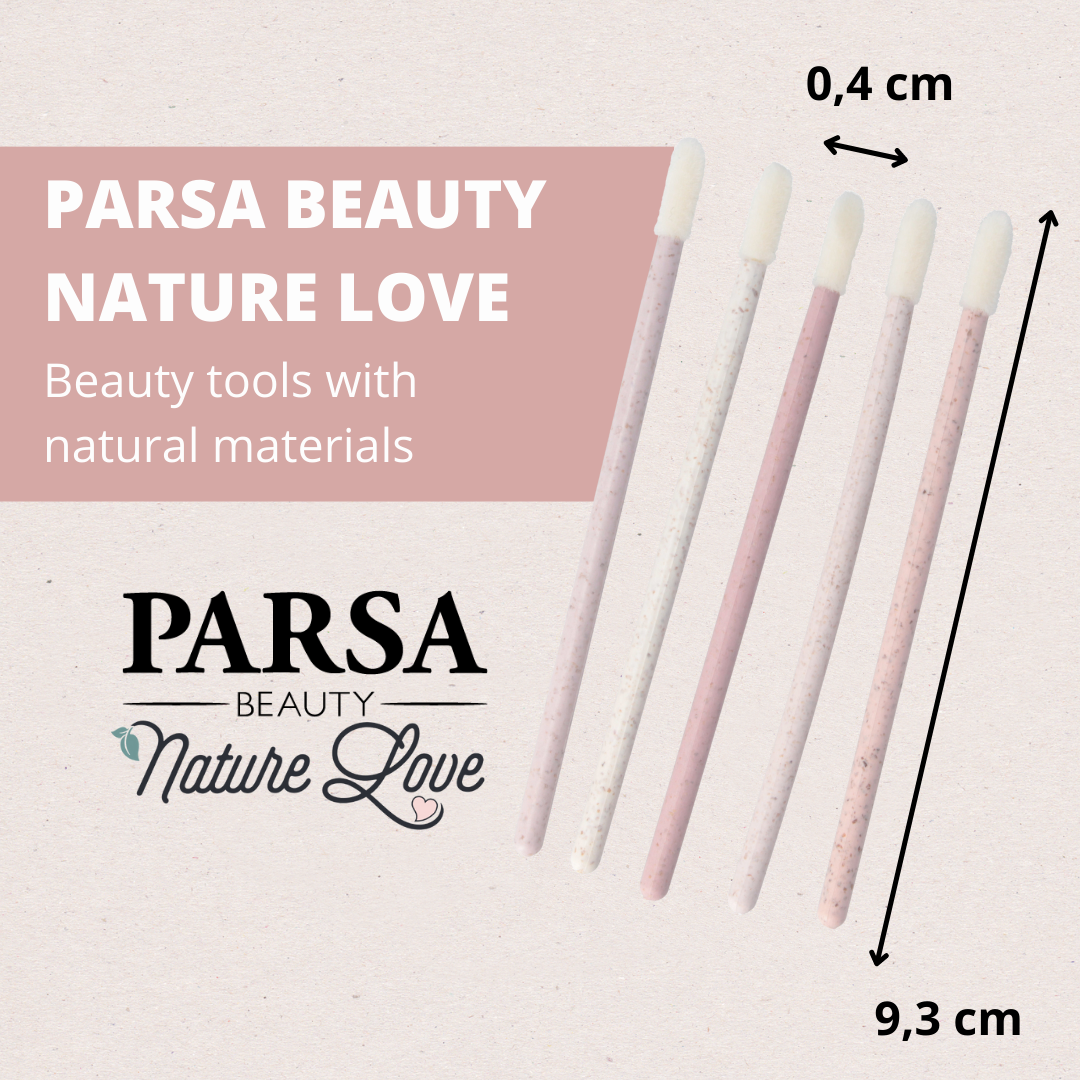 Make-Up Corrector Swabs - 5 Pack
✨ Confidence in Every Swipe: Achieve makeup perfection and face the day confidently. These correction swabs are your beauty allies for ensuring your makeup is always on point.
🎨 Mistake Fixing Superhero: Perfect your make-up with confidence, whether it's fixing a cat-eye or refining your pout. My precision tips delicately correct smudges, wonky lines, and lipstick imperfections.
💄 Lipstick Rescuer: Don't fear lipstick mishaps – I am your go-to rescuer for any blemishes or blunders, leaving your lips perfectly defined.
🌈 Flocked Cotton Precision: Experience the soft precision of flocked cotton tips designed to gently and effectively remove make-up errors, ensuring your beauty routine stays flawless.
🌱 Sustainable Beauty Buddy: Embrace eco-friendly beauty – I boast a body made from 50% wheat straw, contributing to a sustainable and sturdy solution for your makeup touch-ups.
♻️ Reusable and Vegan: Join the movement towards sustainable beauty. I am not only vegan but also reusable. Wash in warm water, air dry, and voilà – ready to conquer any beauty blunders.

🧼 Easy To Clean: Clean-up is a breeze – Simply wash me in warm water, and I'm ready for another round of precise make-up perfection.
In stock
Made from soft cotton wool
Remove mascara and lipstick smudges
Precise tip for targeted corrections
Washable and reusable
100% vegan