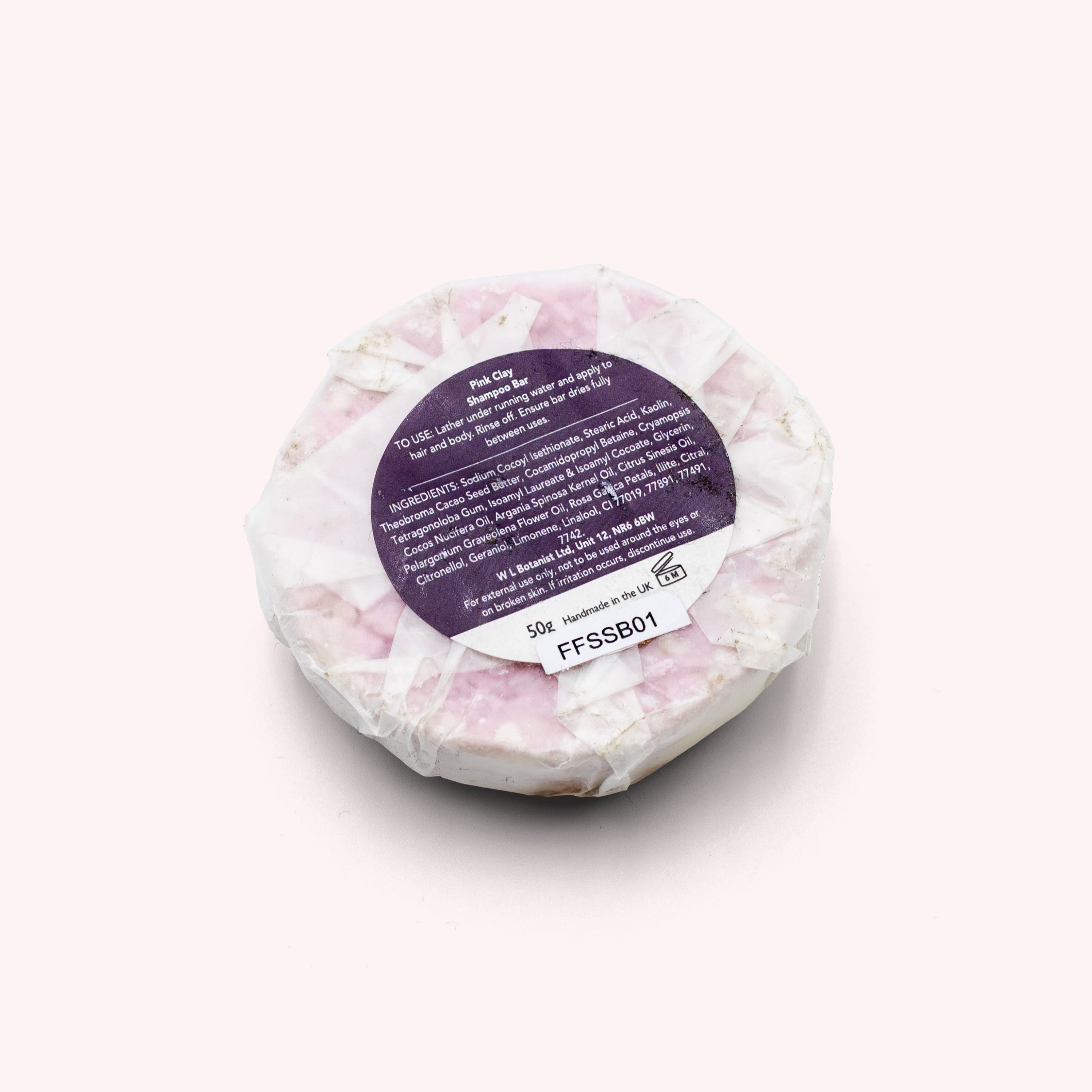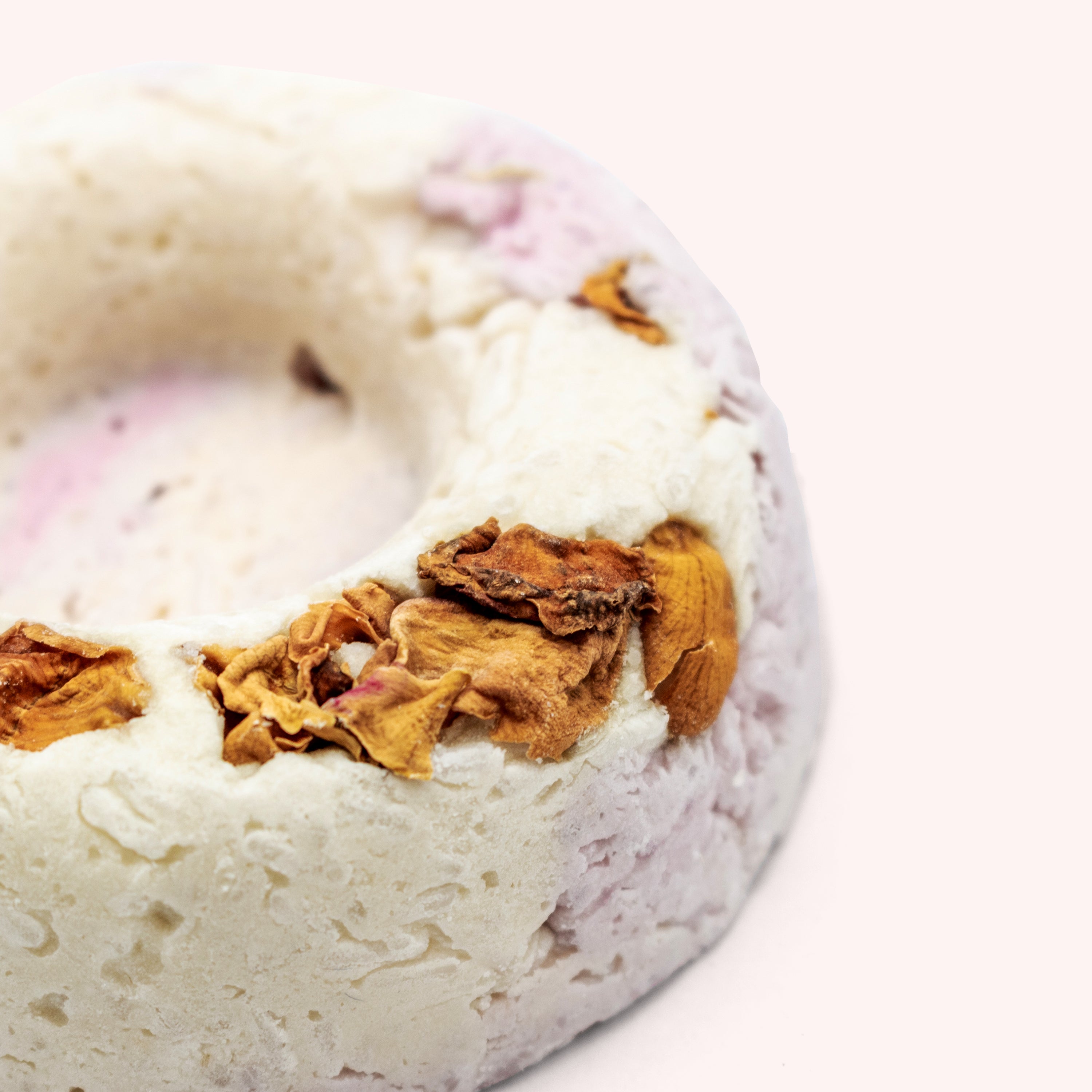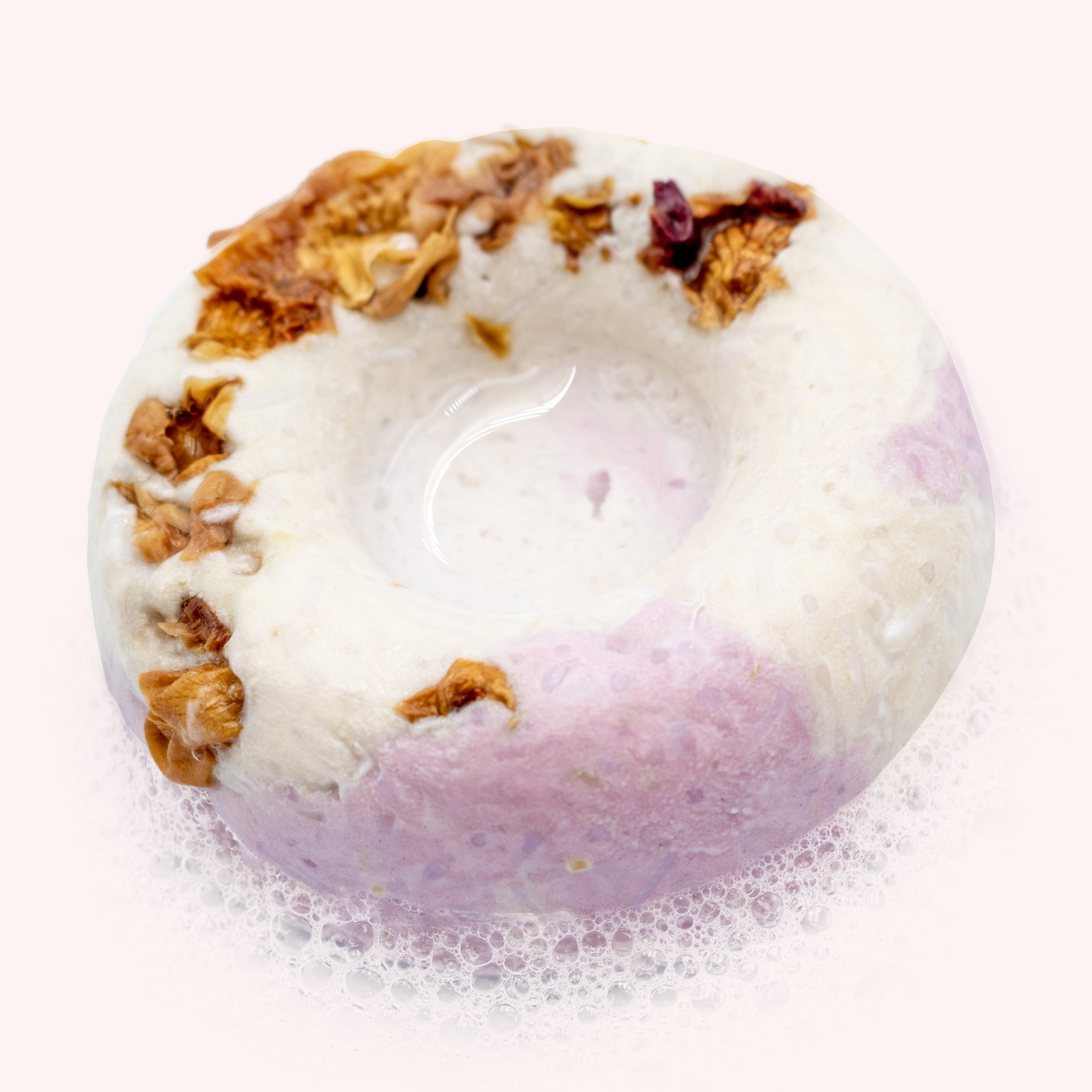 Hydrating Natural Shampoo Bar With Coconut Oil
🌴 Hair Love, Planet Love: Your hair craves love, and you crave an eco-friendly hair care routine. Let me introduce myself —a planet-loving solution to caress your tresses and reduce plastic waste.
🌊 Silky Smooth Transformation: Experience a hair transformation like never before. I will leave you with smooth, silky hair, providing the care your locks deserve.
🌿 Guilt-Free Goodness: Embrace guilt-free hair care with my natural ingredients. No nasties on your hair and no harm to the environment. I am a clean and conscious choice for your beauty routine.
🍫 Hydration Powerhouse: Let the powerful cocoa butter in me hydrate your hair, giving it the nourishment it deserves. Say goodbye to dryness and hello to a tropical hydration experience.
🥥 Coconut Elixir for Hair Health: My tropical coconut oil not only prevents damage but also works its magic to banish split ends. It's a win-win for your hair's health and your commitment to the planet.
50g
In stock
Used this for the week and notice a change in my hair