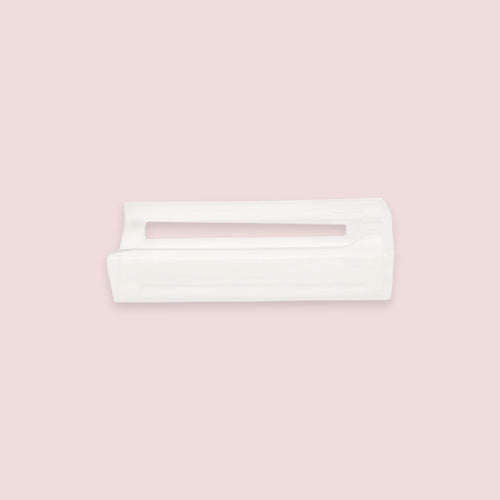 Razor Blade Cover
🌟 Essential Accessory: A convenient and essential gadget for your razor.
🌍 Safety First: Prioritizes your safety and hygiene in your grooming routine.
🛡️ Accidental Cut Prevention: Securely fastens to the blade, protecting you from accidental cuts.
🚿 Clean and Sharp Shave: Ensures a clean, sharp blade without worrying about rust.
In stock