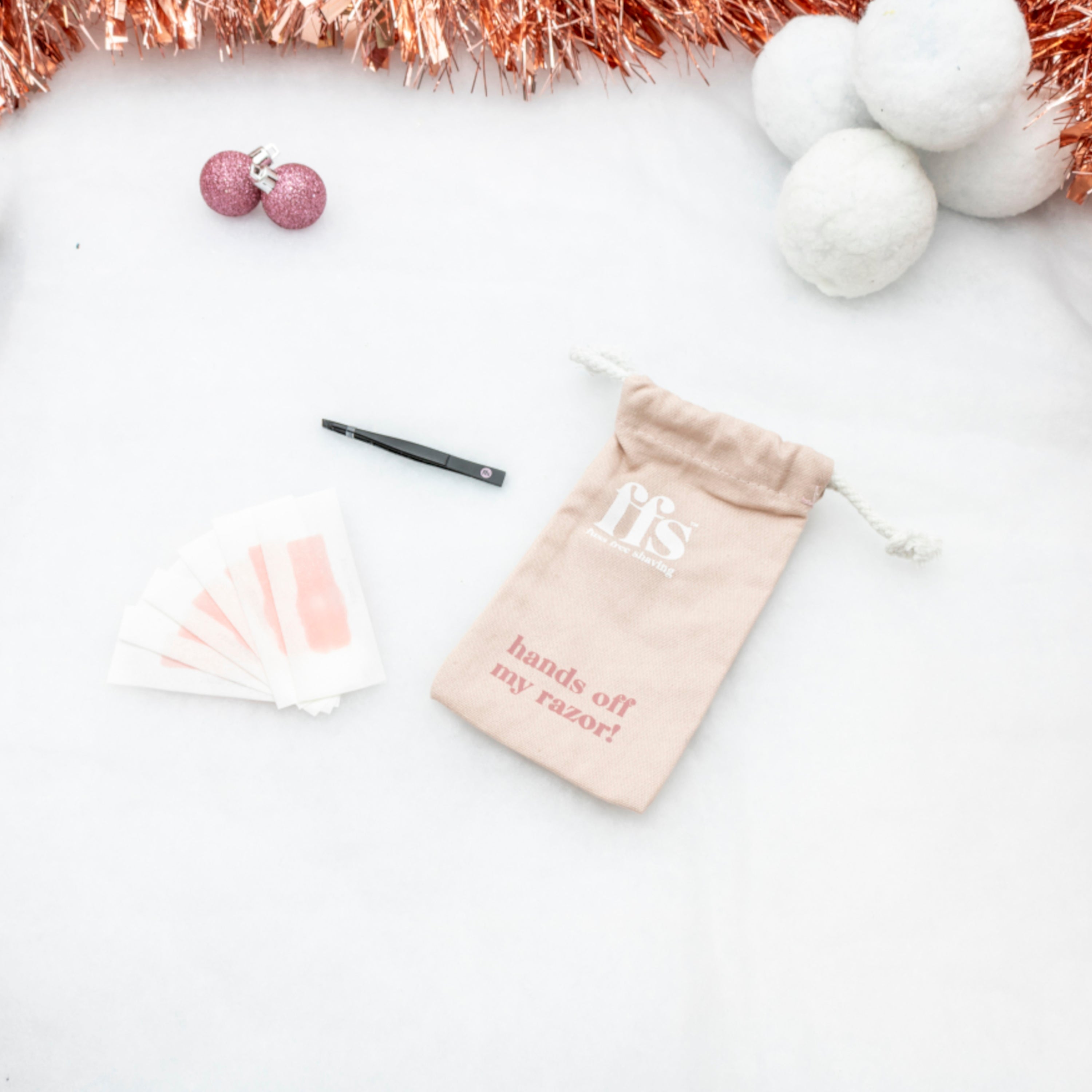 Stocking Stuffer: On-The-Go Removal Kit
🔑 Essential Travel Companion: The perfect gift for travel fanatics, offering quick and convenient hair removal solutions.
👩‍⚖️ Precision Tweezers: High-quality tweezers for precise hair removal and grooming.
👜 Travel-Ready Pouch: Pink Travel Pouch included for easy storage and on-the-go use.
🕊️ Smooth Results: 6 facial/bikini wax strips to achieve smooth and hair-free skin wherever you go.
In stock