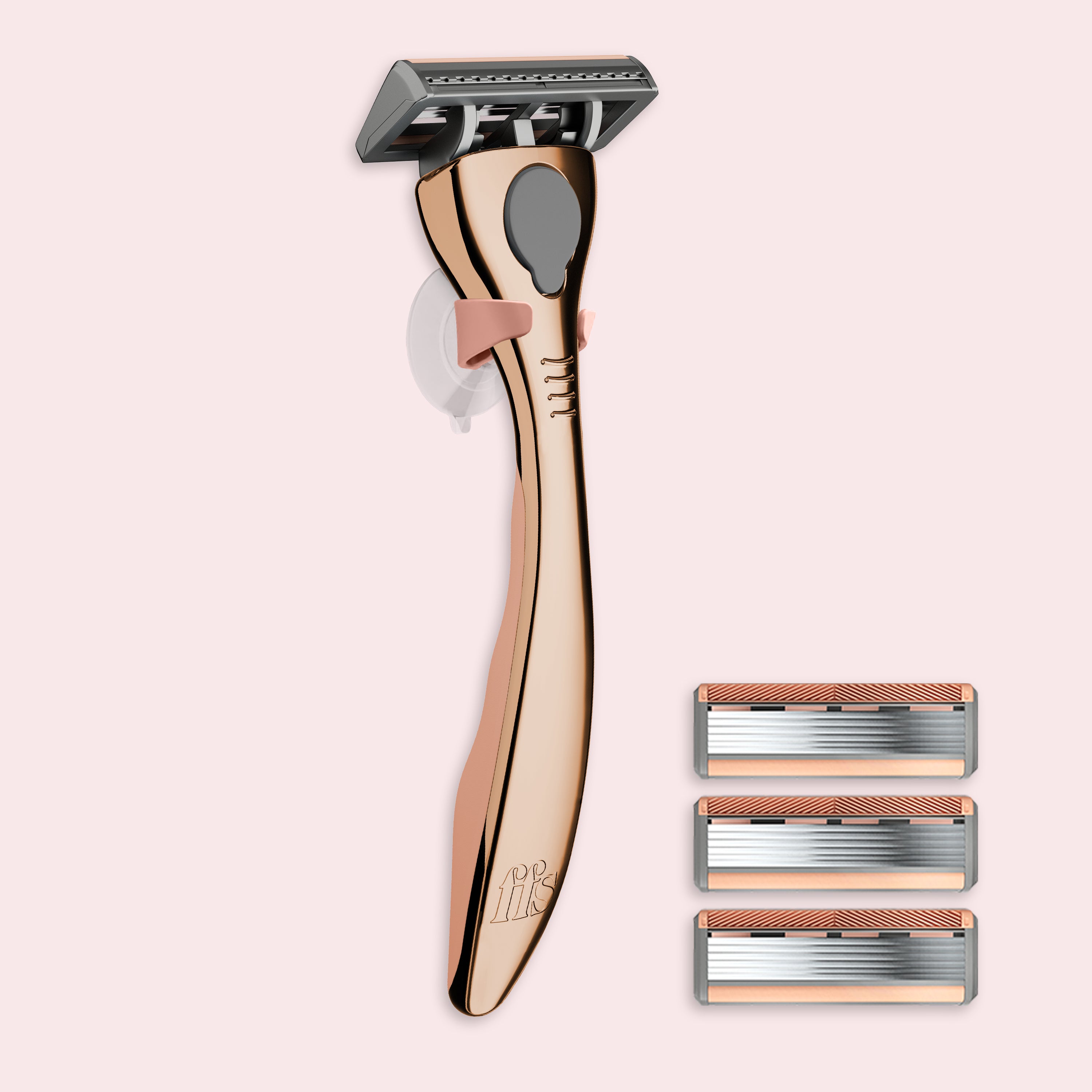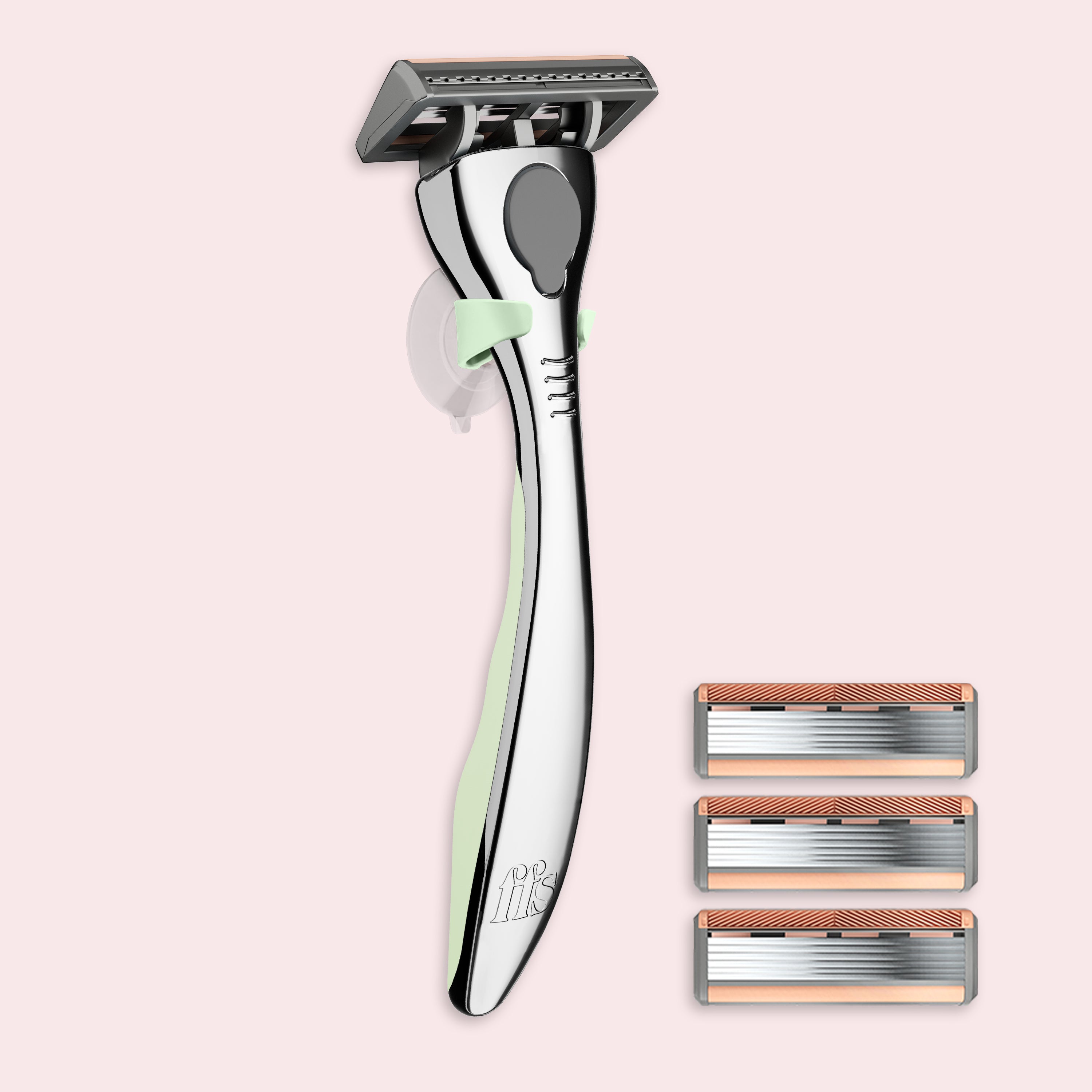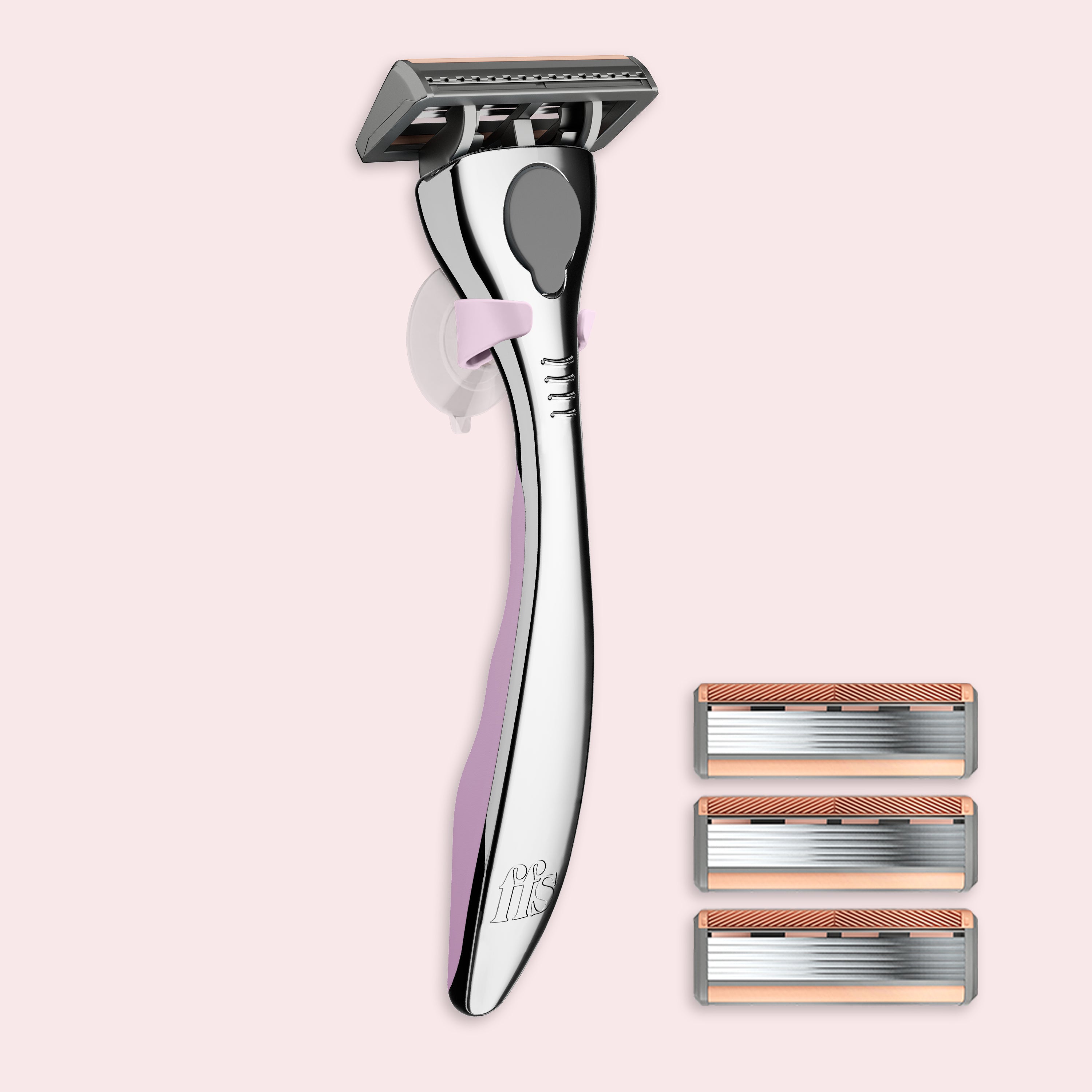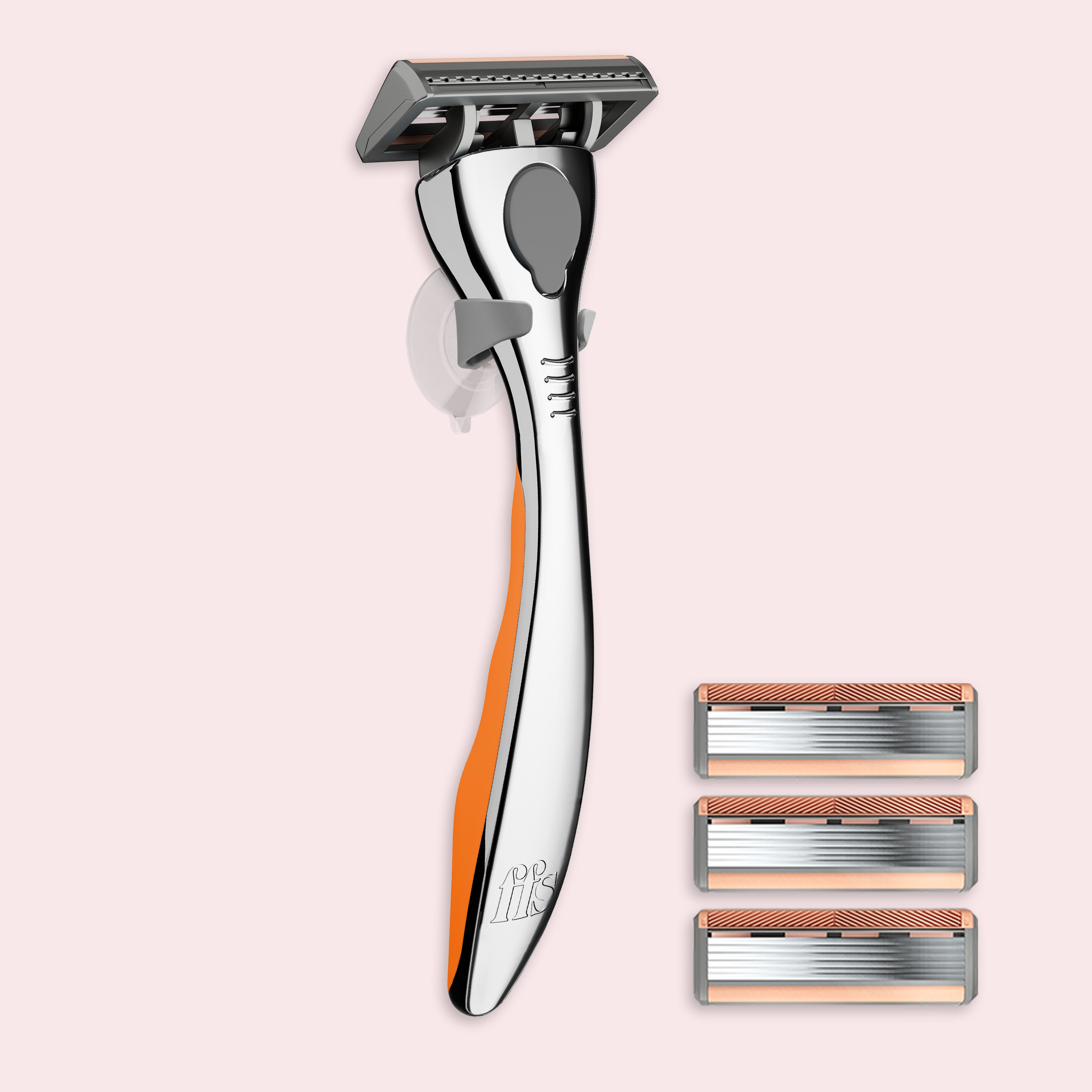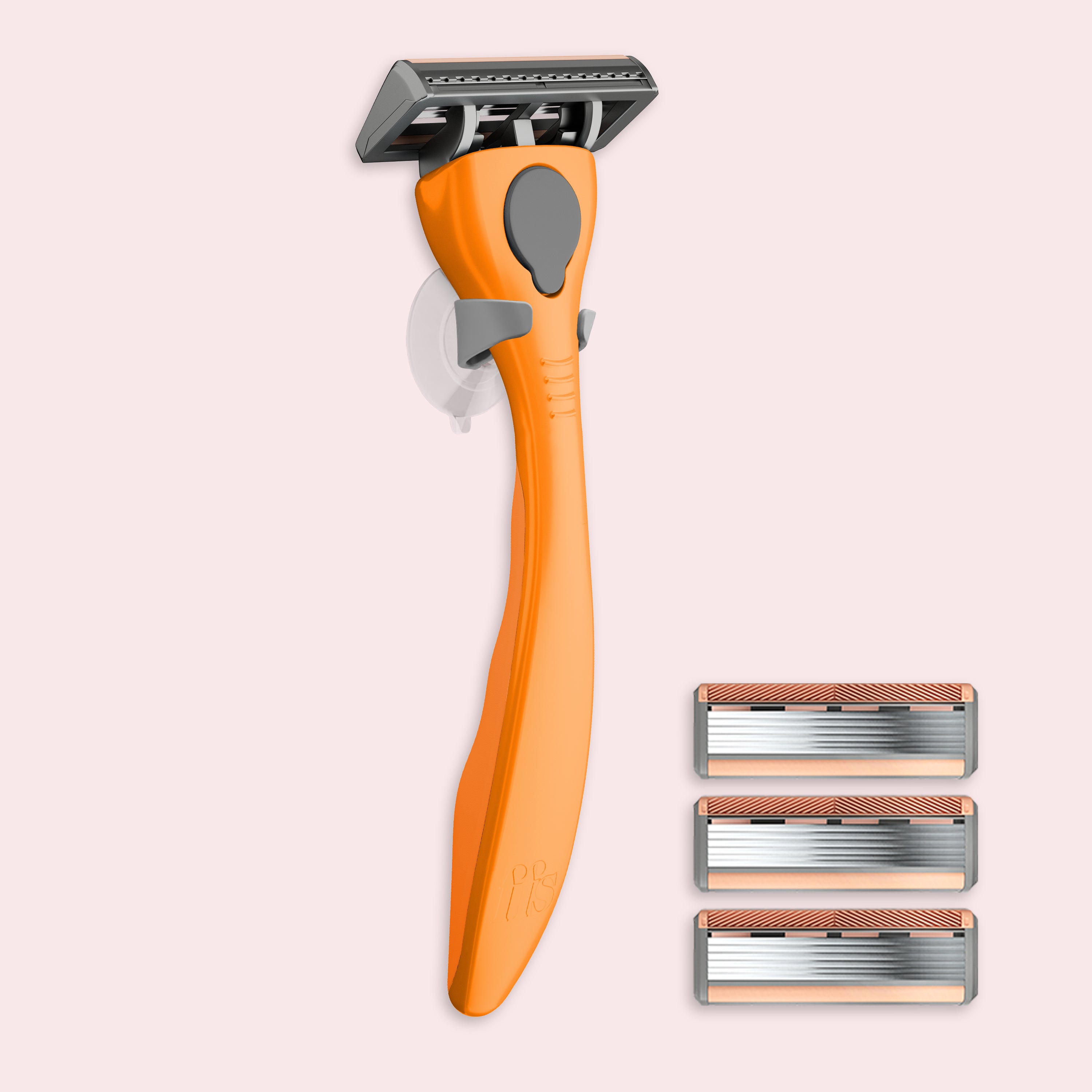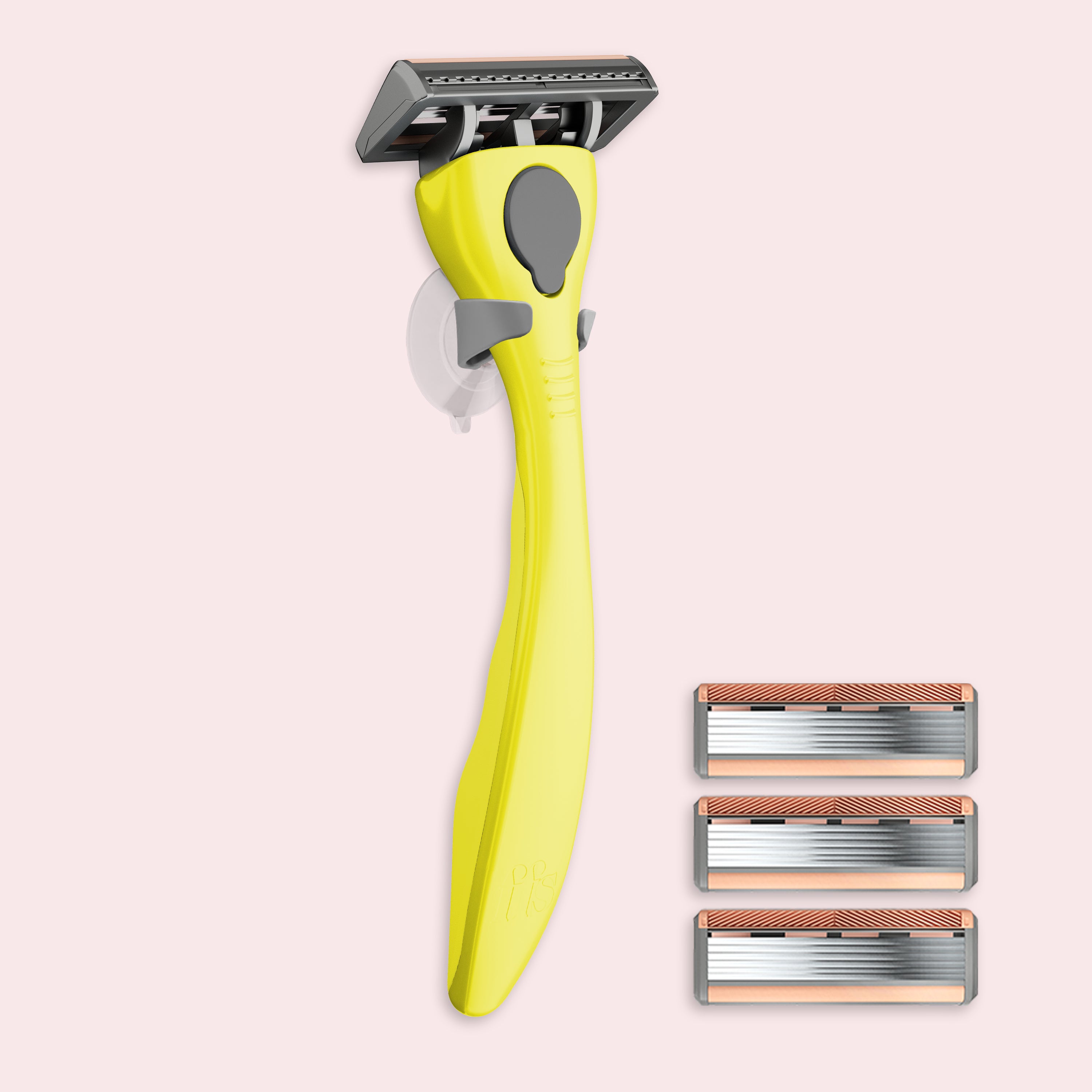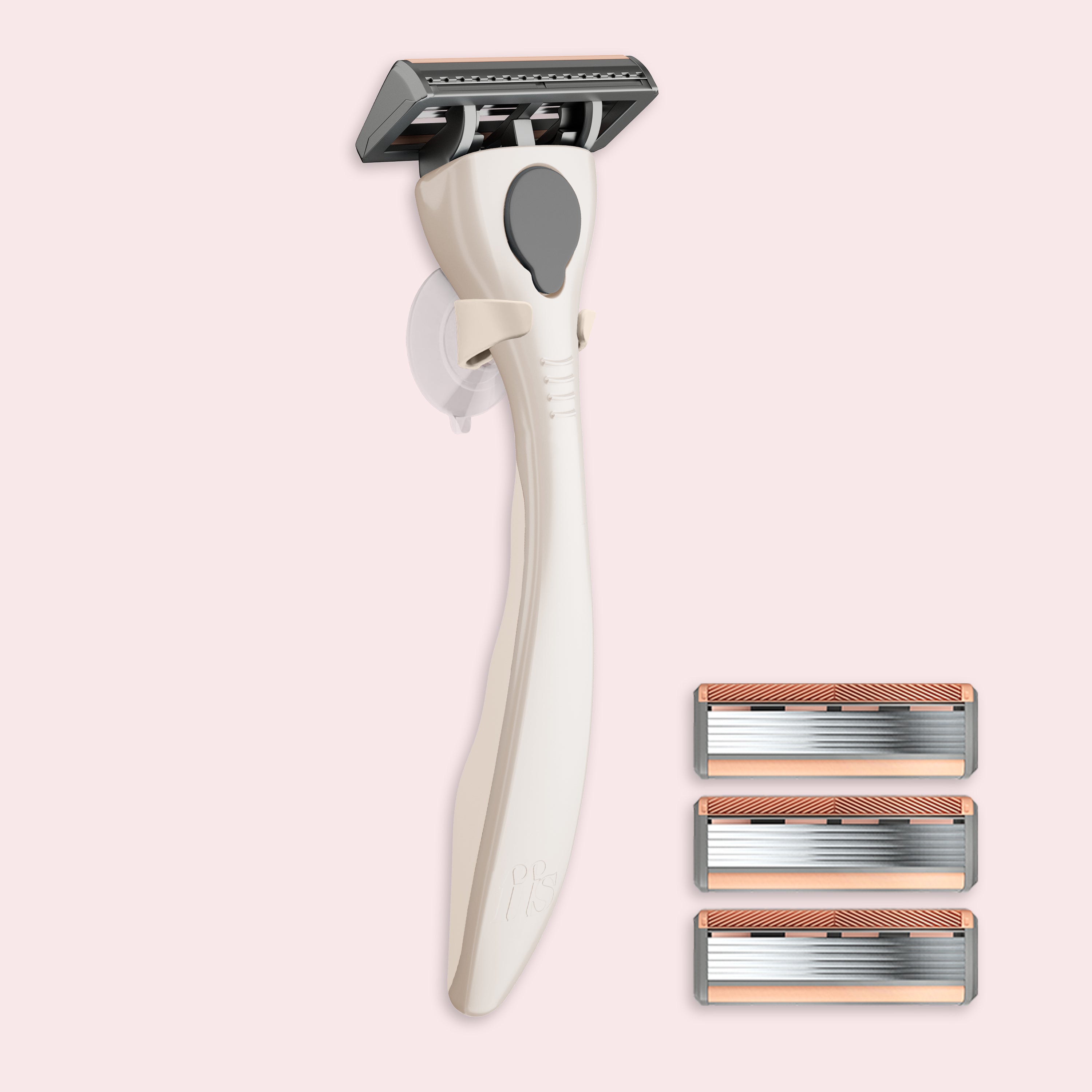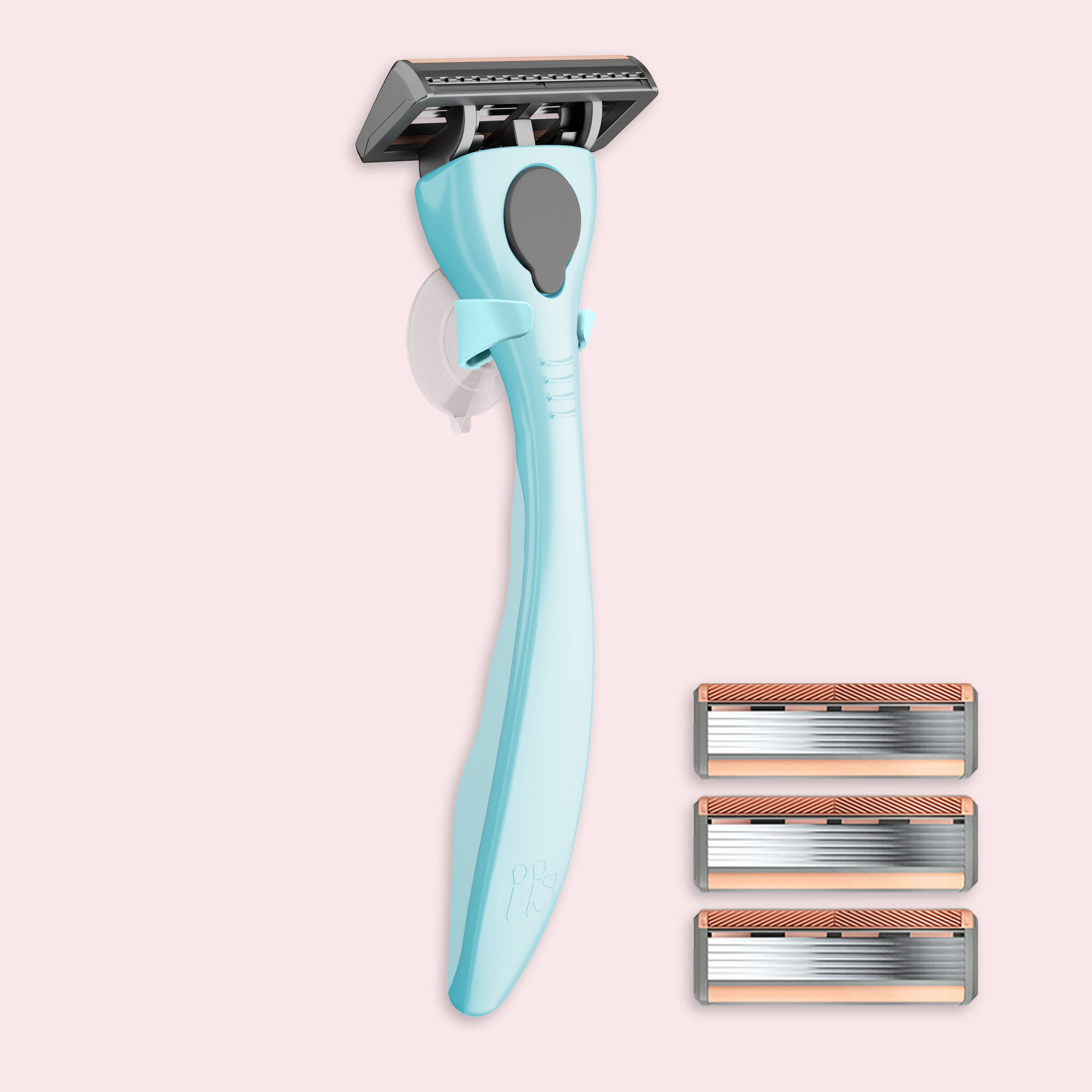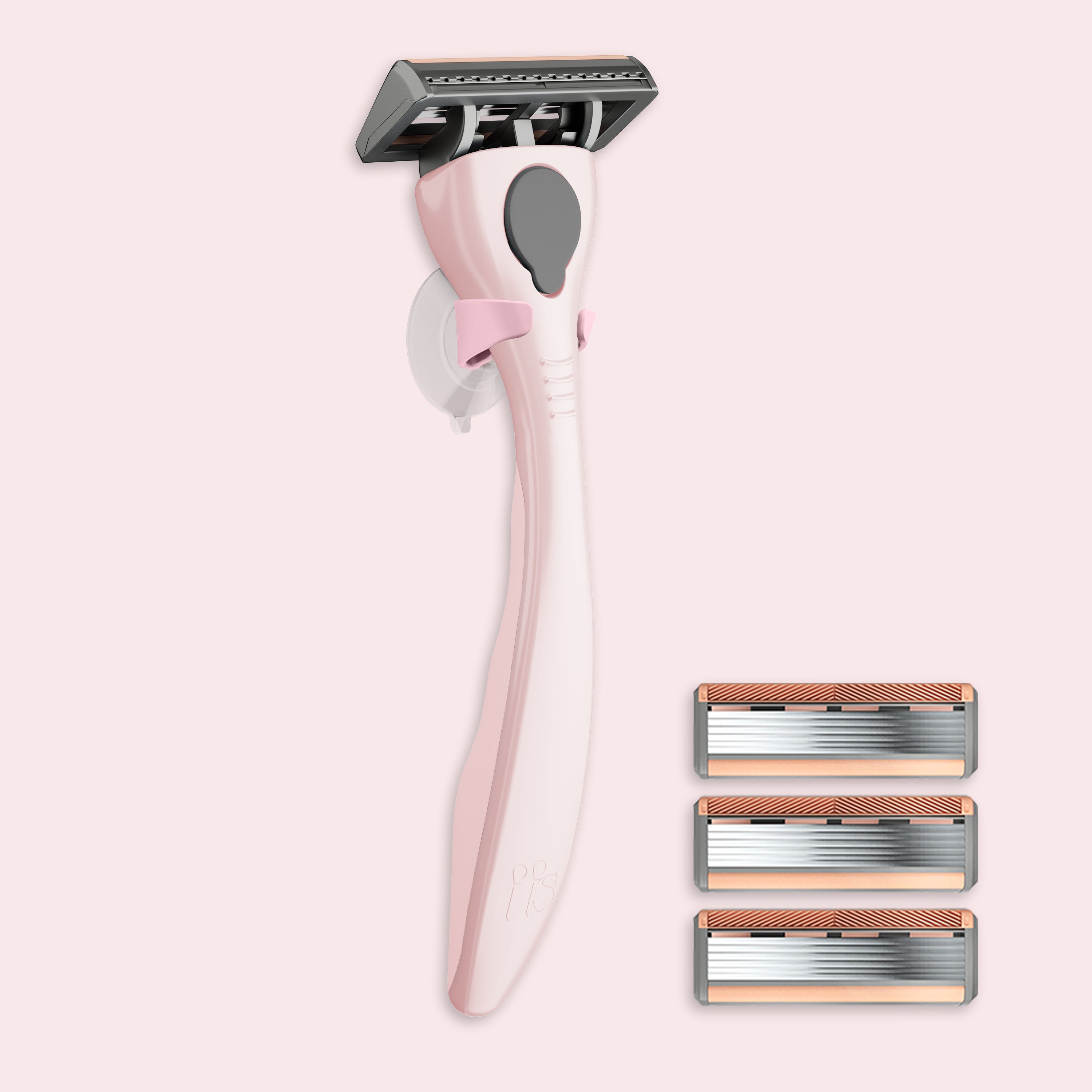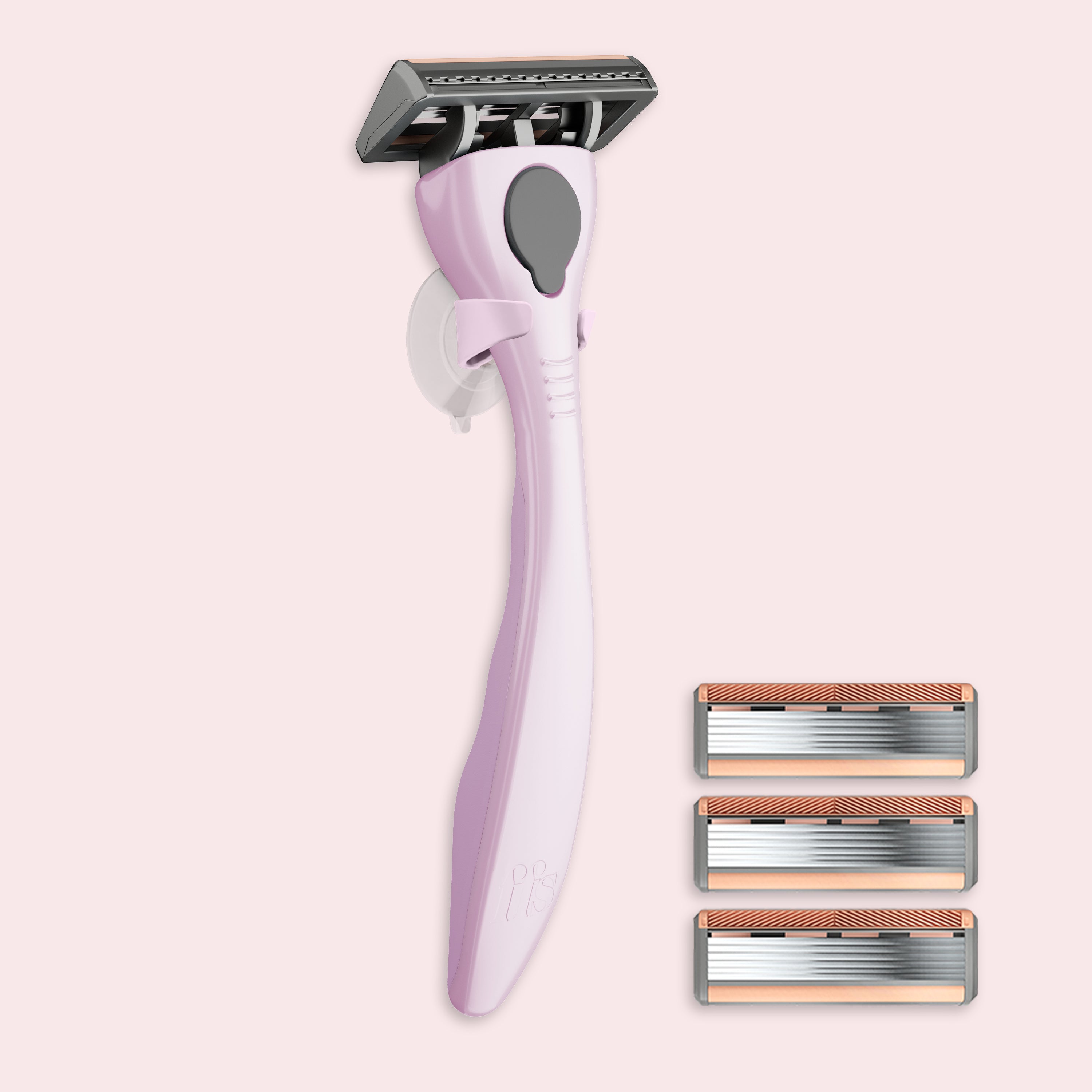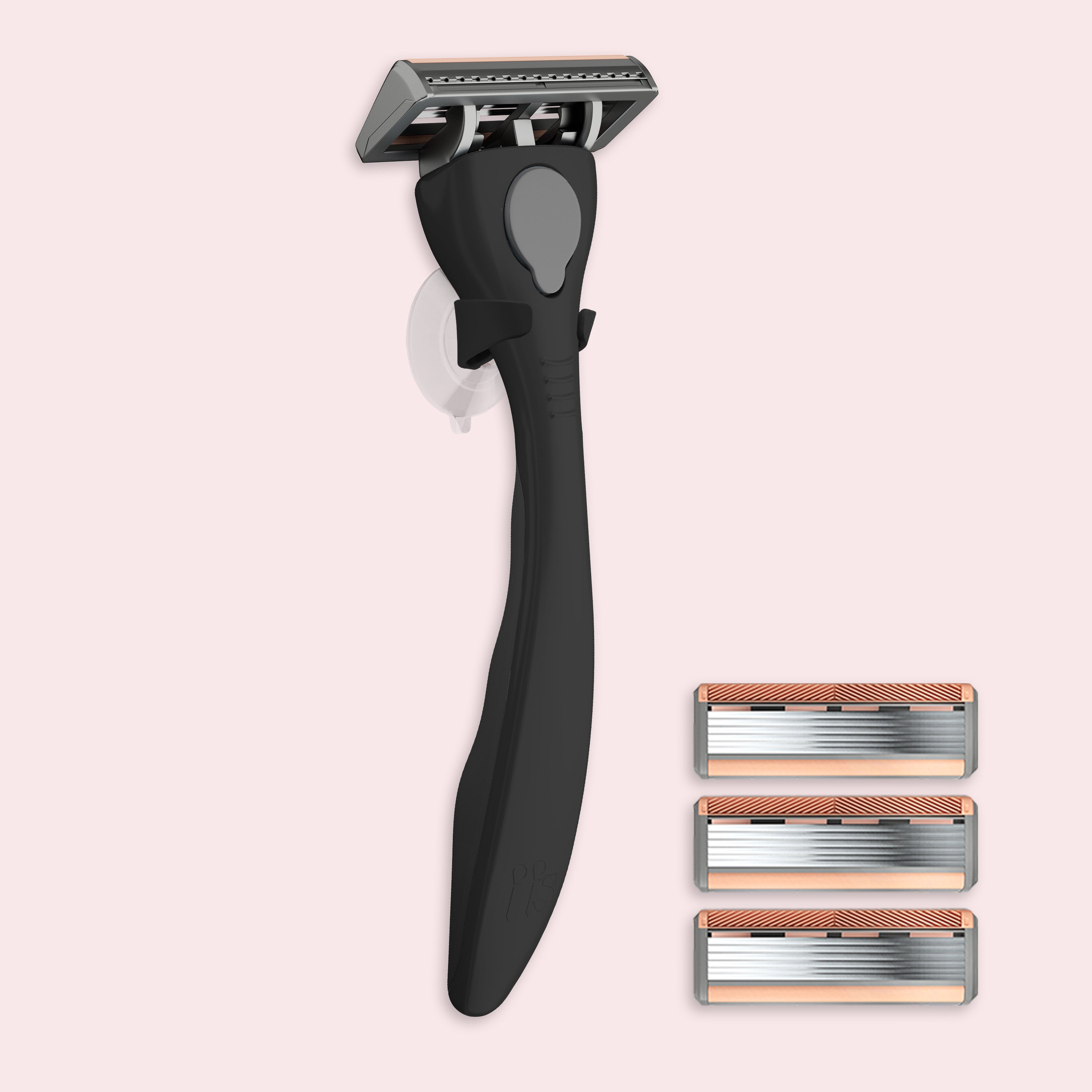 Razor Starter Kit
🌟 Luxury Weighted Handle: A comfortable, high-quality shaving experience with premium blades and a metal, weighted handle.
🪒Close Shave: Achieve the closest shave you've ever had with the sharp 6-blade head for smooth and precise results.
✨ Precision Bikini Blade: Shave with precision in hard-to-reach areas, ensuring a flawless finish even in delicate zones.
⚡ Efficient Hair Removal in Fewer Strokes: Save time and effort with efficient hair removal, requiring fewer strokes for a quick and effective shave.
🎨 Match Your Style: Choose a colour that complements your bathroom, adding a personalised touch to your routine.
🚿 Designed for Easy Shaving: Hassle-free shaving process with a design that's easy to use, suitable for both beginners and experienced users alike.
🌍 Grooming Essentials in One Kit: Have all your grooming essentials in one kit, providing everything you need for a polished and well-groomed appearance.
In stock