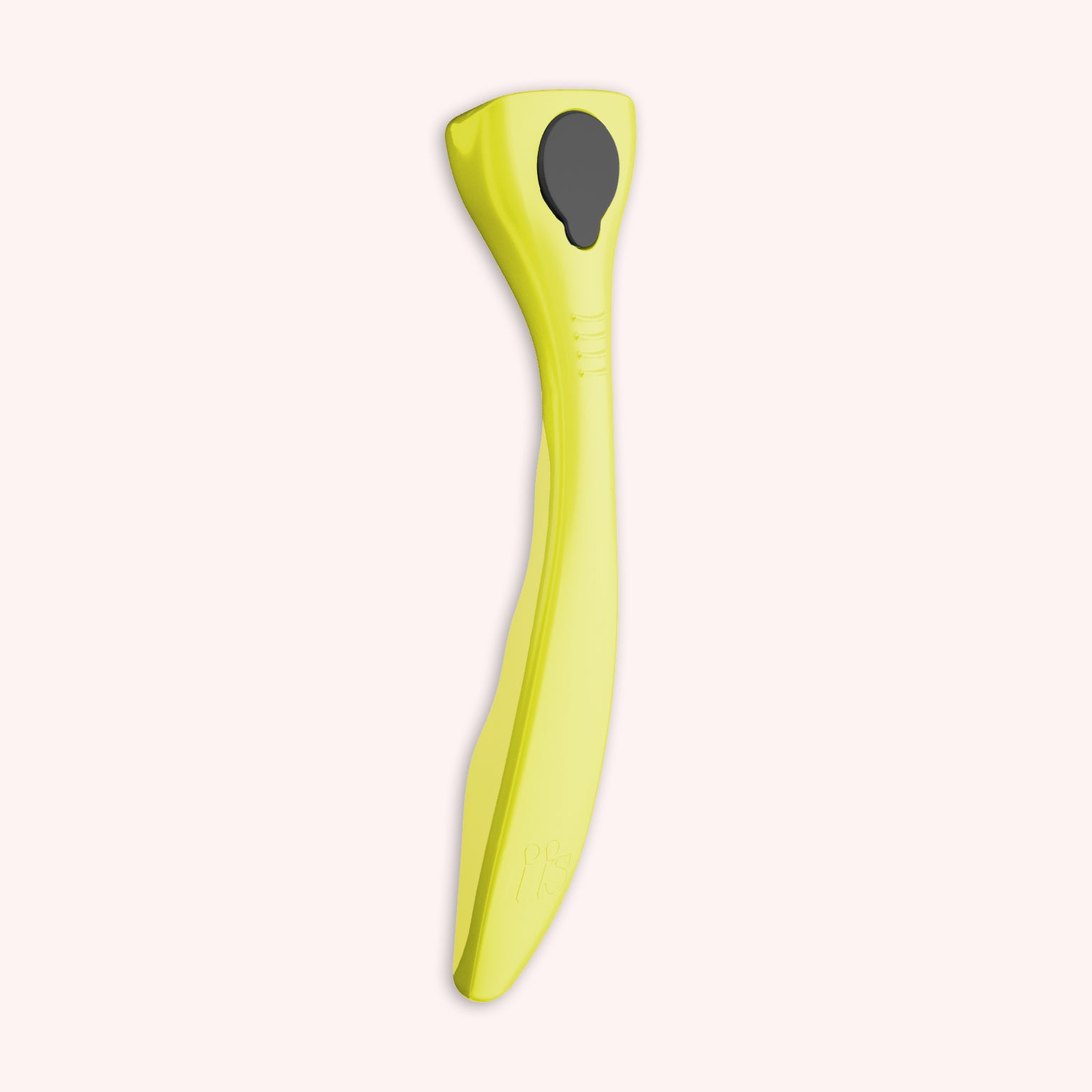 Imperfect Razor Handle
What is our 'imperfect' range?

We make sure every single razor is individually inspected before it leaves our warehouse from the heart of the UK! If a handle doesn't meet our flawless standards, it falls into our 'imperfect' range! This means there may be some slight imperfections and blemishes to the handle, but don't worry! We guarantee that none of the faults are structural, so each razor will still provide the same quality shave you deserve, at a fabulous discount!
In stock