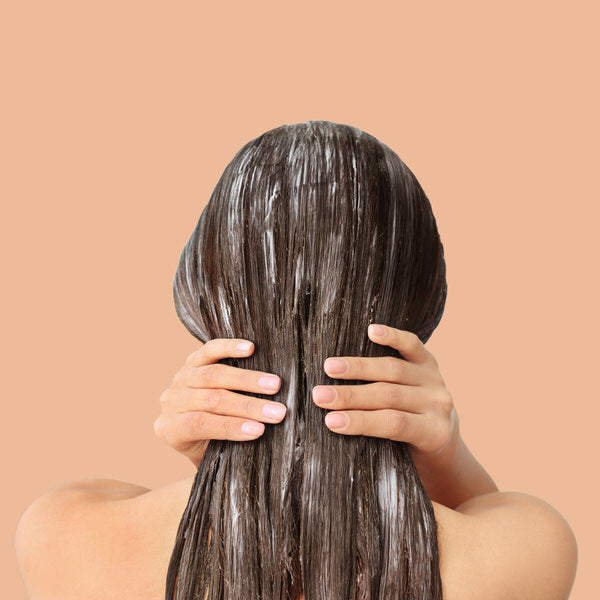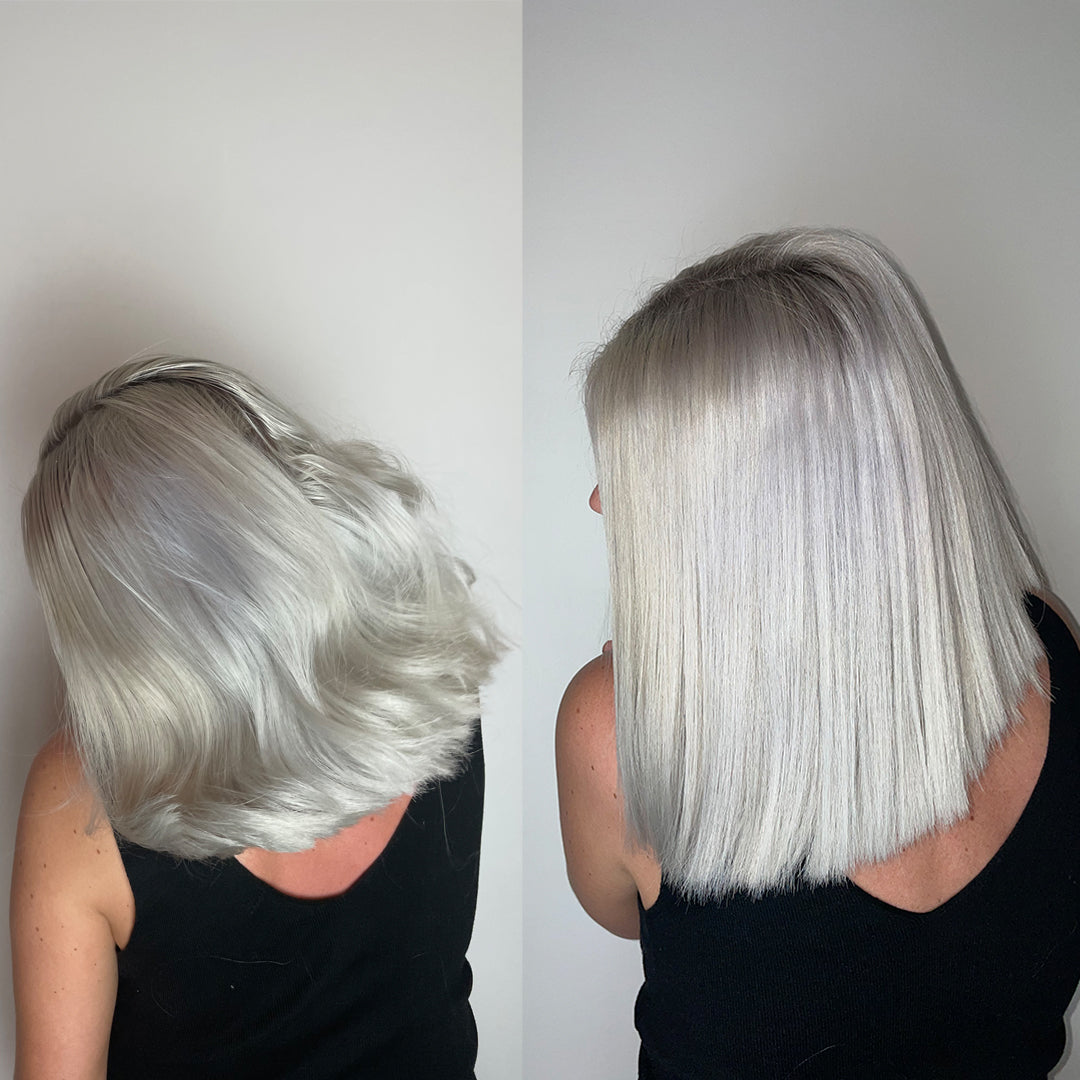 Frizz Taming Hydrating Hair Masque With Argan Oil
👩‍🦱 Frizz Taming Magic: Tired of battling with frizz and split ends? I'm here to transform your locks into a silky, smooth mane, free from unruly frizz.
💆‍♀️ Hydration Powerhouse: Infused with the richness of Argan Oil, a natural first aid kit for your hair, I deeply hydrate and repair damage, leaving your hair with a glossy, healthy sheen.
🥥 Nourishing Coconut Elixir: The nourishing touch of Coconut Oil works its magic, repairing split ends and providing your hair with the care it deserves. Say goodbye to thatch-like texture and hello to lush, glossy strands.
🌺 Tip-Top Conditioning: I'm the ultimate remedy for a hair transformation that's soft, lush, and absolutely gorgeous.
150ml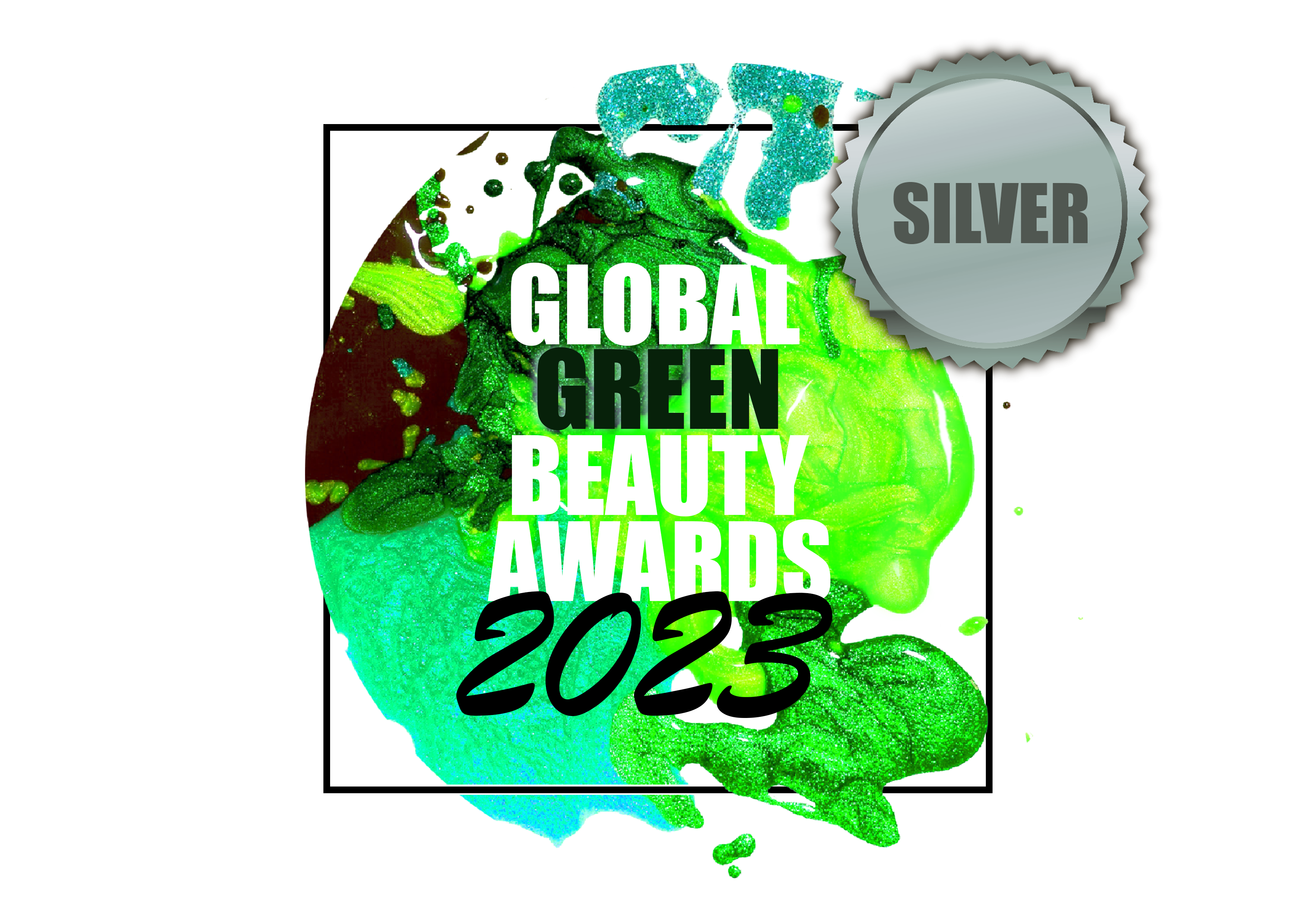 In stock
Love this hair masque
it leaves my hair so soft and smells good enough to eat! Also split ends are less noticeable!
Smell amazing and made my hair so soft .