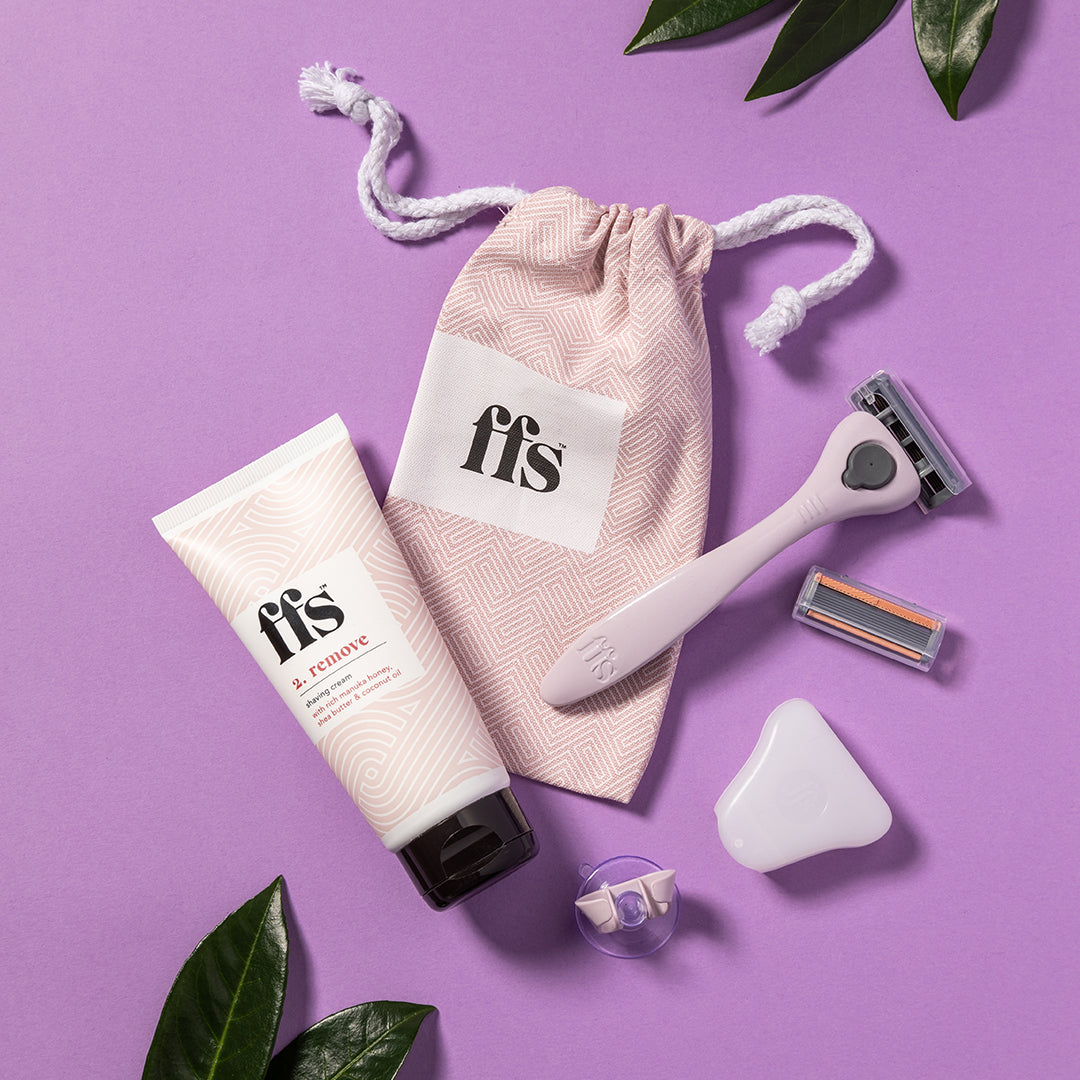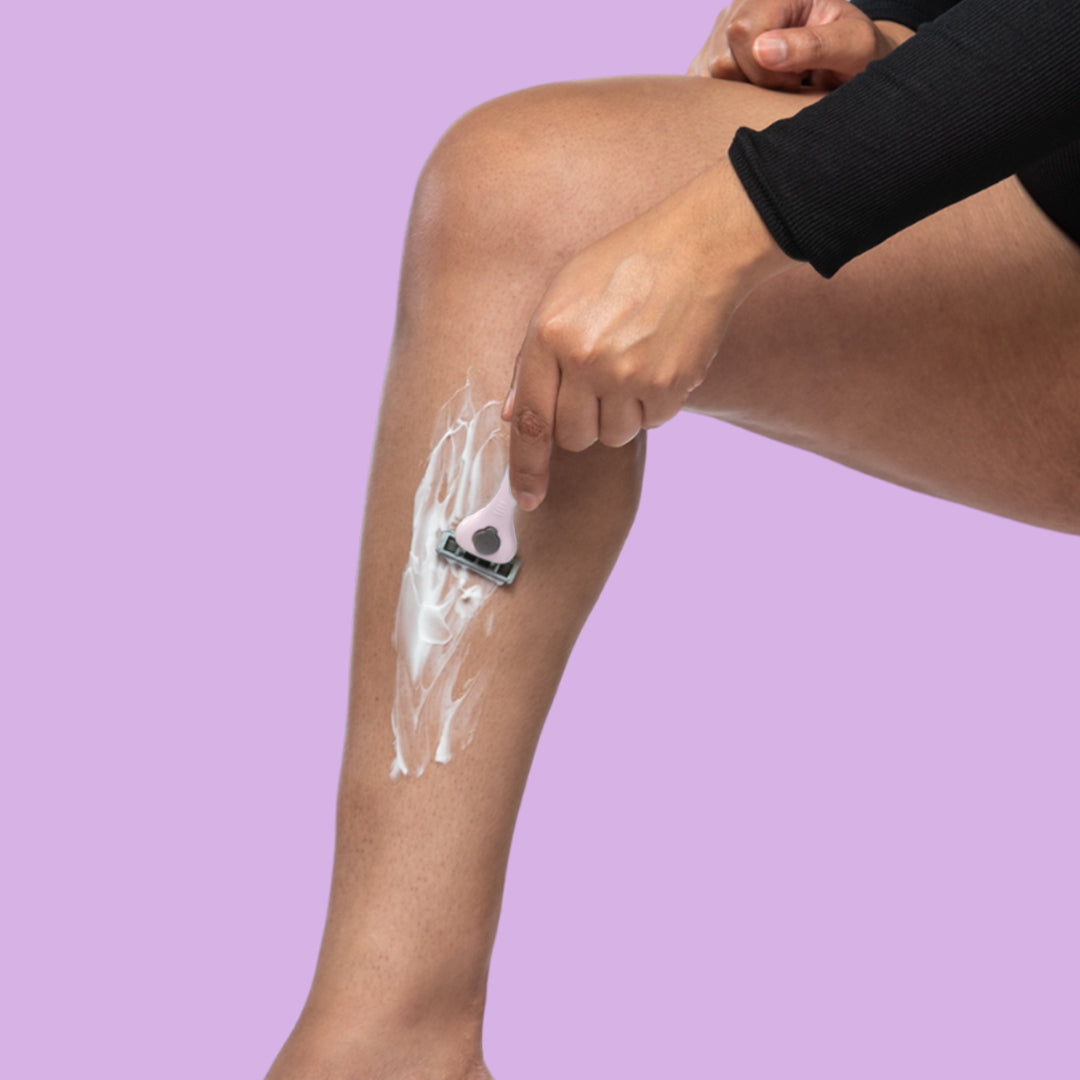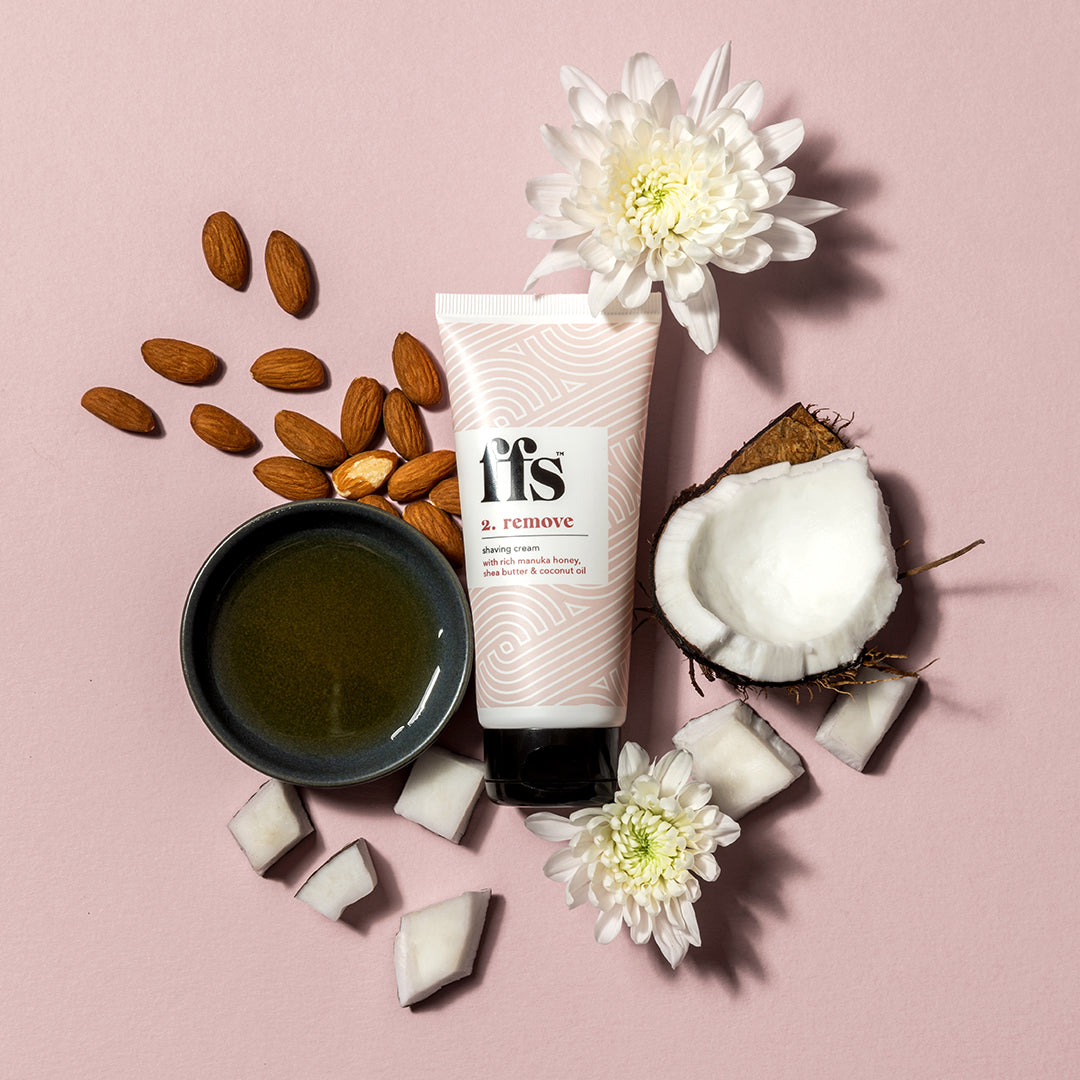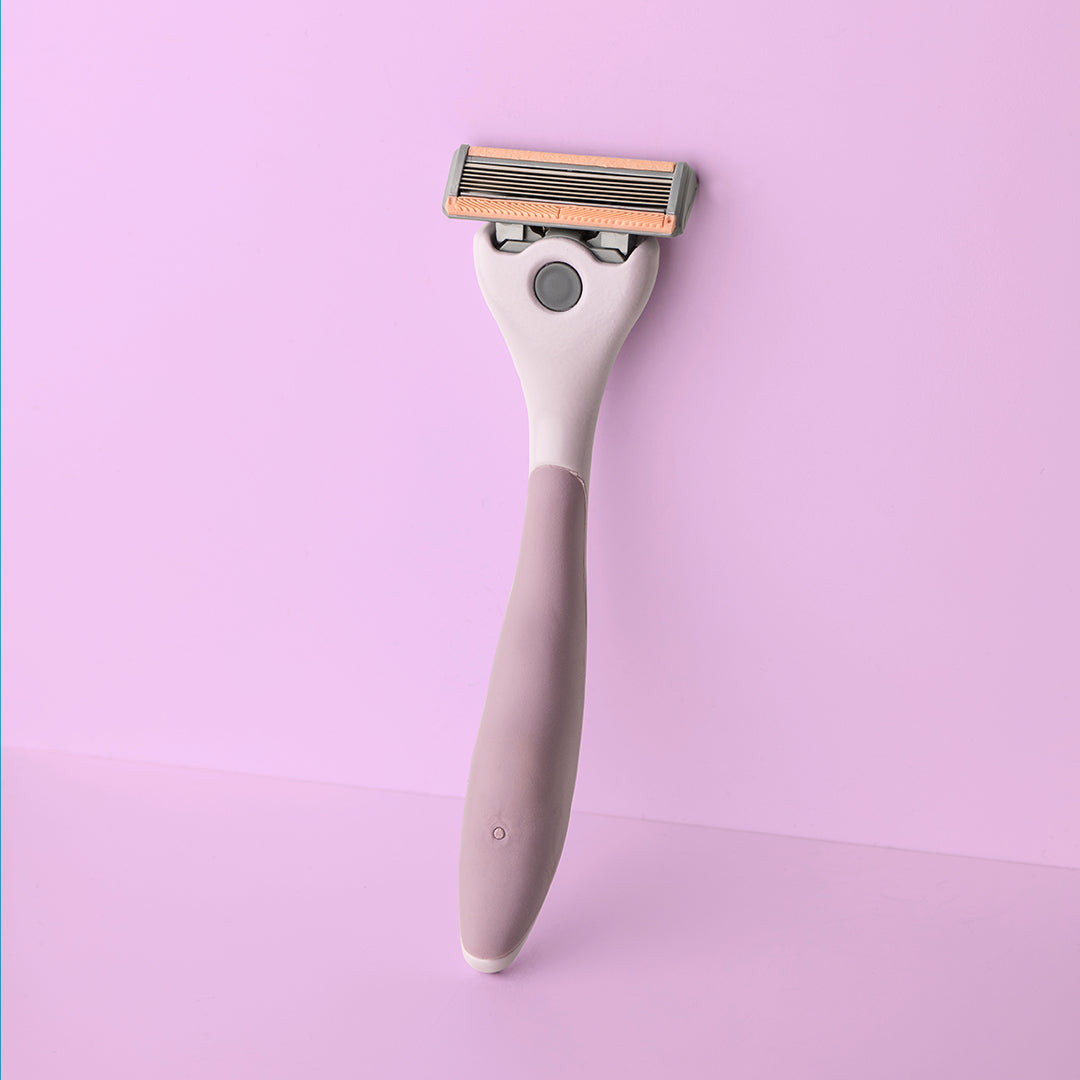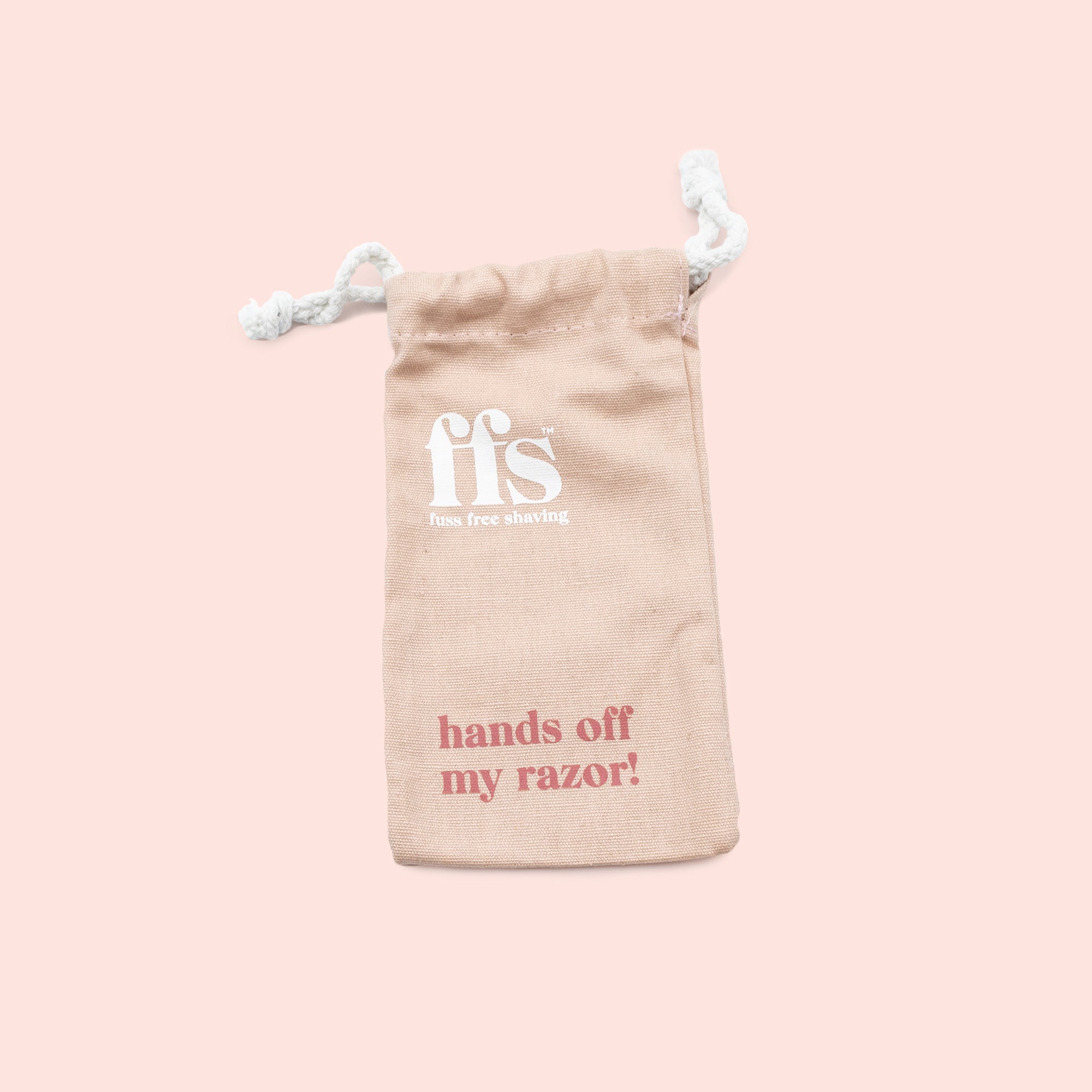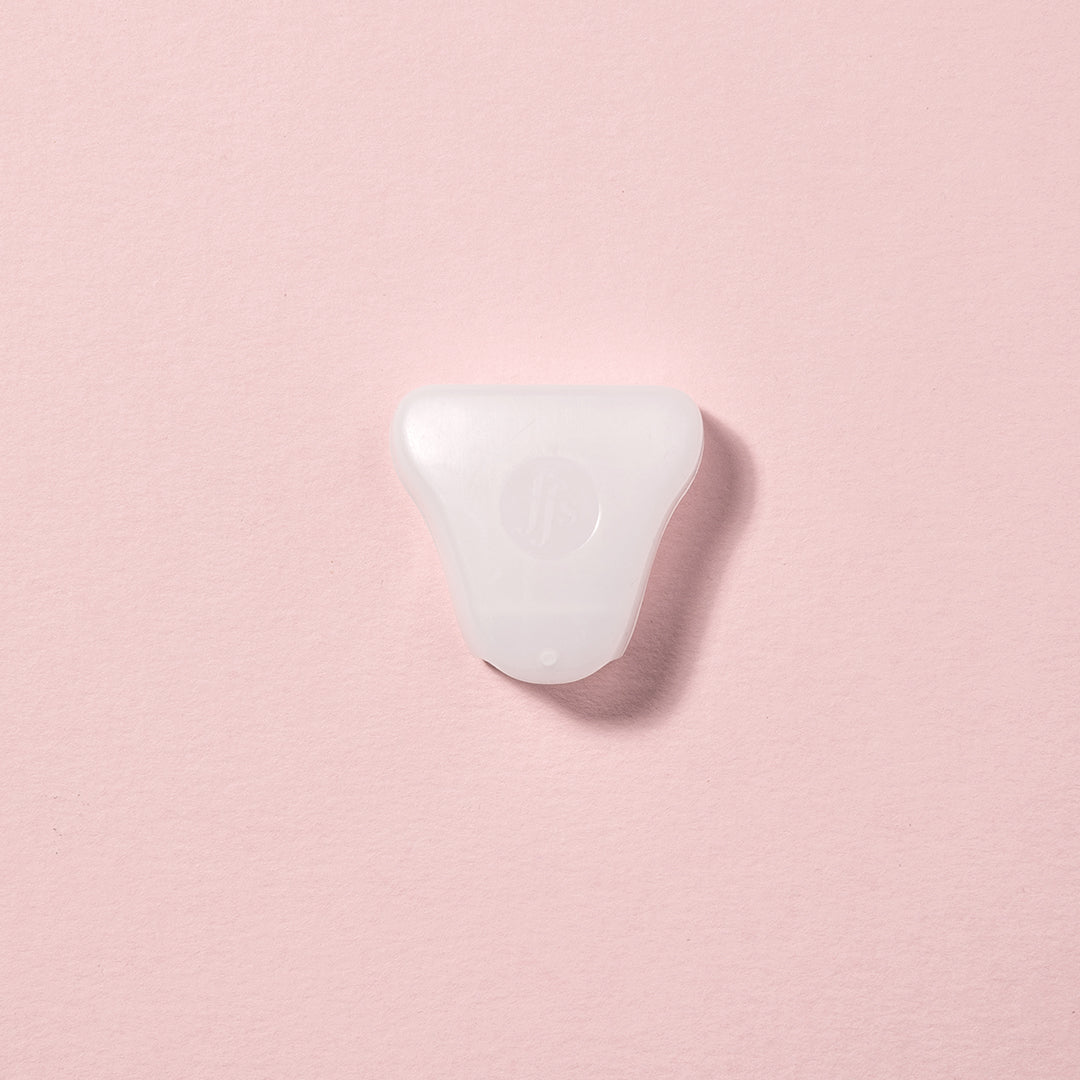 First Shave Starter Set
🌈 Powder Coated Handle: Stylish and plastic-free handle for an eco-friendly shaving experience.
🪒 Premium Smooth Glide Blades: Ensures a remarkably close and smooth shave for a first-timer.
🌿 Natural Shave Cream: Enriches the skin without drying, providing a gentle introduction to shaving.
👍 Teen-Friendly: Specially designed for teens starting their shaving journey.
💆‍♂️ Gentle and Effortless: Effortlessly glides over the skin for a comfortable first shave.
🎁 Thoughtful Gift: Treat your teen to the best with this thoughtful and complete starter set.
🌍 Eco-Conscious: Powder-coated, plastic-free handle for an environmentally friendly grooming experience.
Highly recommended.
Excellent value for money, easy to use and leaves areas soft and smooth.