FFS Blade Recycling Scheme
FFS Blade Recycling Scheme
Did you know that of the 260 million tons of plastic that the world produces each year, around 10 percent ends up in the Ocean? Over a million sea animals lose their lives each year due to the plastic content in the sea.
That's why we're making a stand and saying NO to plastic disposable razors forever with our blade recycling scheme!
All you need to do is save up your blades, pop them in the post to us and we'll do the rest!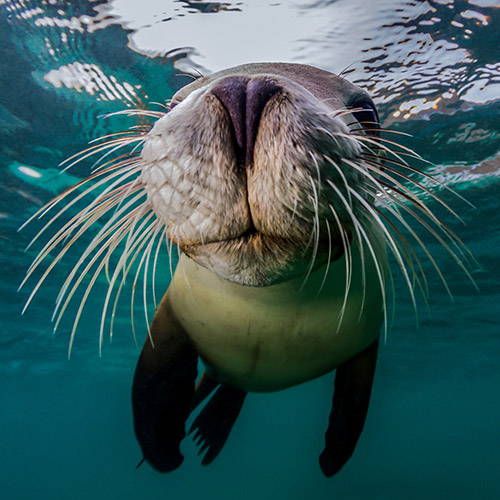 We recommend that a minimum of 12 blades are saved up and returned in the plastic casing that they were received in.
If you'd like to recycle your blades, you can add a recycling bag to your next delivery in your account page - just go to 'Subscriptions' and 'Add Product'. If you're not a member, simply fill out this form and we'll send out your recycling bag the next working day.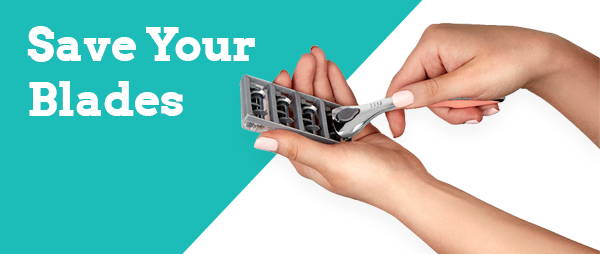 Please note that FFS are unable to fund the postage costs of returning blades. This is the responsibility of the customer only.