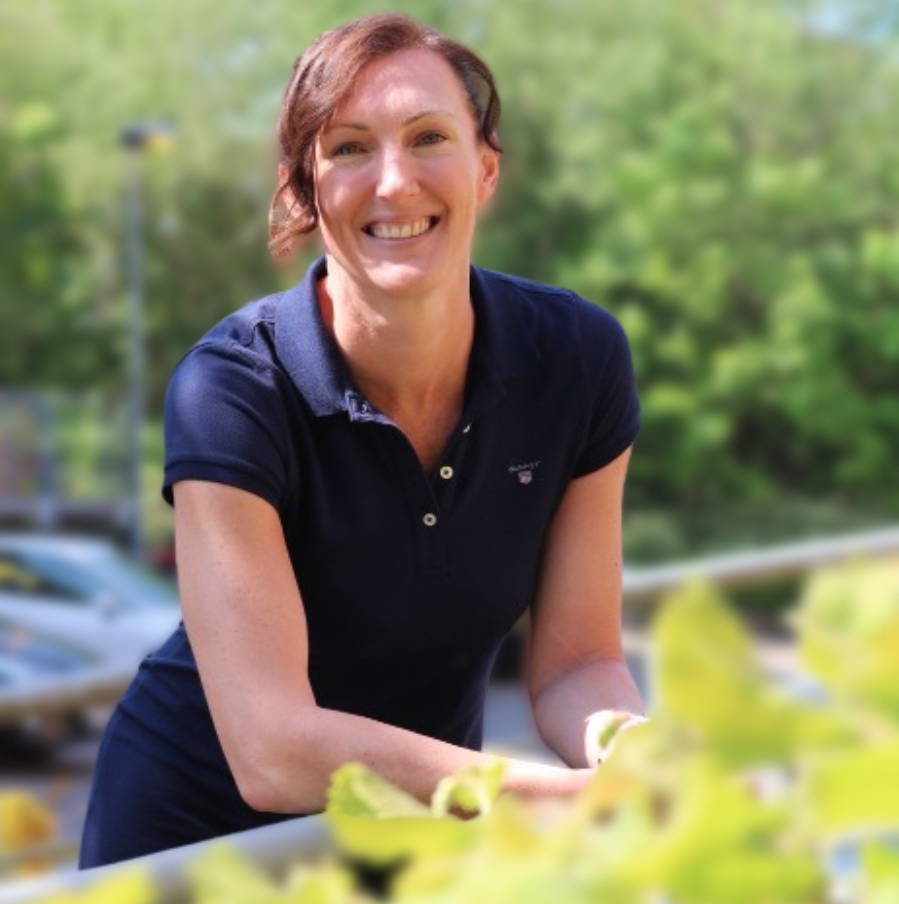 Liz joined FFS in 2017 as Head of Finance, she has worked extremely hard over the past 3 years and was promoted to the Finance Director in 2020.
In January 2021, she has taken the heart of the company by storm and has officially been promoted to Managing Director of the business.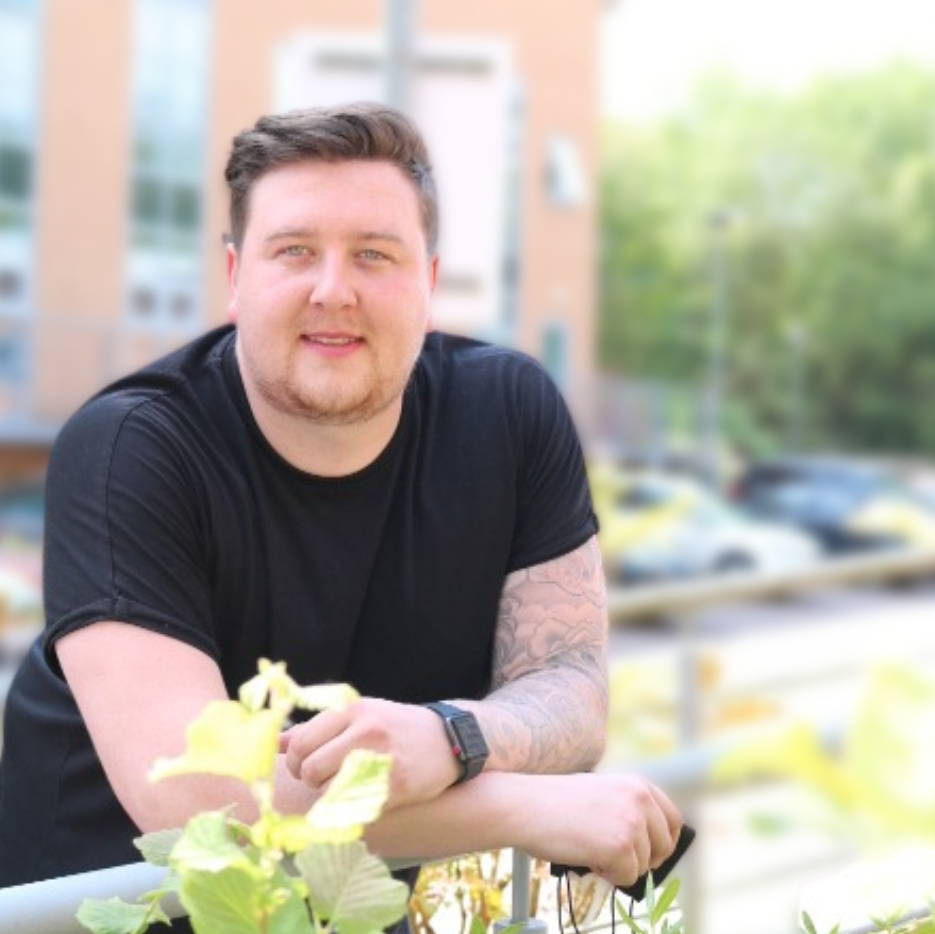 Finance & Operations Manager
Our resident number cruncher Jamie is using his finance know-how and accounting powers to manage the companies budgets, profits and spend.
When he's not crunching those numbers you'll find him envisioning new strategies and efficiencies at our distribution centre as the Ops Manager.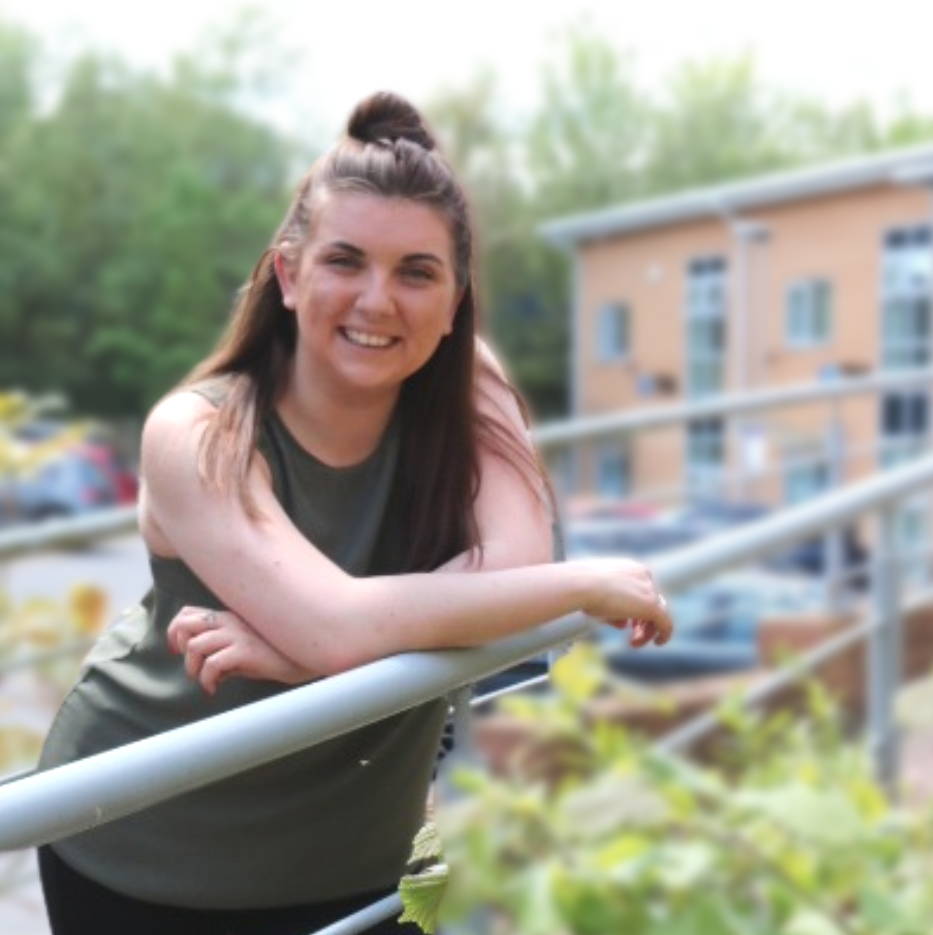 Louise is our 'Customer Whisperer' here at FFS her role is all things customer service.
As the face of the company, her team focus on providing the best possible customer care experience, with our club members best interests at the heart of everything we do.
Our website guru spends his days building the website that we all love.
Daniel leads the programming, testing and developing of our website to improve the user-experience and add new functionality to benefit and improve the business.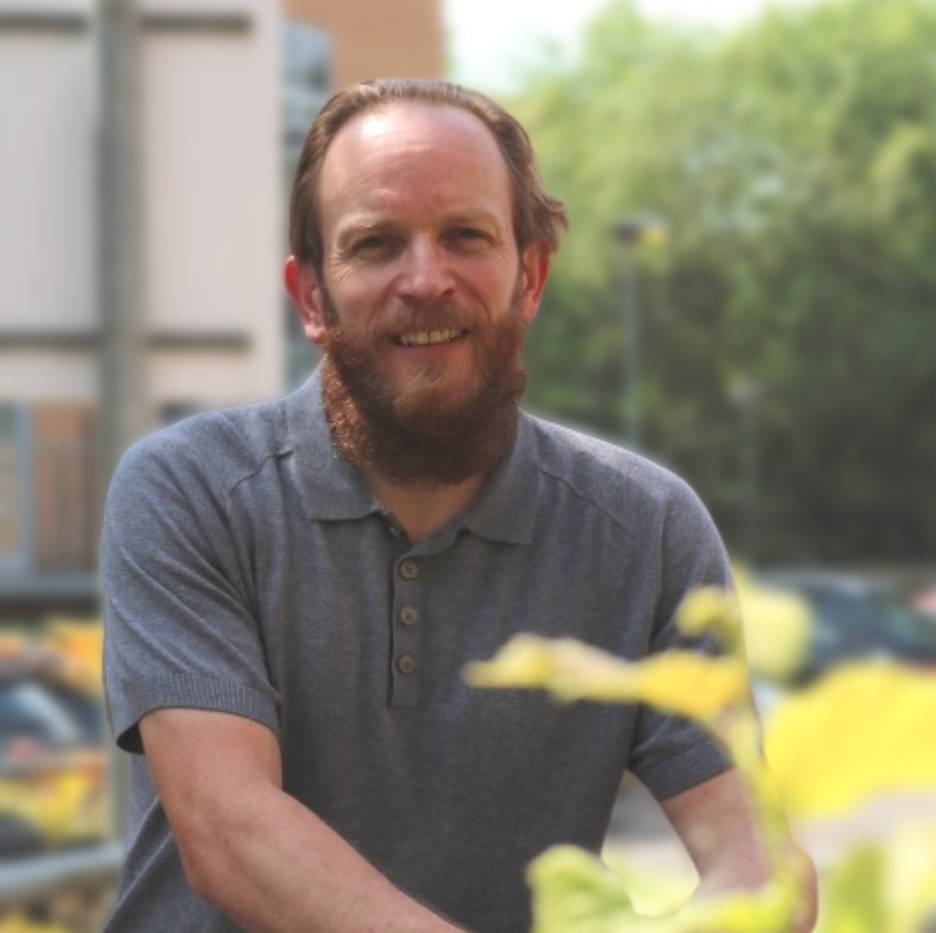 Nick is our in house Tech Consultant and has built business critical internal system's for everyday use.
Nick spends most of his time testing, programming and developing the system in line with the business needs making continual improvements.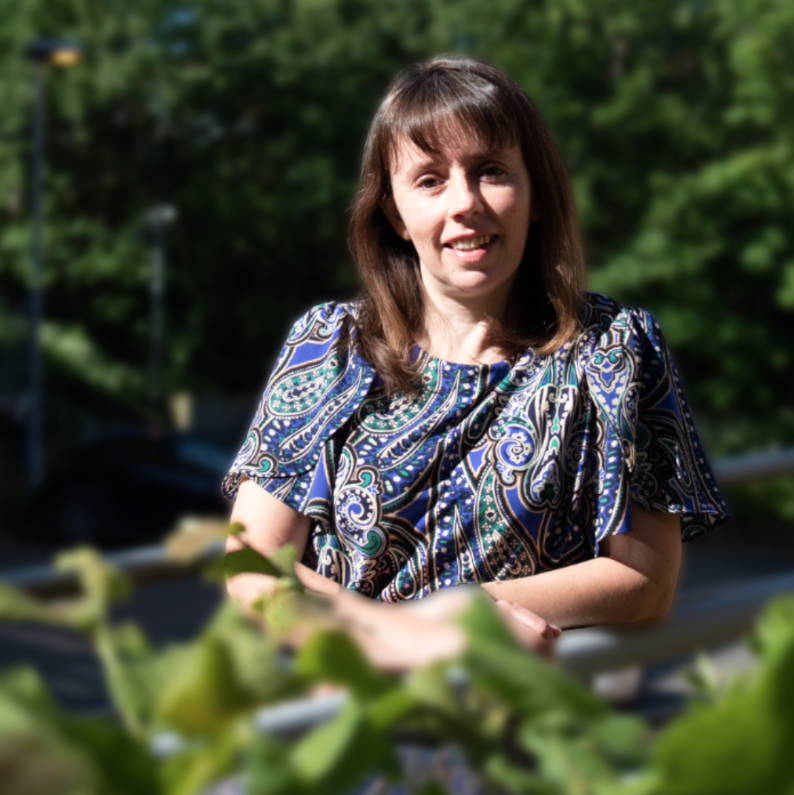 As Finance Officer Nicola helps wrangle the numbers ready for the number cruncher to analyse and make financial decisions.
If she's not at her desk, you'll be sure to find her calculating stock in the warehouse!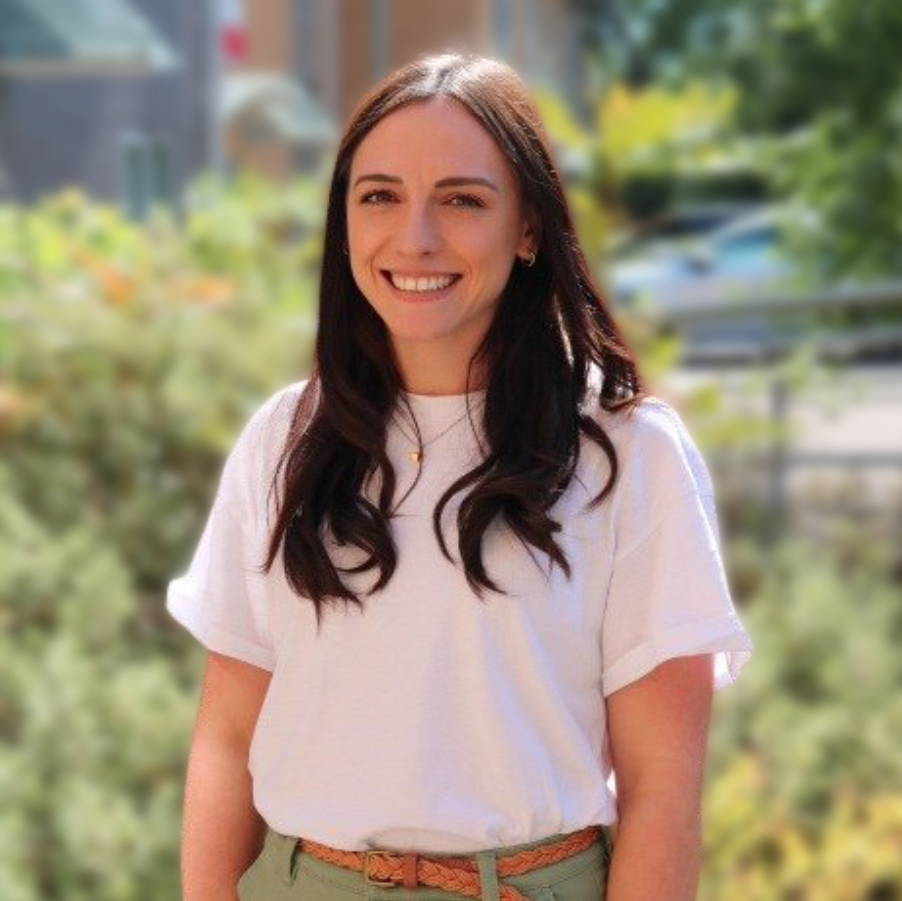 Customer Services Team Leader
Sarah is all about customer relations and providing the best customer care.
Her role is to help develop, mentor and train the customer services team, to ensure they provide the best customer support to our club members.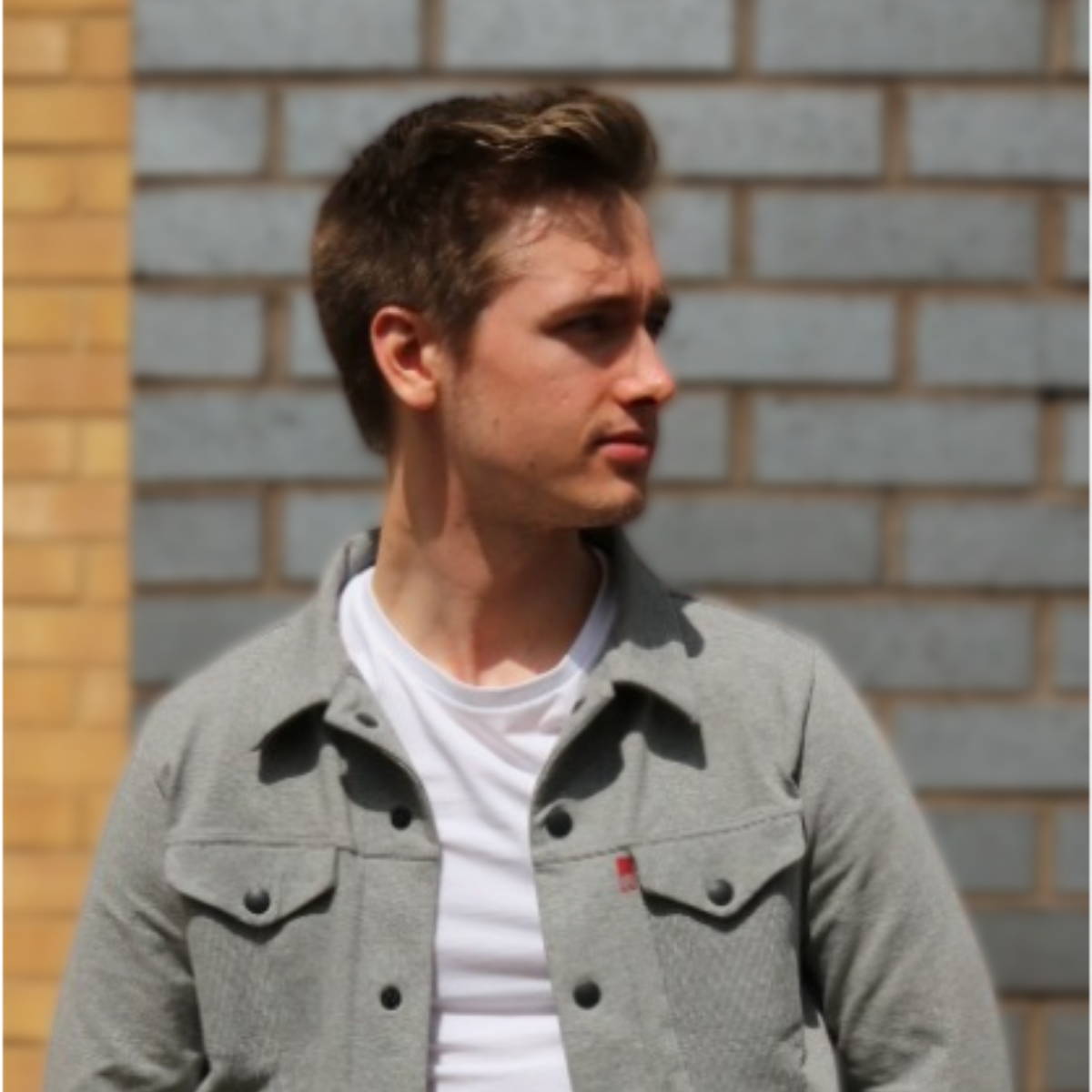 As an avid data analyst, Joe provides data to all areas of the business to help important business decisions.
With detailed data analysis, FFS is able to target and optimise upcoming campaigns to support growth and increase sign-ups.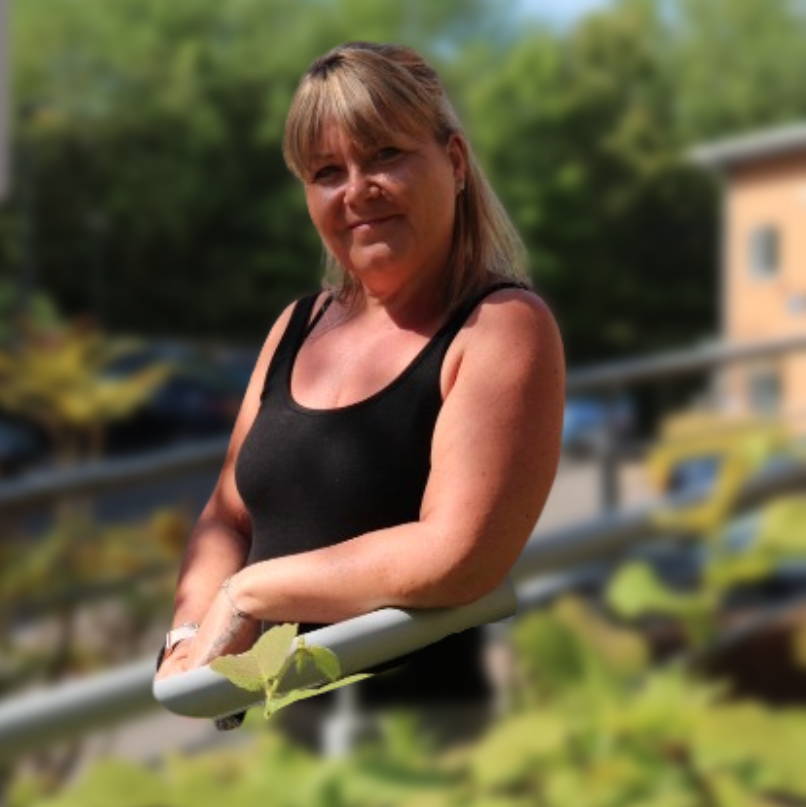 Customer Services Support
As data inputting wizardess, Nikki spends her days doing all things data.
Her role is to support the Customer Services Team to ensure data is cleansed and applied to internal systems to a high standard.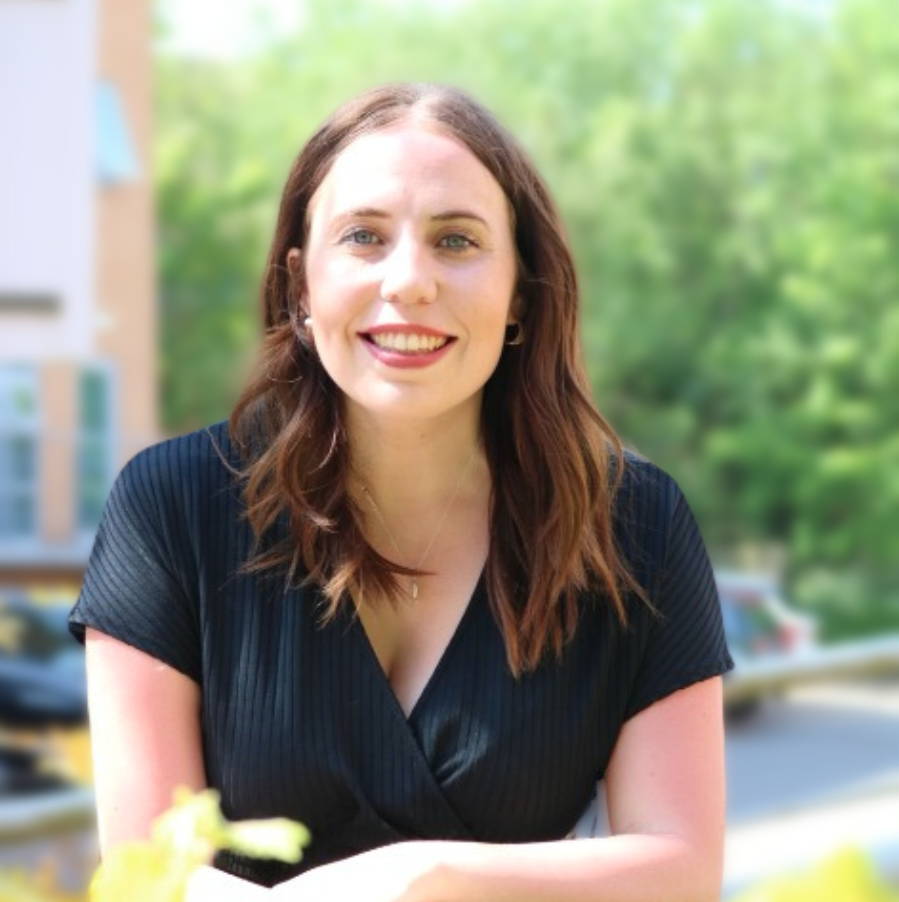 Leanna is at the helm of co-ordinating the promotion of our products to customers and driving sales.
She spends her days designing personalised emails, up and coming offers, campaigns and much more!
Customer Service Associate
Charlotte is part of our customer services team and has our club members best interests close to her heart. She loves to offer her support and help our customers.
Simply call our office or email us - Paige will be able to help you with your query!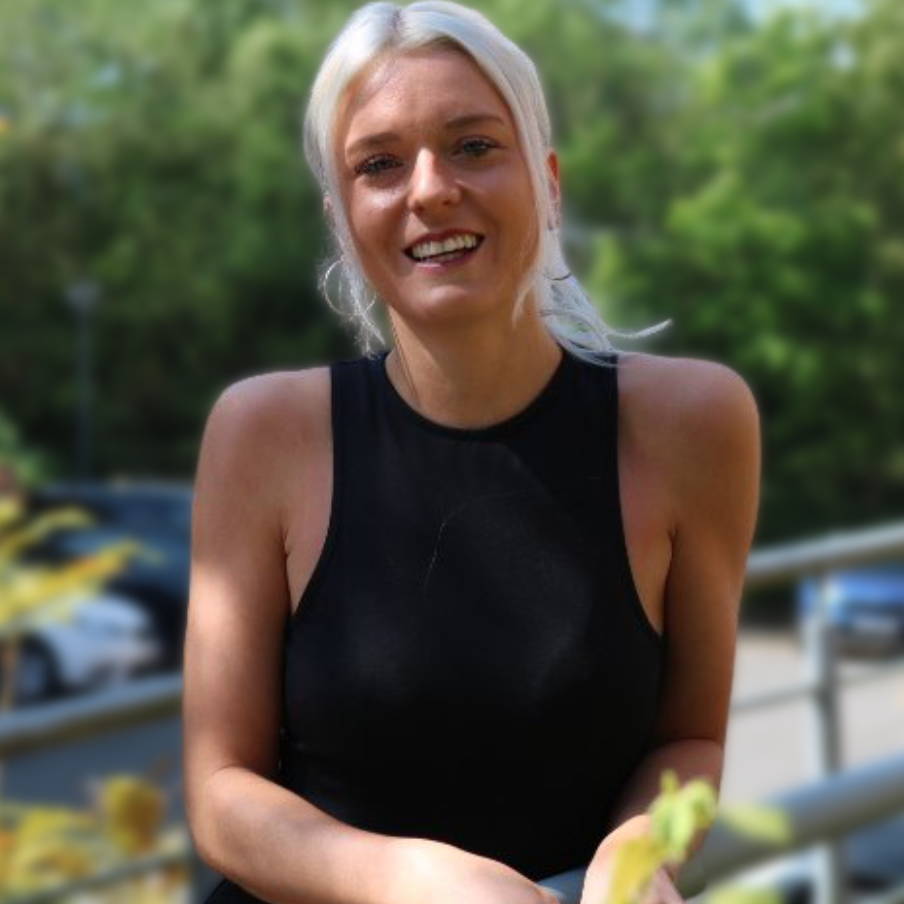 Social and Content Executive
Hannah is our creative guru here at FFS, she spends her days doing photography, graphic editing and envisions our social creatives.
She showcases the brands belief's, products and envisions in a range of creative ways.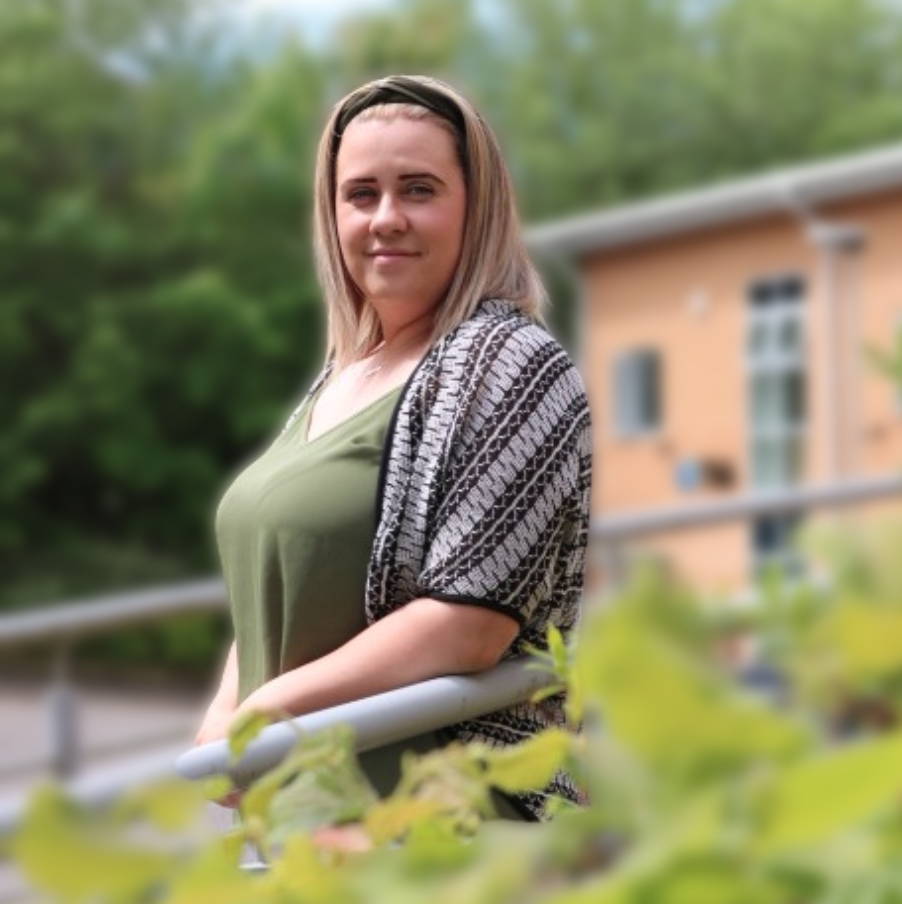 Customer Service Associate
Sarah is part of the customer services team and is one of the first point of contact for customers, providing them with information in response to their enquires over social media, telephone, email and live chat.
Call our office or email us - Sarah will be able to help!
Antony plays a large role in our Distribution Centre making sure product quality management, high quality packing standards and productivity are at the heart of our ops team.
You'll find him manoeuvring stock, packing deliveries up, and unpacking deliveries in the warehouse!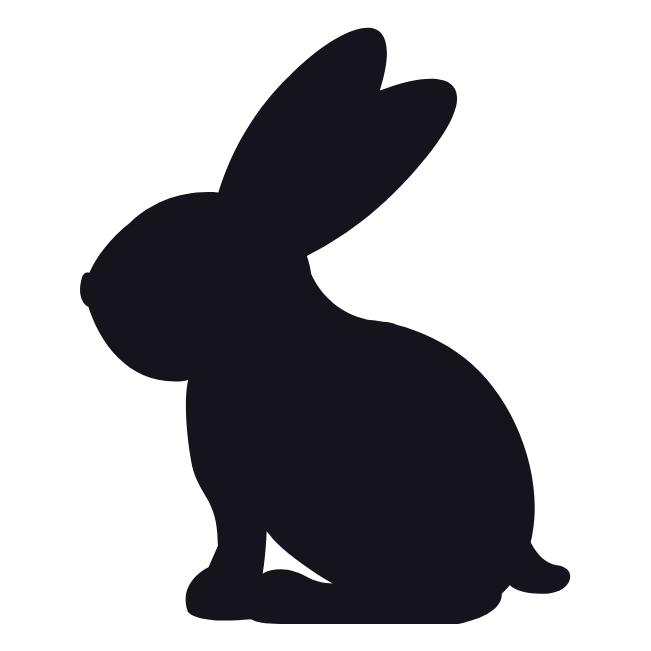 Senior Customer Service Associate
Sam is part of our customer services team and as a senior in the department he loves being the problem solver for our customers and putting smiles on everyone's faces.
Call our office and Sam will be sure to offer a big helping hand - he loves a good chat!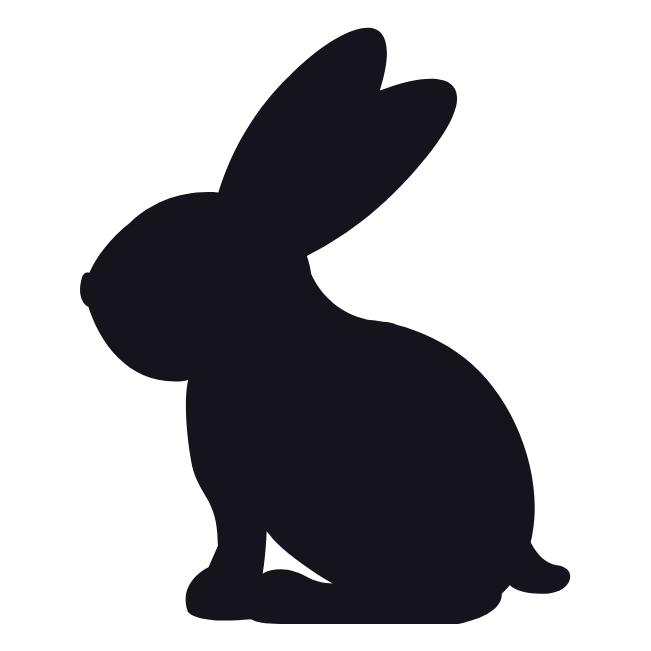 Beth has been with FFS since near the beginning, and after having hands on in almost most areas of the business she became the Business Coordinator.
She spends her days supporting the Management Team, and other departments within the business utilising her knowledge in each department.