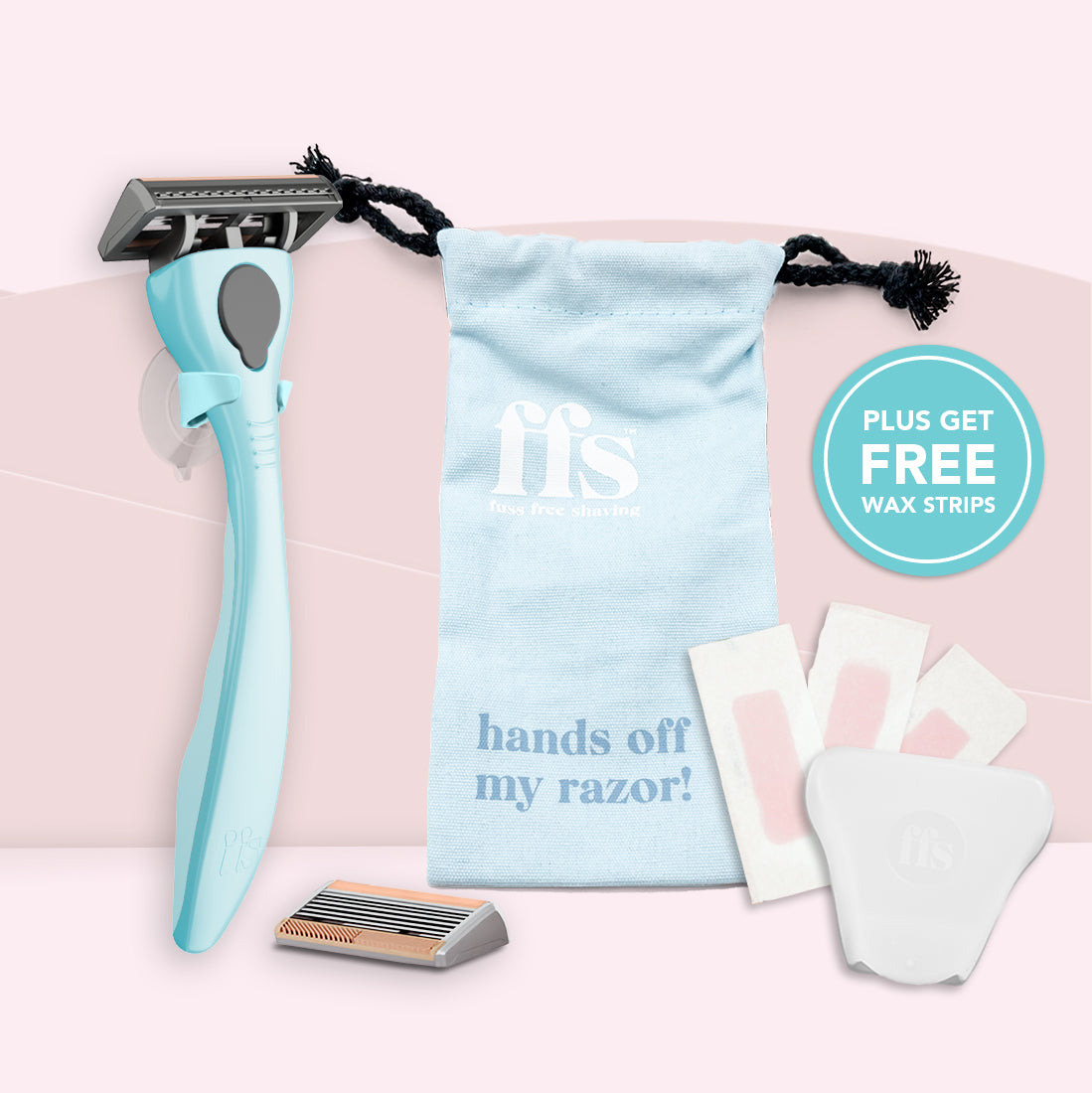 Fuss Free Shaving
Start a blade subscription with us to get all this, worth £26.45, for as little as £4.95!
Reusable Metal Razor
2 Premium SmoothGlide Blades
Shower Holder
FREE TRIAL for Facial Wax Strips - 6 Pack
FREE Travel Pouch
FREE Clamshell Blade Protector
+ FREE Standard Delivery, Always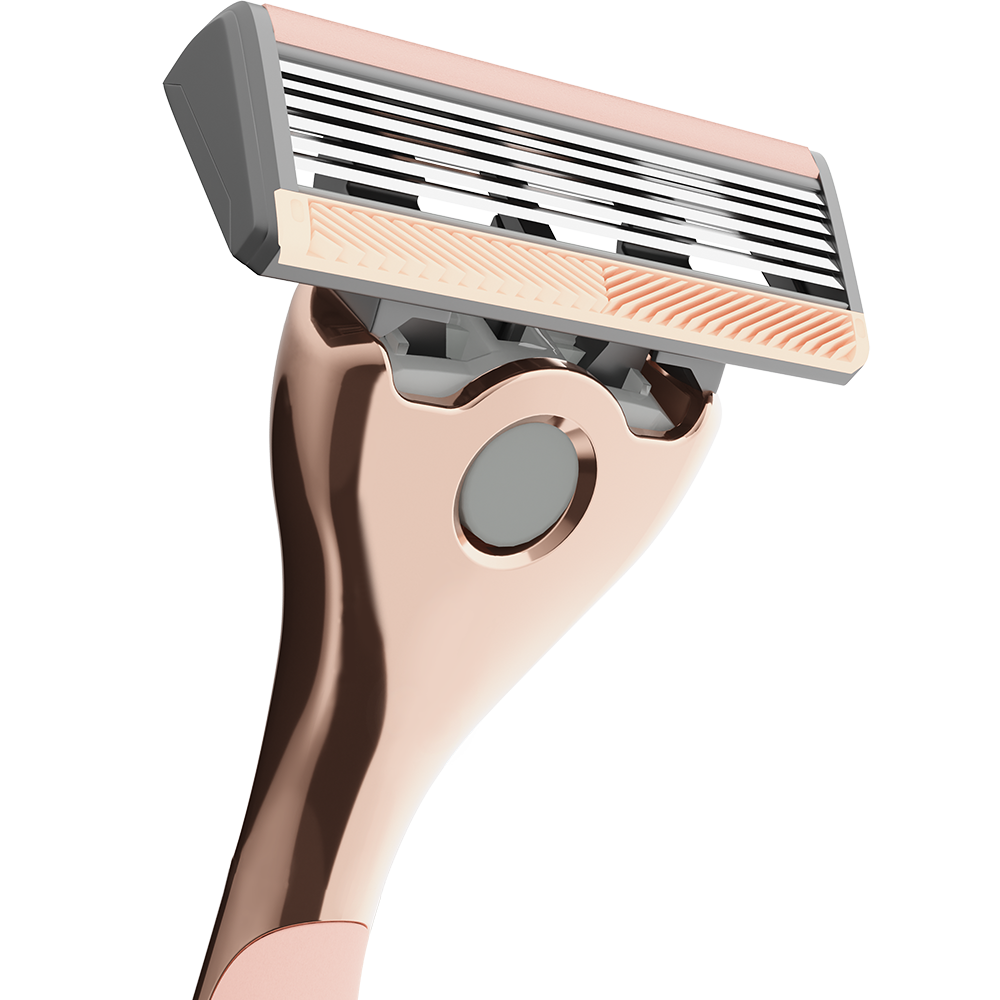 A Premium Quality Shave
Wave goodbye to dull blunt blades and skin irritation. For years men's blades have been superior to women's, not anymore!
Our diamond-coated fine blades ensure your razor remains sharp during your whole shave, with an added soothing vitamin E strip that helps the blade glide effortlessly over your skin. Unlike other blades ours will last you between 5-7 shaves.
Blade Recycling
We like to go that extra step, that's why we offer a Blade Recycling Scheme so once you've used your blades, you can send them back us so we can recycle them for you, fuss-free!
So how does it work? Once your blades arrive with us, we'll store them safely until enough have been collected. A member of our team will then empty the blades into a container so all the metal and plastic elements can be separated to be recycled! And off they go to be recycled and have a second life as something equally useful!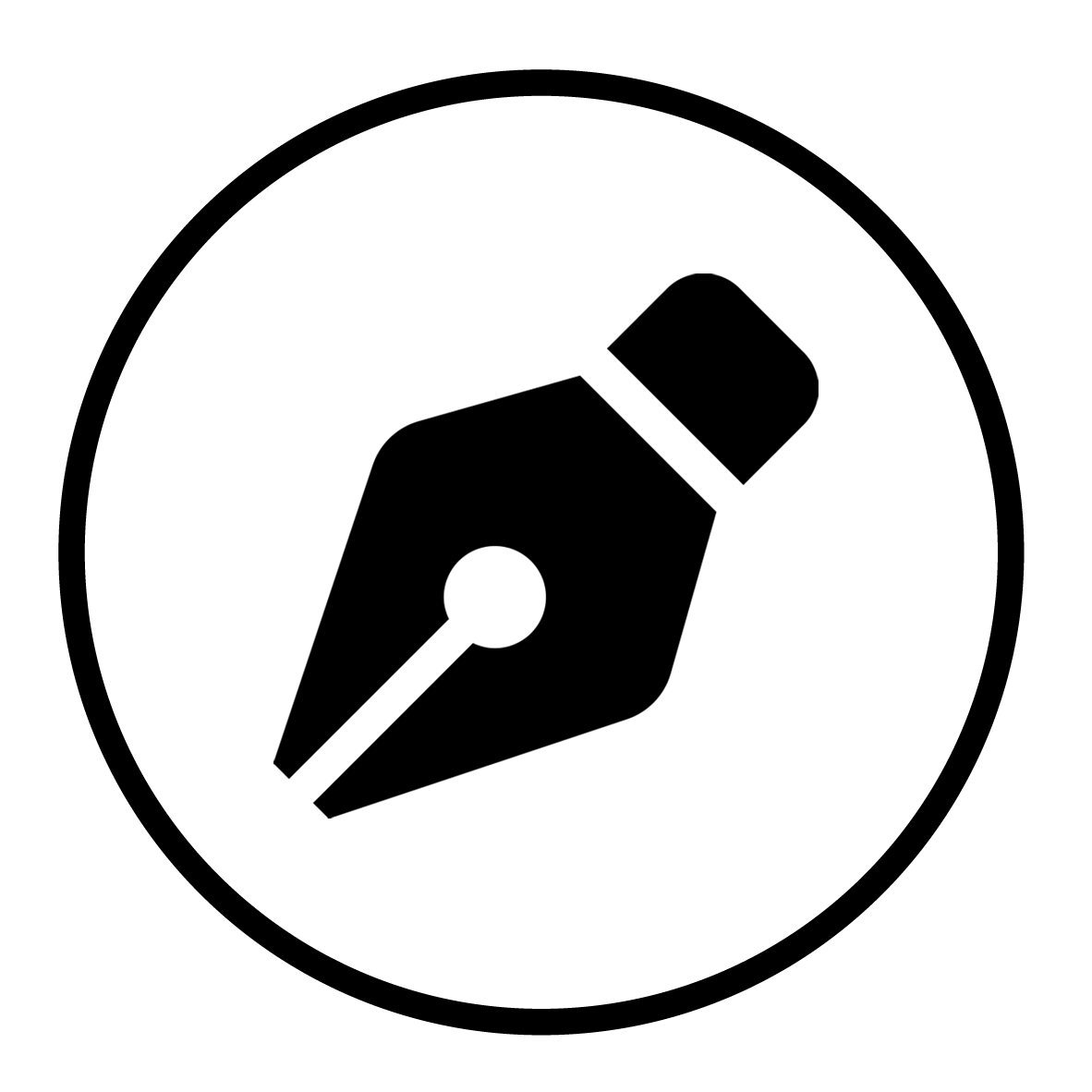 Personalise
Make it yours with up to 12 characters engraving on premium handles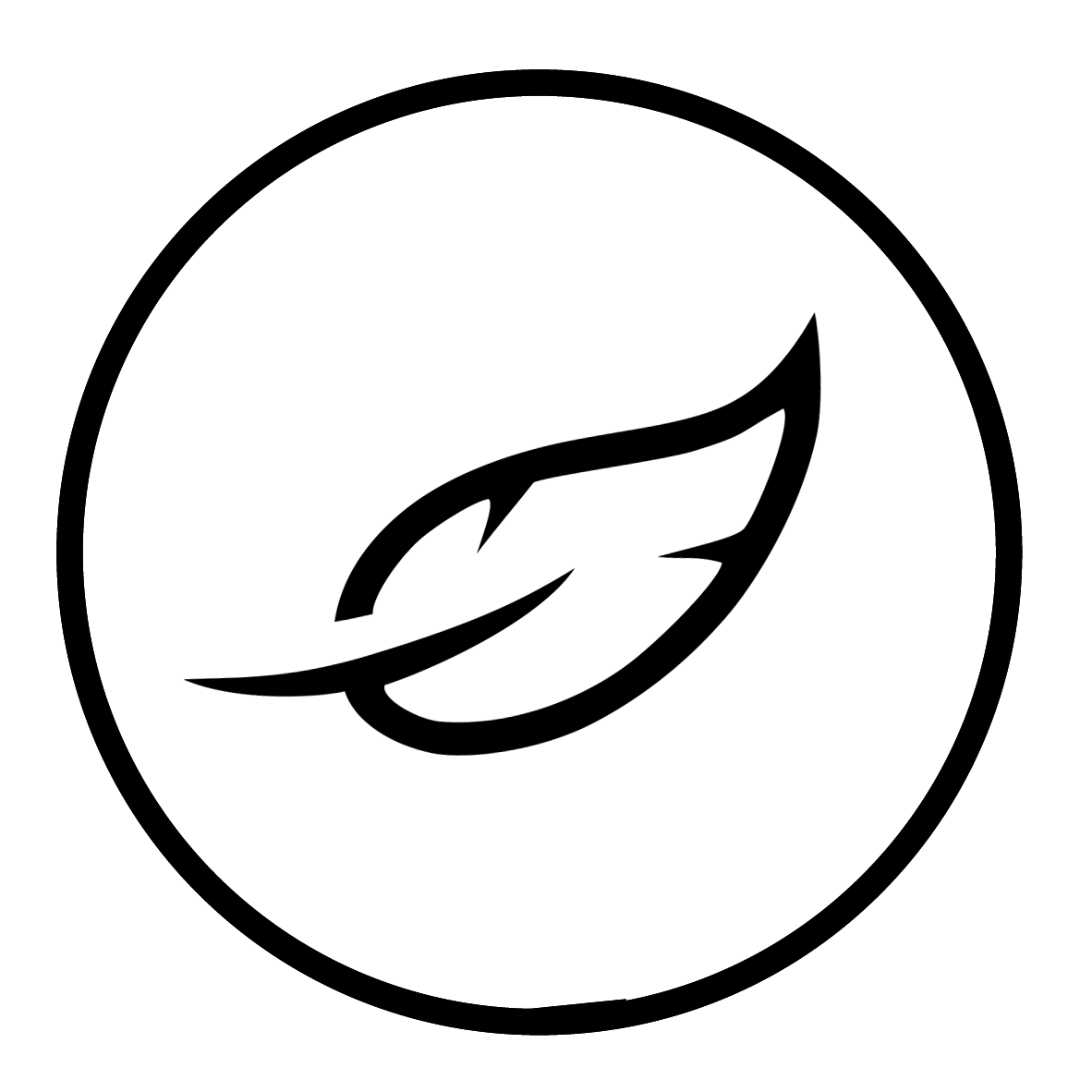 Highest Quality Blades
Your closest shave yet with no more razor rash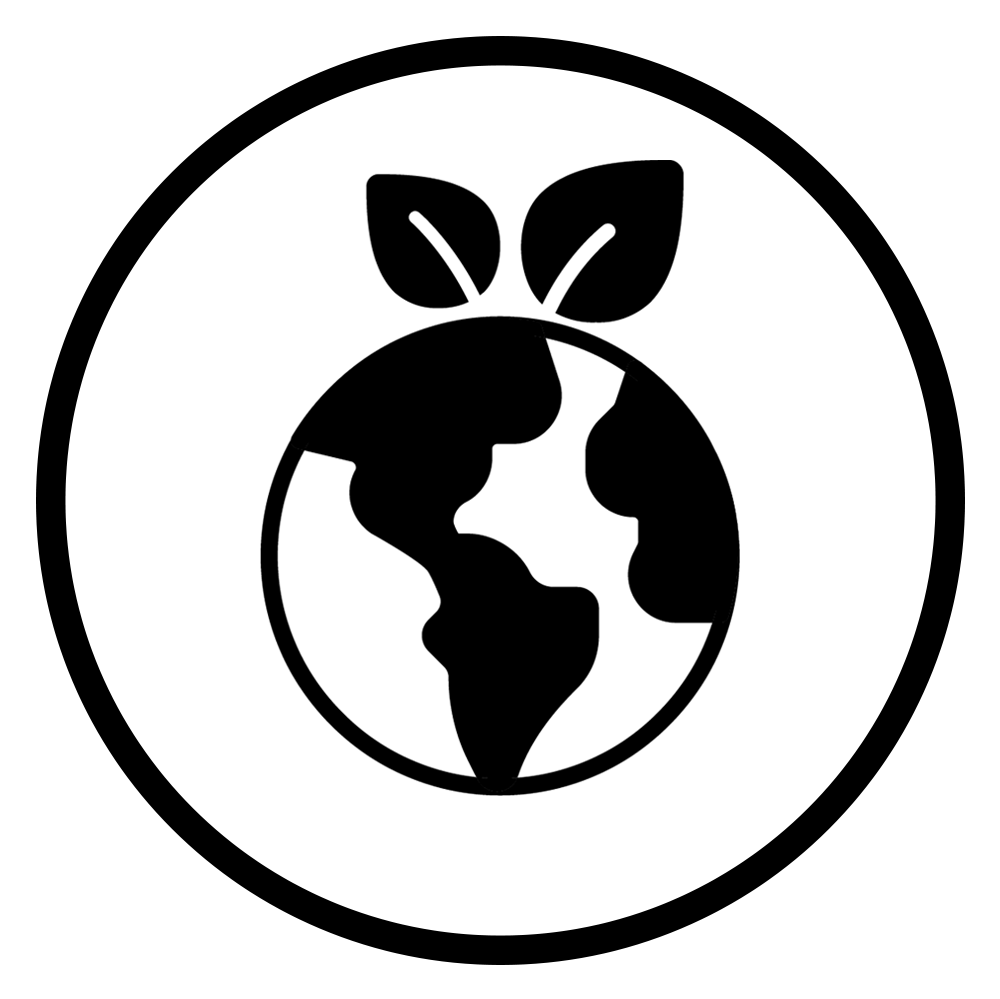 Shave the Planet
Bye disposables, hello reusable handle!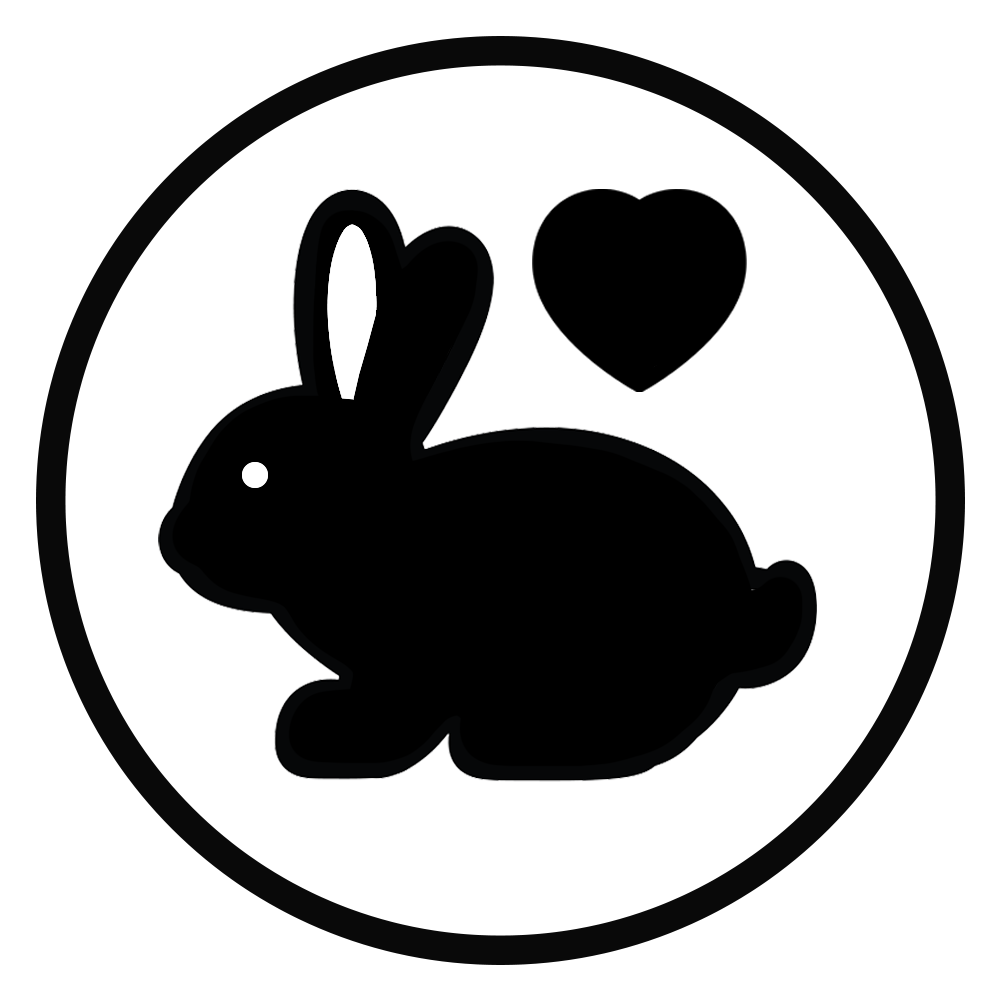 100% Cruelty-Free
We're proud that our products are certified with Leaping Bunny!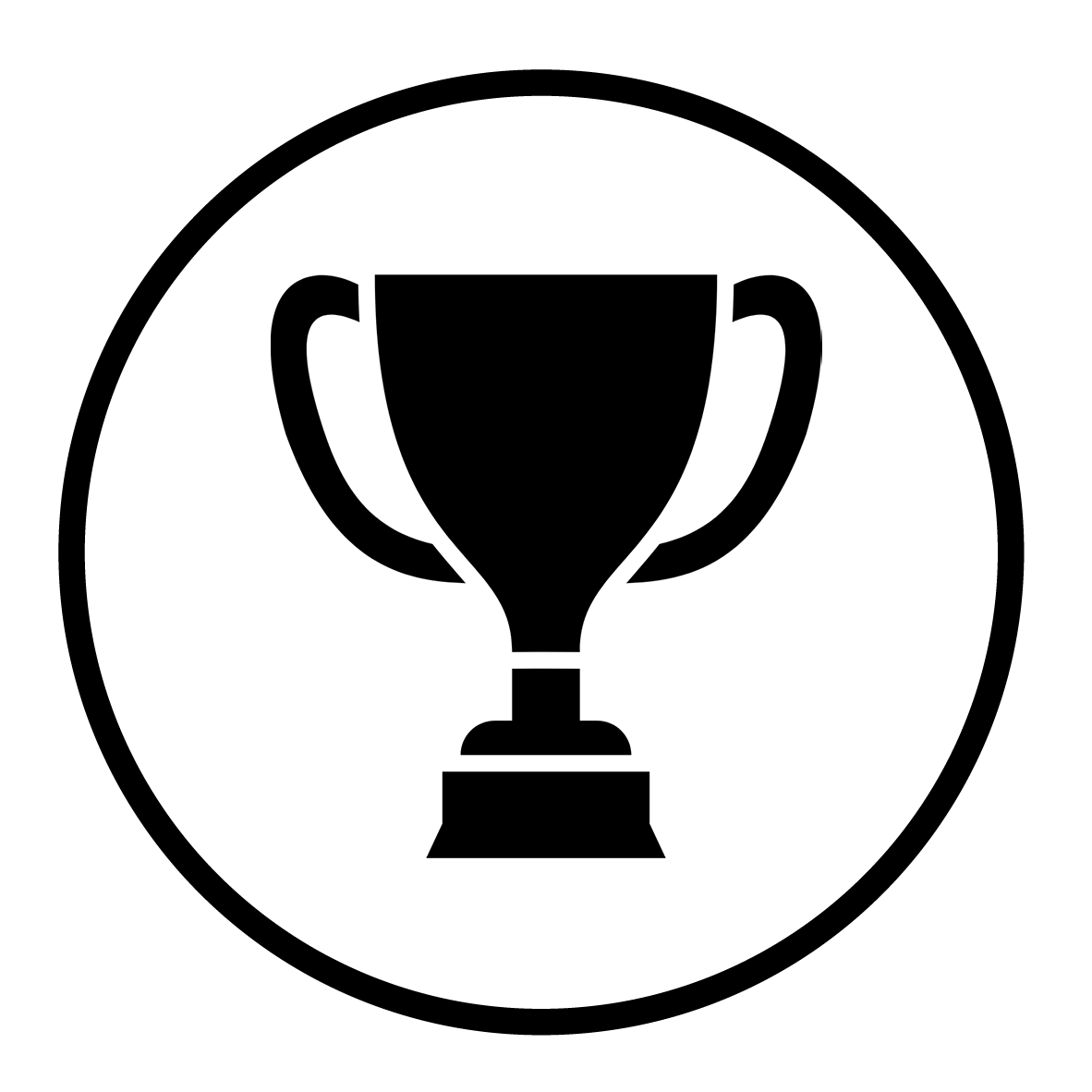 Multi-Award Winning Regime
Get award-winning beauty products delivered through your letterbox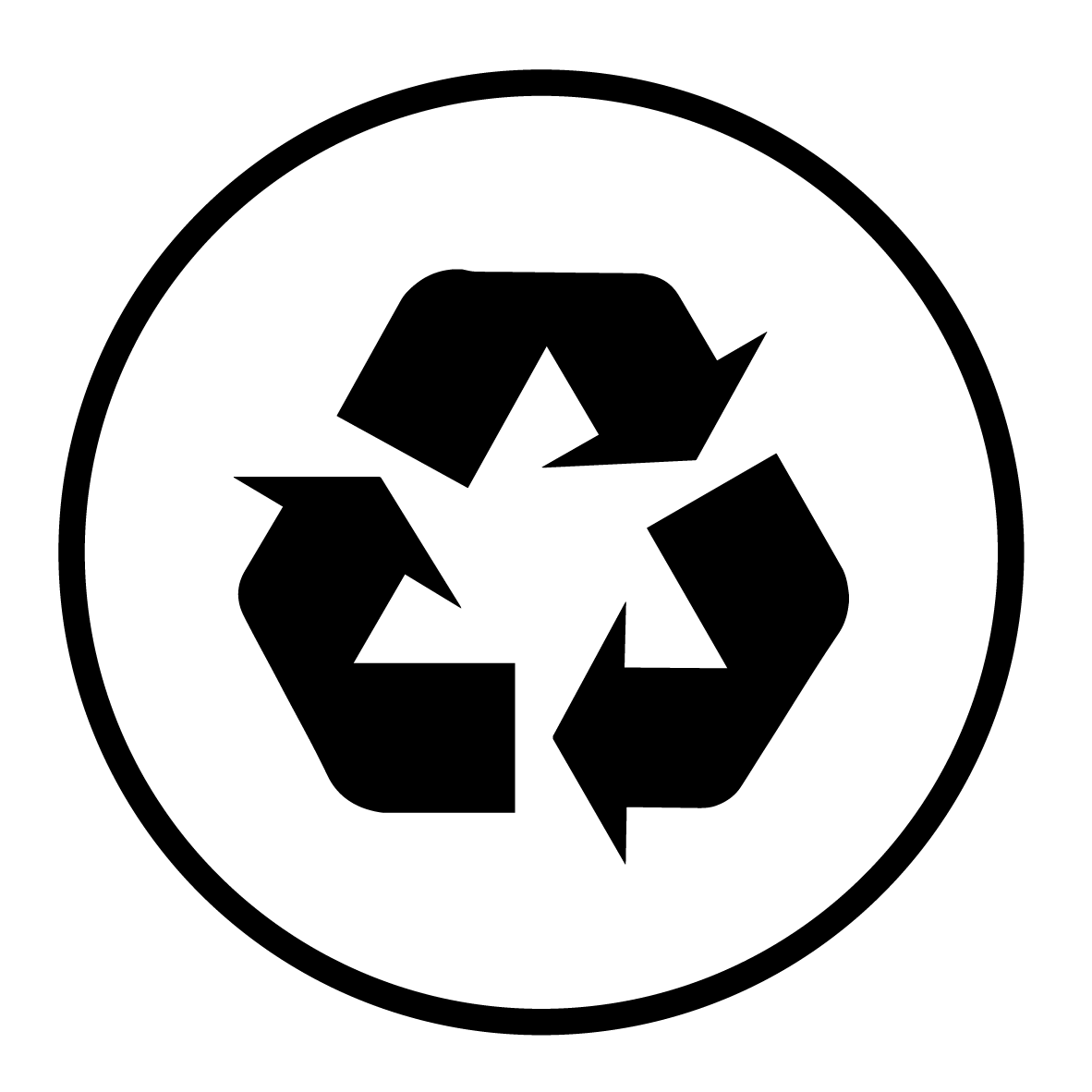 Blade Recycling
Once used, easily send your blades back to us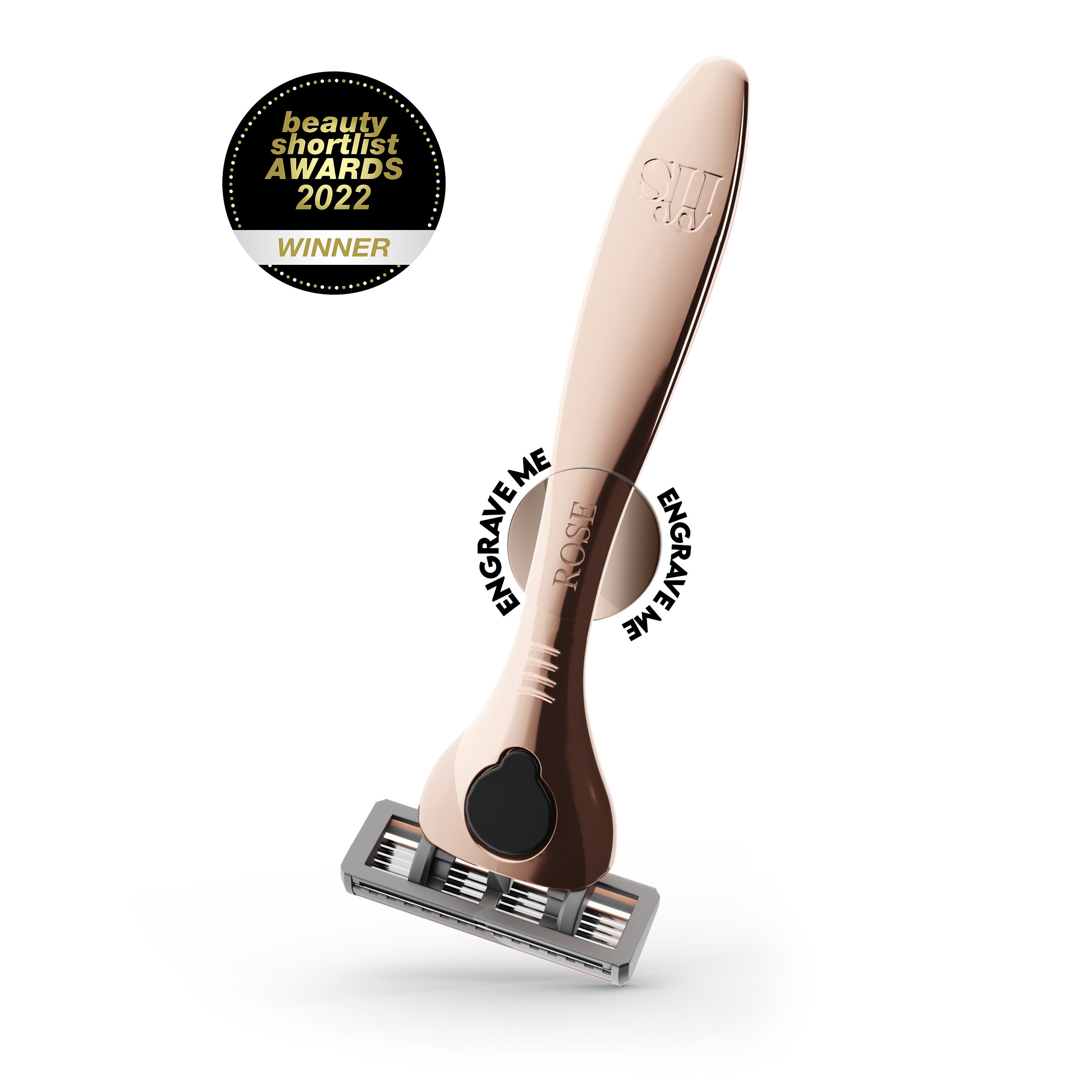 Multi award-winning regime
As a multi award-winning beauty company, we're all about creating an incredible product experience to make routines that extra bit effortless. That's why we create high-quality shaving and luxury beauty products at an affordable price, whilst reducing the impact on the environment as we go!
A Plan Tailored To You
Make it your own with a personalised razor engraving of up to 12 characters only on our premium razors.
We've made it as effortless as possible for you to make changes to your plans. With complete control and no commitment, you can easily swap, skip, or cancel any time. No drama, just a friction-free shopping experience.
If a real good shave is something that is extremely importantto you, look no further
Wow they have actually thought of absolutely everything
This one is for all of those girls out there cursing at their rusty, overused and overpriced razor blade
Sometimes the most practical presents are also the most appreciated, and that's why a more sustainable way of shaving is a great option
While the brand name sums up our thoughts when you … skipped a few (ok, months) of shaving… it actually stands for fuss free shaving, which our testers agreed it lived up to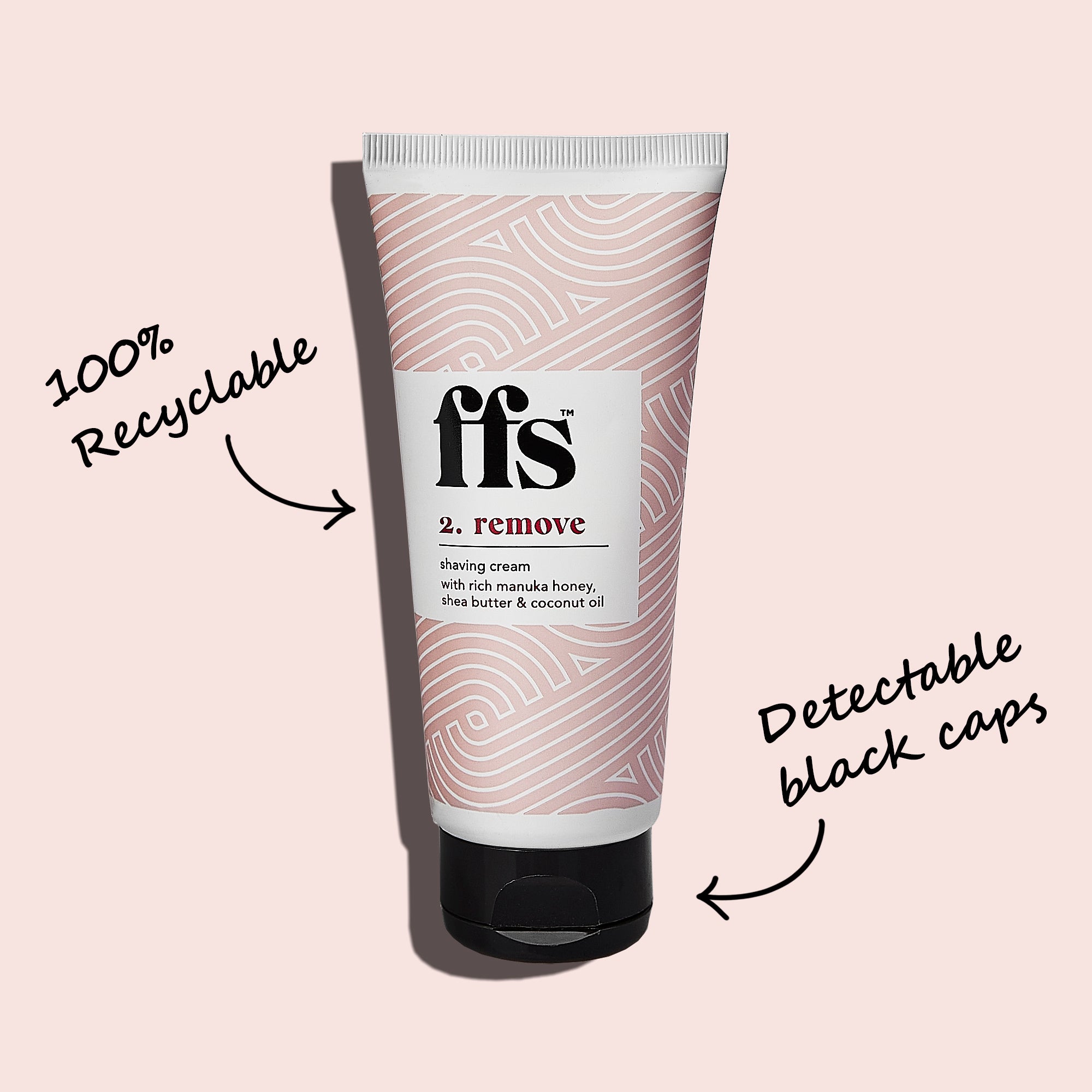 ECO Friendly
Recyclable Packaging
At FFS, we're on a mission to be kind to your skin and the planet. That's why each of your deliveries will be packaged in Recyclable cardboard! Plus, our tubes are made from Sugarcane polythene, which means they are also 100% recyclable.
With this offer you'll get a reusable metal razor, 2 Premium SmoothGlide Blades, Shower Holder. You'll also get FREE UK delivery for each subscription order.
1 month after you've ordered your first delivery, we will send you 4 Refill Blades at to keep you topped up. After that, we'll continue to send you blades at your desired frequency.
Razor subscriptions take all of the fuss out of shaving. Never run out of blades or beauty essentials again, with blades delivered straight through your letterbox at a frequency that suits you.
Plus, at FFS we're more than just a razor subscription - we treat our members with exclusive offers and launches, free gifts, discounts from similar brands we think you'll love, plus there's the opportunity to save money on future deliveries with our referral scheme.
You can easily manage your subscription in our customer portal with many options to choose from, just visit ffs.co.uk/account. You can request to skip or delay your next order if you don't need your refill yet. You can change your subscription frequency to suit your needs. And you can reschedule your next charge date to a day that works for you. Remember you're in control.
Or you can cancel by contacting our customer service team at cancel@ffs.co.uk.
For recurring deliveries you will be charged £9.95 for 4 blades and £3.00 for 6 wax strips. Subscriptions can be paused or cancelled anytime via our Member Portal. Codes cannot be used in conjunction with any other promotions. Subject to availability and while stocks last. Offers are subject to FFS's discretion and may be withdrawn at any time and without notice.