Say hello to the award-winning handle
your women's razor set contains
2 x Six-Blade Heads
Sensitive Deodorant
FREE Reusable Rose Handle
FREE Engraving
FREE Shower Hook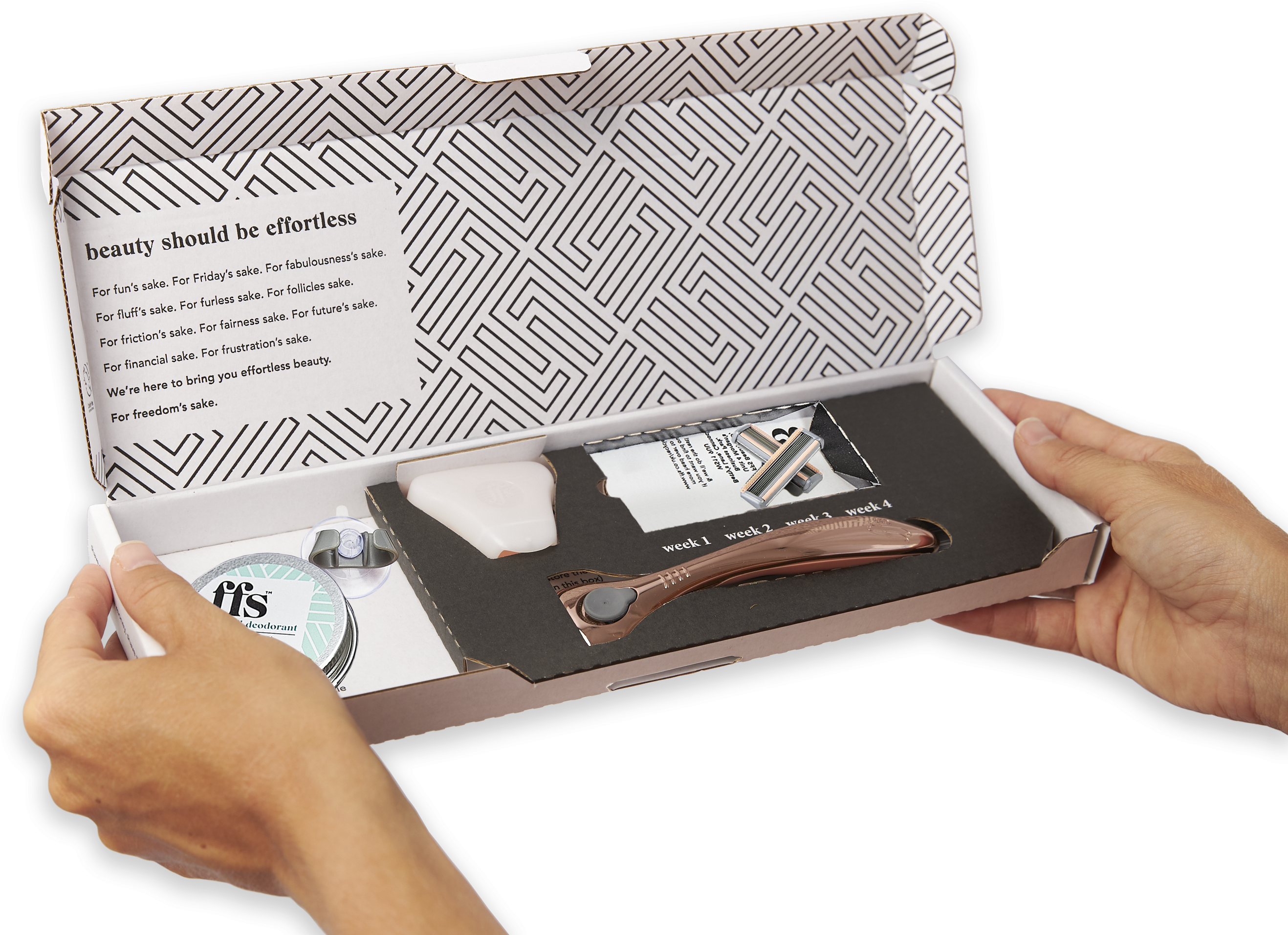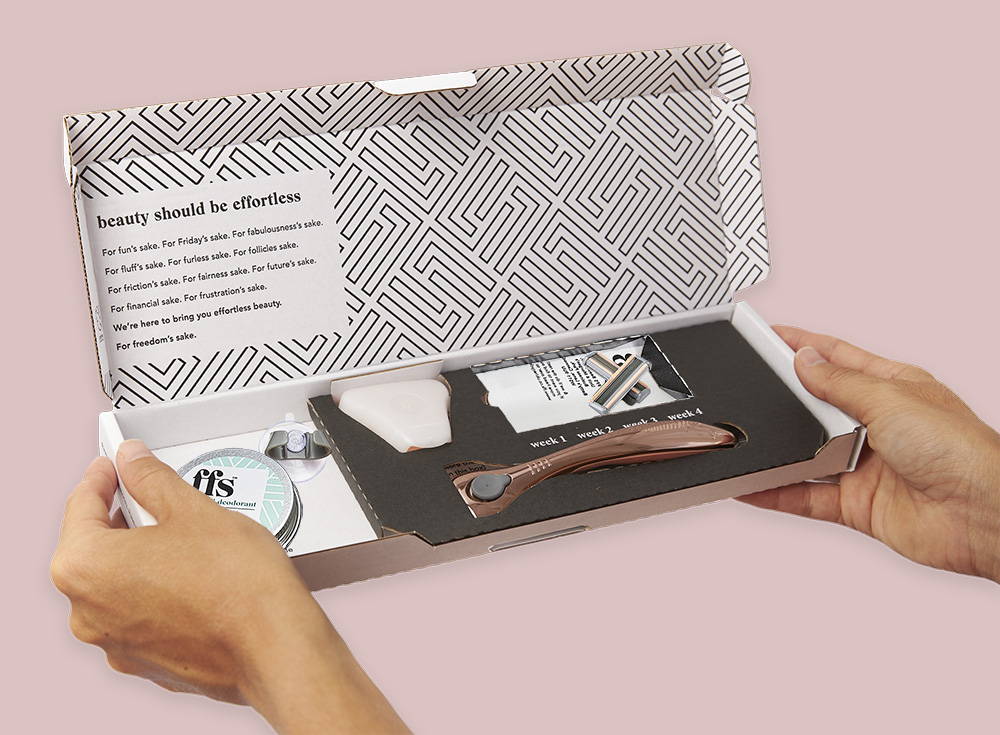 your starter set contains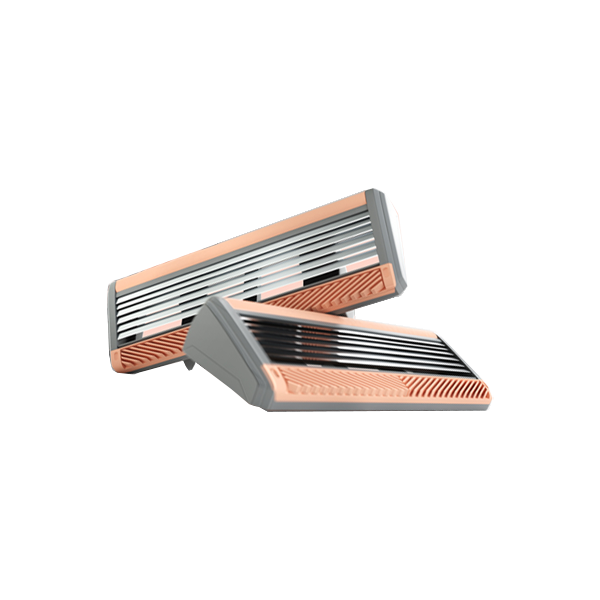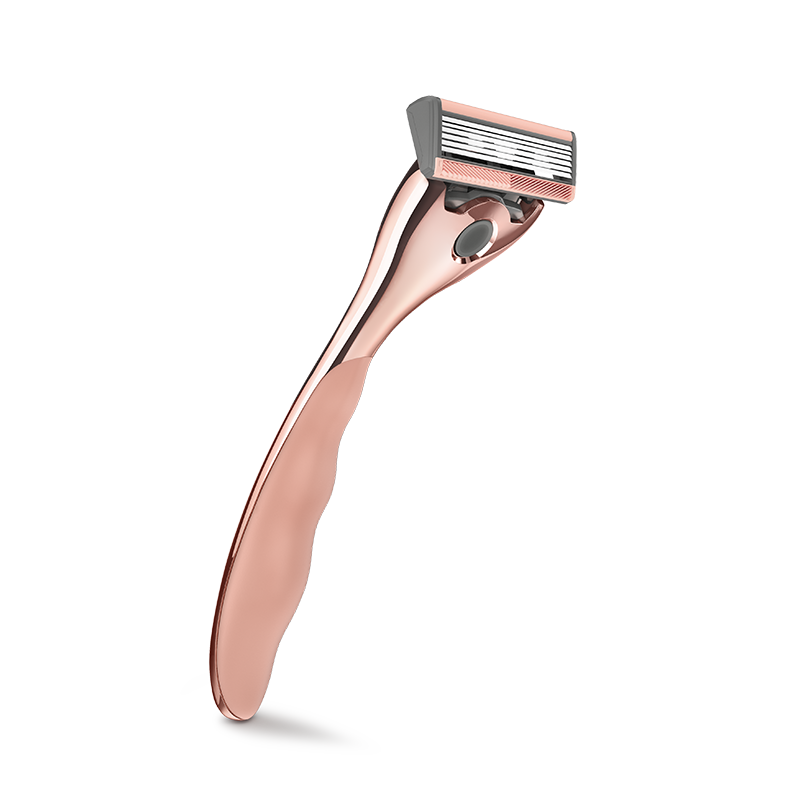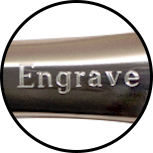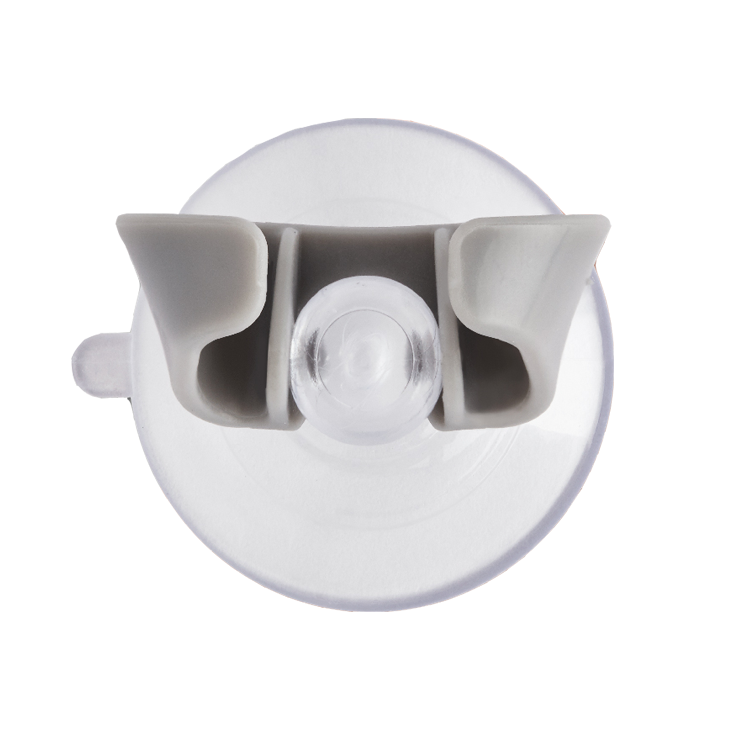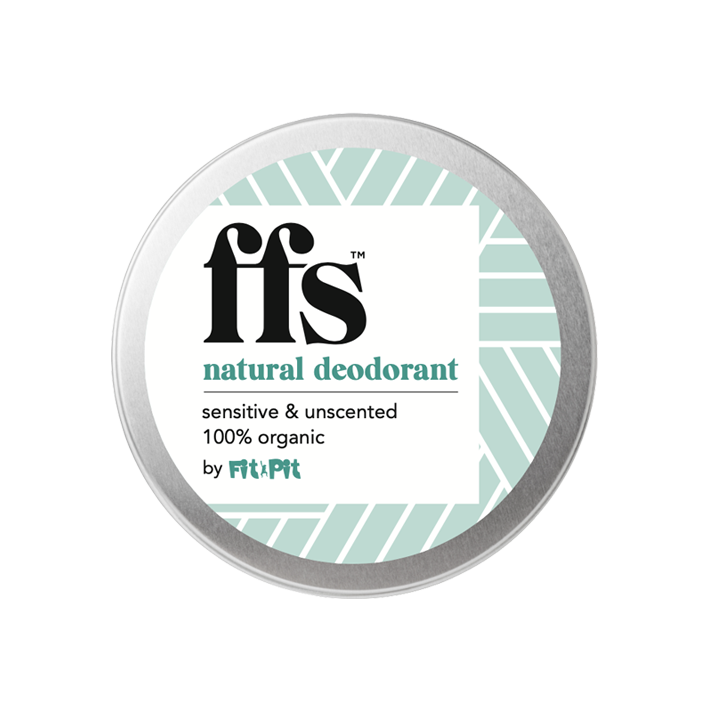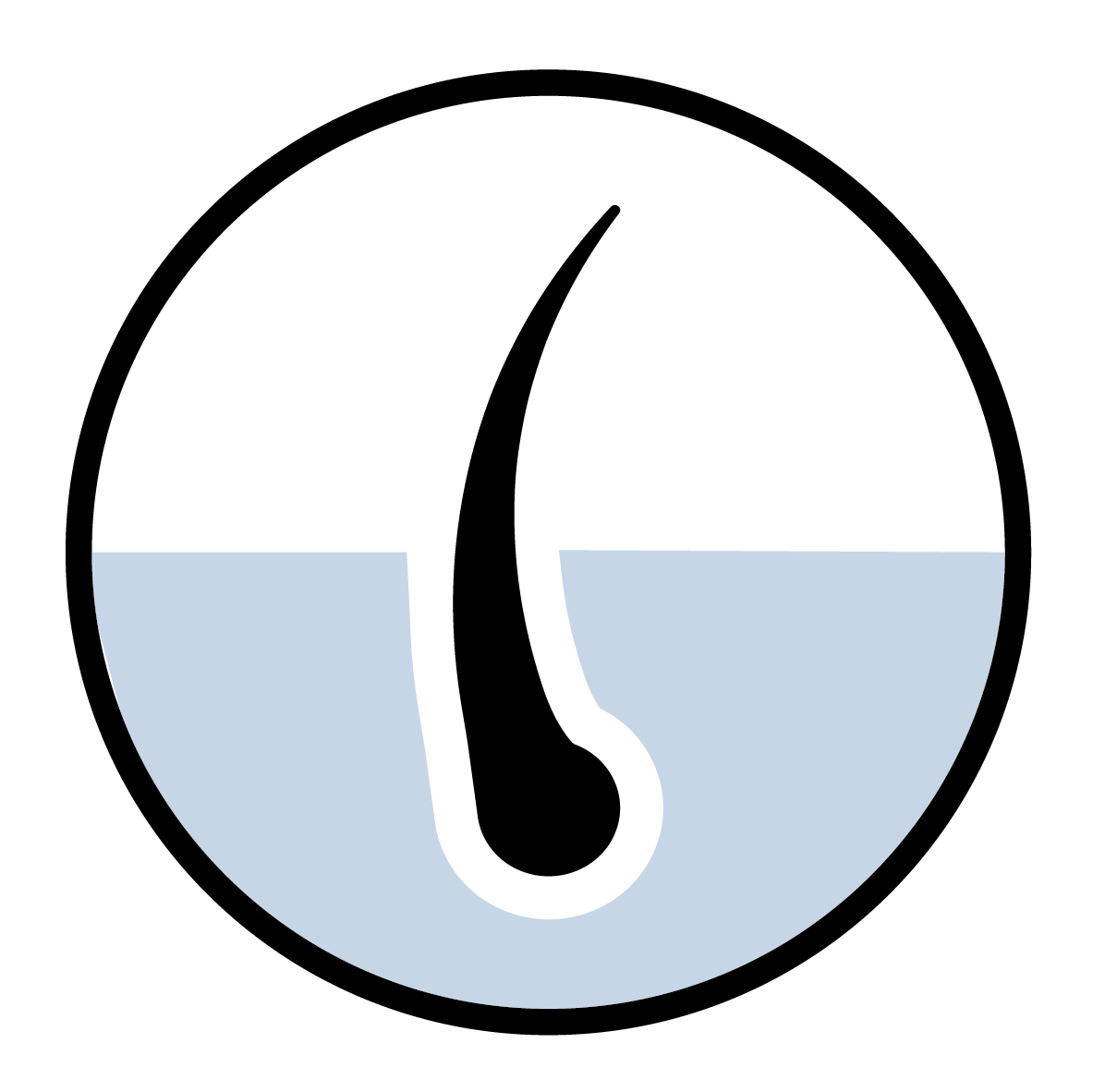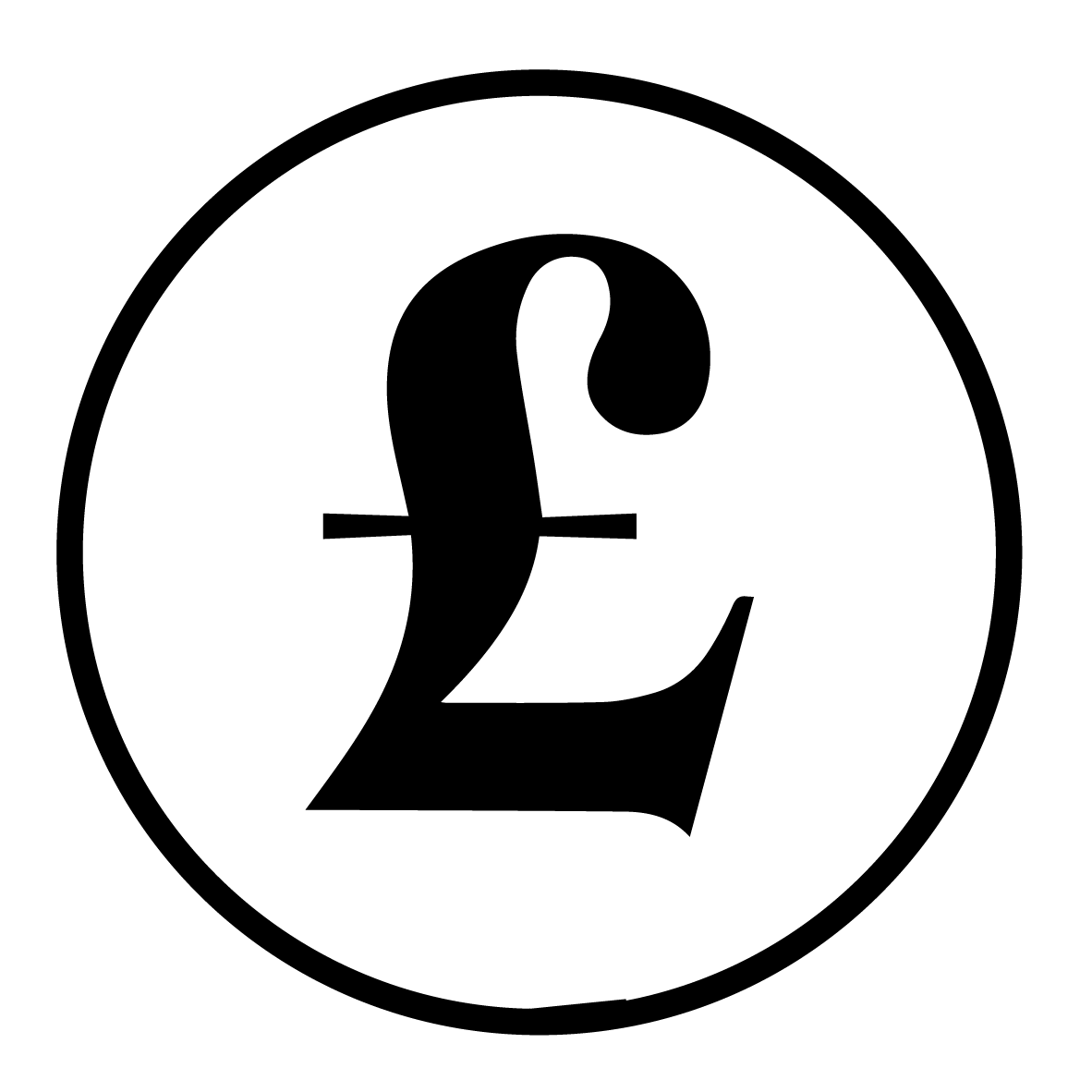 6 Diamond Coated Blades
Precision Trimmer Blade
Vitamin E Lubrication Strip
Flexible Head
Ergonomic Handle
For too long, women have had to put up with low quality, plastic razors that were never designed for our bodies. Introducing the signature FFS metal-handled razor, with a soothing vitamin E strip to glide effortlessly over the skin in fewer strokes than ever before.
reusable weighted metal handle
blade recycling scheme
FSC approved packaging
cruelty-free shave-enhancing creams
We launched our very own blade recycling scheme last year to help to reduce the number of disposable razors ending up in landfill or the ocean. Join FFS today and say no to plastic disposable razor handles and yes to effortless sustainability with our reusable weighted metal razor handle.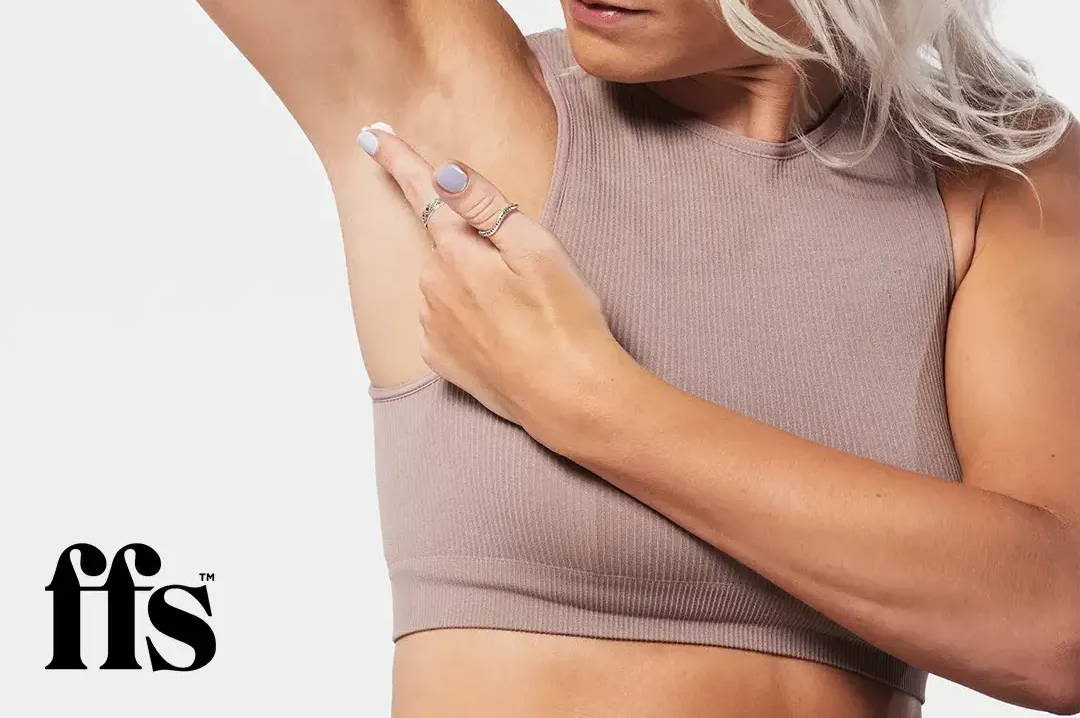 "I have really sensitive skin and always get razor burn and rashes with whatever razor I use. I ordered this because I liked the ethical side of the company and the fact you can send the old blades of to be recycled. The first time I tried this, I couldn't believe it, it was so gentle and I have no irritation which is a first in years. It's so smooth and you can barely feel it on the skin. The handle is nicely weighted and it's so easy to use and doesn't cut your skin like other razors have done. I cannot recommend this product enough!! I am so glad I found this brand."
Amber

"As someone who has hyper sensitive skin and is used to razors giving rashes / painful lumps etc - FFS has been a game changer. The razor provides barely any discomfort, is smooth and pain free. Best of all no bumps either! The quality of the handle is beautiful and the razors themselves are great too. I also got the deodorant as that also affects my skin and ffs deodorant is lovely, protecting and doesn't irritate my skin either."

"Extremely pleased with this razor, I have sensitive skin but haven't had any problems using this razor. Great price and its delivered to your door. I've been looking for a razor that's more environmentally friendly and this one is perfect. It's also vegan and cruelty free which is amazing. Would definitely recommend."
Jennifer