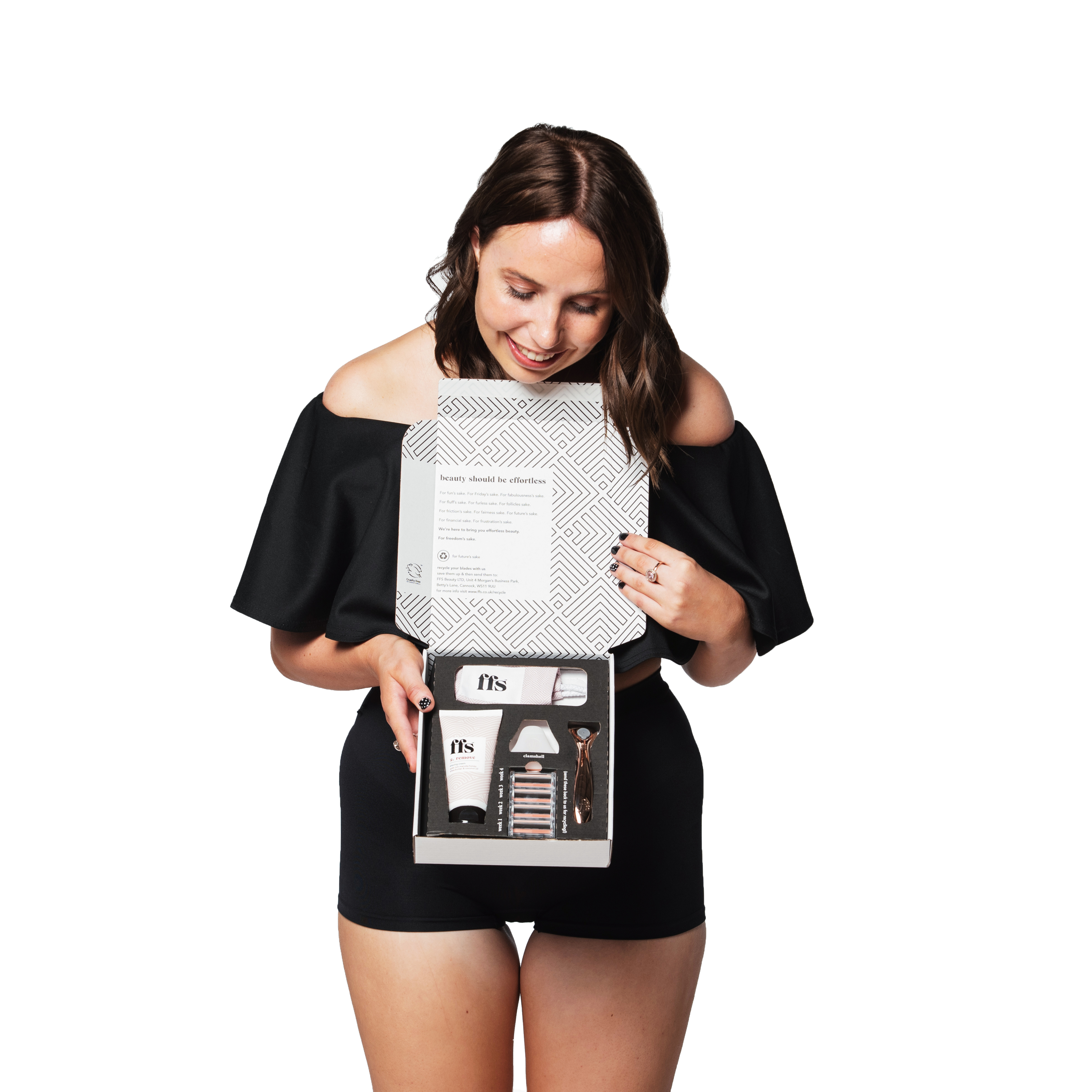 claim your handle warranty
Claim your 12 months warranty and you'll receive a massive £4.50 off your first delivery of FFS Blades!
Free Contactless Delivery On UK Orders

Fine, sharp German-engineered blades for an effortlessly close shave like no other.

Made and dispatched in the UK – supporting our local businesses.

Tailored to you – cancel, pause, swap or amend your plan at any time.
6 titanium & diamond-coated blades per head
Vitamin E Lubrication strip
Precision trimmer blade
Cruelty-Free & Vegan-Friendly
Our razors have six diamond coated titanium coated sharp, fine blades, perfect for an all over silky body shave. The soothing vitamin E strip helps the blade glide effortlessly over the skin in fewer strokes than ever before and the additional precision trimmer helps you shave those hard to reach areas.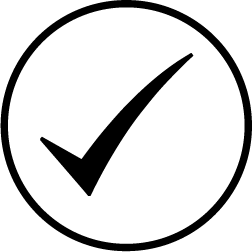 Enter your email address to claim warranty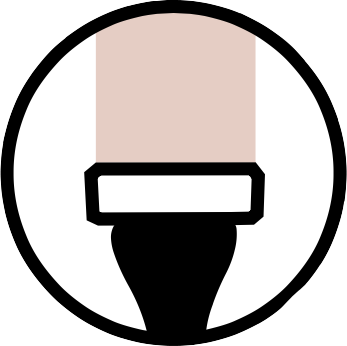 Use your pack of blades for a month

Sign up and get £4.50 off your first set of blades
Enjoy membership benefits and blade deliveries to suit you
In your second box you will receive a free clamshell blade protector – the handy accessory to keep your razor clean, safe and on the go
For your third box, you'll get a free travel pouch to protect your razor with it's own pocket for your future trips.
prep, shave & glow with ffs
| | |
| --- | --- |
| | Soak |
Soak skin around 3-5 minutes to soften hairs
| | |
| --- | --- |
| | Exfoliate |
Exfoliate the skin with our pre-shave scrub to allow for a smooth shaving surface
| | |
| --- | --- |
| | Shave |
Shave in the direction of hair growth using our translucent cream for the closest possible shave
| | |
| --- | --- |
| | Rinse & Dry |
Rinse your razor and pat skin dry
| | |
| --- | --- |
| | Moisturise |
Moisturise with our Post-Shave Balm to prevent skin irritation and dry skin
| | |
| --- | --- |
| | Tan |
Tan effortlessly with our range of products and accessories to finish with a gorgeous glow