Find out why 10,399 people voted FFS the Best Women's Razor in the Product of the Year Awards 2019
Find out why 10,399 people voted FFS the Best Women's Razor in the Product of the Year Awards 2019
25% Off Your Next Set of Blades When you Re-join the Club!
For a limited time only re-join FFS to enjoy our brand new member benefits and also receive:
25% off your next set of FFS blades, which means just £6.75 for your first payment!🙌 PLUS a FREE 3 month My Spa Pass membership!
To redeem this offer all you need to do is simply fill out the re-activation form and we'll take care of the rest!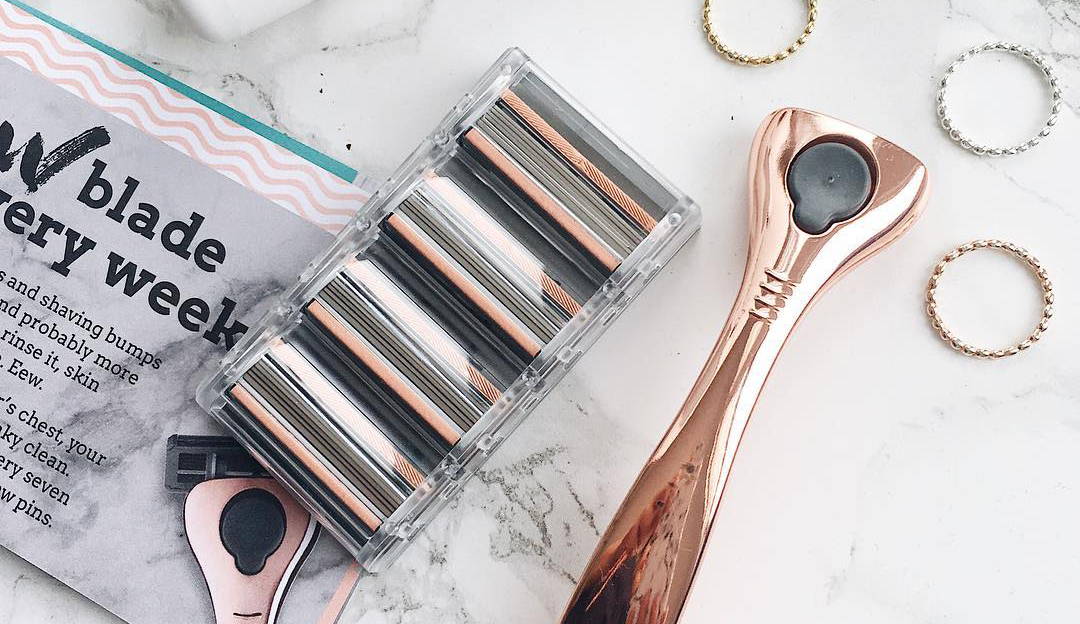 We wouldn't want you to miss out on our new FFS member benefits:
🎉 Product Of The Year Winner #BestWomensRazor
🙌 Three Monthly Delivery Schedule
🐳 FFS Blade Recycling Scheme
🕒 Flexible Plan to Suit You
👯 Refer A Friend Scheme
💖 FFS Loyalty Points
*Please note My Spa Pass trial will be sent via email the next working day once you've successfully redeemed this code.